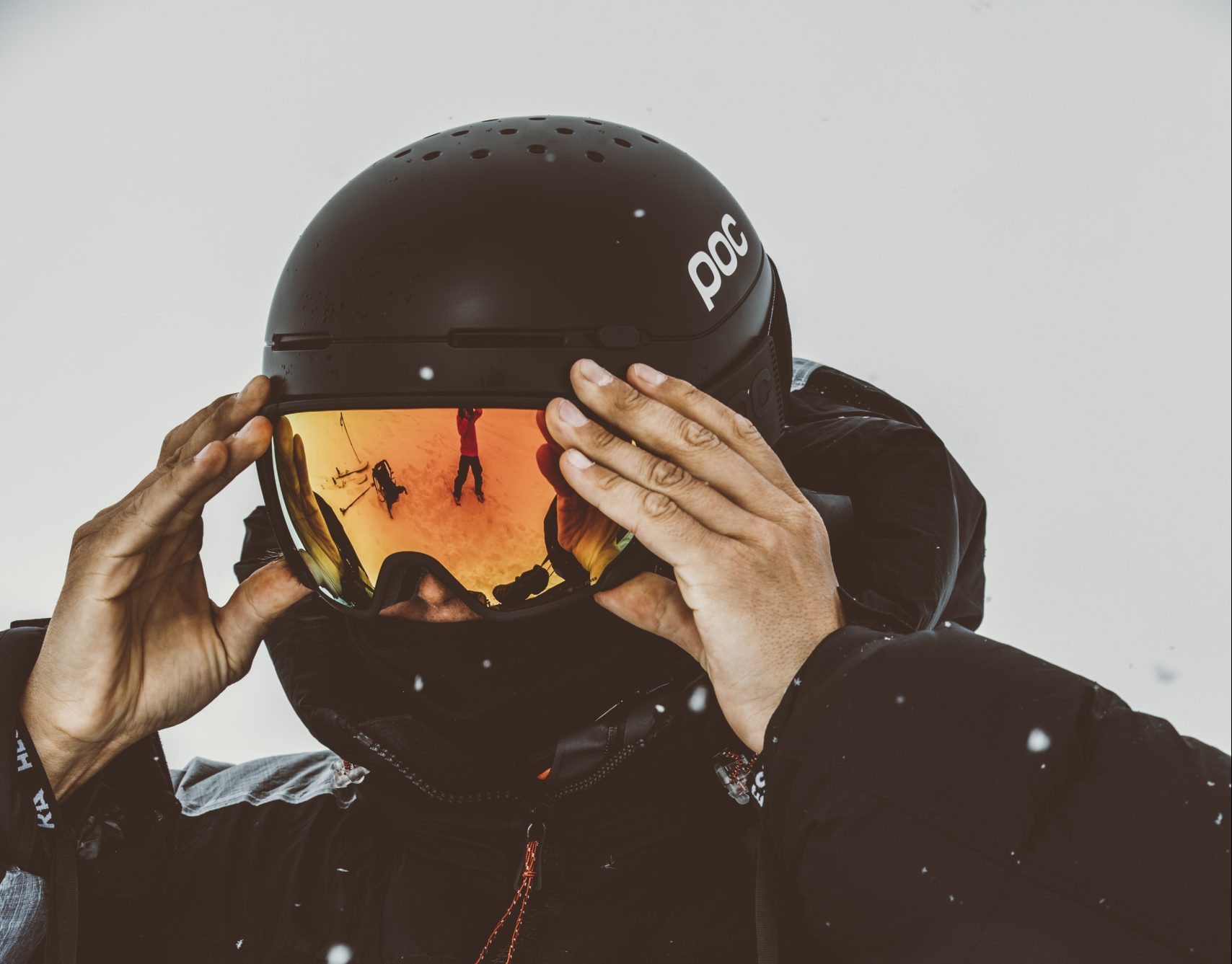 POC 2022/23 Snow Goggles Preview
Retail Buyers Guide: Snow Goggles 2022/23 Retail Buyer's Guide
Brand: POC
Interviewee: Damian Phillips, Head of PR and Communication
What do customers expect from their goggles?
We believe that customers are much more aware of the various attributes that make up a really good goggle. Colour curve, safety and sustainability are more relevant than ever
What were your biggest sellers in FW21/22 and why?
Fovea, Orb and Opsin have all performed really well. We have introduces a "mid" size to all those styles which provided even more precise goggle fit
Where do you expect the biggest growth for FW22/23?
We have a new model, Zonula, which will provide a new perspective (literally) to the range and will support all our existing styles
What are the most important technological features in your FW22/23 collection?
Our new goggle, Zonula, features a bunch of new innovations. The newly designed frame and outriggers allow the goggles to create a sleek profile with larger helmets, but most importantly it provides a 200° visibility. Together with our Clarity lens technology the impact on the users vision is significant. In addition we are using bio based plastics in the frame.
What colours and designs are you featuring in your FW22/23 collection? Any standout collaborations?
Various styles and colours, in particular around our new helmet Meninx, and goggle Zonula.
How are you helping retailers to sell this category?
Marketing campaigns and athlete use
The Zonula Clarity combines ultimate function with a more sustainable approach. An exceptionally large field of vison and easily interchangeable toric lens with Clarity technology, makes this goggle ideal for everything from ski racing to days on the piste or in the backcountry. The frame and strap are constructed using 47% bio-based materials
The Fovea Clarity Comp builds on the trusted race credentials of the Fovea frame and now features a new night lens specifically developed for racing under artificial light and at night time. This lens filters out the excess of green light, making your vision sharper even in the  dark
The Opsin, a cylindrical double lens from Zeiss optimised for an extremely large field of view. Opsin features easily interchangeable lenses and makes it easy for any user to switch to the right lens for prevailing conditions. Features a triple layer face foam and a soft PU frame to ensure the  goggle maintains comfort and flexibility even in the coldest conditions