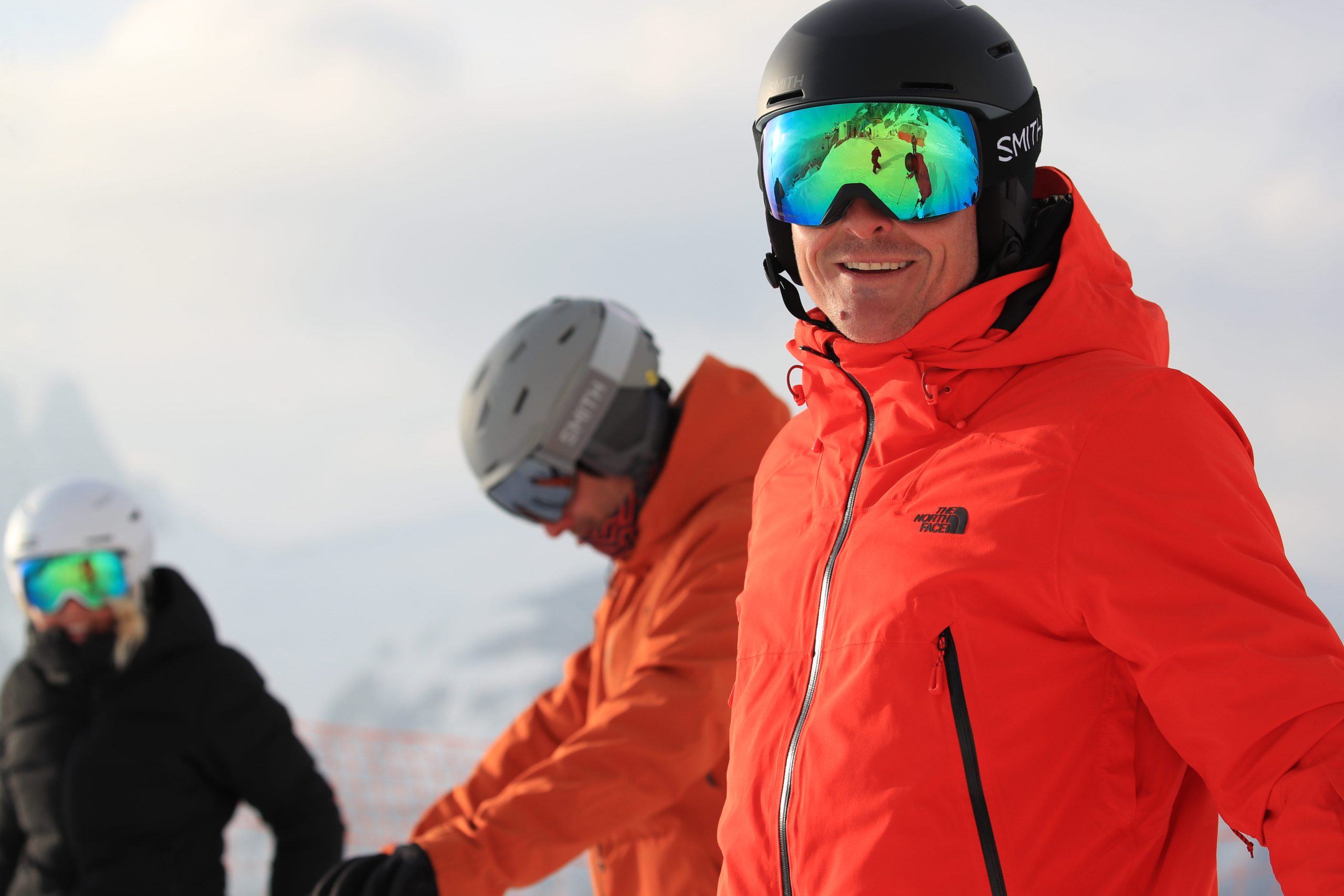 Smith 2022/23 Snow Goggles Preview
Retail Buyers Guide: Snow Goggles 2022/23 Retail Buyer's Guide
Brand: Smith
Interviewee: Jeremy Tricola, Global Snow Category Manager
What are the major trends in the snow goggles market?
Quick, easy lens changing continues to be a major trend as riders have become more knowledgeable about the benefits of adapting their optics to their environment as light and weather conditions change. From a style standpoint – close attention is still being paid to how goggles are integrating with helmets, with many riders looking at semi-rimless vs. rimless designs these days. Of course, with more riders going into the backcountry – we're seeing an increased interest in performance shield eyewear as a lightweight touring option.
What do customers expect from their goggles?
Goggle customers today are seeking comfortable goggles with progressive styling and quality optic performance. Easy lens swaps, and a variety of lens tints to choose from are a requirement these days as riders look to adapt their gear to their local environment and terrain. This includes an increased focus around photochromic lenses that adjust VLT on their own. Durability of the lenses, and their anti-fog technology remain paramount for riders looking premium, lasting performance.
What were your biggest sellers in FW21/22?
4D Mag, Skyline and Skyline XL
Where do you expect the biggest growth for FW22/23?
The new Proxy & Moment goggles, the Squad Mag and the entire MAG family of snow goggles.
How are you segmenting your snow goggles and what are the main price points in each segment?
The top of our collection is highlighted by our MAG lens interchange system and premium optics featuring ChromaPop™. These models start at €320 ranging to €240 in our 4D, spherical & cylindrical lens types.
From here, we segment into models still featuring ChromaPop™ but without our MAG lens interchange system. These models cover a wide array of price points ranging from €210 to €70.
Additionally, we segment out our Youth and Juniors goggles. We offer youth models featuring premium ChromaPop™ optics as well as small, and extra small goggles for the smallest of riders. Our Youth & Junior collection ranges from €90 to €30.
What are the most important technological features in your FW22/23 collection?
We're excited in FW22/23 to continue the evolution of BirdsEye Vision™ technology with the introduction of 4D MAG S. The newest addition to the 4D MAG family, the 4D MAG S features the same amazing curved lens as 4D – and offers a 25% FOV increase vs the IO MAG S.
What is new in terms of construction and materials in your FW22/23 goggle collection?
FW22/23 is a big moment for Smith as we've made considerable strides in our commitment to the environment via a sustainable packaging refresh. Our new packaging is constructed of recyclable materials, and we've completely removed plastic from our goggle and helmet packaging. One key aspect of this includes our new gogglesoc™ partnership that features a Smith x gogglesoc™ lens protector with every model in the MAG family. Each lens protector is made from recycled water bottles as another nod to decreasing our carbon footprint as much as we can.
What colours and designs are you featuring in your FW22/23 collection? Any standout collaborations?
This year's collection features a unique color evolution for the brand. The colors are intended to tie in dynamic, inclusive, fundamental, and terrene colors to design a line that is gender neutral and spans all of our price points. The color palette is intentional and cross-merchandises easily to support our partners at retail.
Standout collabs include Crayola x Smith products across juniors and adult, Aaron Draplin's Artwork on two MAG family goggles, our 5th anniversary year with The North Face in helmets, goggles, and accessories, a VSSL outdoor gear collab with a custom Smith x VSSL Backcountry Supplies cannister, and a C.R. Johnson memorial line in partnership with High Fives Foundation. Finally, our Athlete Collection features designs from an amazing group of Smith athletes; Zeb Powell, Brooklyn Bell, Taylor Lundquist, and Connor Ryan.
How are you helping retailers to sell this category?
Staff training, and retail support is incredibly important to Smith. We rely on shop assistants to effectively communicate Smith technology benefits to customers, and want to make sure we're supporting in any way we can. For FW22/23 – we'll have increased content, with dedicated marketing and tech stories throughout the season to support.
Additionally – the add of a Smith x gogglesoc™ lens protector with each model in our MAG family offers an amazing value to customers purchasing premium models from Smith.
Did the restrictions at resorts last year impact the sell-through of the FW21/22 collection? If so, how have you addressed this issue?
Heavily impacted above all in FR, IT, AUT. In such a catastrophic moment we strengthened even more our partnership with our retailers giving them the best support to handle such incredible situation. We also offered a longer lifetime of the collection they bought, increasing the number of carryovers from 21/22 to 22/23 to avoid assortment obsolescence.
Have you had problems with the supply of FW21/22 product? If so, how have you addressed this issue, and will this result in changes to your FW22/23 sell-in?
We're fortunate as Smith to produce our goggles in North America. This has limited the impact of any supply or shipping challenges and is something we'll continue to leverage in future seasons to ensure we're delivering to retailers and customers in full, and on time.
Please name and describe in about 60 words your 3 key products for FW 22/23 collection.
4D MAG S – Engineered specifically to offer the BirdsEye Vision™ innovation to our consumers with smaller faces. This goggle offers more consumers the opportunity to see more than ever before.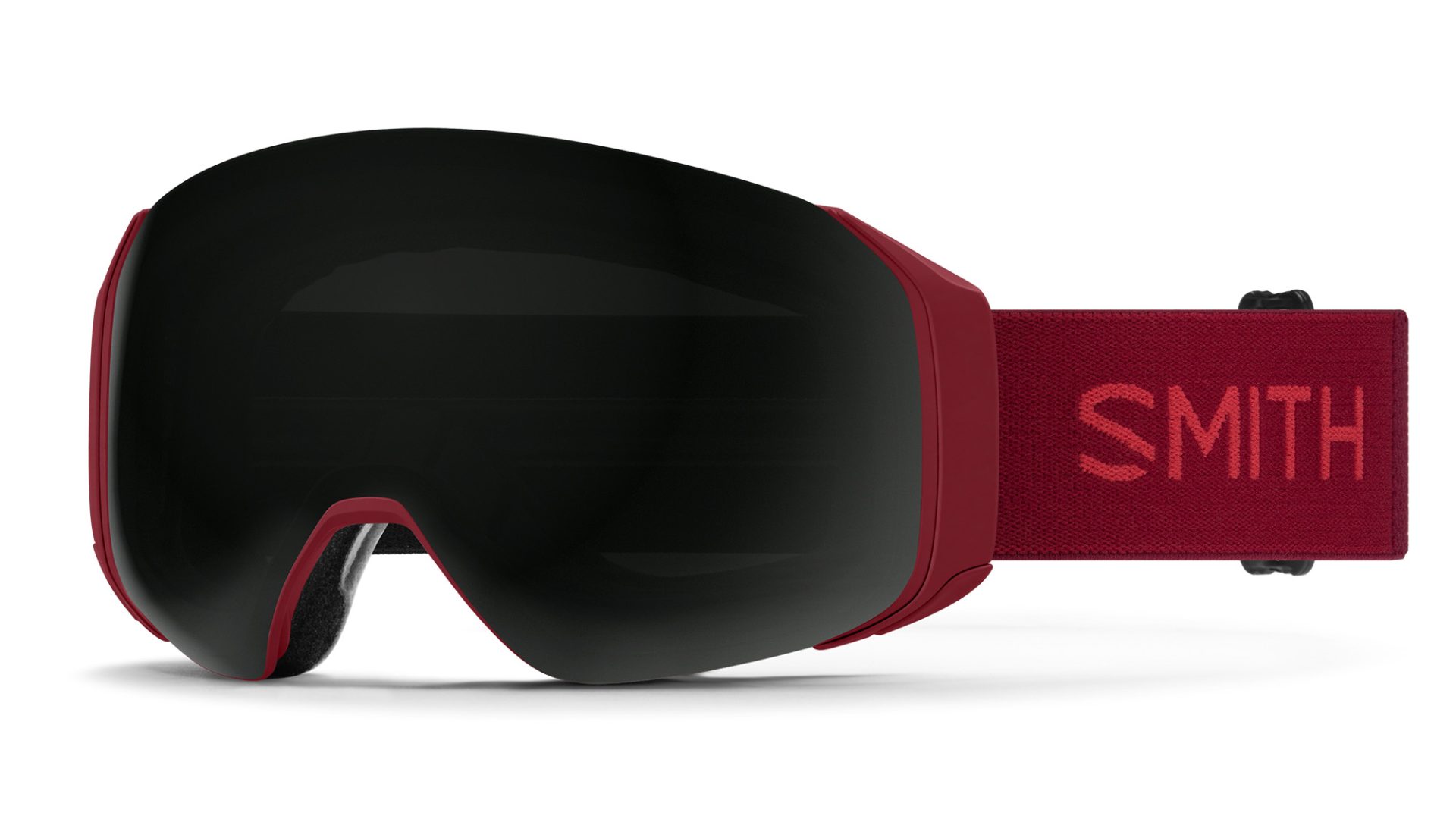 Squad S – Squad is one of our best-selling goggles and the Squad family has been expanded multiple times to include more face shapes and more technology. Everyone's favorite semi-rimless design from the Squad family, now available in a smaller package for smaller face sizes.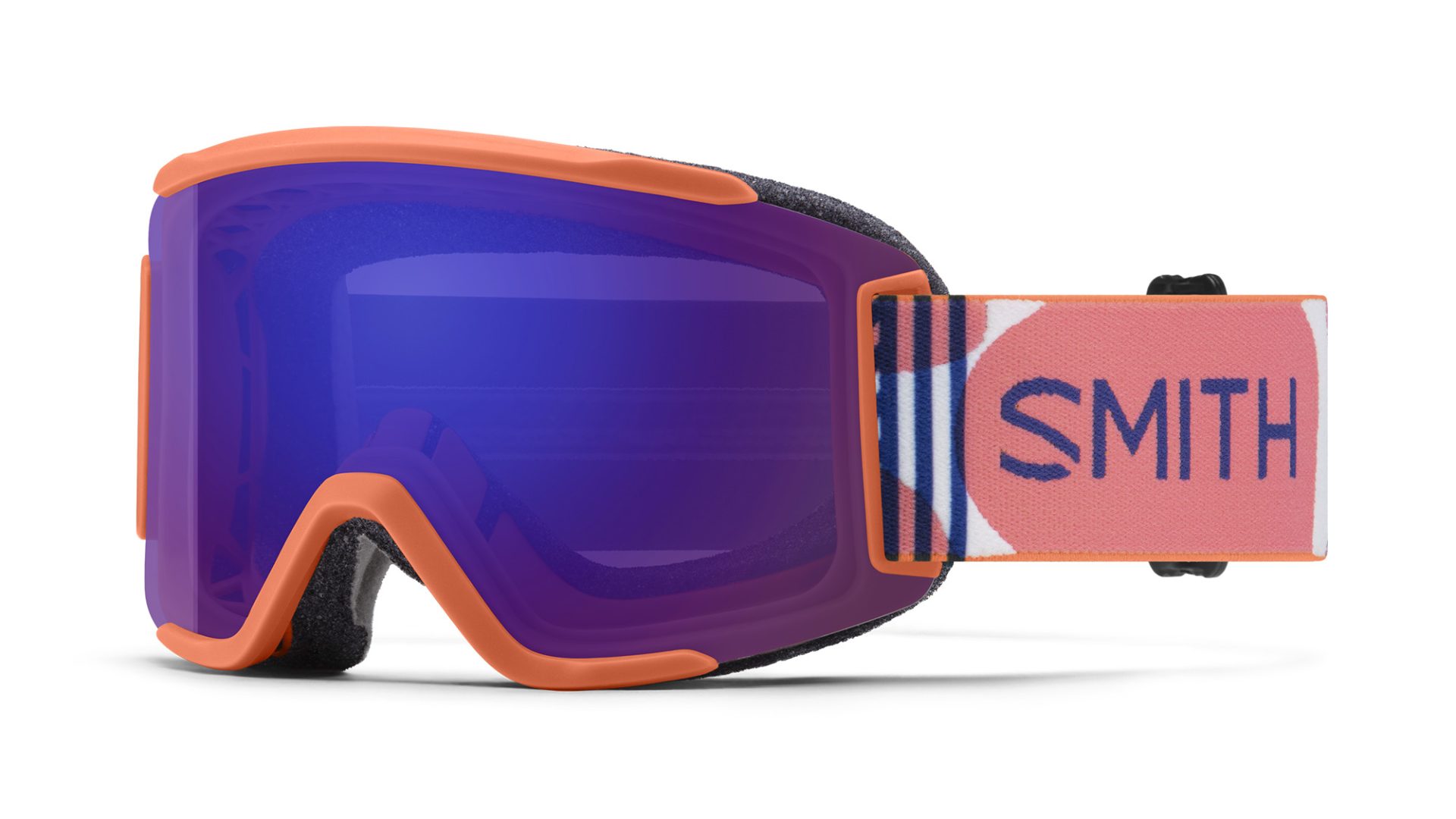 Sequence OTG – our OTG goggles allow consumers with glasses to feel comfortable on hill and make the mountain more accessible. Design engineering improvements have made these the best yet along with another new, OTG offering for the season – Reason OTG.