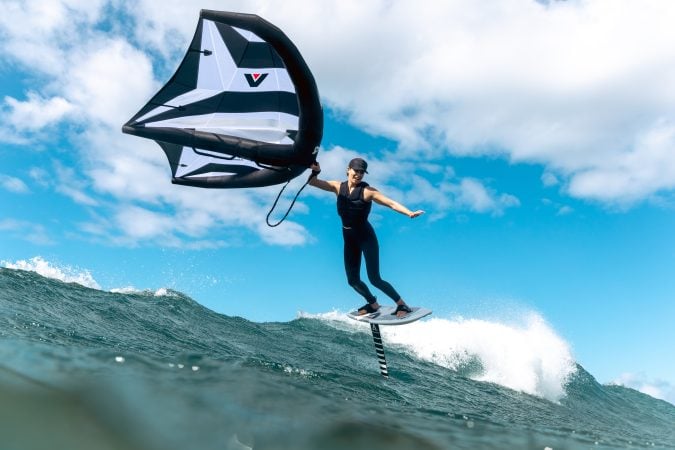 Armstrong foils SS24 Foil Preview
Retail Buyers Guide: Foiling 2023 Retail Buyer's Guide
Brand: Armstrong
Interviewee: Kjell van Sice, Marketing Manager
What are the main trends in foil construction, materials and design that the industry is progressing towards?
As always, we're working toward designing and building lighter and higher performance gear while increasing durability across the range whether it's our foils, boards, wings or hardware. From start to finish, all Armstrong products come from and go through Armie. His years of experience with composites, fabrics and product development have created a real "Armstrong feeling" that riders know and love. Regardless of what new material and construction technologies may come available, the goal is to continue innovating on this core feeling so we can help riders progress out on the water. As is the case in many parts of the foil industry, we are offering mid aspect foil designs that deliver a strong multifaceted performance to riders of wide skill levels. Stiffer masts are also a major point of innovation across the industry, and we're stoked to offer a unique product in the form of our Performance mast range. The segment of downwind SUP foiling is also growing explosively, and this year we introduced a dedicated downwind SUP board to take riders to their next level.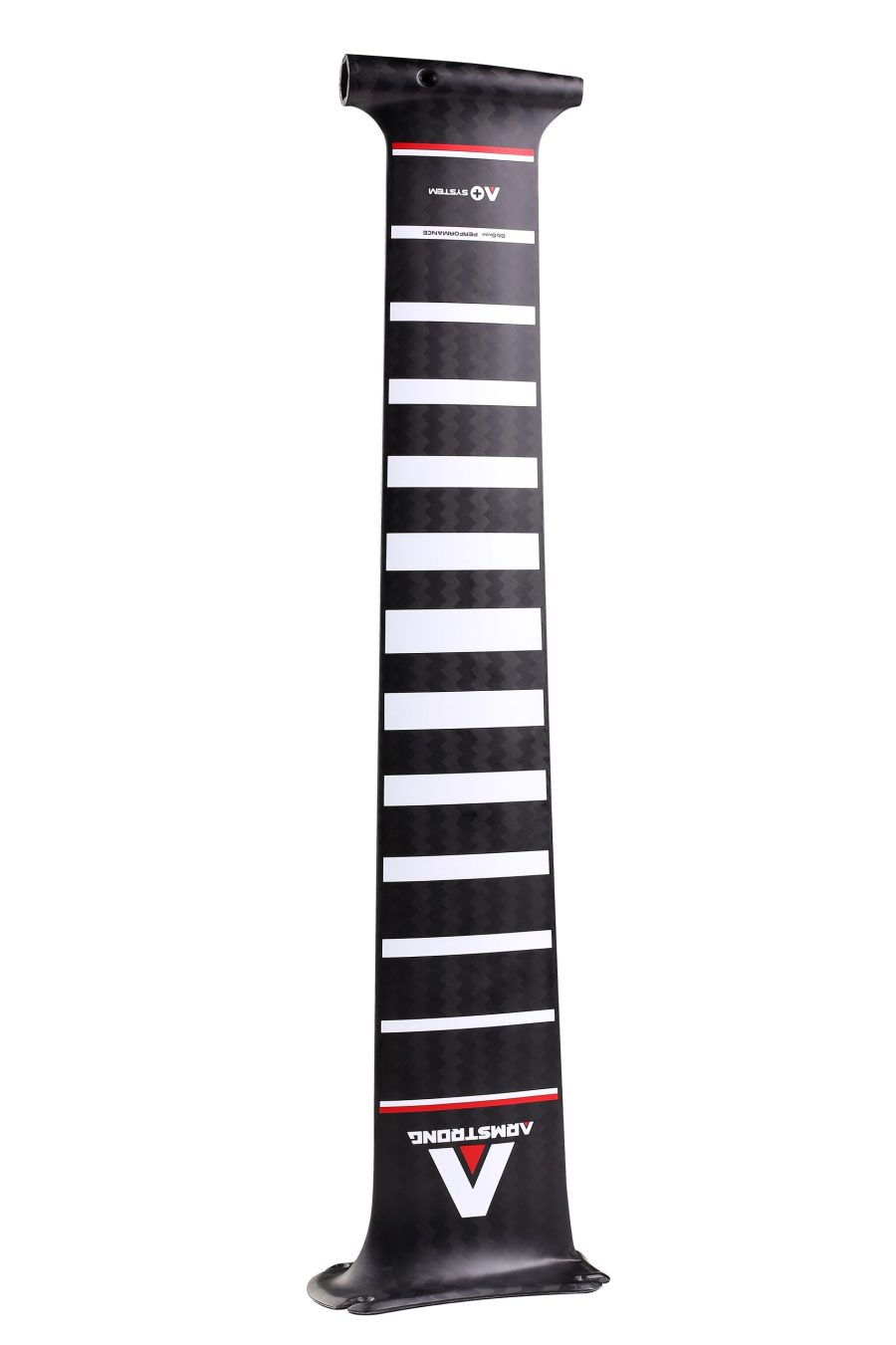 What sport is driving more foils demand at the moment (kite, wind, wing, surf…)? 
Certainly wing foiling continues to drive the most demand because it is simply the most accessible and diverse way to foil. Free flying, wave riding, freestyle, downwind, it's all possible in a huge range of wind conditions when paired with the latest boards and foils. In addition to being generally considered safer than other wind foiling sports, the small and accessible format give wing foiling a broad appeal to wind sport newcomers.
Which of your 2023 foils are selling well and why?
The MA (mid aspect) range is the most recent addition to our foil lineup, it's proven quite popular with riders across the spectrum of foiling disciplines. This is thanks to its unique balance of accessible performance – mid level stability, earlier lift, easy carving, excellent ventilation recovery – and versatile speed range which helps the rider perform in different conditions. Our recently released larger 1475 and 1750 sizes are proving successful with light wind wingers.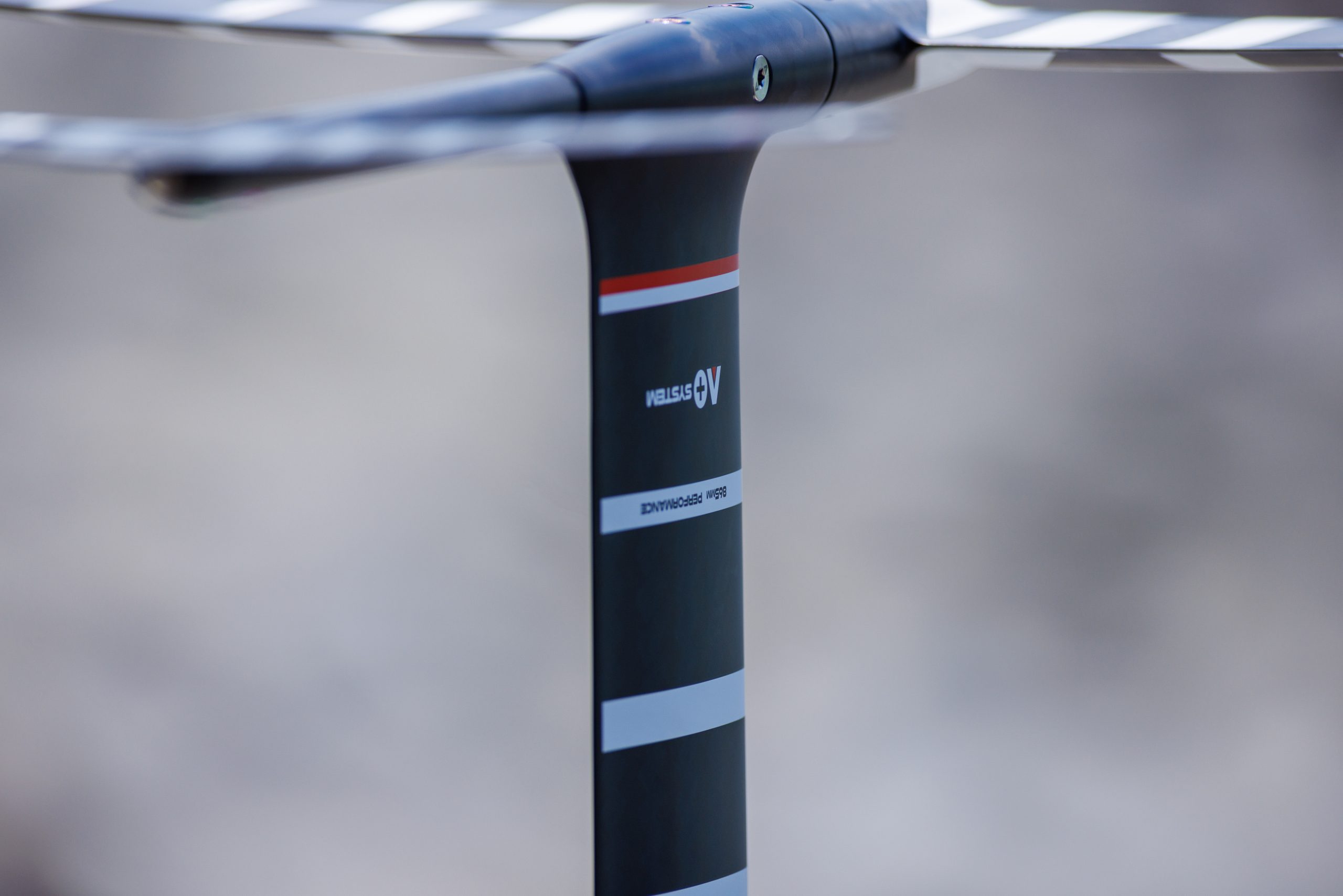 What are the highlights of your 2024 foil offer?
Our goal with product development is always to offer innovative designs that respond to our customers' real world experiences. The rest of this year and the next will reveal several very exciting new Armstrong products that are currently in the works. Stay tuned!
How will you segment the range, and which segment do you expect to grow the most?
Our priority is to continue delivering high performance products to our customers. As is currently the case, we will jointly address our primary focus of wing foiling while concurrently developing new designs for emerging disciplines. 
What materials and construction techniques are you using for your 2024 range?
We're fortunate to have access to leading design/material and construction resources. Varieties of high end carbon such as UHM Toray from Japan will continue to be an integral part of our upcoming products. Our friends in the America's Cup foil boat design space will also continue playing a key role in advising our materials selection and product development program.
Have you implemented any new sustainable practices in your production and shipping processes?
We continue to steer our product logistics in Europe toward sea freight and 3PL warehouse dispatch in order to move away from dependence on air freight delivery.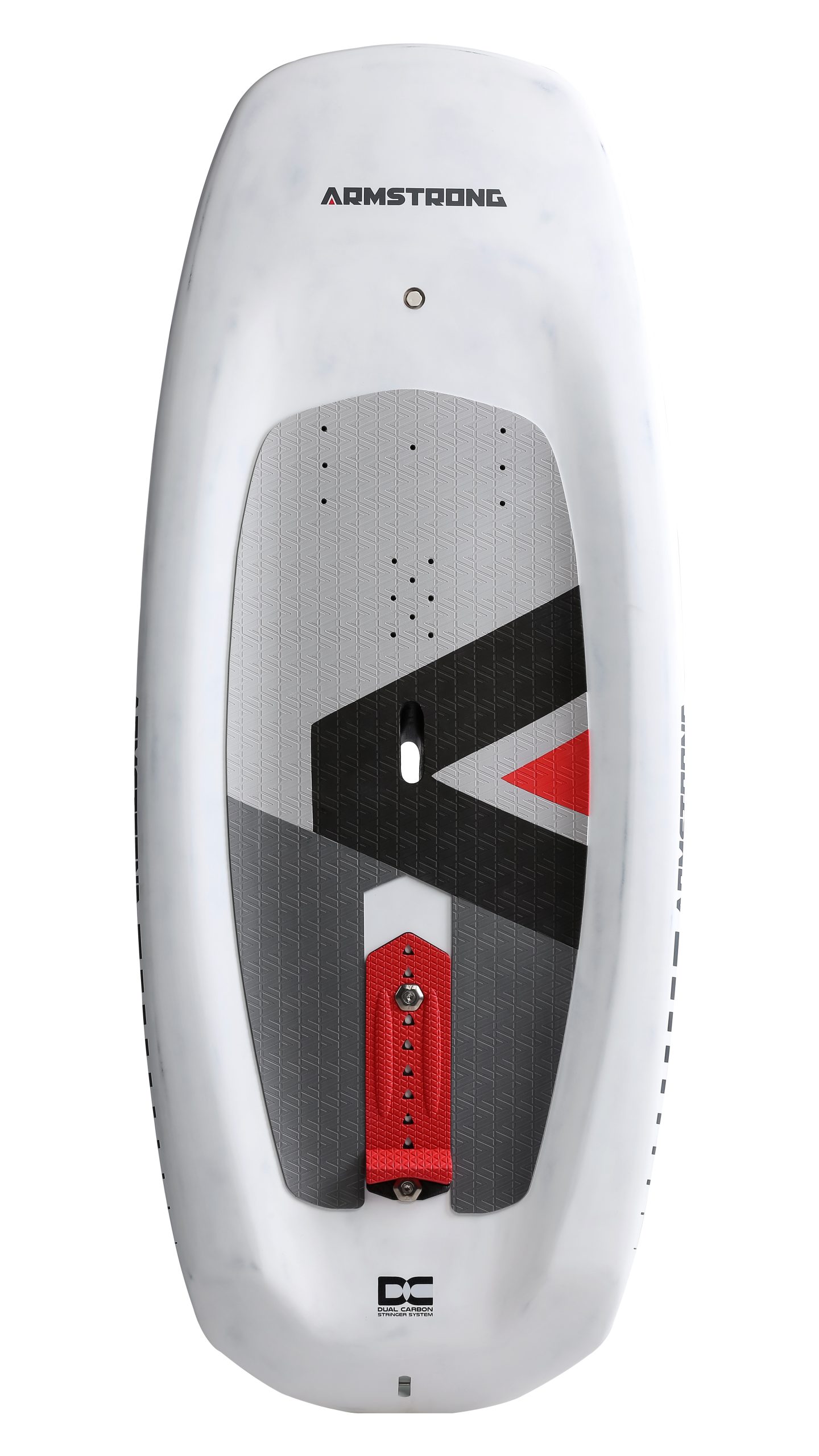 How will you support retailers to sell your 2024 foils?
We're moving more stock into our European warehouse to enable quick and cost efficient delivery of product to our retailer network. We're also growing our presence in Europe by sponsoring major events like the GWA and attending select trade shows and expos.
What's your current situation regarding stock and deliveries? What's your forecast for your 2024 foils?
Our core product ranges are well stocked and continue to sell strongly. We also continue to keep innovating and releasing new, exciting products through the rest of this year and into 2024.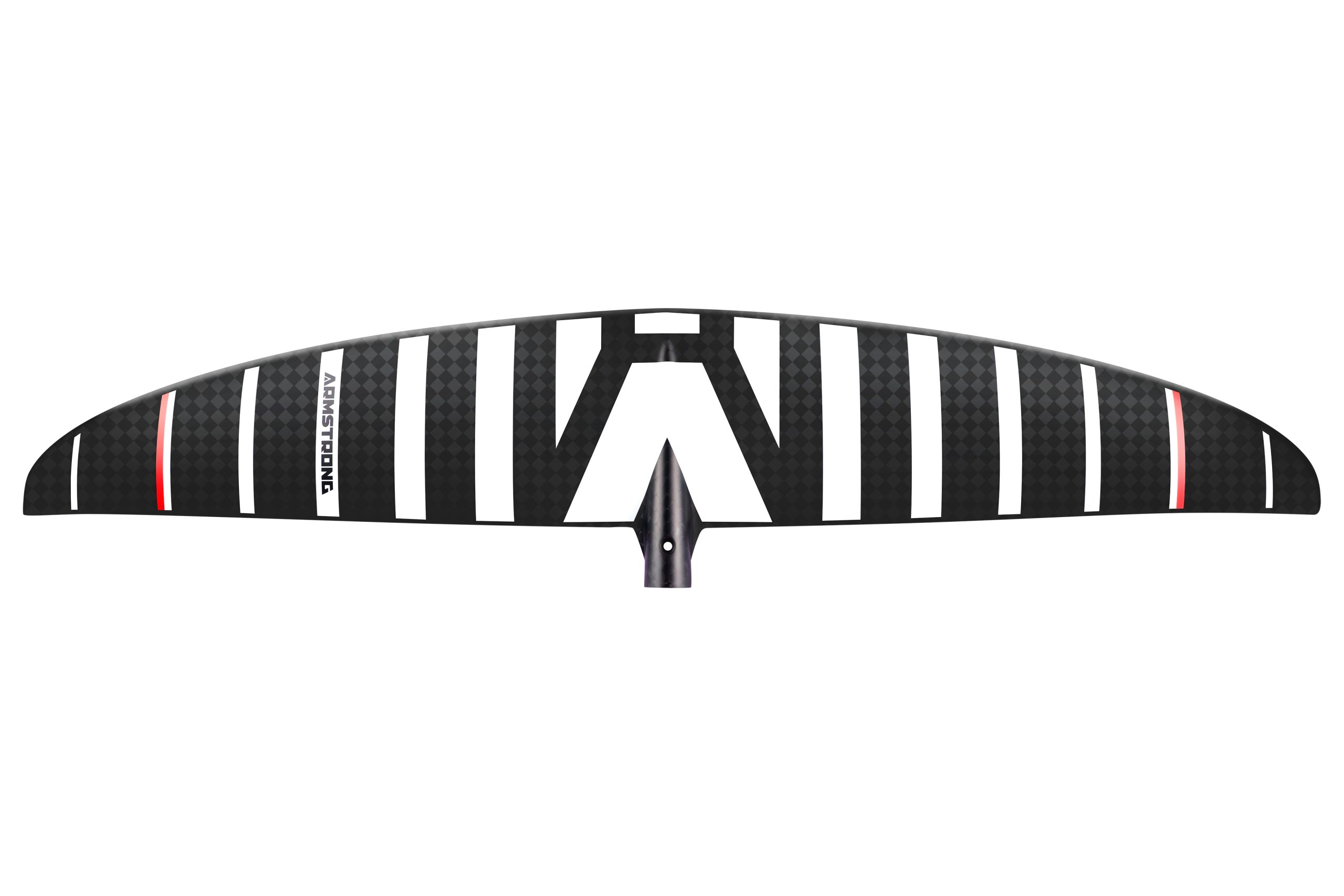 Best Sellers
MA1475
The MA1475 is the ideal tool for linking up waves or scoring endless glides downwind! Expanding on the performance of the MA1225, the 1475 delivers increased low end and long-distance pumpability. This makes the 1475 terrific for all-around lightwind winging and a prime downwinding foil for riders of all skill levels. Recommended for riders 75kg and up.
Performance 865 Mast
The Performance Mast range is a clean-sheet design that takes the Armstrong feeling riders know and love to new heights. Sophisticated engineering and top shelf Toray high modulus carbon give these masts a unique combination of efficiency, stiffness and control at speed. The 865 is our do-it-all length for wing, SUP surf, tow surf, kite, high wind downwind and prone surf.
FG Wing Boards
Forward Geometry boards range from 27 to 132L. The shape is built around our proprietary 320mm carbon fibre mast tracks that are placed further forward for reduced rotational swing weight. This creates the feeling of a smaller board underfoot while maintaining accessible volumes and dimensions for wing, surf, wake and tow foiling. These boards are packed with design and materials innovations like volume distribution and contours optimised for stability and early flight.