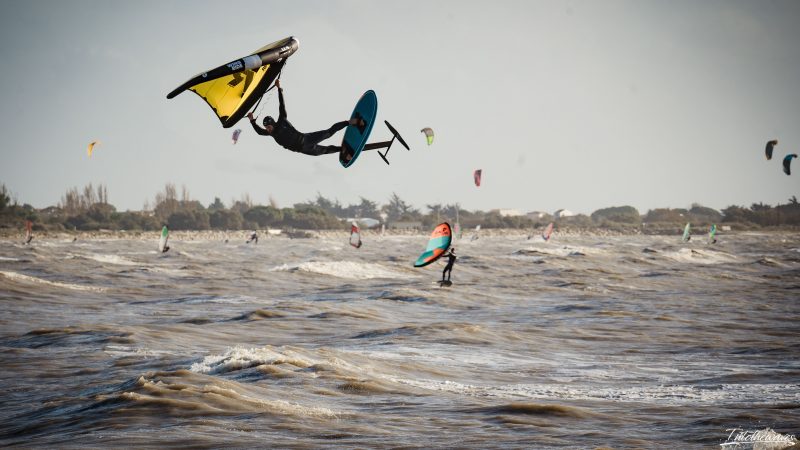 Taaroa SS24 Foil Preview
Retail Buyers Guide: Foiling 2023 Retail Buyer's Guide
Brand: Taaroa
Interviewee: Antoine Ravel, Sales & Marketing Manager
What are the main trends in foil construction, materials and design that the industry is progressing towards?
As the consumer becomes increasingly selective with more options available, the focus is on finding the right balance between performance and durability. The use of carbon setups and titanium reinforcements are becoming more prevalent, and brands are striving to improve stiffness and reparability to meet user demands. This is driving innovation from design to sales and distribution.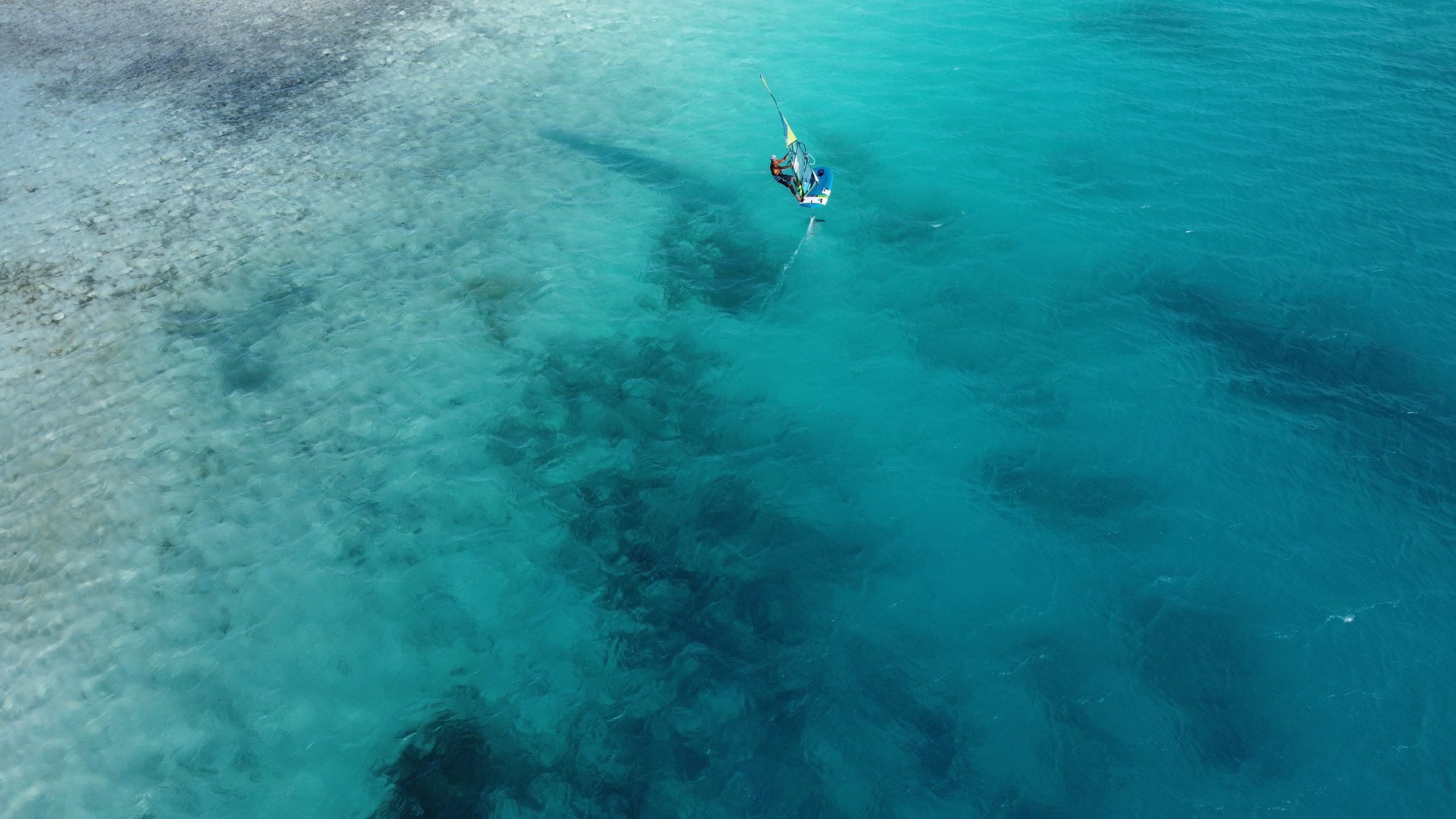 What sport is driving more foils demand at the moment (kite, wind, wing, surf…)? 
Wing foil is leading the way in terms of volume, with surf also important for image but less accessible to everyone. Windfoil is in third place, but there is a focus on performance due to its inclusion in the Olympics.
Which of your 2023 foils are selling well and why?
Taaroa's SWITCH WS foil is the best seller, thanks to a year of work that has resulted in a product that excels in glide, stiffness, and longevity. The design is lightweight, agile, and very stiff, with front wings that cater to all disciplines, conditions, and user profiles. It meets perfectly the demand in Wing foiling today. 
What are the highlights of your 2024 foil offer?
The 2024 range includes a full carbon freestyle wing foil board and a new windfoil set designed for competition. The SWITCH range will also see new features.
How will you segment the range, and which segment do you expect to grow the most?
Taaroa's two range and R&D pillars are WING and WIND. The company sees a lot of commonalities between the development of the WING and SURF disciplines, but the focus is on the growing trend of wing foil. Windfoil is different and requires specialized development, and Taaroa wants to be at the forefront of performance in this area.
What materials and construction techniques are you using for your 2024 range?
Carbon is the primary material used for design, with the fuselage being made from either aluminum or titanium.
Have you implemented any new sustainable practices in your production and shipping processes?
Taaroa plans to use sea transportation as much as possible and owns its production factory, 3MB, where it is implementing new processes to source materials sustainably and reduce plastic and water use. The company is also exploring sustainable materials for front wings and has a program for recycling and refurbishing used foils and boards. Taaroa hopes to set an example for other brands and factories by creating modular foils that can be upgraded for longer use.
How will you support retailers to sell your 2024 foils?
Taaroa 2.0 is a new distribution system that links online sales, marketplace sales, commissions for local stores, and customers. The company aims to continue promoting this new way of selling.
What's your current situation regarding stock and deliveries? What's your forecast for your 2024 foils?
2022 was a challenging year due to geopolitical context and excess stock from brands and stores. Taaroa slowed things down and focused on product development. The new SWITCH WS will be available in stock by the end of May, and the company is focusing on promoting it to stores, schools, and direct consumers. As Taaroa owns its factory, it can plan later than other brands, and Taaroa 2.0 allows for better control of production and stocks.
Best Sellers
Featuring innovative design and high-tech construction, the Switch Wing/surf is tailored for intermediate to expert riders seeking a versatile and high-performing foil for use in waves, freestyle, or freeride. The Switch Wing is available in three carbon HR mast sizes, with an optimized profile for minimal drag and an ultra-rigid, durable construction for flawless power transmission. Three carbon HA front wing sizes, HA800, HA1200, and HA1700, boast the innovative wing design of the SWITCH, providing the gliding performance of a high aspect ratio wing while maintaining maneuverability.