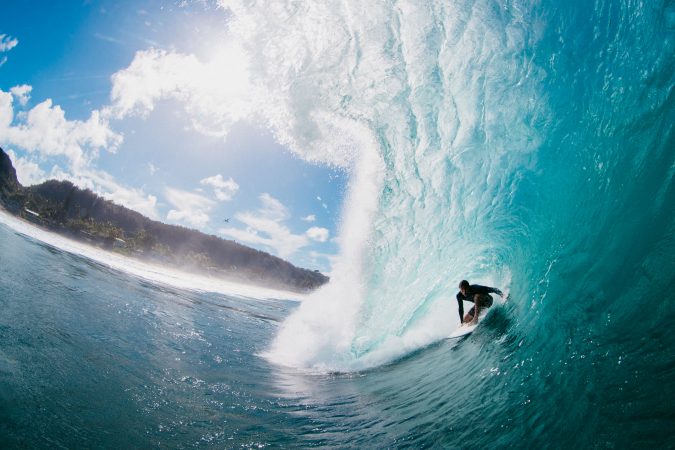 Euroglass 2023 Surfboards Preview
Retail Buyers Guide: Surfboards 2023 Retail Buyer's Guide
Brand: Euroglass
Interviewee: Flavie, Marketing Manager
Best Sellers
This is our high performance step-up. The board you're gonna "send it" with on that trip of a lifetime or in front of your mates on a solid day at your local break. Working closely with Leonardo Fioravanti on this board we developed in Fiji, Tahiti and the all important competitive proving ground, Hawaii. It has the 3 most magical attributes for solid powerful surf; drive, hold and great control.
The One Bad Egg by Phipps is a Hipsters delight. Clean lines of a performance egg with low rails and slight concave to V bottom. This board is amazing in big overhead surf with incredible paddle power and drive. Perfect in waist high waves when looking for comfort and turning power. Undoubtedly the BEST egg on the market in the world today.
The Demibu by Phil Grace was an idea he had to cut his malibu in half. All that board is sometimes hard to carry down the beach and unless you have roofracks not to easy to transport. Not to talk about Airline charges! So he cut a malibu in half and now you can enjoy the sensation of noseriding on a 5'6.