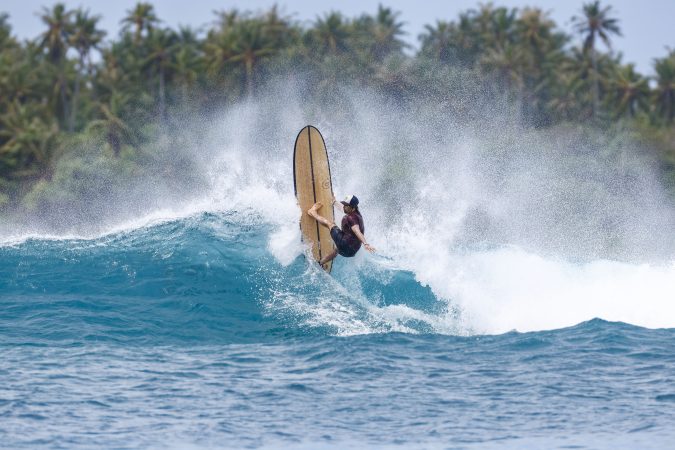 Torq 2023 Surfboards Preview
Retail Buyers Guide: Surfboards 2023 Retail Buyer's Guide
Brand: Torq
Interviewee: n/a
Looking back to 2022, the past year could be tagged as tricky: weakened spending power, overstocks in some segments, shortages for others… What was the '22 bottom line for your brand and what do you foresee for '23?
We expect 2023 to settle through the year with a positive uptake in the Spring and Summer with stock inventories clearing through and cashflow improving.
Which category(ies) is(are) performing most within your range: entry-level, high-perf, midlengths & retro crafts, funboards, longboards?
Our largest volume is in the premium recreational and intermediate boards where we have the best board in the category.   
What used to be considered as alternative crafts (twins, midlengths) are the new normal and overtook the classic performance shortboard sales. Does this mean the fun factor is more important than the actual performance? If we were to quote Phil Edwards: "The best surfer out there is the one having the most fun."
It depends on how you want to define performance. There's a lot of detail that goes into designing a fun factor board that performs well; the fun factor elements of high volume, low rocker etc tend to lead to less lively boards. To make one that also performs is really the secret.Equally performance is relative. If an individual surfer does his best surfing on a board with higher volume then they will feel their performance is better. Ultimately that has a lot more bearing on their personal experience and enjoyment.
A few years back, high-end techy EPS/carbon surfboards were the hype. But eventually the masses stick to an old-fashioned PU board. Isn't the lack of innovation a threat for the development of the surfboard industry?
We have been pushing this for some time. Our pre-preg epoxy uses materials and processes that are commonplace in any other high end composite industry. Our molded boards are low waste, more accurate, more durable, more affordable. They have so many benefits in performance and manufacturing. 
Is the lack of innovation a threat?
No. But it is a shame to see so much potential benefit be overlooked to convenience or habit. 
Nowadays e-com is everything but negligible in the surfboard market: how do you deal with this channel (D2C, distribution partners, etc.)?
We don't selling direct online as a brand. We only supply retailers, some of whom sell online. We don't find it is an issue, mainly as we have a stable product range that doesn't encourage online discounting or price cutting.
Best Sellers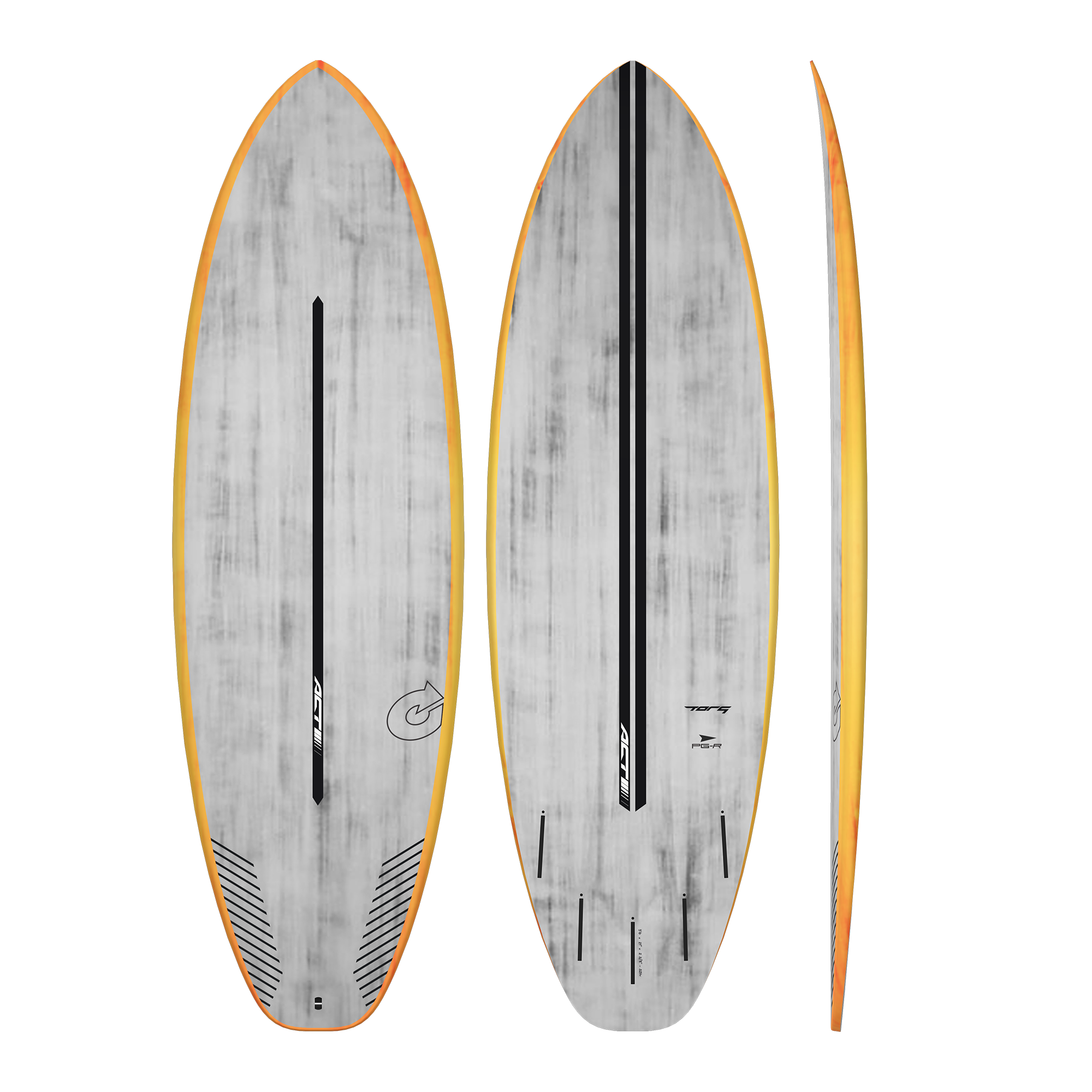 PG-R. 
5'6 – 6'4
Available in ACT and TEC construction
The PG-R the most important board in your quiver. It's the board you'll surf 80% of the time in less than stellar waves so it needs to be excellent. It's a board we designed to handle average, everyday surf. It's fast with easy paddling and pick up, with elements of the Comp model for performance and the Summer 5 for speed and stoke. In short the model was intended to be our Performance Groveller – able to skate over the flats but capable in critical sections. The unexpected by-product is a board that lends itself to progression. It's stable and reassuring so you have the confidence to push harder. It generates and carries speed that converts into big turns or airs. You can lay it on a rail and it gives back tenfold. It's a board that lets you up your game, no matter the conditions. The PG-R is a board that turns average into excellent.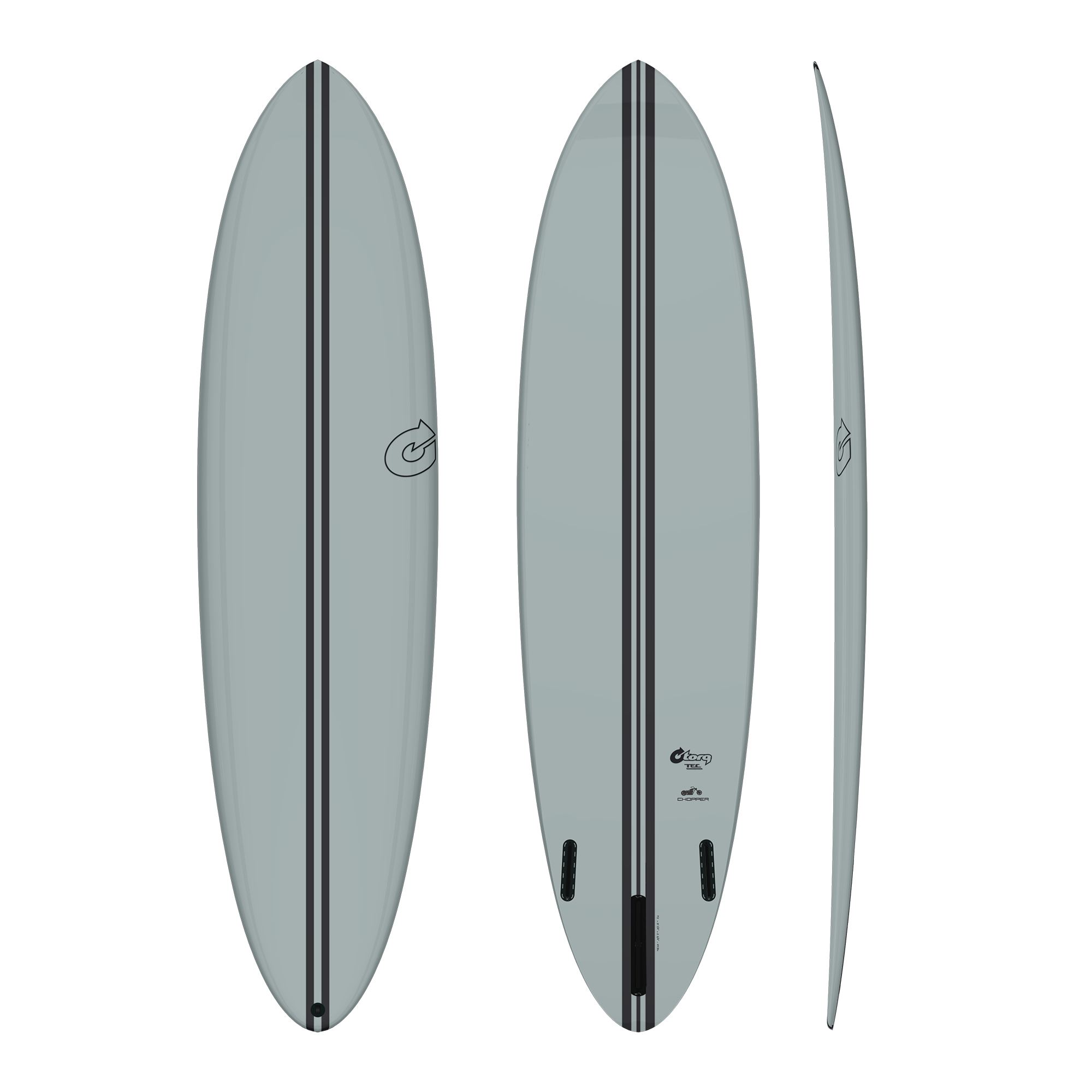 TEC Chopper
6'10 – 7'6
Available in ACT and TEC construction
The Chopper is a versatile shape – it's a cruisey ride when the conditions suit, but give it a big open face and it'll fire on all cylinders. We've updated the shape with more forward volume for a more flowy, forward trim style of surfing from the front half of the board but with slightly more flip in the tail rocker for tighter turns and aggressive surfing. This is a very user friendly board that suits small wave days and pumping days as well.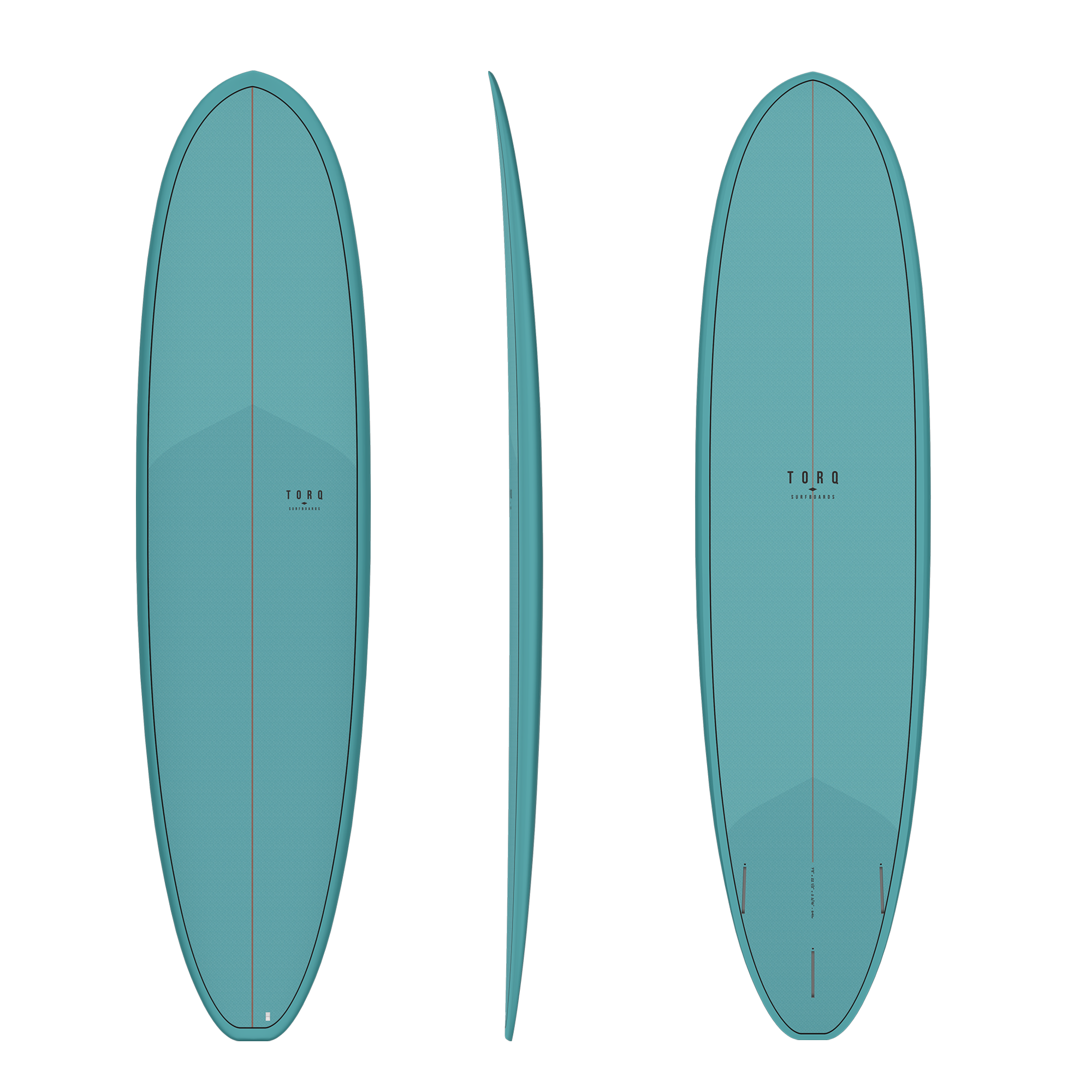 TET V+, Classic.
7'4 – 8'2
Available in ACT, TEC and TET construction
The Volume Plus takes the trend for high volume wide boards into the midlength model, creating a board with the stability and paddle ability of a much longer board, but in a compact, easier to turn package. These boards suit all surfers of all abilities, whether looking for a first board or quiver builder for fun days. The high volume makes it super easy to catch waves while the rocker and bottom contours make this lively and agile underfoot with more performance than you would expect from a larger board. Great for beginners, great for bigger surfers wanting a shorter board. Tri-fin set-up.