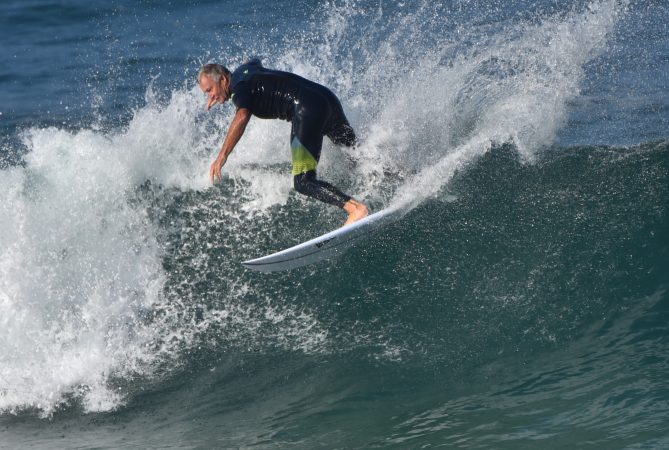 Simon Anderson 2023 Surfboards Preview
Retail Buyers Guide: Surfboards 2023 Retail Buyer's Guide
Brand: Simon Anderson
Interviewee: n/a
Looking back to 2022, the past year could be tagged as tricky: weakened spending power, overstocks in some segments, shortages for others… What was the '22 bottom line for your brand and what do you foresee for '23?
In 2022 focus on custom order specifically reproducing or generating new requirements from existing favoured or magic past boards. New models are not a focus but applying improvements to existing models is. More of the same for 2023.
Which category(ies) is(are) performing most within your range: entry-level, high-perf, mid lengths & retro crafts, funboards, longboards?
Mid length and high performance.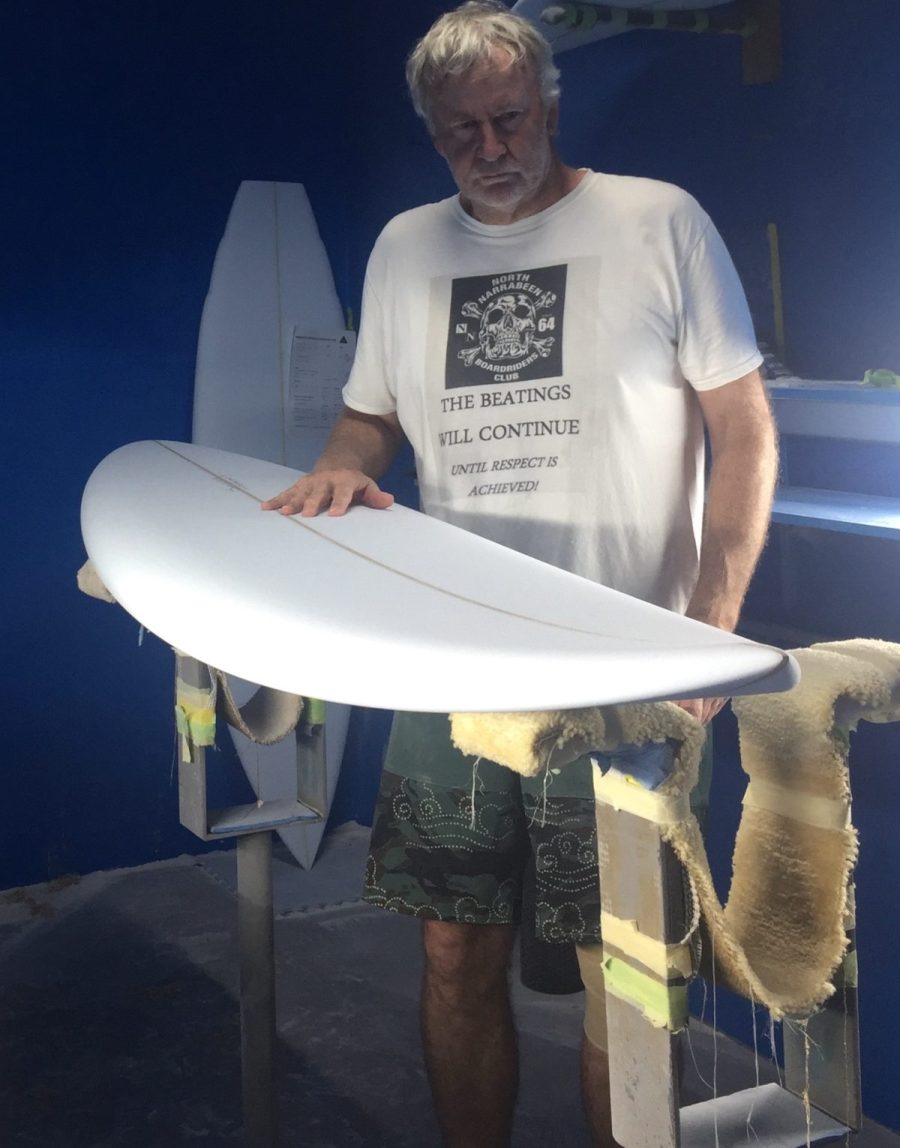 What used to be considered as alternative crafts (twins, midlengths) are the new normal and overtook the classic performance shortboard sales. Does this mean the fun factor is more important than the actual performance? If we were to quote Phil Edwards: "The best surfer out there is the one having the most fun."
I believe there is acceptance that high performance does not generate the best outcome to surfers across all levels. The idea that fun is more important than performance is being challenged by the market place and the board making industry. So both areas board-makers and surfers are learning what is best or worth looking at now for the individual in respect of targeted wave conditions to be surfed.
A few years back, high-end techy EPS/carbon surfboards were the hype. But eventually the masses stick to an old-fashioned PU board. Isn't the lack of innovation a threat for the development of the surfboard industry?
The industry is what it is developing or not ? the marketplace perception ebbs and flows depending on the messages of influential surfers, shapers and influential local surf shop personnel. There is definitely a greater acceptance of alternative material construction and EPS seems destined to continue as a force in board building.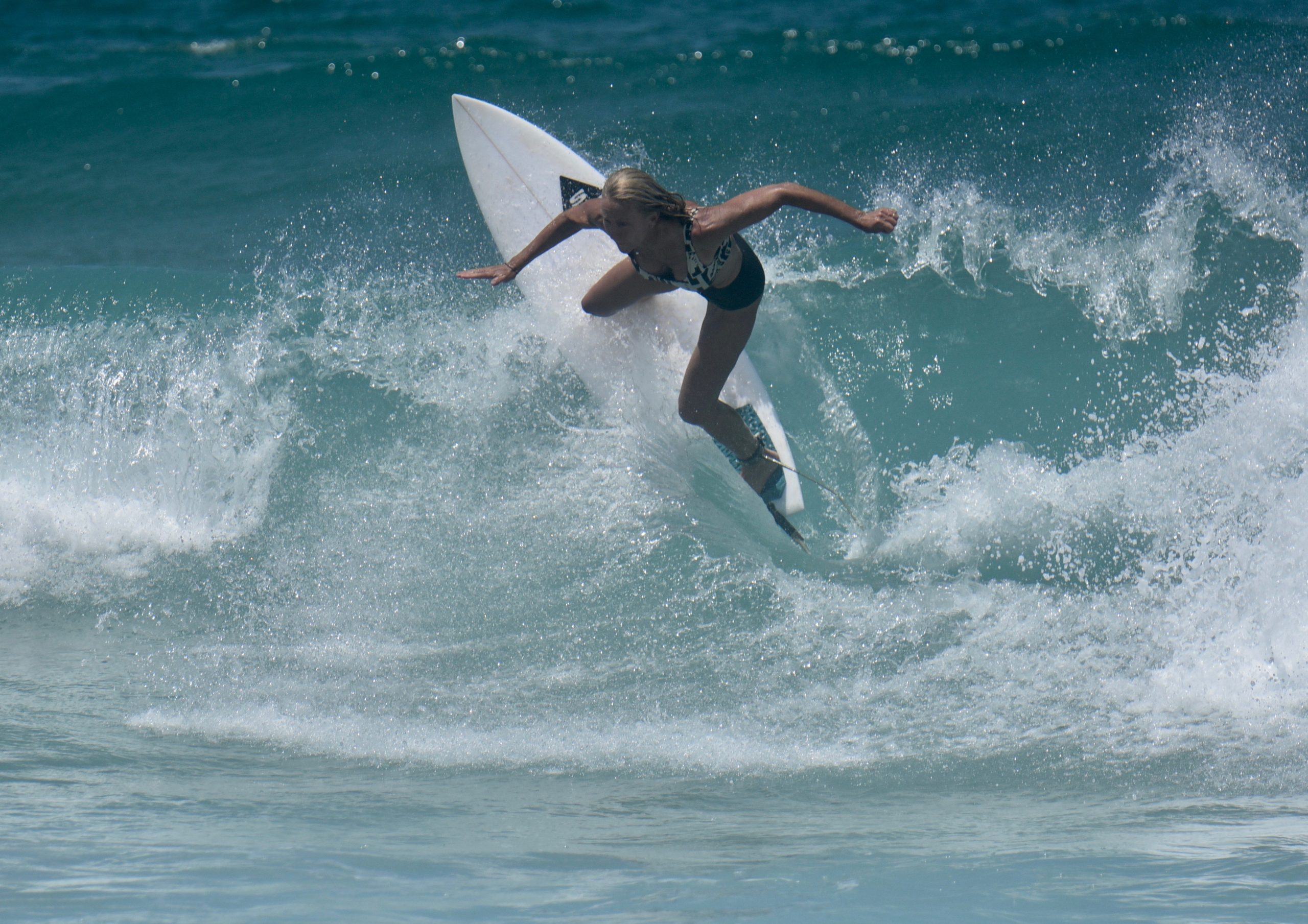 Nowadayse-com is everything but negligible in the surfboard market: how do you deal with this channel (D2C, distribution partners, etc.)?
My business style is 99% custom D2C and I have a select small number of trusted manufacturing partners in various sectors globally who have their own distributing style that works for them.
Best Sellers
Mollusc Robo
Mid length from 6'5 to 7'6 – low to medium nose entry for glide in take off ease with moderate tail rocker – single concave to double concave in a vee through the back half of the board  – the vee helps make the bigger board easier to turn – or Mollusc Robo  can be a single to double concave bottom for more speed and deeper longer carves on the face.
Face Dancer
High performance good wave all-rounder – not a step up but suitable for waist to double overhead waves – smooth moderate nose and tail rocker with single concave to a slight vee right at the tail – low soft Simon rail – plan shape is sleek but good area nose to a normal width round tail – usually a thruster with quad option fin set up
Varmit
Volume added high performance combination – wider but still sleek nose with normal width rounded square tail allows improved paddling and wave catching but turns like a high performance multi fin – moderate nose and tail rocker with single to double concave bottom – low soft Simon rail.
5 Spark
Performance fish small wave all-rounder – wider but still sleek nose plan shape with not too wide swallow tail produces a curvy plan shape combined with low to medium nose rocker and medium tail rocker cut through with single to double concave to slight vee at the swallow is good for tight in the pocket surfing – slightly chunkier rail – 5 Spark should be 1 to 3" shorter a 1/2 to 1" wider and the same thickness as your everyday board.