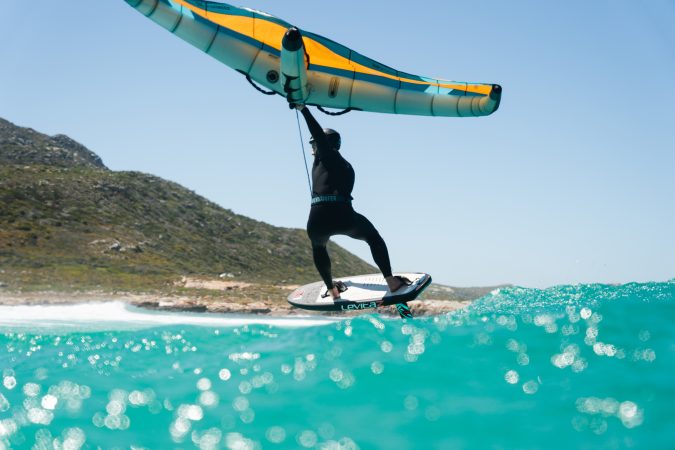 Levitaz Hydrofoils SS24 Foil Preview
Retail Buyers Guide: Foiling 2023 Retail Buyer's Guide
Brand: Levitaz
Interviewee: Michael Zeilinger, Product Manager
What are the main trends in foil construction, materials and design that the industry is progressing towards?
I believe that the maturity of hydrofoiling in boardsports lead to higher customer requirements. Due to advanced production techniques and innovative new materiales with improved features in the fibre composite manufacturing the foil designers are able to design wings with higher spans and thinner profile sections which improves the efficiency of hydrofoiling. And that development is still going on!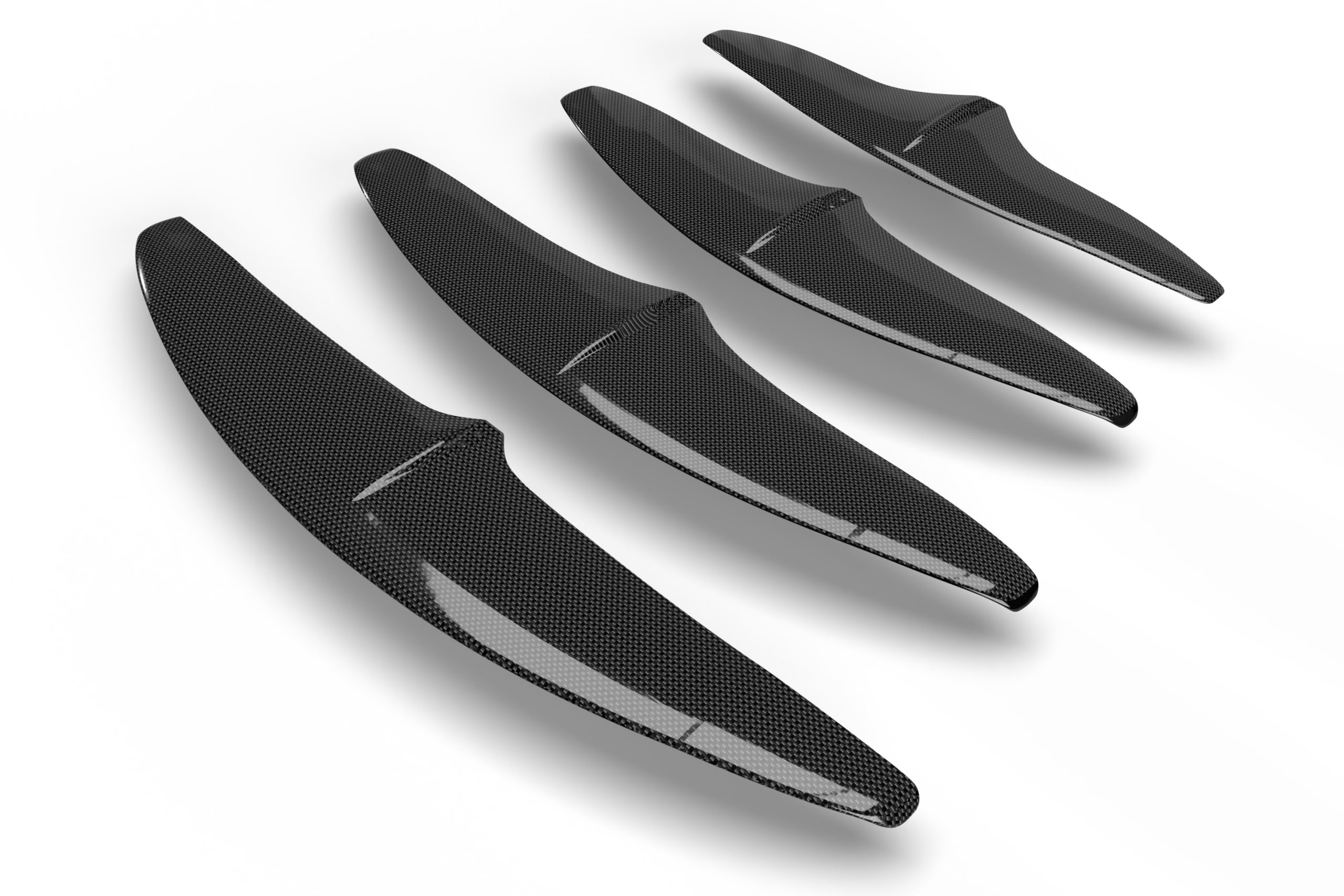 What sport is driving more foils demand at the moment (kite, wind, wing, surf…)? 
We are experiencing more demand in the wing foil market as well as in the kite foil race market.
Which of your 2023 foils are selling well and why?
We are selling lots of single components. Our modular hydrofoil concept remains compatible since 2015! This fact lead to a loyal clientele that grew with the sport and allowed them to adapt their foils step by step. We do sell hydrofoil allrounders very well – means foils which can be used in different sports. Our HA850 is definitely a best seller at the moment. Additionally we have a huge demand in the professional race equipment due to the participation of FORMULA KITE discipline in the Olympics next year. This new sailing discipline is growing fast but requires from us as manufacturer highest quality demands in order to maintain best performance possible.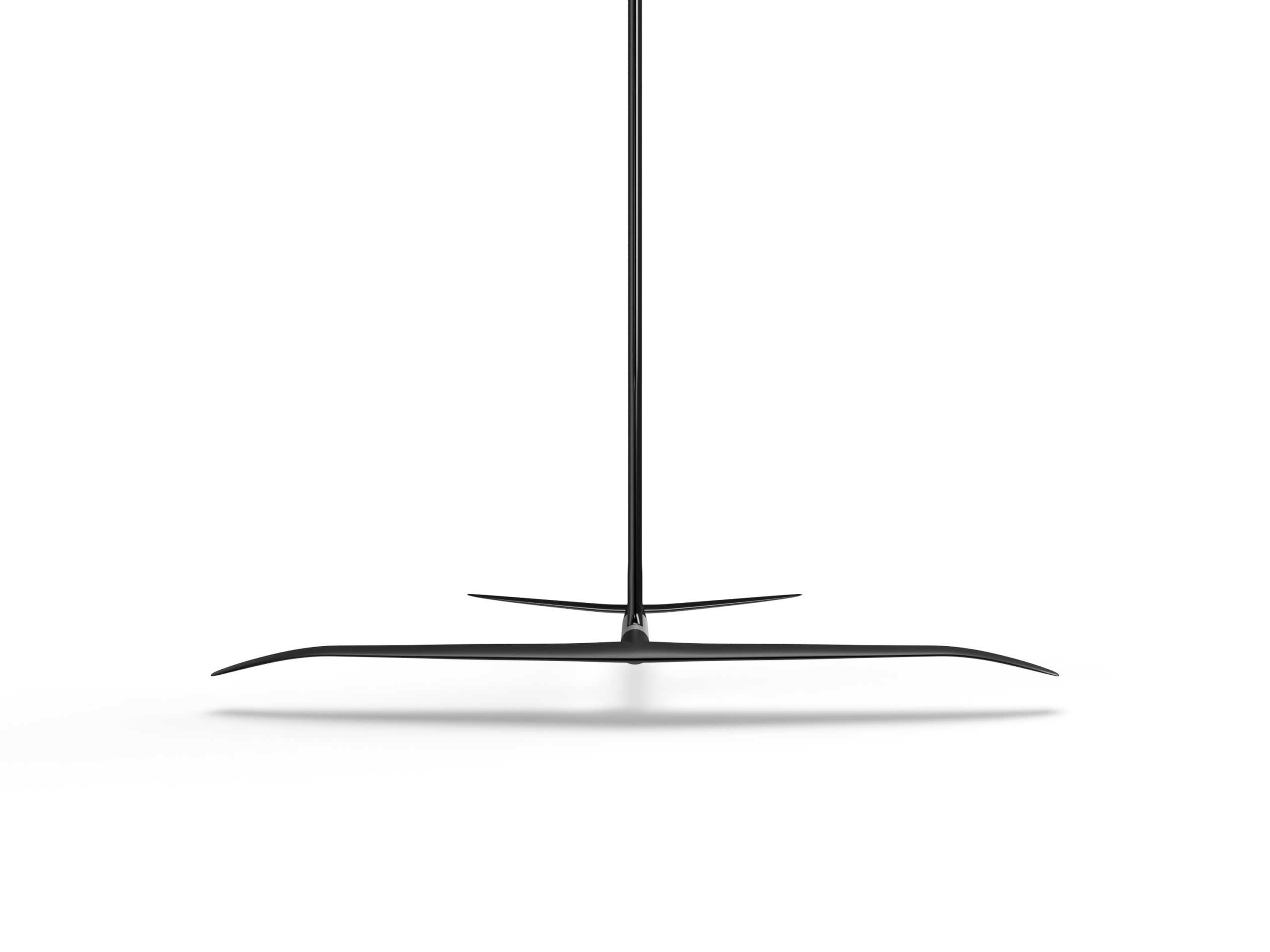 What are the highlights of your 2024 foil offer?
Definatelly the fact we will offer our complete portfolio made in Europe to this point. Currently we have our whole hydrofoil production in our own facilities in Austria and our wing foil board portfolio is made in Portugal, Next year we will reach our goal to have all products made in Europe! Another highlight will be the successor of the R5 Race Series which is still under lock and key until the day after the Olympics 2024. 
How will you segment the range, and which segment do you expect to grow the most?
Levitaz is focusing on wind watersports therefore we concentrate on wing foiling and kite foiling, in both sports we see a greater demand for coming season.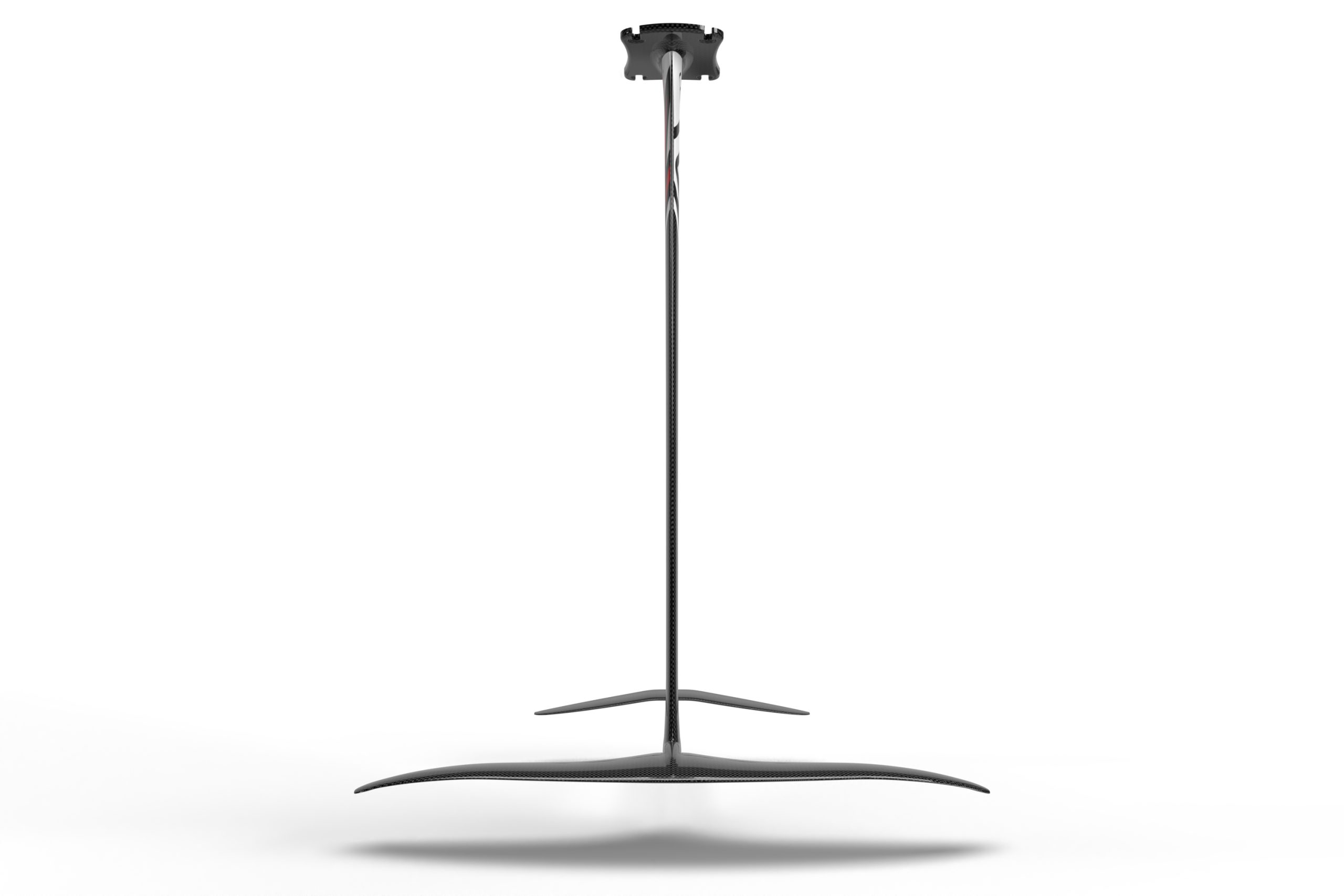 What materials and construction techniques are you using for your 2024 range?
We are using high quality fibres and many of them are especially made for our company and our special applications. But the secret is not only the raw material, it is how to process these and bring them in a perfect lay-up to obtain superior performance and quality.
Have you implemented any new sustainable practices in your production and shipping processes?
Due to our hydrofoil production in Austria and board production in Portugal we have shortened the supply chains which contributes to greater sustainability in several ways. First, it reduces the distance that our products need to travel. Second, it reduces the amount of packaging and other materials required to transport products over long distances. Third, it facilitates greater transparency and accountability in the production process, allowing our cutomers to better understand the environmental and social impacts of our products they purchase. All our boards made in Portugal are certified with the ECOBOARD Level One (The ECOBOARD Project). Additionally we produce as much as possible energy with our own photovoltaic facilities in Austria which are intalled on every roof where this is possible.
How will you support retailers to sell your 2024 foils?
We try and support our retailers with whatever they need. But more specifically we have created several explainer videos for all products. The so called "ExFabrica" Videos are intended to help customers to make a quick-decision. Moreover, we can keep lead times short (due to our structure: made in europe) and we provide an online catalag embedded into our website to give a quick overview of our products.
What's your current situation regarding stock and deliveries? What's your forecast for your 2024 foils?
Due to our own hydrofoil production in Austria we are producing live on demand. Therefore we will continue to flexibly adapt our capacities to the actual demand. Means everythings available within 2-3 working days at Levitaz.