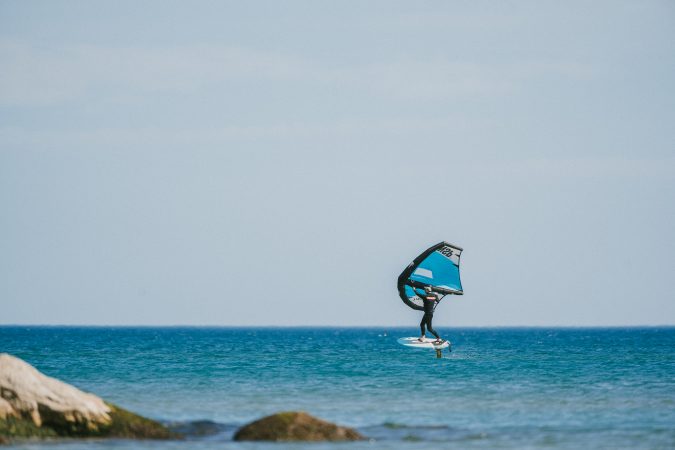 NSP SS24 Foil Preview
Retail Buyers Guide: Foiling 2023 Retail Buyer's Guide
Brand: NSP
Interviewee: n/a
What are the main trends in foil construction, materials and design that industry is progressing towards?
We keep the aluminum modular mast, that gives rigidity and a lower price that enables more people to get into the foiling world. Additionally we are producing all our wings in carbon.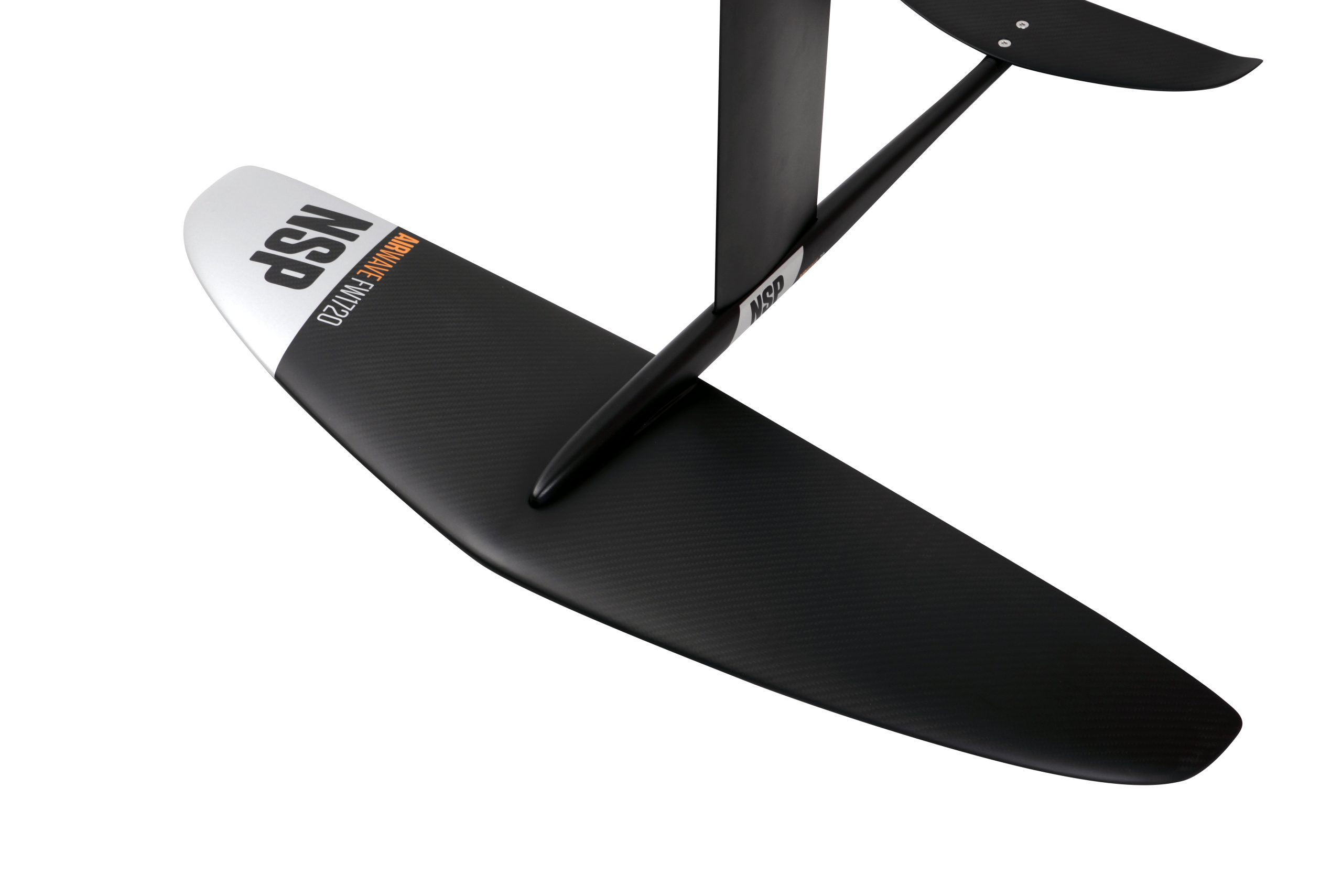 What sport is driving more foils demand at the moment (kite, wind, wing, surf)?
Our biggest demand comes from the wing foil, followed by surf foil.
Which of your 2023 foils are selling well and why?
The NSP Airwave foil; we kept the Modular mast on the range, which allows you to easily change wings depending on user / conditions and makes it easy to progress with us, because you can interchange wings whenever you need it, without expending a lot of money. So right now we are getting a lot of last year's beginners that started with the Gul series, and now get the Glider or Riblet series.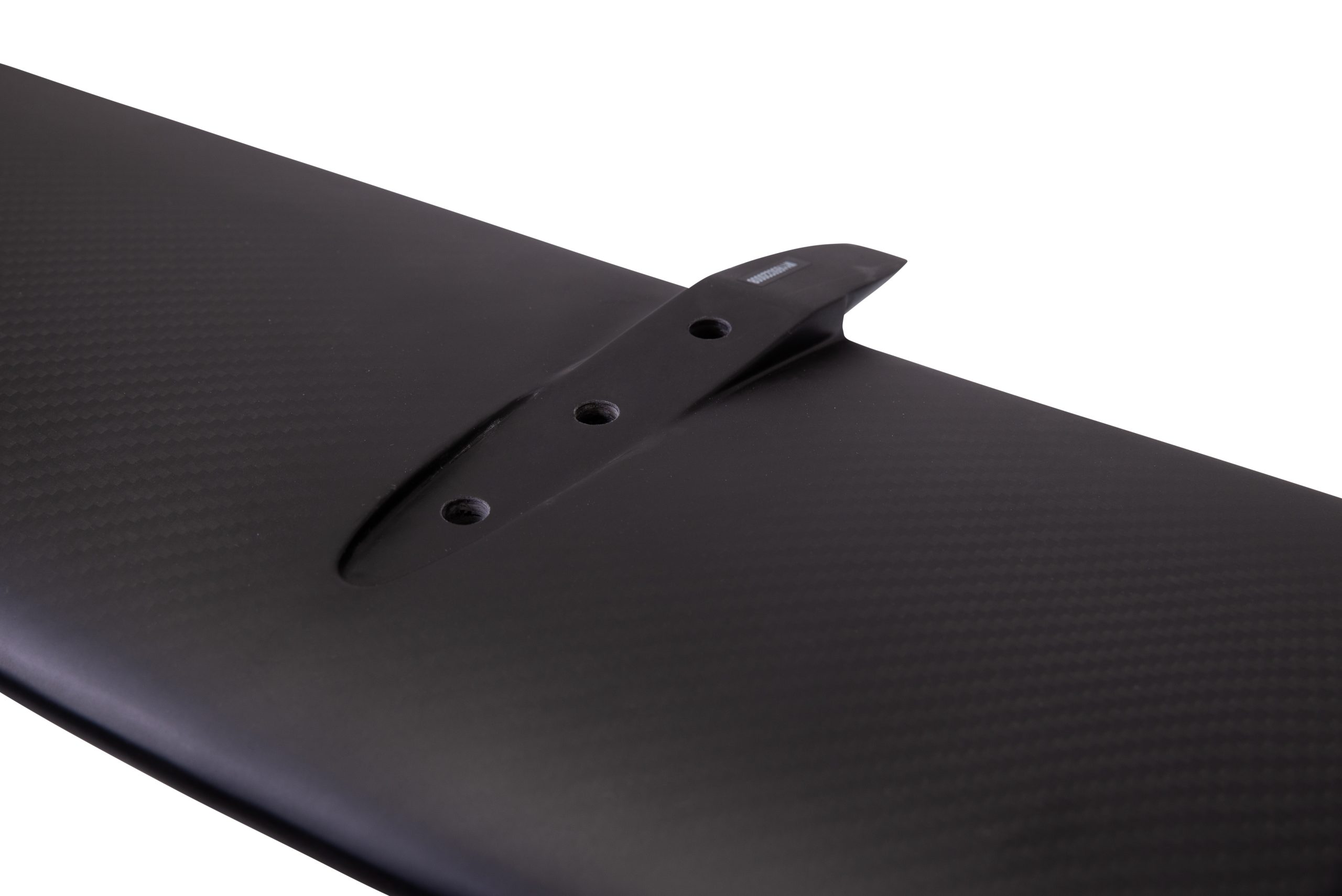 What are the highlights of your 2024 foil offer?
I would say that Riblet and Glider series are going to be on the top, with a good quality/price balance. Combined with different mast and fuselage sizes added. 
How will you segment the range, and which segment do you expect to grow the most?
Gull wing series for beginners, Glider series for intermediate, Riblet series for advanced: All perfectly combined with the Modular Mast. There is still a lot of people that will start foiling in the next years, so for sure the Gull wing series will have one of the biggest growth.
What materials and construction techniques are you using for 2024 range?
The backbone of the NSP airwave is the unique 13,5cm wide Aluminum mast, wider than other masts for additional strength and directional stability. Aluminum fuselage. The NSP wings are built to last, featuring a reinforced foam core laminated with 100% pre-preg 3k carbon fiber. Rear wings with cutoff marks are fully made from carbon, allowing you t tweak its characteristics by cutting off the tips.
Have you implemented any new practices in your production and shipping processes?
At NSP we respect the environment and the world we play in. We are constantly looking for new ideas and innovative technologies to reduce the negative impact on our planet as we build surf, foil and SUP boards. We try to adhere to the basic principle that every product produced must have some form of environmentally sustainable component; whether it's our CocoFlax technology, EPS core, recycled traction pads, bio-friendly resins, and our packaging. NSP CocoMat is the world's first and only Patent Pending construction that uses natural fibers from coconut husks to create a light and strong micro sandwich. Another industry leading innovation by NSP is the use of water based dye pigments in our CocoMat construction. These dyes use zero percent solvents or other toxic additives. Harmless Harvest supplies NSP with coconut husks,  a  by-product  from  Thailand  certified  organic  farms,  for  use  in  our  CocoMat  and  CocoFlax  boards. NSP Packaging has absolutely no plastic in the packaging, just flax fibres and recycled paper. Eco-Friendly Board Packaging – We wanted to create a greener product packaging that would eliminate the landfills from excessive amounts of plastic. We joined Cobra Intl. to find a solution that not only protects your board from dust, debris and scratches when being transported, but one that when you open the box for the first time you can immediately see that we are serious about the environment!
How will you support retailers to sell your 2024 foils?
NSP gives total priority to the relationship with its customers and makes a point of walking by their side at all times – from the easiest to the most difficult moments. Honoring this way of being in the market, we have already thought about some marketing actions, campaigns and special terms conditions to introduce to our customers.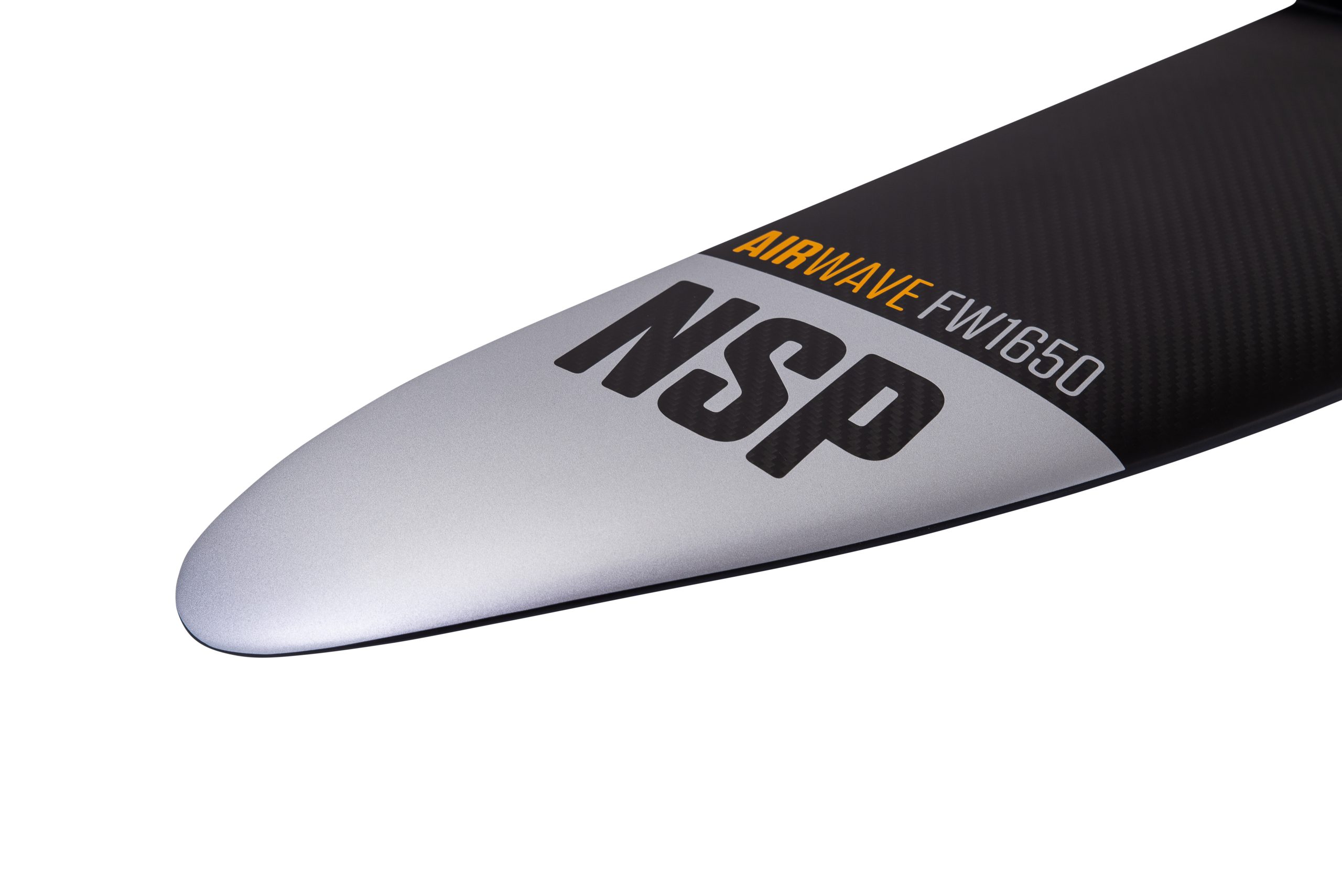 What's your current situation regarding stock and deliveries, and what's your forecast for 2024?
At the moment we have a healthy stock position, as we were able to predict some market variations in advance, which gave us time to prepare 2023. Regarding the forecast for 2024, we forecast a growth of 5% due to the international scenario and the implications that are felt in the European market.