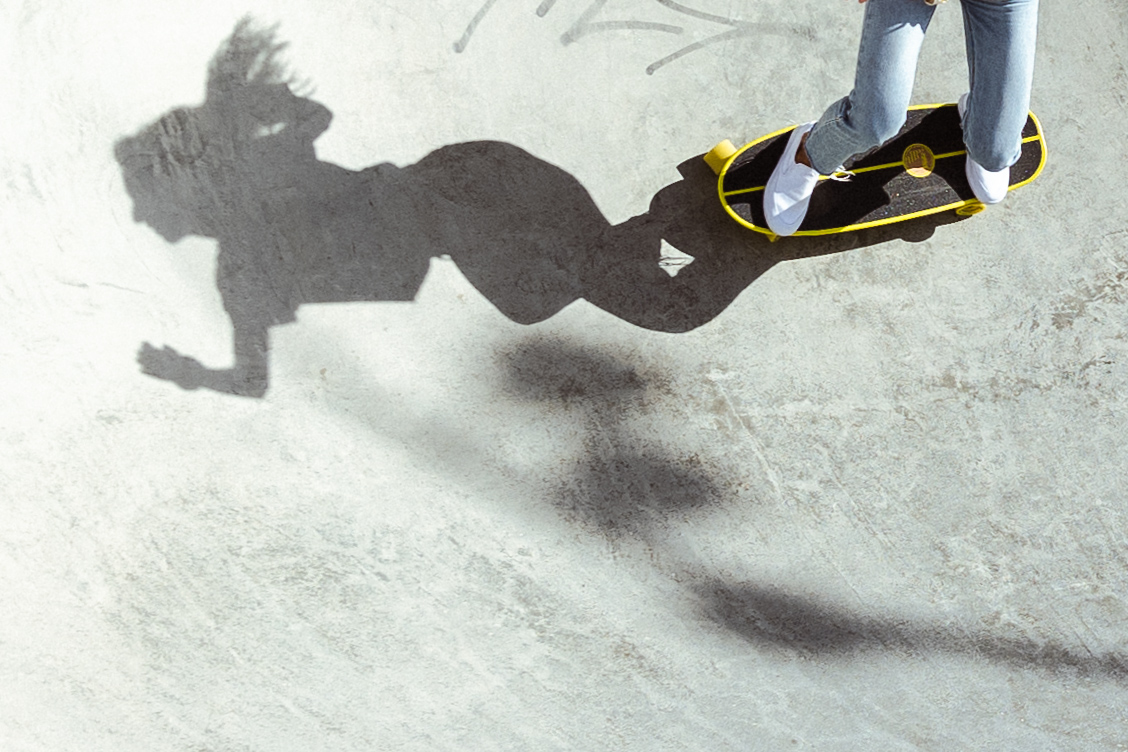 Slide 2023 Surf/Skate Preview
Retail Buyers Guide: Surf/Skate 2023 Retail Buyer's Guide
Brand: Slide
Interviewee: Iciar Sánchez, Product designer
SURF SKATE
Is the surfskate boom still going strong?
After the 'boom' of surfskating during the pandemic, things have become more stable worldwide. The market is still asking for surfskates but it's definitely easier to manage than one year ago.
What are the main products in demand in the segment right now (completes etc)?
We have always worked with completes, and we believe it's the main product in demand in the surfskate market.
What are the "stars" right now. Products you couldn't live without?
Our best-selling shape is the Gussie 31". It's great for all levels, as it's wide enough for beginners and super maneuverable for advanced riders.
What are the main features on your surf skate completes?
Our main feature is our surfskate truck system. We are already on the 3.5 version of our surfskate truck, and we keep working on improving our truck set.
What kinds of trucks and wheels do you offer for this segment?
Our whole range is set up with our 3.5 Slide surfskate trucks (front + rear). Regarding the wheels, we offer 2 different types: 65mm, 78A angled profile wheels and 70 mm, 78A sharp-angled profile wheels.
Which technical features are you the proudest of?
We design our decks so that we can make the most of the features of our truck set. We are always looking for the balance between performance, ease of turn and stability.
What are you doing with materials and tech next season?
We will keep improving our trucks and working on new decks. We will also be working on becoming more sustainable.
What are your main price points for next season?
All of our boards are in the range of 190-210€ (RRPP).
Best Sellers
The Joyful is the original Slide shape, highly recommended for lightweight riders and also for those highly skilled riders who want to improve their cutbacks and backhand turns. The new graphics of the Thumbtail model are inspired by the Paisley print. This classical pattern has traveled from East to West, and it is a symbol of freedom and creativity.
Developed in Australia, this shape has been designed for extra stability and maneuverability, giving you a very similar feeling to surfing, and suitable for horizontal cruising or pool carving. Gussie is very versatile, recommended for riders who are already experienced surfers or skaters, but also for beginners that want to improve their balance and reaction times. Available in Europe in summer 2022.
The new Evo-lution 34" model has evolved from our best-selling shape, the Gussie 31". The expanded Gussie adds dimension and extra stability. The large wheelbase, wider nose and 70mm wheels make 'Evo-lution' perfect for every and any body beginning their surf skate adventure. Just like Surfing's Funboards: Evo-lution has been created for skating fun.