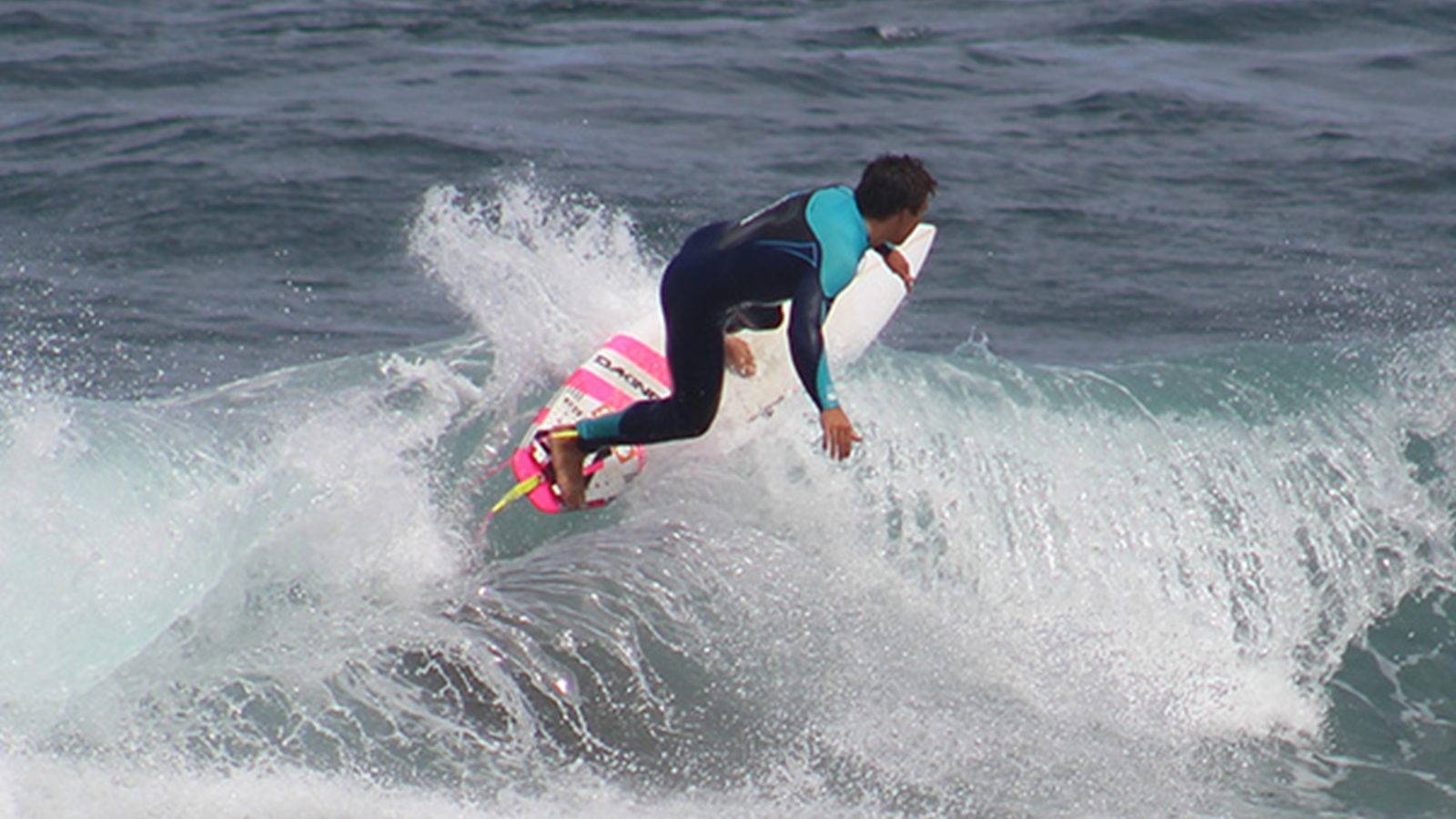 Typhoon SS19 Wetsuits Preview
Retail Buyers Guide: Wetsuits FW19/20
Brand: Typhoon
Interviewee: Pauline Nolan – UK Leisure Sales Manager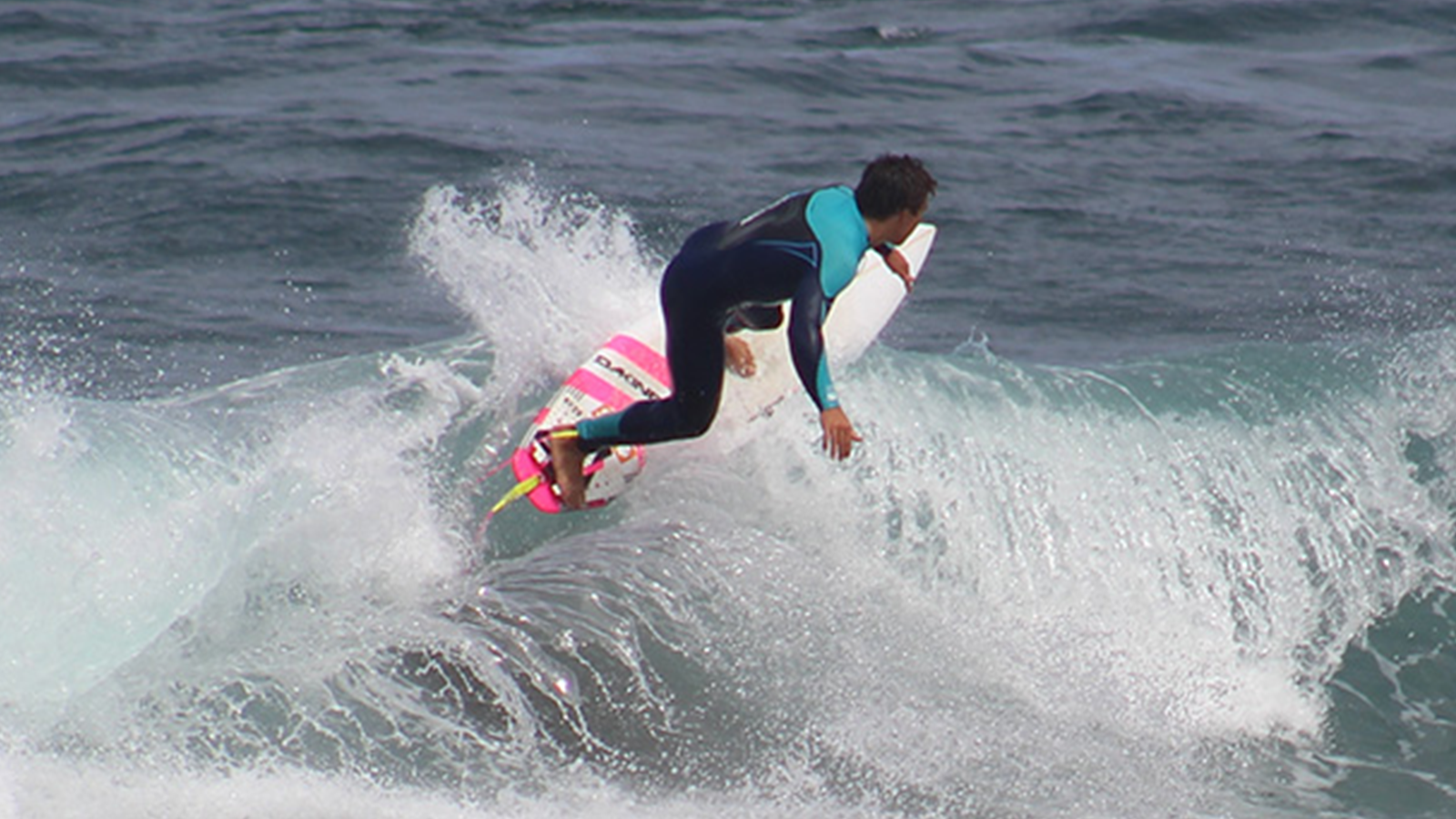 Would you say winter wetsuits are for the core market, whereas spring/summer wetties address to a more leisure-oriented audience?
The nature of the season indicates that the winter suits are potentially for the core market and true enthusiast.  However, it is my opinion that the spring/summer market is divided into possibly 3 audiences.  Firstly, there are the beach buddies, who are looking for the budget suits.  This market is then followed by the recreational leisure audience who is looking for 'good value for money' kit which is serviceable, comfortable and durable.  Then the core market individual will be sourcing the right summer suit to satisfy their requirements to excel in their chosen pursuit.
What is the story behind your SS19 collection?
As a brand Typhoon has always been driven to supply a good value for money product along with the 70+ years of technical excellence we have in the watersports industry. This will continue for SS19, however, we also understand the current commercial challenges our accounts are facing.  As a result, our story for SS19 is good value, good service and consistency and continuity for the range.
How does your range split between bottom and top-end models? (technologies/constructions, price-points…)
Within all the thicknesses of suits, we have different bands of suits.  This allows for simplicity in understanding the range.  This is mirrored for both male, female and, to an extent, juniors.
Storm is our most popular range, offering fantastic levels of comfort and performance for all the customer's watersport needs.  Available in male, female, boys and girls, with GBS options in some models, this really is the range for the retailer to offer the 'one stop shop'.  Made from T-flex Neoprene with body mapping on most suits enabling the most ergonomically shaped suit, therefore adding to the comfort and durability.  One piece and shorties come with sealskin neck seals to minimize rub and added re-enforcement on knees when applicable.  Prices starting from £34.95 inc vat for a shorty to £114.95 inc vat 5mm full suit. Pricing is very competitive.
The Vortex range is available in both male and female from 5mm to 3mm. Body mapping gives this suit a great fit and combining this with extreme flex neoprene core for added comfort and durability really gives the enthusiast everything they require from a suit.  Plush thermal polyprop liner for added warmth and comfort along with smooth skin seals to minimize rub. GBS versions available.  Prices start from £129.95 inc vat.
Kona range combines cleverly engineered technology with expert styling to give the perfect choice for the core enthusiast. 5mm and 3mm versions available in both male and female.  The Kona range also offers an overhead front zip version.  The thermadore neoprene tri core technology maximizes the warmth in addition to the furness lining.  Storm keeper zip utilizes offset teeth that form a minimum water penetration seal.  The dry lining allows faster drying after each usage.  Starting from £219.95 the Kona range continues to offer the Typhoon ethos of good value for money.
Please describe your latest innovation for 2019: rubber sourcing/tech, panelling, seams and closure system…
Typhoon has made a conscious decision for SS19 to minimize change.  This has been to assist the retailer in stock consistency and management due to the challenging market.  We are continuing to source and develop but with a consideration to our customers.
Graphics story: Will bold colours and prints play a major role in your SS19 collection?
SS19 will offer both a printed range and a more conservative selection too.
Once under-considered, the women category has experimented a quantum leap in the last five years: new silhouettes, colours and prints aplenty. What is your take on women's wetties for SS19?
The women's market, most certainly, has been underdeveloped in previous years.  SS19 is again a year of consolidation for Typhoon, however, I sincerely believe that in the future even more development will be seen in the women's range as the growth potential is massive.
Doing anything to make the brand more eco-conscious?
We at Typhoon constantly strive to be more eco-conscious.  New investment in machinery along with the smaller effort of reducing packaging all contribute to our efforts.