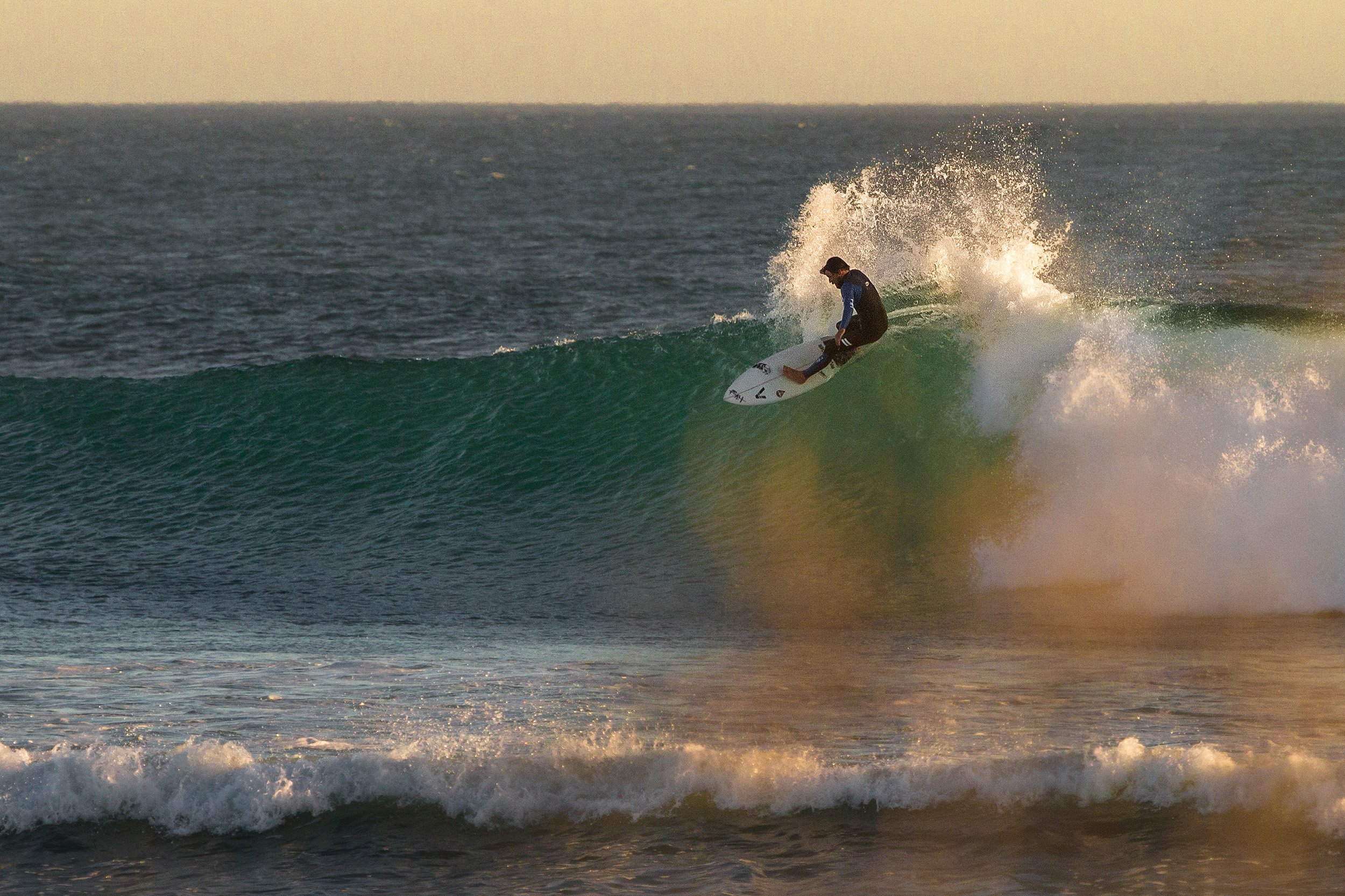 Tiki SS19 Wetsuits Preview
Retail Buyers Guide: Wetsuits FW19/20
Brand: Tiki
Interviewee:  Phil Bridges – Designer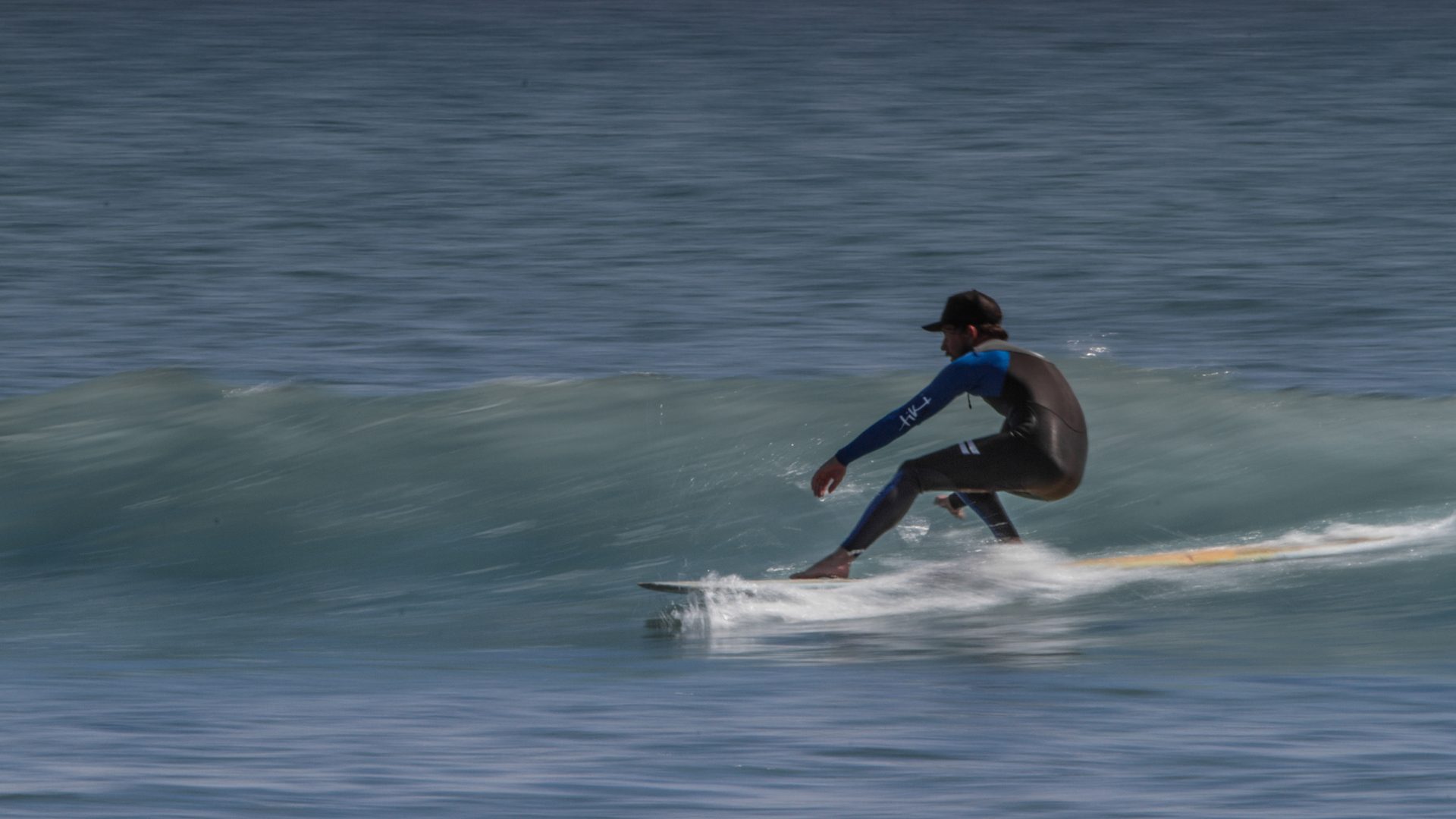 Would you say winter wetsuits are for the core market, whereas spring/summer wetties address to a more leisure-oriented audience?
Broadly speaking that's true although there's been a huge upsurge in 'leisure' surfers taking up winter surfing and getting year-round stoke thanks to advances in wetsuits.  We generally don't distinguish between core and leisure – there's a huge crossover with some occasional surfers buying the most advanced gear and some regulars buying the cheaper products. We're all surfers and it's all good!
What is the story behind your SS19 collection?
We tend not to deviate from our path – we've been making wetsuits since the 1960's and have seen a lot of fashions come and go. Our mindset is that wetsuits are pieces of technical hardware and that should always be the main design criteria. So, as ever, we are offering clean functional design balancing performance, warmth, value and durability.
How does your range split between bottom and top-end models? (technologies/constructions, price-points…)
We have 3 main ranges – a premium surf, value surf/watersports and surf school/adventure.
Our premium range; Zepha, has been designed and developed alongside XXL winner Andrew Cotton. 'Cotty' now uses an 'off-the-shelf' Zepha wetsuit which is testament to the quality of these suits.
Our value wetsuit; TECH, boasts many of the features and material of the Zepha. The great benefit in the TECH range is the lower emphasis on performance creates a much greater durability, so these less expensive suits are even better excellent value.
Our surf school/adventure model, the ADV, has been a best seller for 14 years! We've refined this endlessly – it has more design features than our premium surf suits, although very different. For example, most brands have abrasion resistant duramesh panels somewhere in their suit. But the lining is only as good as the foam underneath. We use a denser foam with a tighter bubble structure in these panels. It's the details that make these suits last.
Please describe your latest innovation for 2019: rubber sourcing/tech, panelling, seams and closure system…
We've refined our Zip Free model. We expect these will take over from Chest Zips in the new 1-2 seasons as they are far superior.
We've also removed all Liquid Seal from our suits as this is just a longevity nightmare – we offer a repair service at Tiki for any wetsuit brand. The most common failure and hardest feature to fix is Liquid Sealed seams.
Graphics story: Will bold colours and prints play a major role in your SS19 collection?
We have a very simple looking functional style alongside our form and function, not fashion approach. We're offering a couple of colour options beyond the usual Black in Navy and Ivy and all with tonal print details.
Once under-considered, the women category has experimented a quantum leap in the last five years: new silhouettes, colours and prints aplenty. What is your take on women's wetties for SS19?
For sure women's wetsuits have found a distinctive style in the last few years. We're one of the few brands that have always made a directly comparable women's wetsuit models – same specification, just in a female-specific pattern. The most common feedback we get on our women's suits is they're the best fitting wetsuits. We value this above adding accent colour panels and sublimation prints.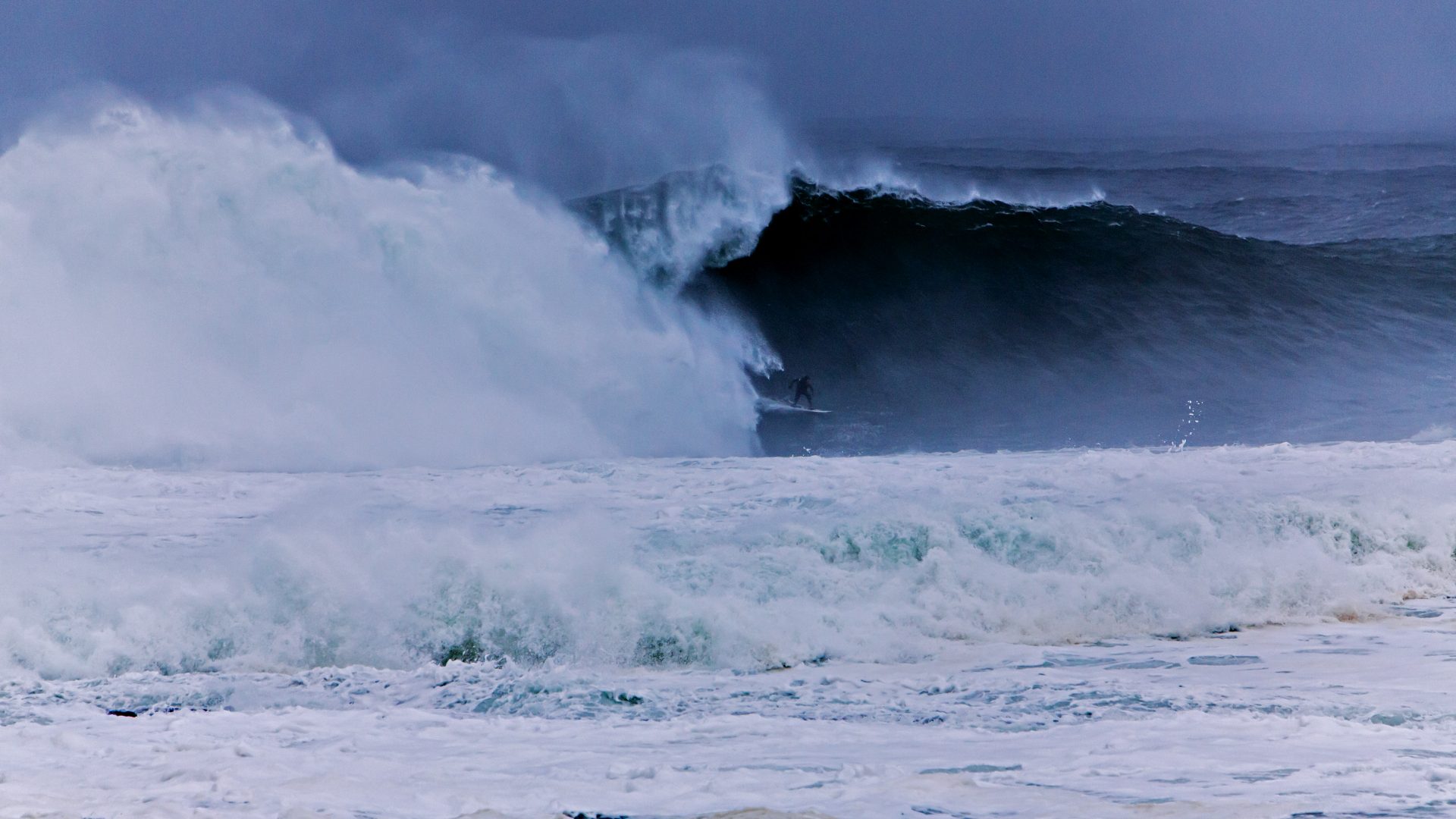 Doing anything to make the brand more eco-conscious?
Yes always. We believe as a brand that we should act exactly as one would as an individual and take care to mitigate ones impact wherever possible. We use Limestone Neoprene with PAH free glue in the lamination, soy-based polybags, recycle all our cardboard and air freight as little as possible. We offer a repair service and consider product longevity as an integral part of the wetsuit design.