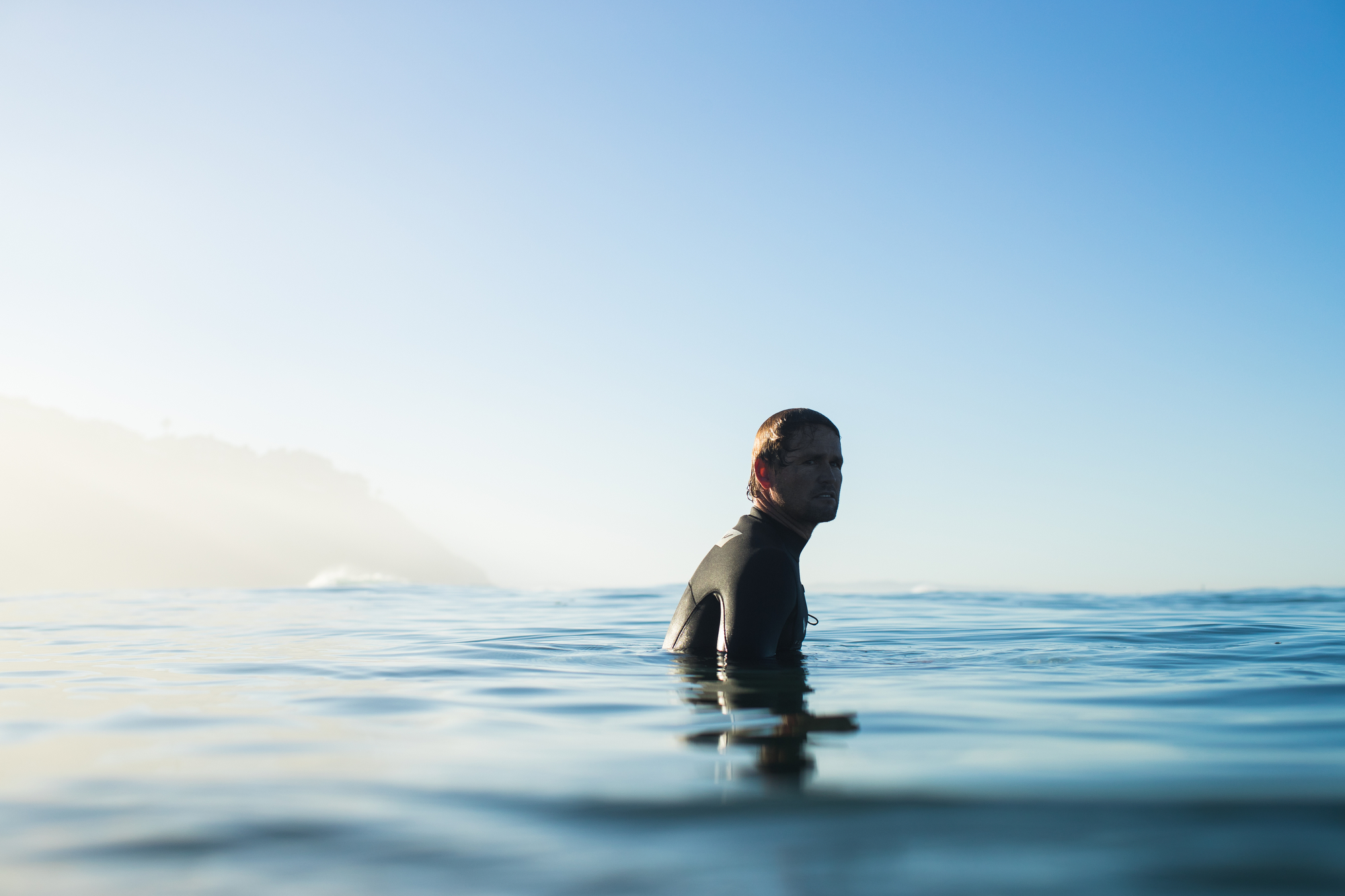 Volte SS19 Wetsuits Preview
Retail Buyers Guide: Wetsuits FW19/20
Brand:  Volte
Would you say winter wetsuits are for the core market, whereas spring/summer wetties address to a more leisure-oriented audience?
We consider every wetsuit season a core season, which is reflected in our attention to detail with this collection. Whether it's a top, or a piece of toddler polyfleece, we make sure the best materials are being used across the board. If it has the Volte stamp of approval, it's going to be built top notch.
What is the story behind your SS19 collection?
We've had some great guys come onboard as trusted Volte advisors/teamriders, and we've really paid attention to their feedback. Damien Hobgood has been great when it comes to his wealth of knowledge of both design and performance. The Corbett brothers are also really pushing the envelope on big wave riding, and knowing the necessary equipment that's needed (and trusted) when it counts. As well, we've got a great stable of younger local talent that keeps us on our toes, which helps progress the brand beyond the standard of thinking for wetsuit innovation. Our latest collection is a culmination of all these ideals coming together, and so we're really proud of our Gen 4 collection.
How does your range split between the bottom and top-end models? (technologies/constructions, price-points…)
We start with our Vital Range and end with our Supreme. Right in the middle is our premium. All of our suits are 100% limestone base at the foundation and triple glued with blindstiched seams. They are separated by internal foam construction and interior and exterior fabrics. That's what makes up the price-points. Guaranteed that if we use it, there's a reason for it.  We use the best possible materials we can for the each price-point.
Please describe your latest innovation for 2019: rubber sourcing/tech, panelling, seams and closure system…
We've released a sonic welded seam construction that is completely stitch-less. This will be available in a 2mm top and we're really proud of being at the forefront on this technology.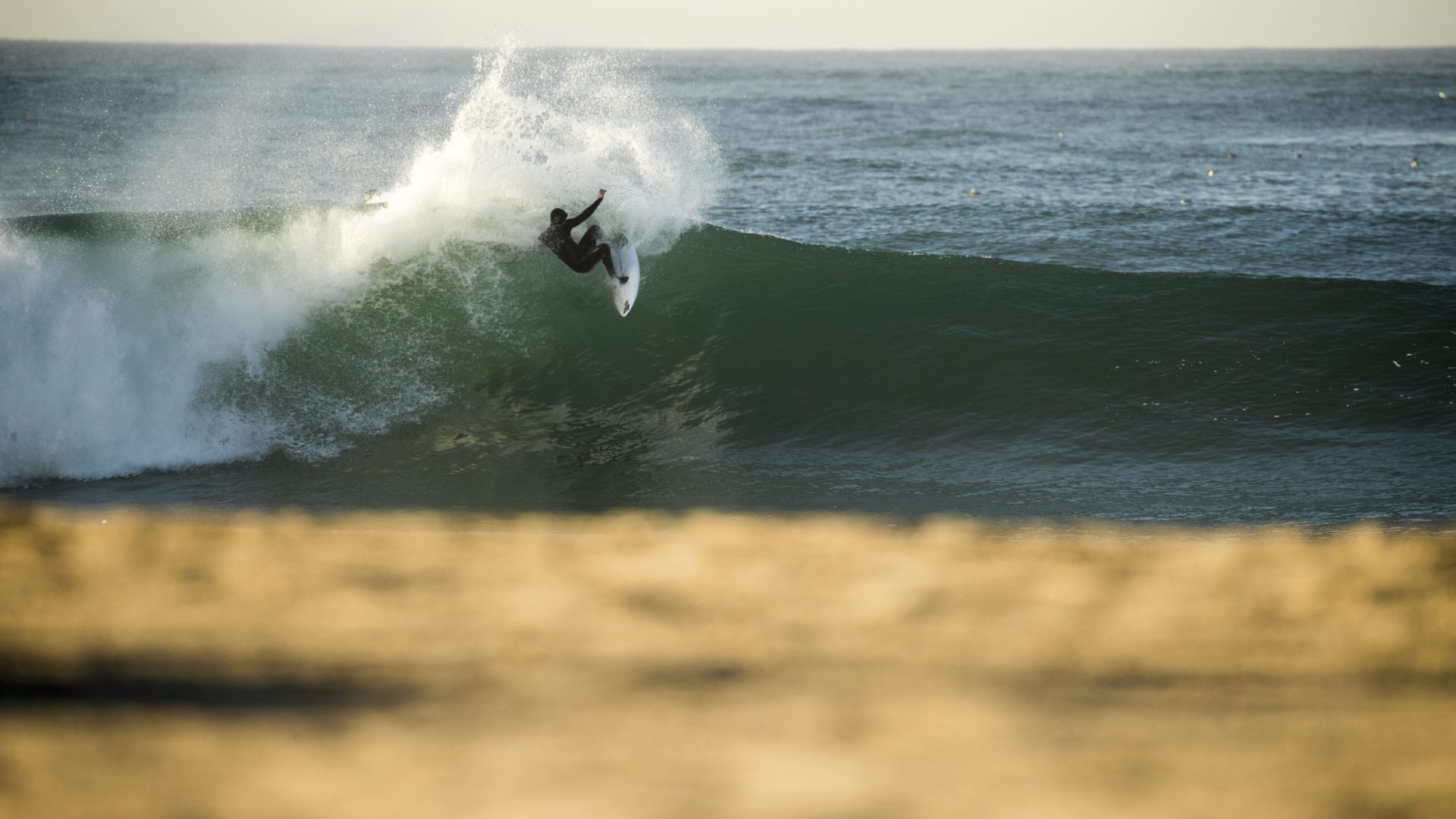 Graphics story: Will bold colours and prints play a major role in your SS19 collection?
We like to keep it simple. You may find a splash of some earth tones, but black is best when it comes to wetsuits.
Once under-considered, the women category has experimented a quantum leap in the last five years: new silhouettes, colours and prints aplenty. What is your take on women's wetties for SS19?
Our philosophy across the board has always been function and performance first. But, we think you can add a bit of style that steers away from the traditional women's wetsuits. We introduced a no-zip long sleeve spring that is not only a very technical and functional piece, but also has a great fit that's more on trend with current swimsuit styles.
Doing anything to make the brand more eco-conscious?
If its possible for us to use eco-friendly ingredients, we use them. We've just introduced a great polyfleece suit made up of recycled plastics and we're really proud of it. Currently, it's in two out three styles, and the plan is to have it fully integrated into the collection by 2020.