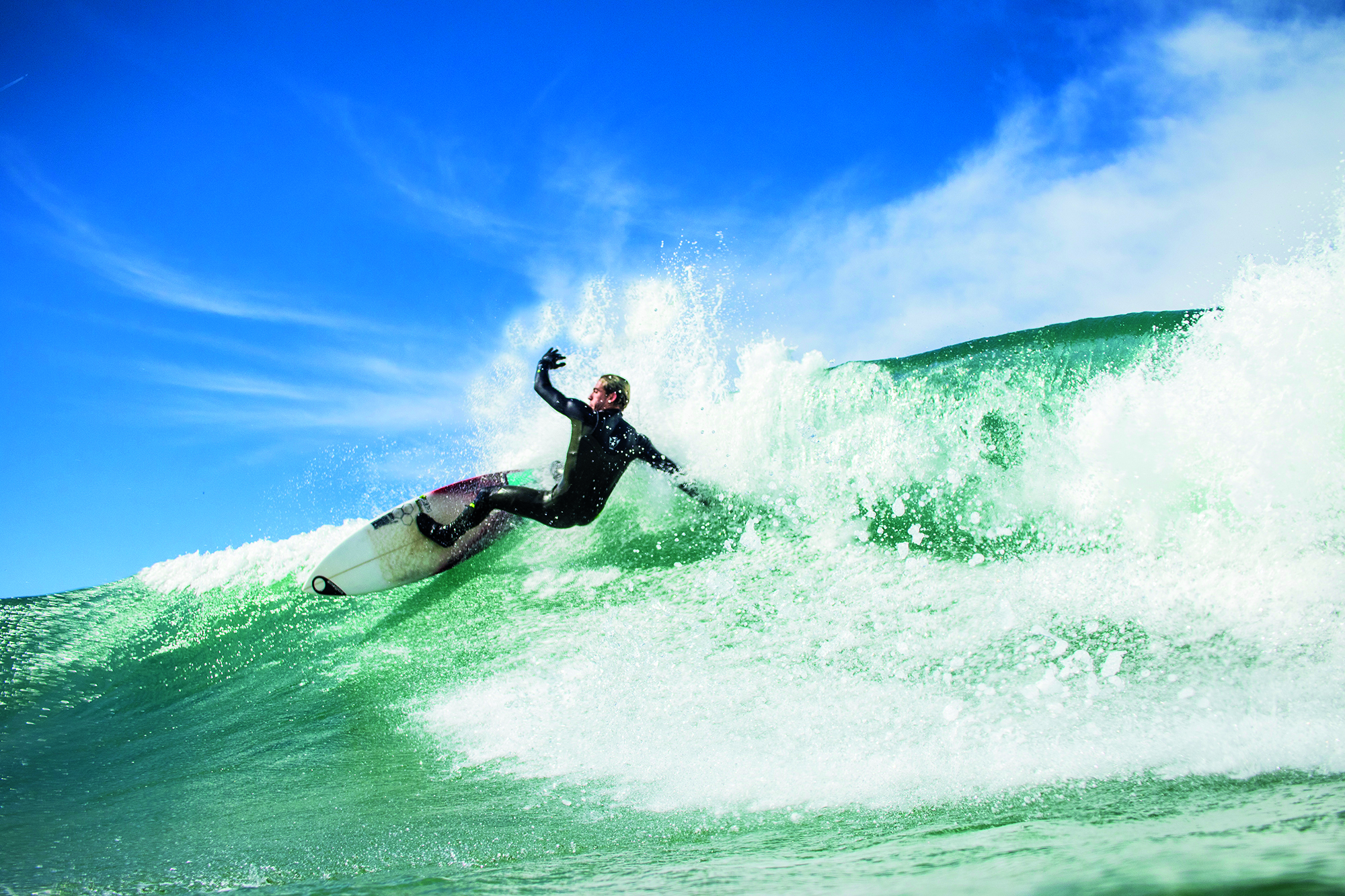 Soöruz SS19 Wetsuits Preview
Retail Buyers Guide: Wetsuits FW19/20
Brand: SOÖRUZ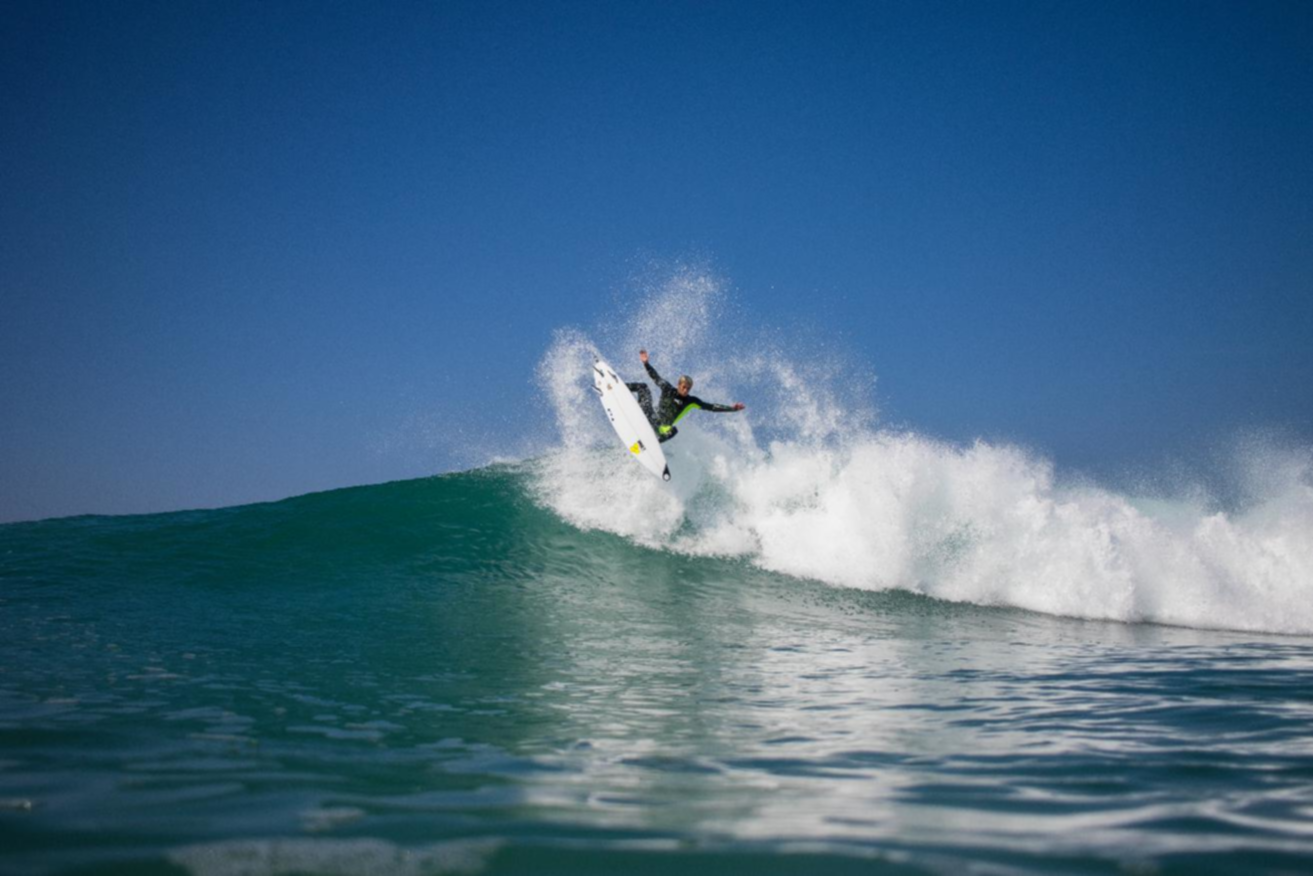 Would you say winter wetsuits are for the core market, whereas spring/summer wetties address to a more leisure-oriented audience?
More and more people are surfing throughout the winter seasons. So automatically, our range is always good value for money, like the FIGHTER model which is selling really well. The top-end winter wetsuits have progressed so much that you can wear them all year round if you want to stay warm!
What is the story behind your SS19 collection?
We are staying true to Sooruz values: Passion, Performance, Innovation and Commitment. We've introduced an Eco-friendly approach to our business. Whenever possible, we apply it. Our entire line of wetsuits offer the best value for money on the market. We have been working like crazy on the Summer 2019 collection.
Please describe your latest innovation for 2019: rubber sourcing/tech, panelling, seams and closure system…
The most important is G5 limestone Hyper-Flex Neoprene. It's the most lightweight and supple neoprene on the market. It's a material composed of recycled polyester, foam limestone with recycled tyre glue and water-based dye for screen printing… it's found on our top-end wetsuits, HEAD, GURU and ABYSS.
Secondly, Diamond coating: It's a diamond-shaped coating on the fabric which acts as a windbreaker, holding in the heat from the sun and reducing water infiltration, without being fragile like some smooth neoprenes. (Fine mesh). It's found on the GURU and FIGHTER ranges.
Graphics story: Will bold colours and prints play a major role in your SS19 collection?
Our values include a commitment to the creation of our designs and colour choices. Our lines, FIGHTER for men and ABYSS for women are particularly attractive.
Once under-considered, the women category has experimented a quantum leap in the last five years: new silhouettes, colours and prints aplenty. What is your take on women's wetties for SS19?
We decided not to do all over floral prints like the other brands are doing. We have taken a different creative artistic direction. The women's lines are growing each year with a multitude of cuts on offer in our ABYSS, DIVINNE and FLY models.
Doing anything to make the brand more eco-conscious?
For SOÖRUZ, ecology is an innovation in its own right, with no greenwashing and false information. It is impossible to make a wetsuit 100% petroleum-free today, however, we are actively working to reduce its impact, whilst maintaining the wetsuits performance. So today a limestone wetsuit still contains more than 70% of products coming from petroleum. It is not the final answer, but it is a positive evolution compared to wetsuits made 100% from petroleum.
Since 2013 and for 2019, we continue to integrate eco-friendly components into our products. Foam Naturalprene FSC, new generation foam Limestone, recycled polyester, water-based glue and screen printing, all of the fabrics we use for our wetsuits are certified by "Blue Sign". From 2019, we shall be implementing a clear and obvious eco-friendly strategy at all levels of the lifecycle of our wetsuits. When there are solutions, we use them. We will continue to develop solutions for the near future.