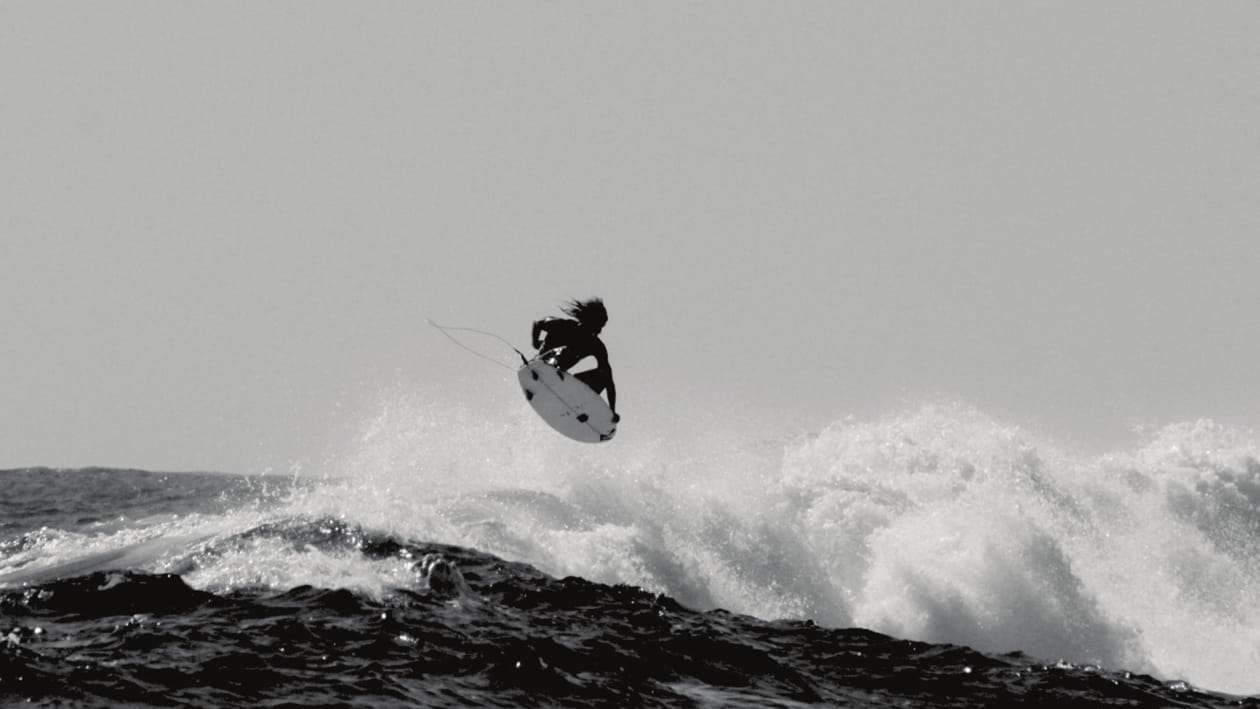 Nche SS19 Wetsuits Preview
Retail Buyers Guide: Wetsuits FW19/20
Brand:  Nche
Interviewee:  Mic Eaton – Founder / Designer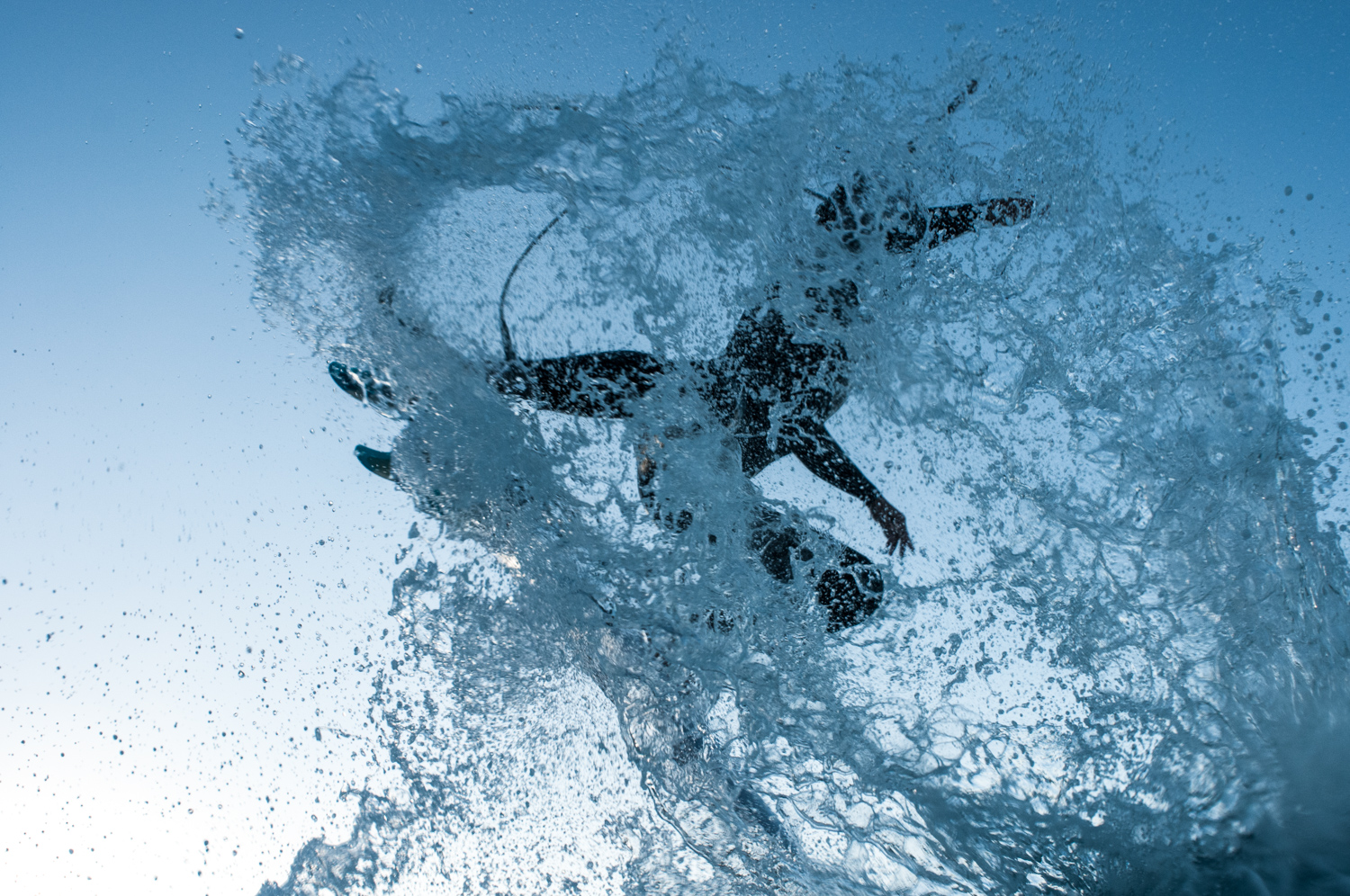 Would you say winter wetsuits are for the core market, whereas spring/summer wetties address to a more leisure-oriented audience?
Our global target customer is the core surfer who needs equipment for all conditions. This is our focus .
What is the story behind your SS19 collection?
Our ranges are not conceptual. NCHE is a young brand with the freedom to evolve the brand story seasonally. We have a unique perspective on culture and by translating that into an interesting narrative we're giving our audience an interesting experience.. This is our creative objective.
How does your range split between bottom and top-end models? (technologies/constructions, price-points…)
We want to keep it simple. Water temperature and seasons influence the design process, our suits are engineered for conditions. I see a division of range of top-end models, price point models as a compromised product. Compromised in its performance, it's function and manufacturing practices. We want to operate differently by offering only the highest quality wetsuit, ensure it's made with responsible manufacturing partners, then deliver our result to the market at the best price.
Please describe your latest innovation for 2019: rubber sourcing/tech, panelling, seams and closure system…
We introduced two new innovations this season.
Our neoprene lamination is with a water base non-solvent glue eliminating any harmful volatile organic compounds (voc's).  600g solvent/vocs are eliminated per wetsuit.
We also developed our RPE recycled polyester jersey for the outer skin and RPE Fine Plush recycled polyester for our lining.
The RPE Range is a 100% recycled polyester fabric. Knitted with polyester yarns made from recycled plastic bottles. There are 45 x 600ml plastic PE bottles in each wetsuit.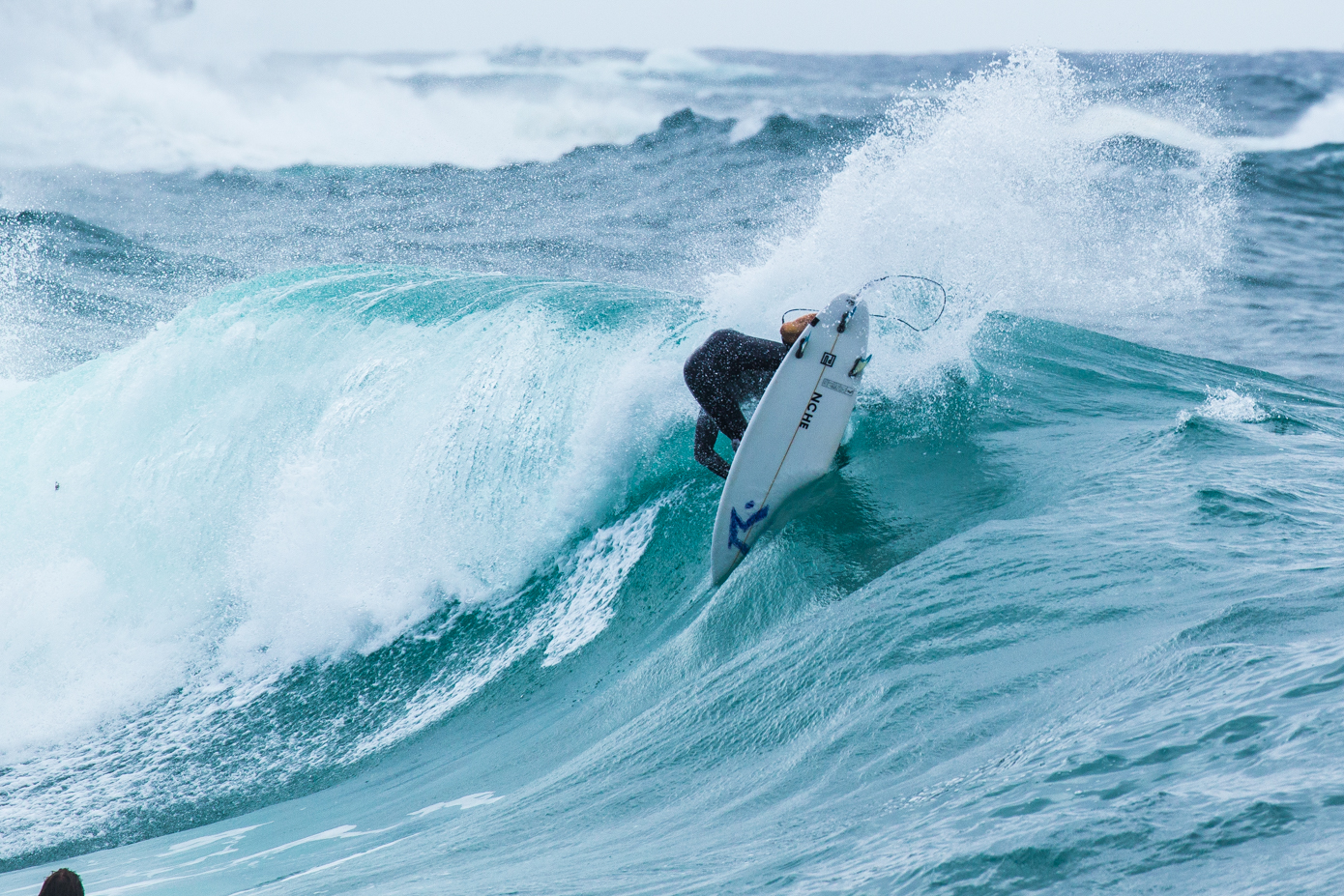 Graphics story: Will bold colours and prints play a major role in your SS19 collection?
I've never felt inspired to take a direction of bold prints and bold colours. It's not to say I won't happen. When I see a mass market reacting to the trend I feel compelled to go the opposite direction.
The formula that is NCHE in 2019 is minimal and contemporary in aesthetic. In colour natural and muted, occasionally distasteful. The distaste is the key to finding an unusual composition. That's the all-important irony and somehow works.
Once under-considered, the women category has experimented a quantum leap in the last five years: new silhouettes, colours and prints aplenty. What is your take on women's wetties for SS19?
I'm a fan of the woman's wetsuit evolution. This design direction in the shape created a division between a masculine and feminine look and feeling of the wetsuit. I'm not crazy about the prints and wild colours, it would be nice to see some different emotion or feeling come into the aesthetic.
Doing anything to make the brand more eco-conscious?
Conscious living is taking responsibility of one's actions. By making our product greener we're changing the way people consume.
We work close with our manufacturing partners to continue evolving our industry. Between textile development, construction innovations, transport to consumer, point of sale merchandise there's a vast amount of options to discern.
We look at all the options and decide on the most ethical and sustainable choices available to make what we consider the ideal wetsuit.
Our production facilities are equipped with solar energy systems ultimately making our product greener. Saving 130,854 tree's per year, reduced 7,003,014kg co2 and generated 6,038,486 kwh/
As mentioned already RPE Recycled polyester fabrics are knitted with polyester yarns made from recycled plastic bottles. 45 plastic bottles per one wetsuit
We are using water base non-solvent glues to eliminate harmful volatile organic compounds (voc's) 600g solvent/vocs eliminated per wetsuit.
Compared with traditional machines, our suppliers only work with water saving dyeing machines. Reduces water and energy consumption by 60%.
In addition, dope dye colouring infuses dye pigments into a molten plastic solution to produce coloured yarns. Dope dye concerves 104l of water per kg of fabric and reduces co2 carbon footprint of 26% per kg of fabric