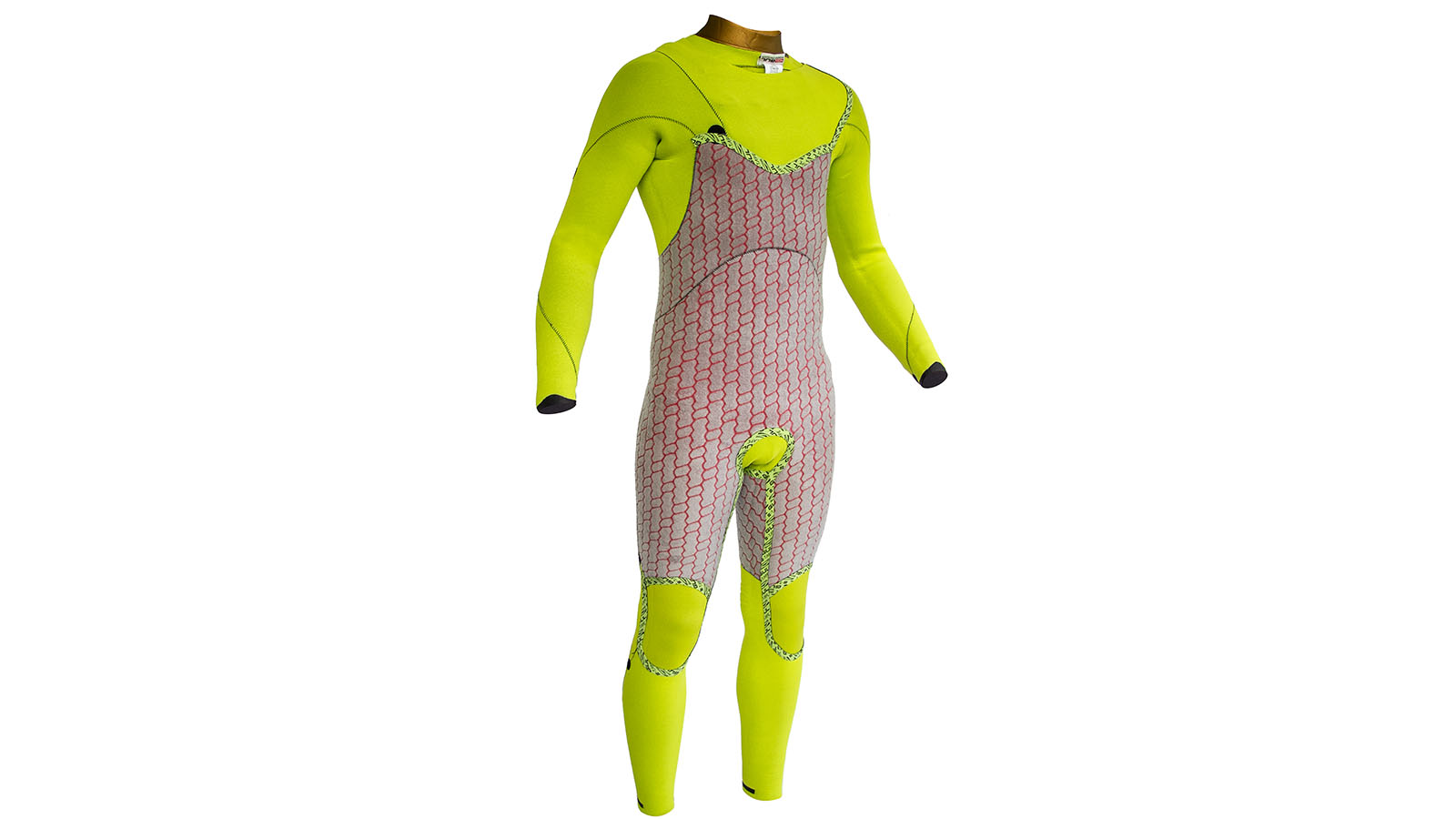 Gul FW19/20 Wetsuit Preview
Retail Buyers Guide: Wetsuits FW19/20
Brand: GUL
Interviewee: Mike Pickering Sales & Marketing Manager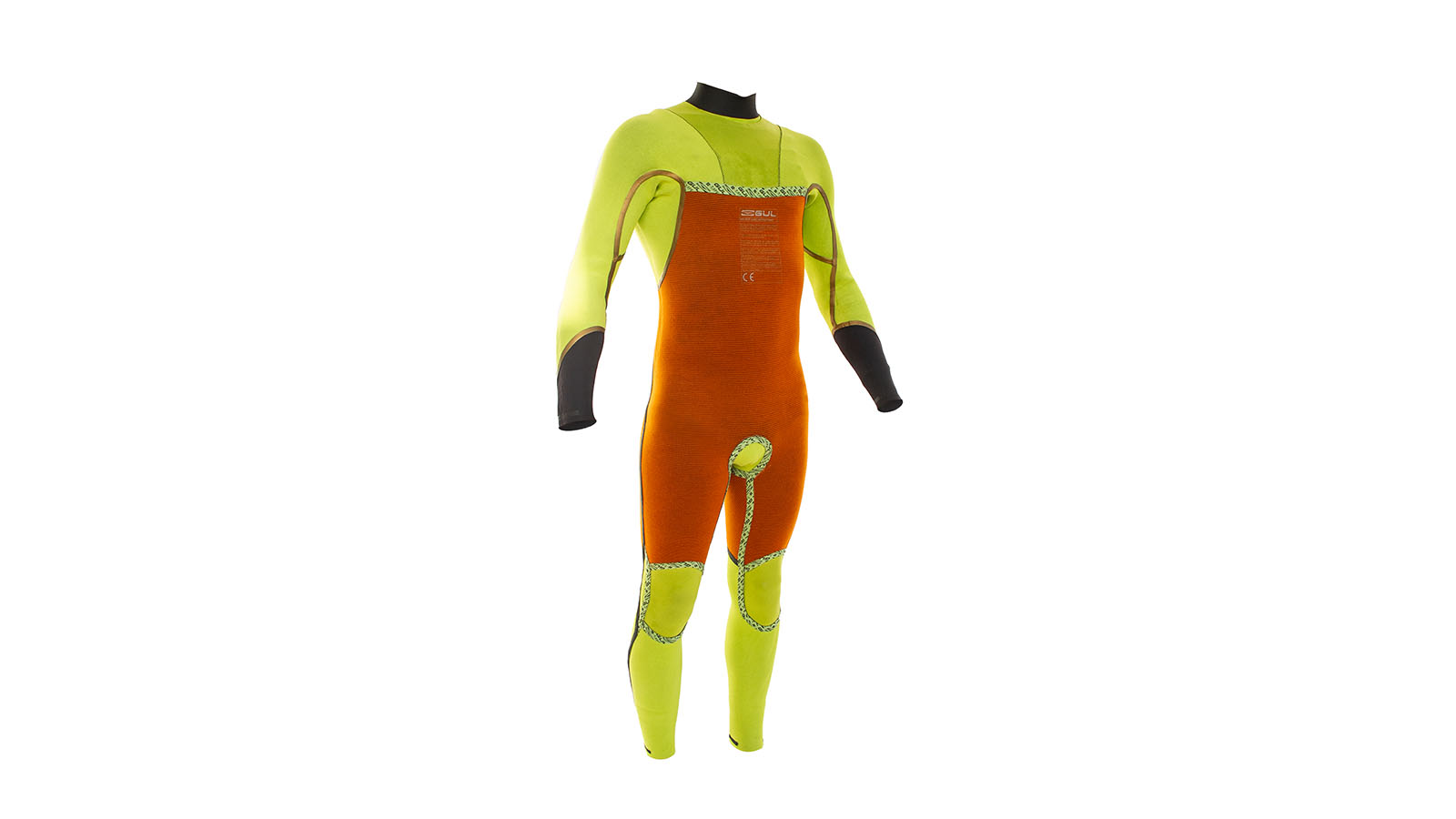 Never before the surf breaks have been so crowded in the coldest, harshest month? Hence, the winter wetsuit market is booming?
Probably…… the UK has always had a hardcore group that Surf all year round. The numbers have increased due to advances in technology in wetsuits.
Wetsuits brands are multiplying, with many niche brands and D2C strategies. Is the ol' wetsuit market segmentation at stake, for the better or the worse?
Yes and No. Retailers and brands need to be aware of this strategy, you cannot do better than get proper advice on fitting a suit than from a retailer whos staff actually surf /go into the water. Retailers also need to be aware of brands strategy of going directly to the consumer
Please help us understand what differentiates the sub-ranges within your collection? (warmth/flex, technologies/constructions, price-points…)
At Gul we have 4 specific subranges:
Response entry-level price point, lite thermal insulation, critically neoprene taped in stress areas, reasonable stretch areas in the paddle zones.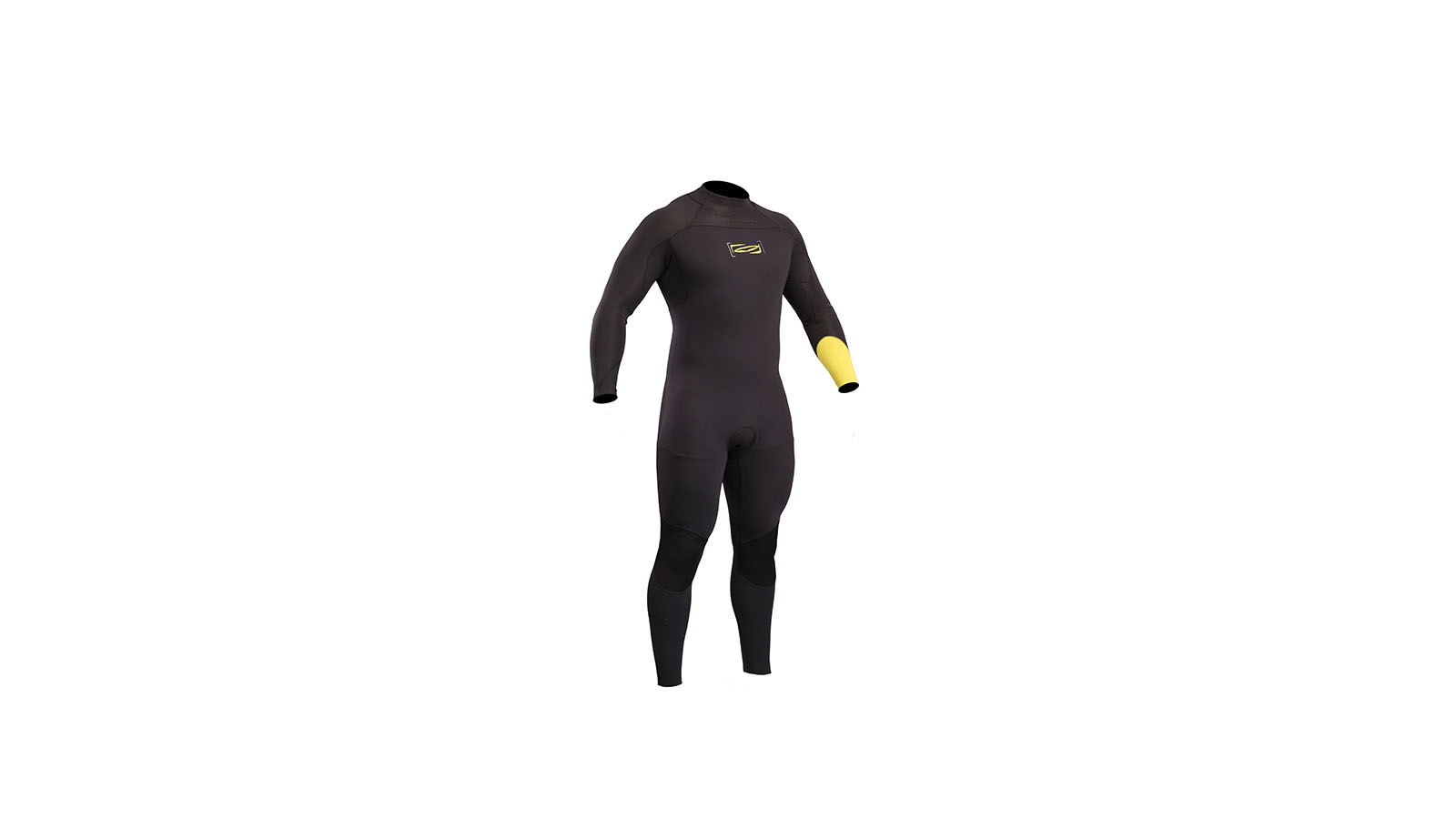 Response FX Low mid- price points More thermal insulation, choice of Chest Zip or Back Zip, the back zip features a backup system. More stretch panels
Flexor Mid price point suit Fully neoprene taped, Guls exclusive Magma Insulation so a much higher level than on other lower price pointed suits, Hydrophobic nylons for a lighter quicker drying suit, Choice of Chest Zip (bib System) or back zip with back up versions.
Viper Guls top end suit, packed with features mainly found on much more expensive products.
Liquid seamed all over Critically taped inside with neoprene tape, Bolt Dry ultimate insulation, Hydrophobic nylons for quicker drying and lightness. Single sided chest zip opening.
Can you reveal your latest innovation for fall-winter 2019/20: rubber sourcing/tech, panelling, seams and closure system…
At Gul we run our ranges for 2 years we believe that this gives the retailer more stability in the line, we are not in the fashion business we produce technical products that can stand a 2-year cycle.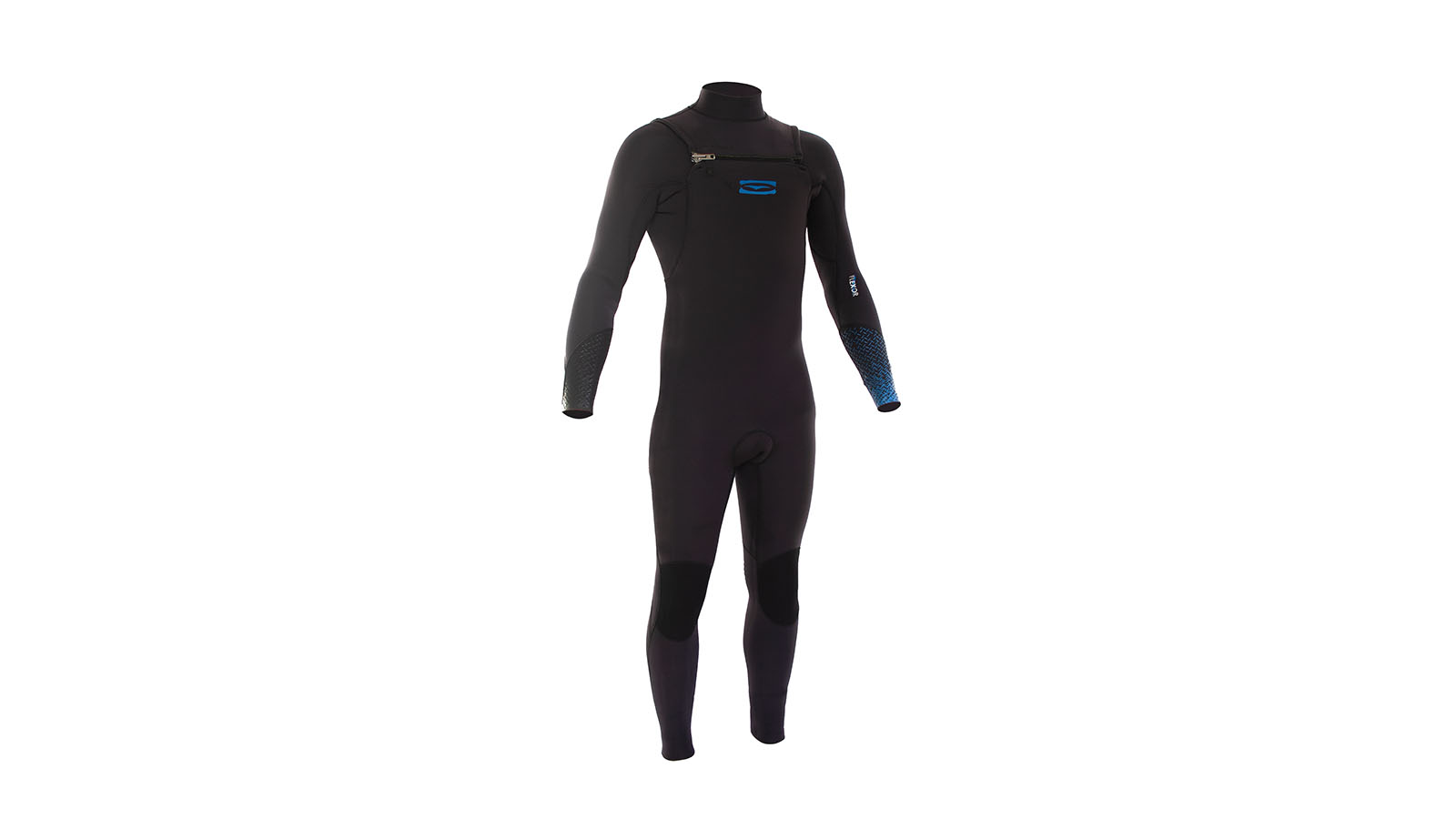 New for 2019/20 The Viper has been modified by changing the Bib zip system to single sided
[colours & graphics] Is the black on black almost mandatory on thicker wetties? (for both technical issues and customer habits) .
Black continues to prove its worth by being the best selling colourway in the winter.
Are you into alternative eco-sourcing? (limestone and eco-friendly rubber, solvent-free glues, recycled polyester…)
We have been using limestone based neoprenes for many years, we are constantly looking for solutions to eco issues whether it is solvent-free glues or re-cycled polyester But they have to be better than what is available today.