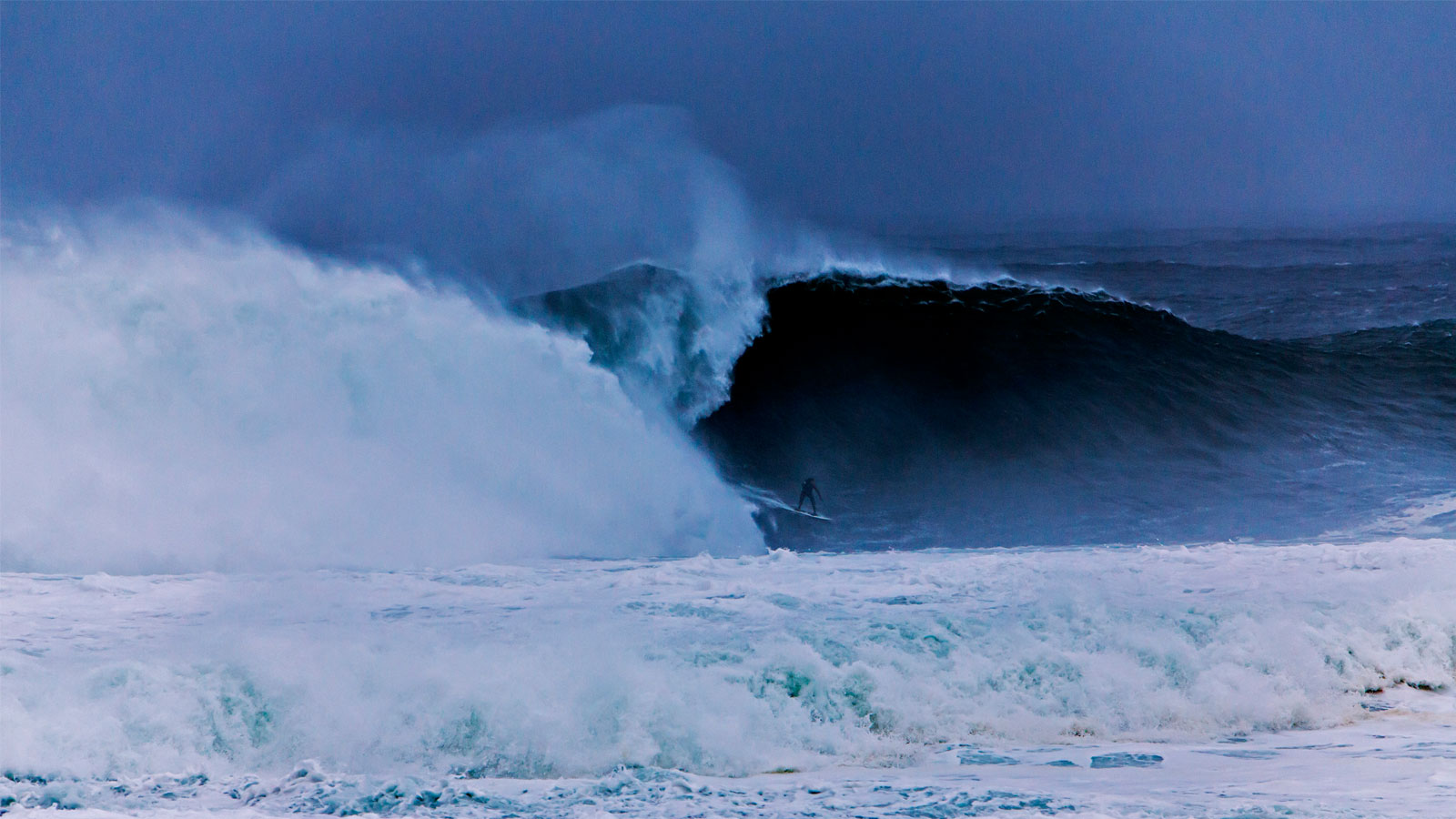 TIKI FW19/20 Wetsuits Preview
Retail Buyers Guide: Wetsuits FW19/20
Brand: TIKI Wetsuits
Interviewee: Phil Bridges, Designer.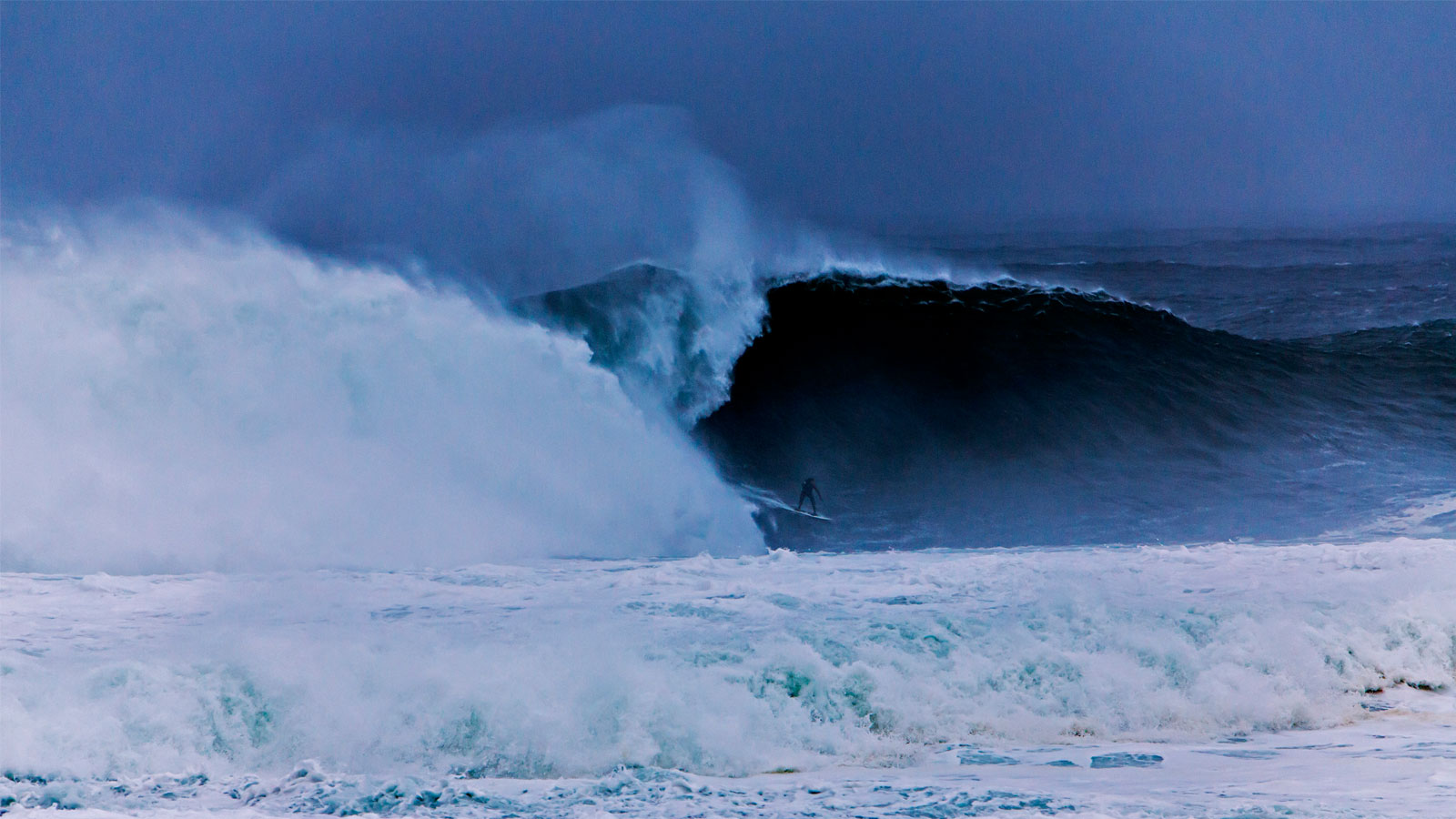 Never before the surf breaks have been so crowded in the coldest, harshest month? Hence, the winter wetsuit market is booming?
Yes, for sure. Relative to the number of winter suits that we were selling 10 years ago, or even 20 years ago, the winter segment is much larger. The advances made in neoprene technology means that winter surfing is no longer just for the hardy few. And increasingly people are realizing that the winter is the time for consistent swells.
Wetsuits brands are multiplying, with many niche brands and D2C strategies. Is the ol' wetsuit market segmentation at stake, for the better or the worse?
It's excellent. The wetsuit market needed a shakeup. We've always been quite a niche so we welcome it.
Please help us understand what differentiates the sub-ranges within your collection? (warmth/flex, technologies/constructions, price-points…)
We have 3 main product areas: Premium surf, Value surf and surf rental/adventure.
Premium surf is our flagship model; the Zepha – the best neoprene, features and fit. Tested and proven by Andrew Cotton, these are the warmest and most flexible, and naturally the highest priced in our range.
In Value surf, our TECH model uses the same patterns (a good pattern is a good pattern regardless of price!) but with fewer features and uses our premium neoprene in key stretch areas only. The overriding benefit is what you lose in the stretch you gain in durability, so as well as being exceptionally well priced they offer even better value through longer product lifespan.
Surf rental/adventure is a key area for us. We pioneered a wetsuit model specific for this market 10 years ago, the ADV. It's widely considered the benchmark product in this sector with a number of very specific design features and innovations.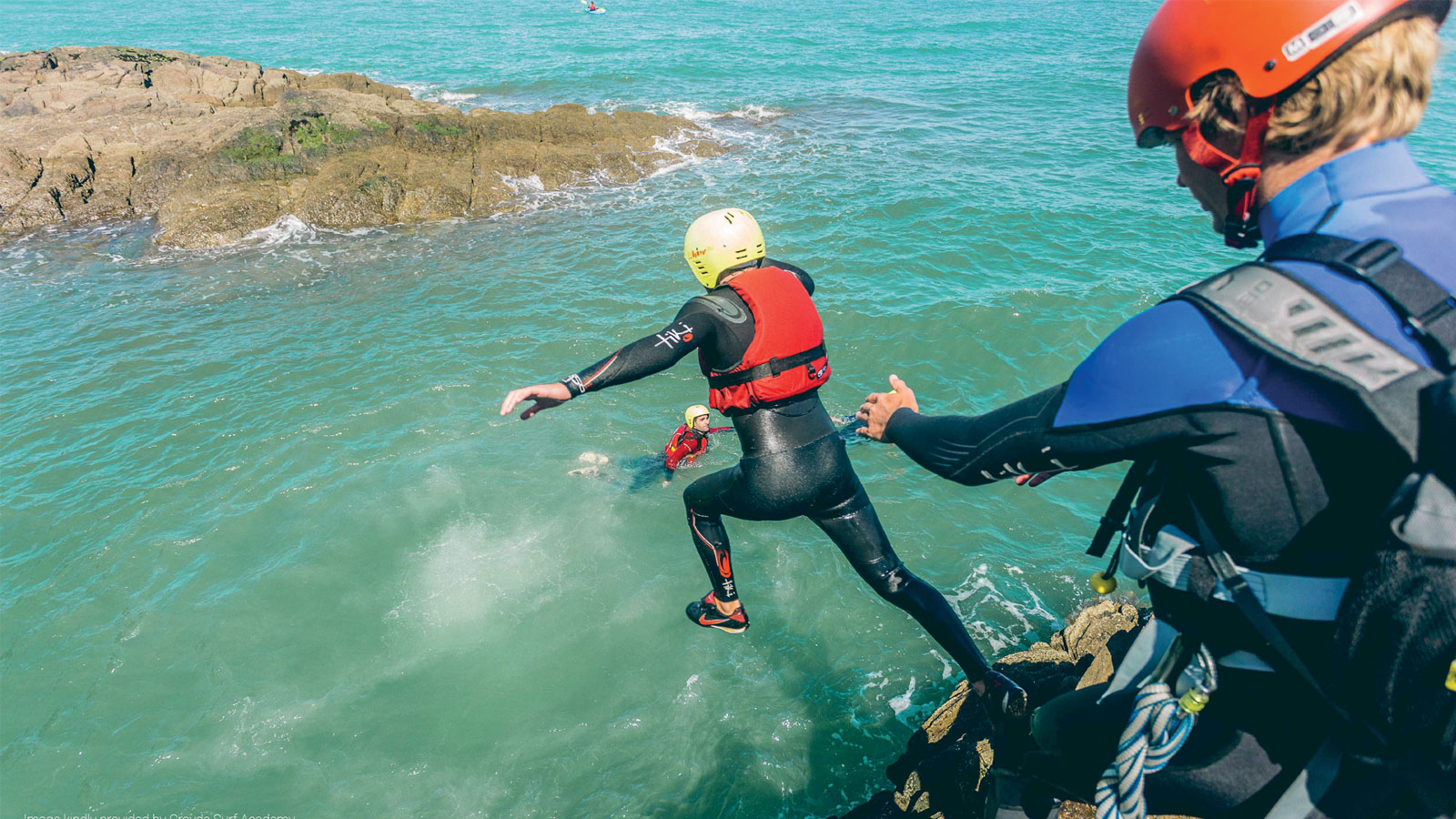 Can you reveal your latest innovation for fall-winter 2019/20; e.g. rubber sourcing/tech, panelling, seams and closure system etc.
The formula hasn't changed – the best neoprene, the best pattern. We focus on these aspects above all else. Our Zip free model now has 2 seasons of testing with Cotty at Nazare so we can be very confident in the closure!
Is the black on black almost mandatory on thicker wetties? (for both technical issues and customer habits)
For one reason or another, it's what people ask for.
Are you into alternative eco-sourcing? (limestone and eco-friendly rubber, solvent-free glues, recycled polyester…)
Yes always. But what is critical in this area is correctly assessing the gains from any new 'eco' product. Bamboo fibre was a classic example that caught a lot of companies out.  When you look deeper into Bamboo there are a lot of concerns in the chemicals used to process it. We embrace any genuine eco-sourcing but approach it with caution!
Finally, for the sake of brainstorming, what could be the wetsuit's future quantum leap? (disruptive materials, custom bodymapping, longer lifespan, etc.)
3D printing. As long as wetsuits are made of sheet neoprene whether oil, limestone or plant-based, the same limitations in manufacture and supply will prevail and we will see incremental changes.
With 3D printing wetsuit designs could be bought as digital files, uploaded to your local surf shop, then printed to fit your body shape. There would be no wastage in materials, no stock holding, no shipping. In an ideal scenario, the 3D printer uses recyclable neoprene chips so used suits can be chipped and fed back into the printer creating a circular, sustainable process.