Alder SS19 Wetsuits Preview
Retail Buyers Guide: Wetsuits FW19/20
Brand: Alder
Interviewee: John Westlake – Production Director, Alder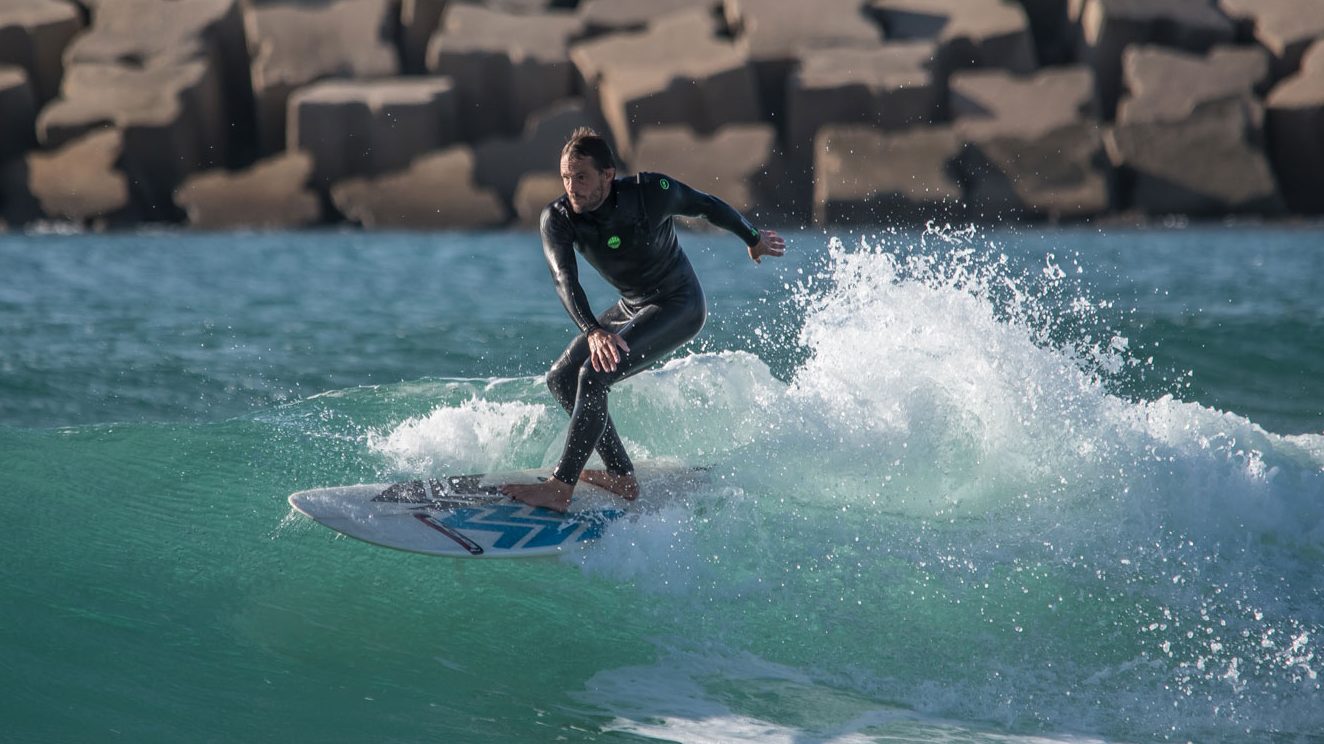 Would you say winter wetsuits are for the core market, whereas spring/summer wetties address to a more leisure oriented audience?
Yes, I think that's true. Most of the people buying our summer wetsuits will not be continuing their sport all the way through the winter months, in fact, many of them will only use it during the holiday season.
What is the story behind your SS19 collection?
I believe the range is stronger than ever with a selection of confident colours, good design and clear price brackets to help the retailer make a healthy margin.
How does your range split between bottom and top-end models? (technologies/constructions, price-points…)
The main split is in the seam construction – Flatlock verses Blind Stitch. Flatlock suits are perfect for the high summer season with its cost-benefit while the Blind Stitch suits allow for an extended season.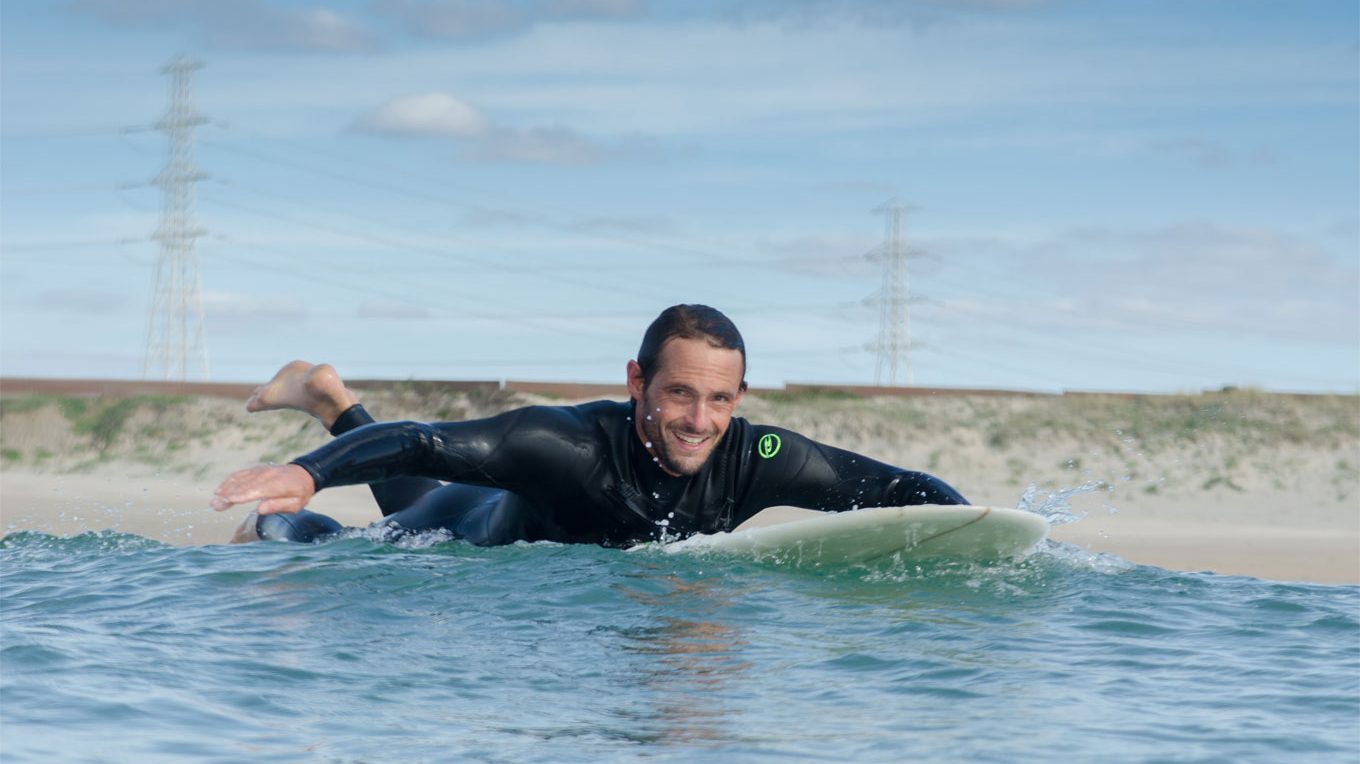 Please describe your latest innovation for 2019: rubber sourcing/tech, panelling, seams and closure system
Two interesting developments for S19 are; "Melange" nylon which is now available in many more colour combinations and fantastic stretch, it adds an interesting new level of colour subtlety. The second is the printing, we can now use fades from one colour to another using traditional screen printing or digital printing for fantastic brightness.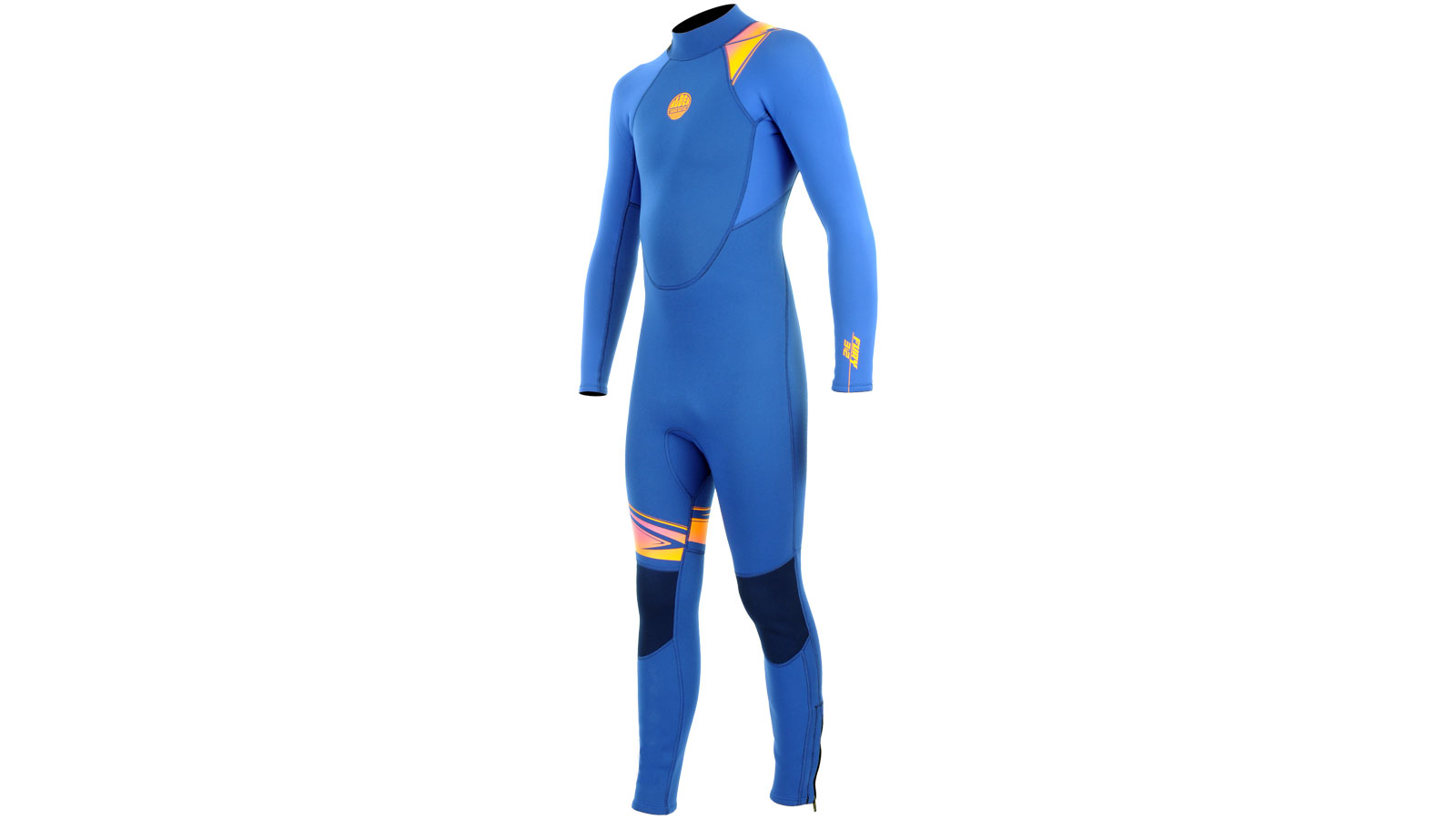 Once under-considered, the women's category has experimented a quantum leap in the last five years: new silhouettes, colours and prints aplenty. What is your take on women's wetties for SS19?
There are some beautiful women's wetsuits on the market which are more of a fashion statement than a practical garment. I think there is room for both fashion and practical styles in the market.
Are you doing anything to make the brand more eco-conscious?
We are testing new packaging options including replacing the plastic bags with compostable or biodegradable materials.