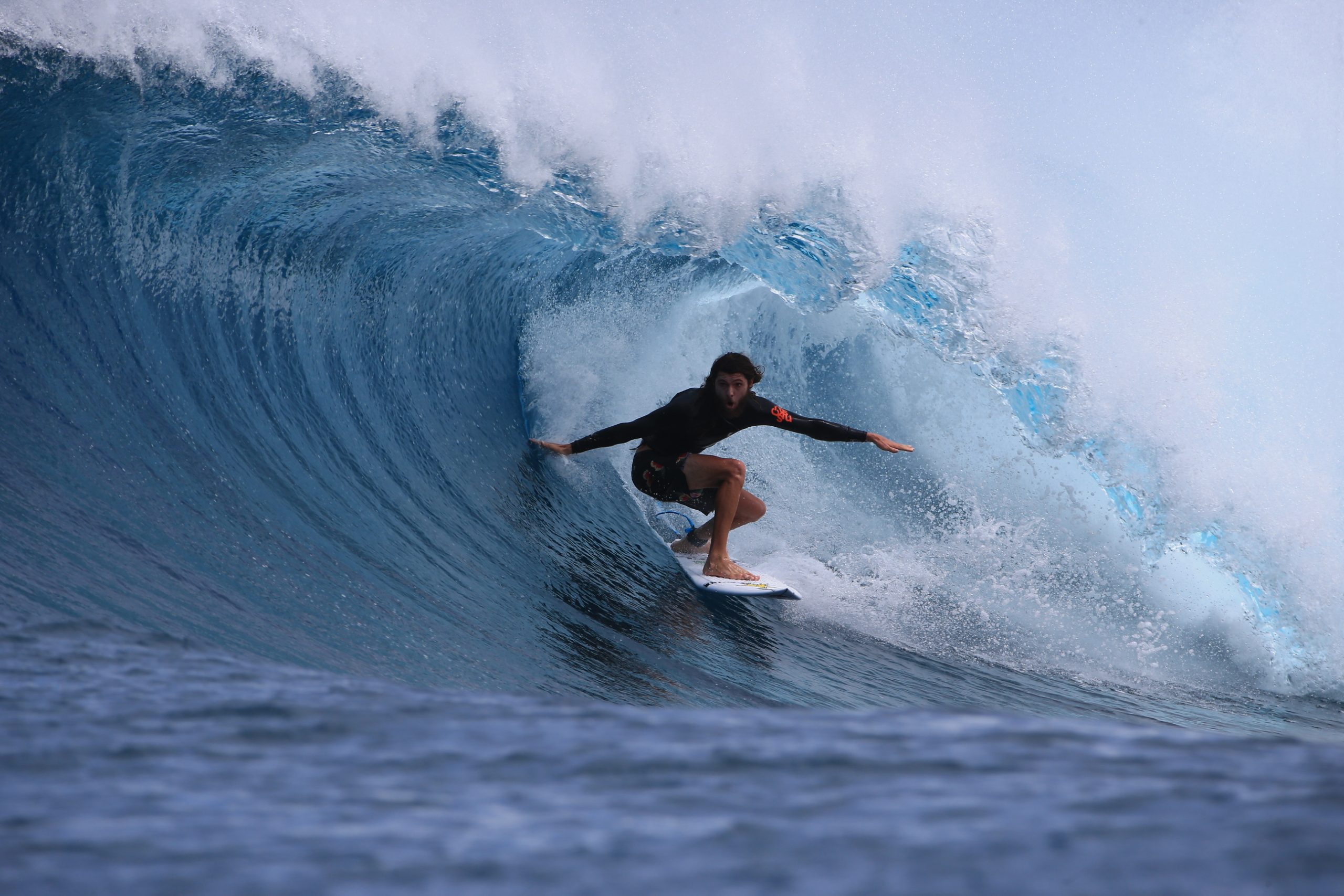 C-Skins SS19 Wetsuits Preview
Retail Buyers Guide: Wetsuits FW19/20
Brand: C-Skins
Interviewee: Technical Director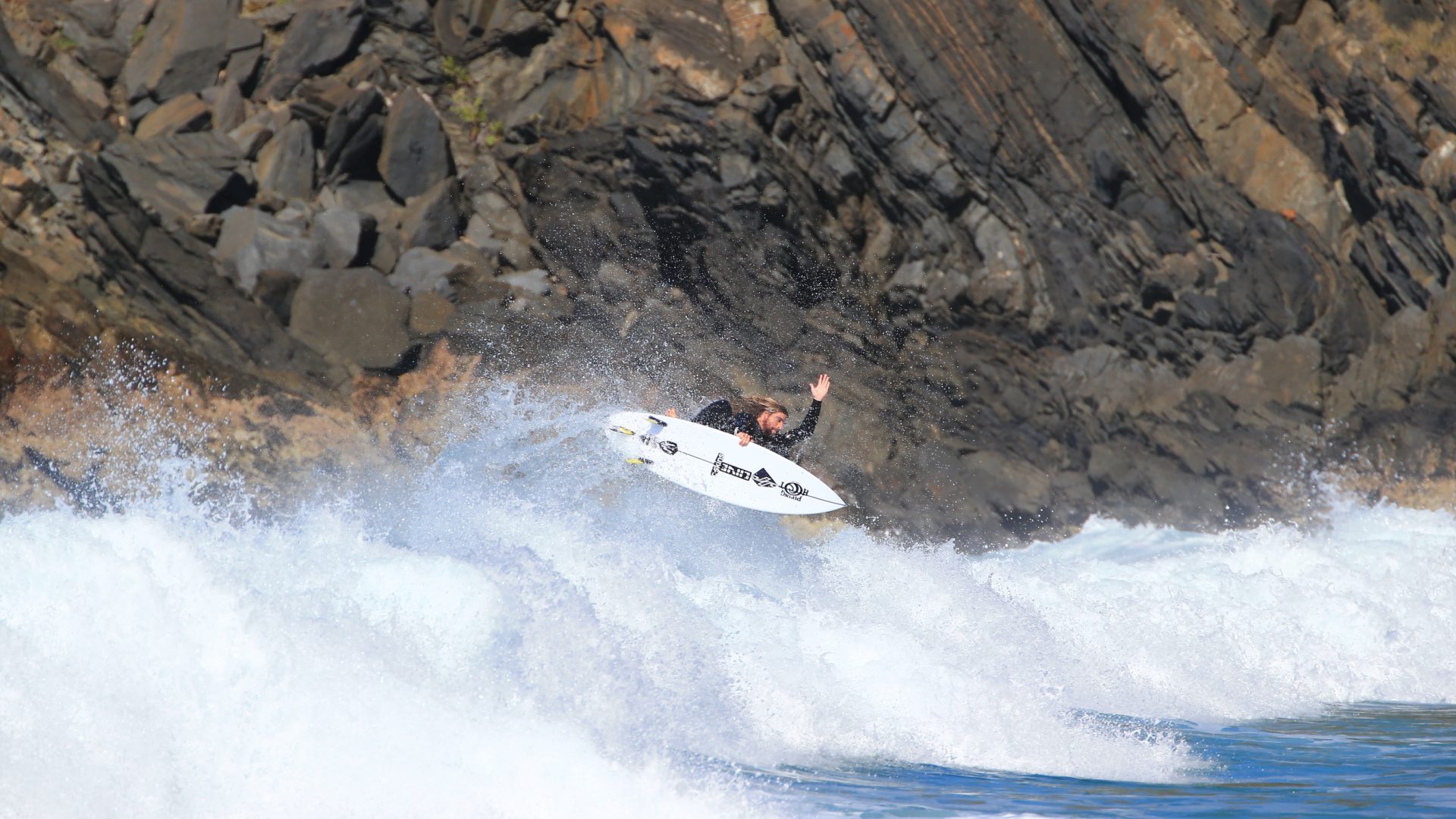 Would you say winter wetsuits are for the core market, whereas spring/summer wetties address to a more leisure-oriented audience?
No, I wouldn't completely agree that winter wetsuits are only for the core market. Some of our customers prefer to stay warm all year round and maybe feel the cold more than others and opt to purchase winter wetsuits in spring and autumn. You also have customers that choose to purchase 1 wetsuit per year which generally is 5mm or 4mm.
Yes, there is a higher percentage of core surfers Vs Leisure sector customers in winter, compared to the summer, but it's not as black and white as your question suggests. Take Norway, Demark or Scotland for example  – stores in those regions are selling 'winter' wetsuits all year round because of the waters colder and so they are selling winter wetsuits to leisure users in all seasons.
What is the story behind your SS19 collection?
Our focus for SS19 is to continue focusing on a set of solid bold brand rules. SS19 will only be our 3rd season with our new branding package which was created by David Carson, so for us its all about reinforcing what people have seen during 2018 in regard to branding, but also to continually to improve our products, keep them fresh and exciting for our customers and in such a crowded market, remember to focus on what has got C-Skins this far!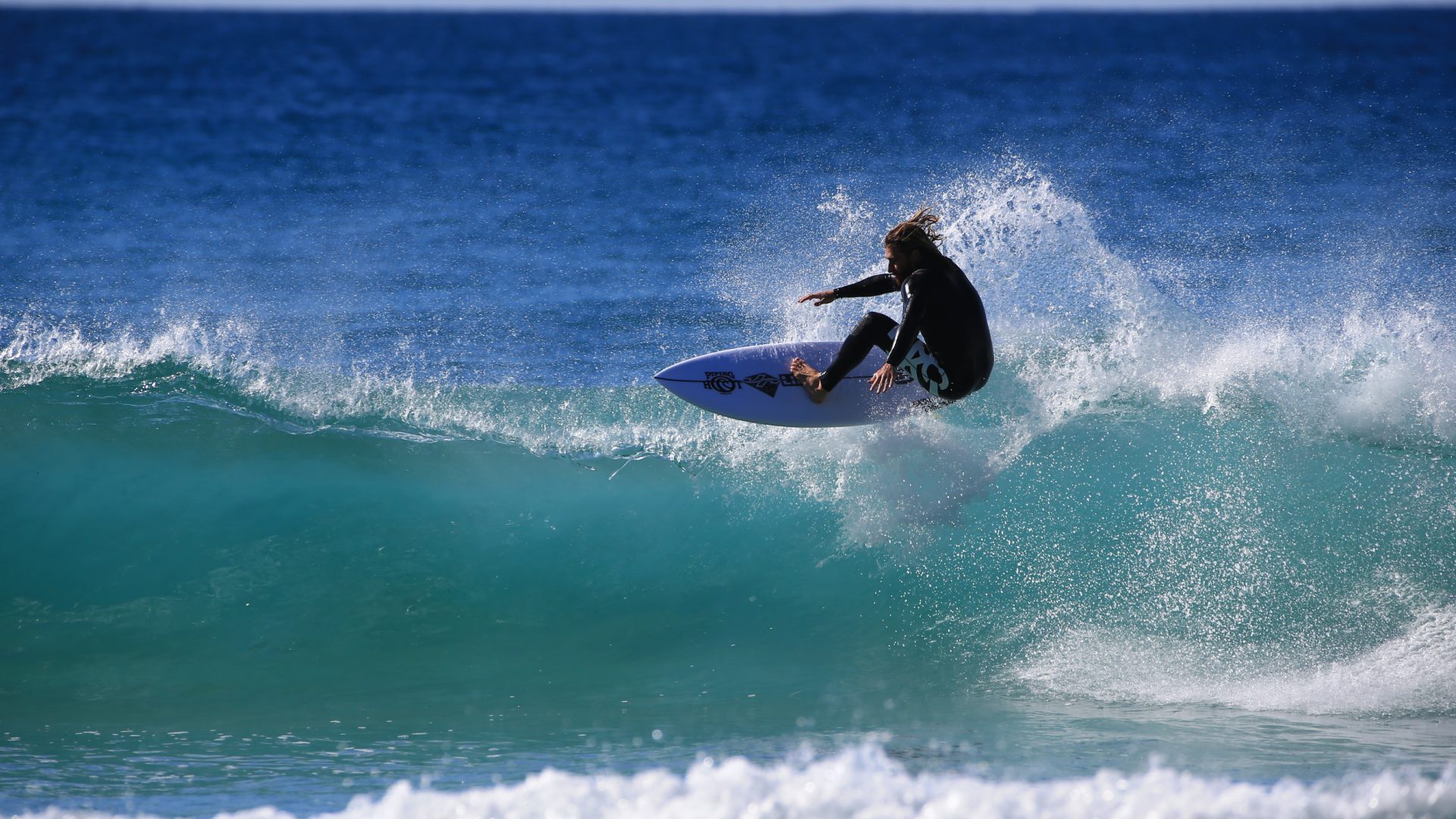 How does your range split between the bottom and top-end models? (technologies/constructions, price-points…)
We don't design wetsuits to price points or really refer to them as bottom or top-end because we feel that designing this way compromises the function and quality of the wetsuit.  We have always designed wetsuits for function first, and the price follows. I know many brands design to hit price points and to create a pricing structure but it's never been our way.
For example, if we want to develop the warmest most flexible suit for our Core surf category we develop the design to meet the needs of the surfer who wants to surf regularly in the coldest of waters. This is a completely different demand than a person who wants to play in the surf with their children while on holiday in the summer.
Our categories are Take Off, Free Surf and Core Surf. When looking at each category we carefully focus on what each customer needs to get the most enjoyment from the sea.
Please describe your latest innovation for 2019: rubber sourcing/tech, panelling, seams and closure system…
Our main developments for SS19 are Diamond Stretch and Ultimate Flex 2. Diamond Stretch is a material with high stretch properties and low water absorption rates. The high – low structure of the knitting allows the material to stretch very freely. Ultimate Flex 2 is a new super soft – high stretch internal liner. Huge amounts of stretch for unlimited freedom and a warm silky smooth feel for the best comfort on your skin.
We have also rolled out new X Foam more extensively into the range which is a combination of the lightest foam x the stretchiest foams available. This provides a very stretchy, elastic and lightweight feel. For the ultimate suit for 2019 look for Diamond Stretch, X Foam & Ultimate Flex 2 – the best combination of foam and liners to come out of the C-Skins Wetsuit Lab.
Will bold colours and prints play a major role in your SS19 collection?
Yes, our new branding story is bold with colours to match. Our SS19 range now showcases bolder graphics and colours on the men's collection than ever before, taking a leaf out of the women's book. We are using bold colours and sublimation printing carefully in small panels to bring some boldness to the men's range without losing the core appeal. The C-Skins SS19 range is bolder and more colourful than ever before!
Once under-considered, the women category has experimented a quantum leap in the last five years: new silhouettes, colours and prints aplenty. What is your take on women's wetties for SS19?
We love developing the women's range because there really are no limits these days. The women's market is very open to change and experimentation which makes it a great place to work. It's an area where we get to have a lot of fun and collaborate with artists and designers. It's always very eclectic and every year the range changes and moves on to new places. For SS19 we have again worked with local artist Neil Erskine to develop a design that really shows off his flare and influences of surf and nomadic travel. We really can't wait to show our customers what we have been working on!
Doing anything to make the brand more eco-conscious?
Both C-Skins and our manufacturing partner have been very proactive towards developing a more sustainable method of wetsuit manufacturer. Here are some examples –  solvent-free glues which is good for the folks gluing the wetsuits together and the air quality, Dope dyed yarns – 26% carbon footprint reduction per kg fabric – reduces water usage, energy consumption and water pollution, solar energy on factory rooftops, Limestone neoprene which is a 24% reduction in CO2 per wetsuit, Carbon black, one of the key ingredients of neoprene, can now be pyrolyzed from scrap rubber tyres. This significantly reduces energy consumption and cuts CO2 emissions by 200g per wetsuit. Neoprene off cuts and waste reuse. Recycled Polyester linings – 45 plastic bottles = fabric for one wetsuit.