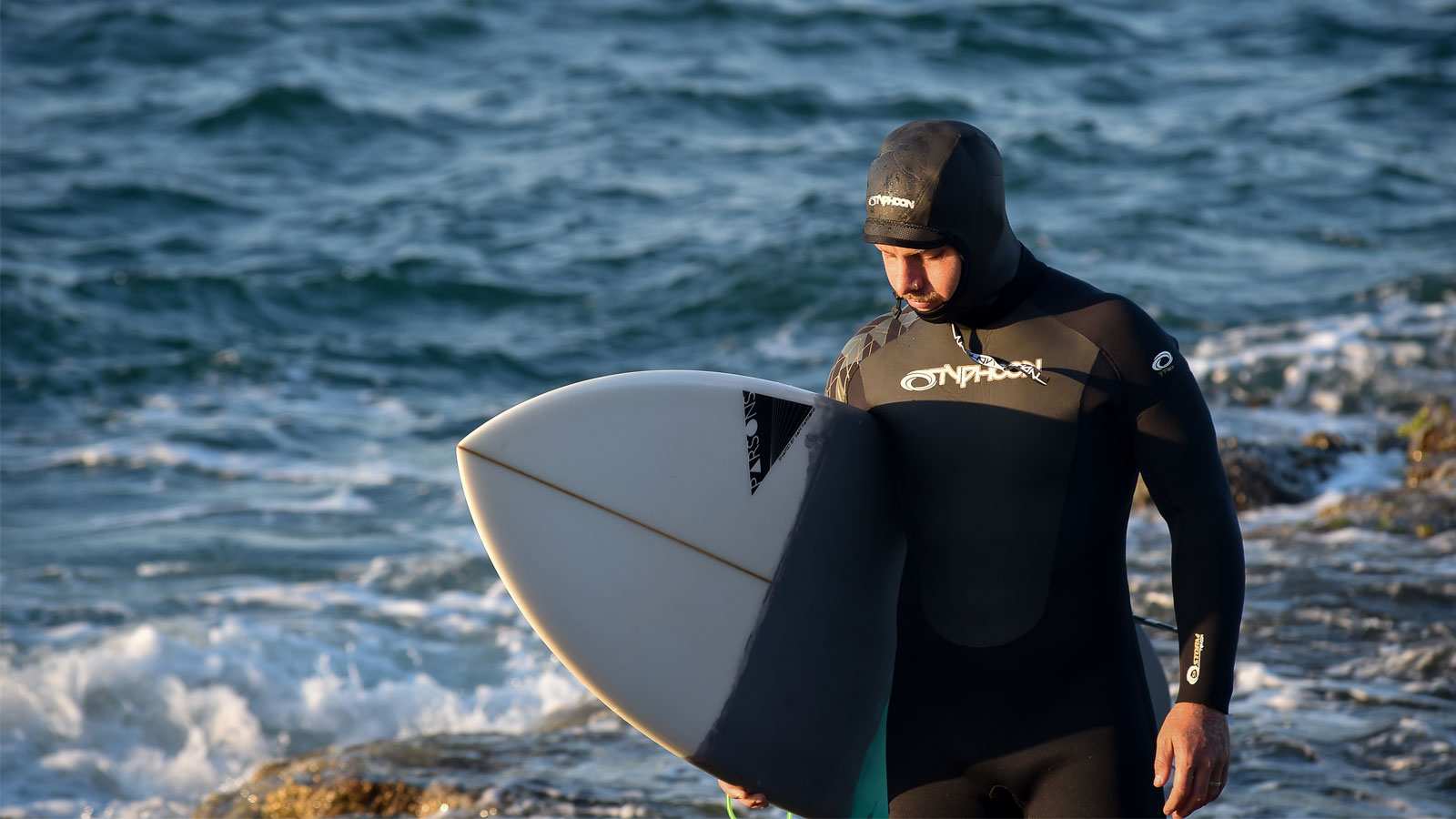 Typhoon FW19/20 Wetsuits Preview
Retail Buyers Guide: Wetsuits FW19/20
Brand: Typhoon
Interviewee: Irene Duncan, Product Range Manager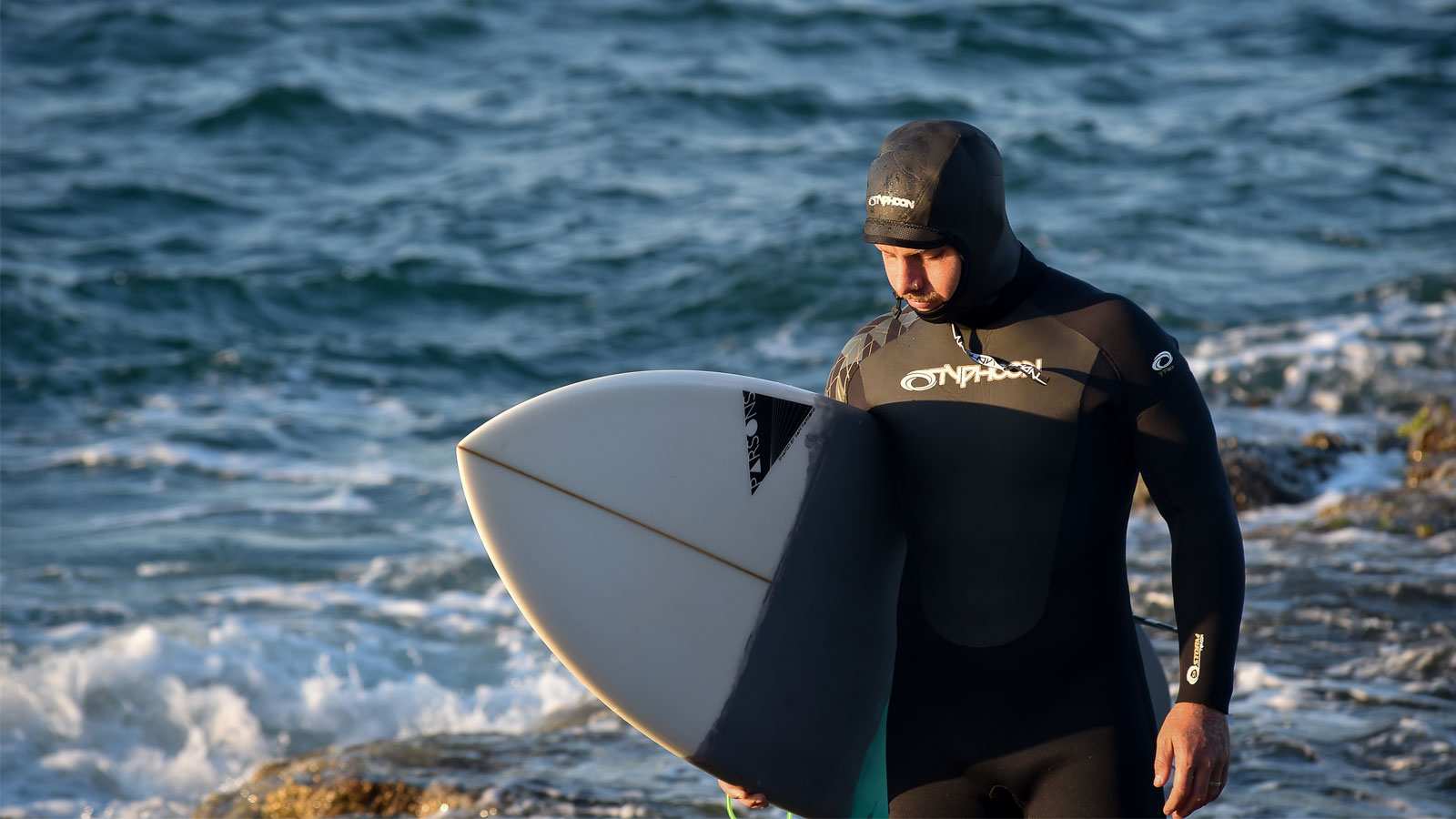 Never before the surf breaks have been so crowded in the coldest, harshest month? Hence, the winter wetsuit market is booming?
At Typhoon we have seen an increase in demand for an all-year-round wetsuit, customers are typically wearing 5mm suits throughout the summer and winter months which in turn allows for increased time in the water.
Wetsuits brands are multiplying, with many niche brands and D2C strategies. Is the ol' wetsuit market segmentation at stake, for the better or the worse?
With all sports apparel, wetsuit brands need to be reflective to the ever-changing consumer requirements, the introduction of new brands and innovations and to be on trend with the various methods of reaching your target market.
Please help us understand what differentiates the sub-ranges within your collection? (warmth/flex, technologies/constructions, price-points…)
The Typhoon wetsuit range is differentiated into thickness bands, which is then break down again to the level of innovation and technology which is reflective to the pricing.
The Kona range is our top-tier wetsuit, which incorporates more advanced innovations and features including liquid neoprene seals and storm keeper zips which create a water barrier seal.
The Vortex range offers a range of features including a plush thermal polypropylene liner for additional warmth and smooth skin seals to reduce rub and thus provides the enthusiast everything they require from a suit.
The Storm range offers fantastic levels of comfort and performance at an affordable price.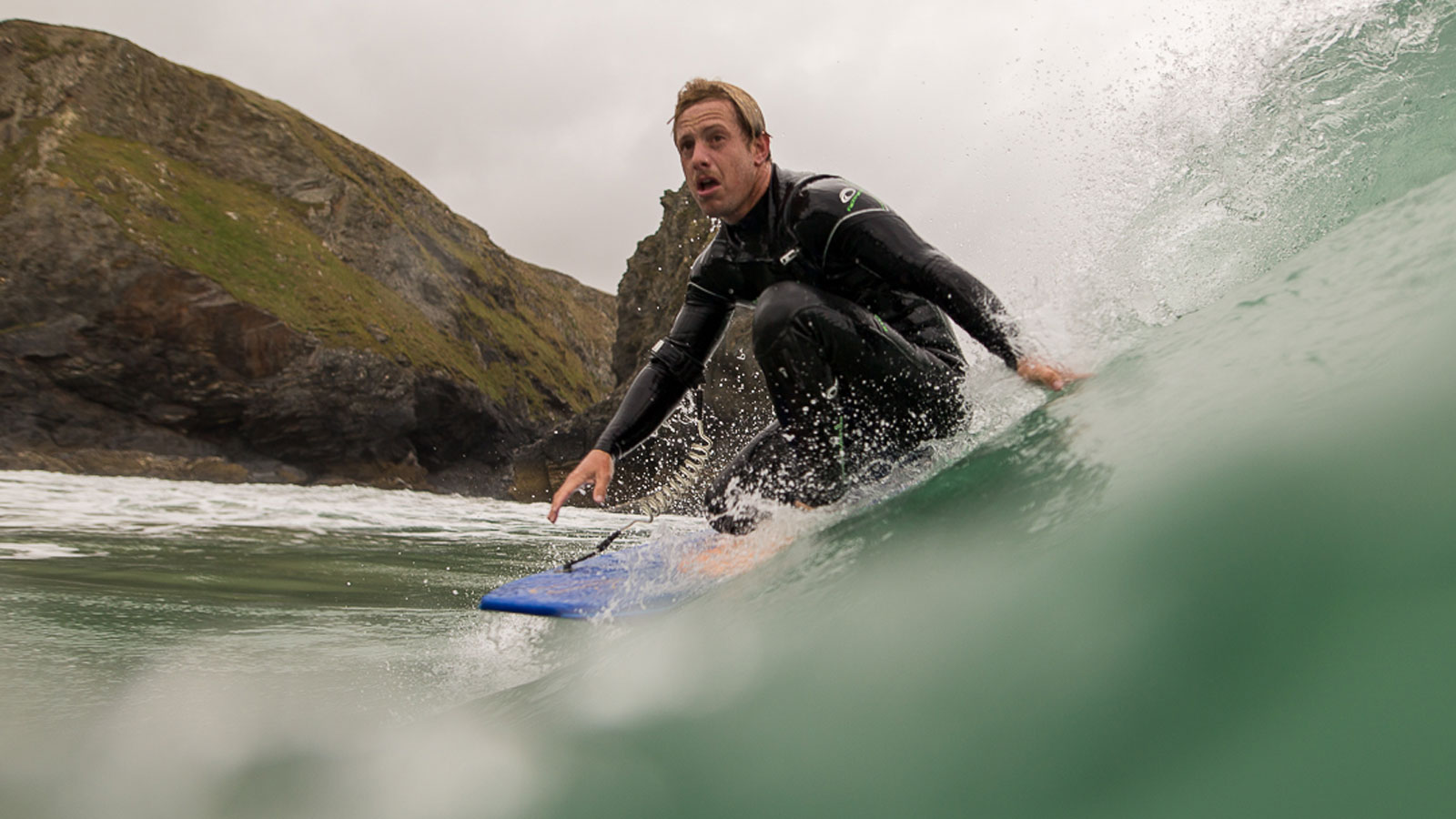 Can you reveal your latest innovation for fall-winter 2019/20; e.g. rubber sourcing/tech, panelling, seams and closure system etc.
For over 70 years Typhoon has always provided superior technical excellence within the watersports industry, our current lines of Fall-Winter wetsuits have always and continue to be extremely well received by our customers, and as a result Typhoon shall be introducing new colourways into the existing lines but using the same innovative designs and technologies that make our wetsuit range so popular.
Is the black on black almost mandatory on thicker wetties? (for both technical issues and customer habits)
For top level and thicker wetsuits, historically black has been the go-to colour, however latest trends are showing a larger requirement for different colour options, hence why we have introduced a new line of colourways for FW2019.
Are you into alternative eco-sourcing? (limestone and eco-friendly rubber, solvent free glues, recycled polyester…)
Currently, both our Kona and Vortex wetsuit ranges incorporate limestone-based neoprene, and Typhoon are constantly researching more sustainable materials and production methods to be more eco-friendly,
Finally, for the sake of brainstorming, what could be the wetsuit's future quantum leap? (disruptive matesrials, custom bodymapping, longer lifespan, etc.)
As a brand with such a rich pedigree of neoprene production we are continually looking at the latest trends and customer requirements, going forward we foresee a trend in the incorporation of impact protection within wetsuit designs which don't distract from ease of movement, also due to the rise of female sports and competition there will be a trend to offer a gender balance offering within sports apparel ranges.