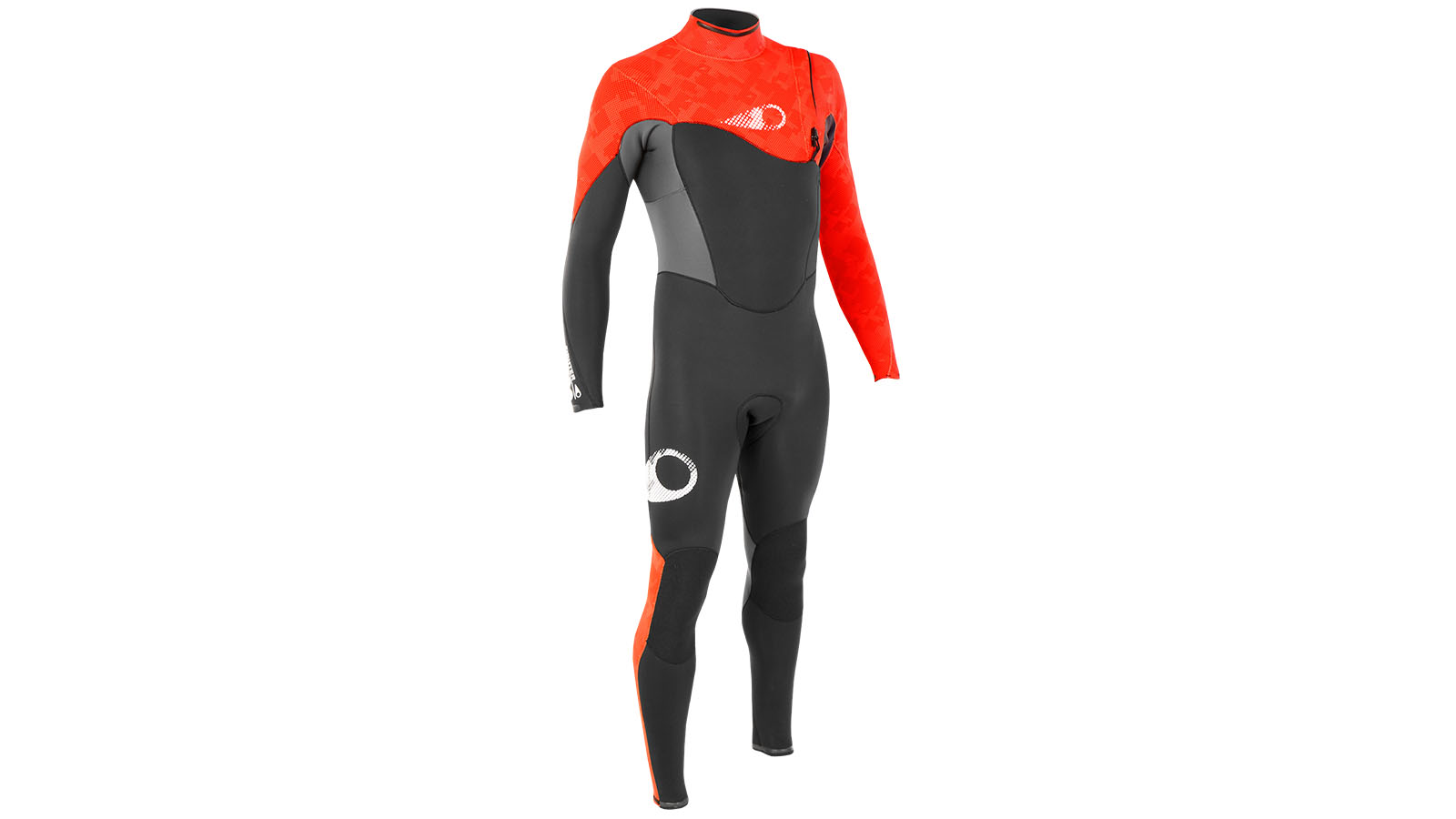 Sooruz FW19/20 Wetsuits Preview
Retail Buyers Guide: Wetsuits FW19/20
Brand: Sooruz
Interviewee: Yann DALIBOT
Never before have the surf breaks been so crowded in the coldest and harshest months? Hence, the winter wetsuit market is booming?
Yes, the sales of winter riding wetsuits and accessories are growing strongly for us. Since early November, we are out of stock of hoods and gloves. Girls also take to the water in the winter.
Wetsuits brands are multiplying, with many niche brands and D2C strategies. Is the wetsuit market segmentation at stake, for the better or the worse?
A healthy market needs niche brands to explore and take risks. Major brands are often on track. In a way, SOÖRUZ is the leader of niche brands. We can do everything we want and go for innovative, high-performance and eco-responsible solutions.
Please help us understand what differentiates the sub-ranges within your collection? (warmth/flex, technologies/constructions, price-points…)
We are very proud to sell more and more high-end wetsuits, GURU and FIRE HEAD. It is a sign of recognition of the quality of SOÖRUZ wetsuits. For each of our ranges, we offer the best Quality / Performance / Price ratio of the market. We also consider eco-design for all our models.
Can you reveal your latest innovation for fall-winter 2019/20: rubber sourcing/tech, panelling, seams and closure system
In 2019, we will introduce a new Neoprene G6 construction, with incomparable flexibility performance, with recycled outer fabric,  last generation limestone neoprene and a partially recycled interior fabric, with ultra fast drying. Here we find our values of Quality, Performance, Eco-responsibility.
Is the black on black almost mandatory on thicker wetties? (for both technical issues and customer habits)
We have been working different dark blues for several winters already. But black remains the reference.
Are you into alternative eco-sourcing? (limestone and eco-friendly rubber, solvent-free glues, recycled polyester…)
Deep down. Provided you never lose sight of quality and performance. Always work hard to find the right mix. Our new School and Rental BLUE LINE range is the result of a lot of hard work, to get the perfect product for schools and customers who commit.
In 2019, we have developed a real life cycle for our products. We reuse 90% of our falls in production, we also give good advice to customers so that their wetsuits last longer, we have an after sales and repair service which is very fast and efficient. Then we recover used wetsuits for recycling. It's a first…
Finally, for the sake of brainstorming, what could be the wetsuit's future quantum leap? (disruptive materials, custom body-mapping, longer lifespan, etc.)
Still secret. But the future is coming soon!!!