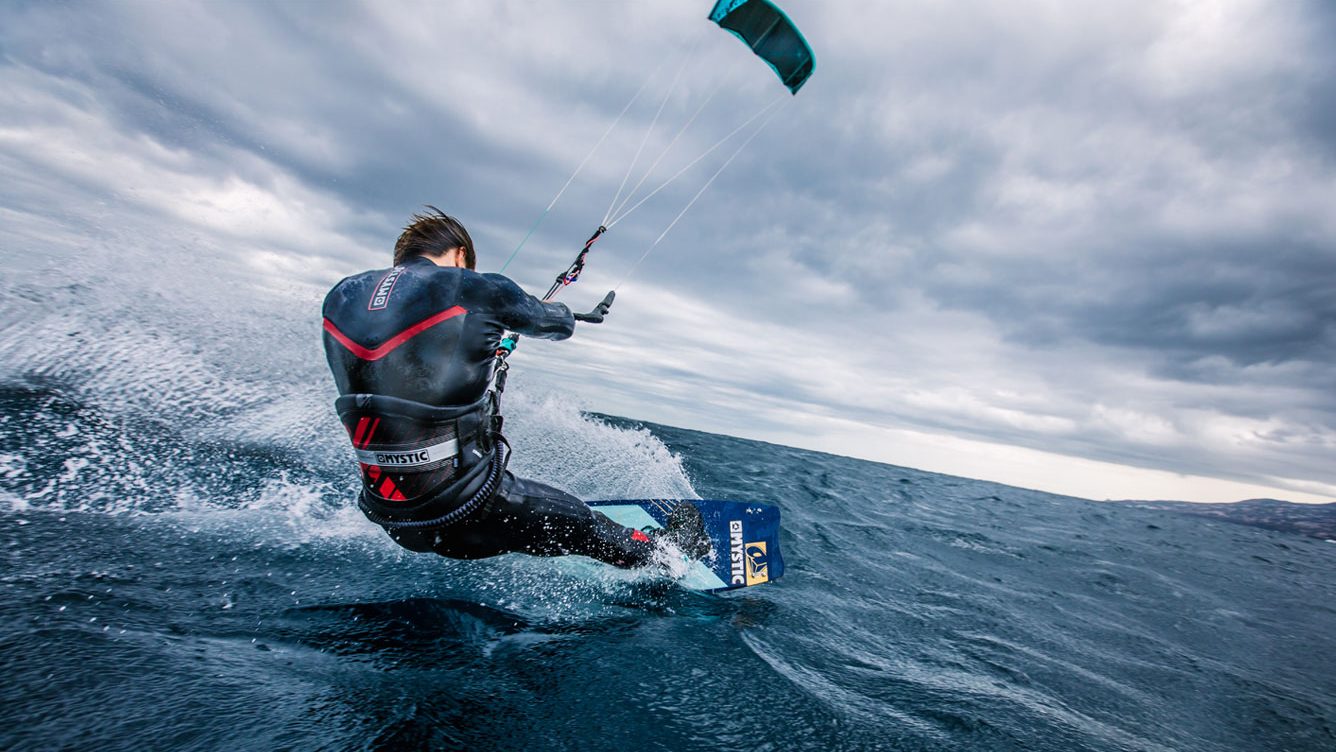 Mystic SS19 Wetsuits Preview
Retail Buyers Guide: Wetsuits FW19/20
Brand: Mystic
Interviewee: Edwin Schaap- Head of Waterwear Design, Mystic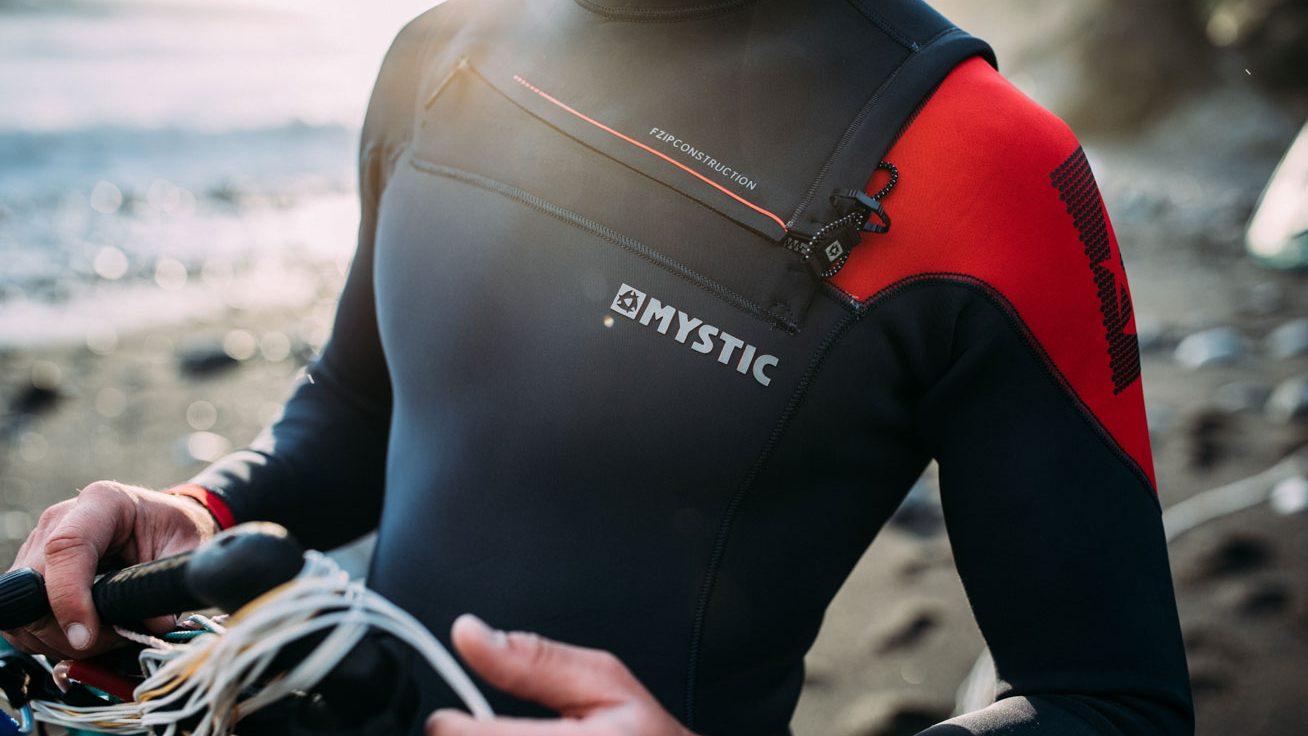 Would you say winter wetsuits are for the core market, whereas spring/summer wetties address to a more leisure oriented audience?
It depends mostly on the climate and water temperature of the country you're surfing in, we make wetties for all occasions.
What is the story behind your SS19 collection?
We did a technical update with a mature twist, without loosing the brand identity.
How does your range split between bottom and top-end models? (technologies/constructions, price-points…)
Top-range/$$$$ Price level;
– Zipfree – Fzip – Bzip
– MFlex 2.0 100% neoprene
– Full waterproof stretch taping + GBS + M-Stitch
– Flaremesh QD lining combined with polar lining
– Knitflex
– Keypocket 2.0
Mid-range/$$$ Price level;
– Fzip – Bzip
– MFlex 100% neoprene
– GBS + critical taping
– Polar lining
– Keypocket 2.0
Bottom-range/$$ Price level;
– Double Fzip – Bzip
– MFlex 70% neoprene
– GBS & Flatlock
– Polar lining
– Keypocket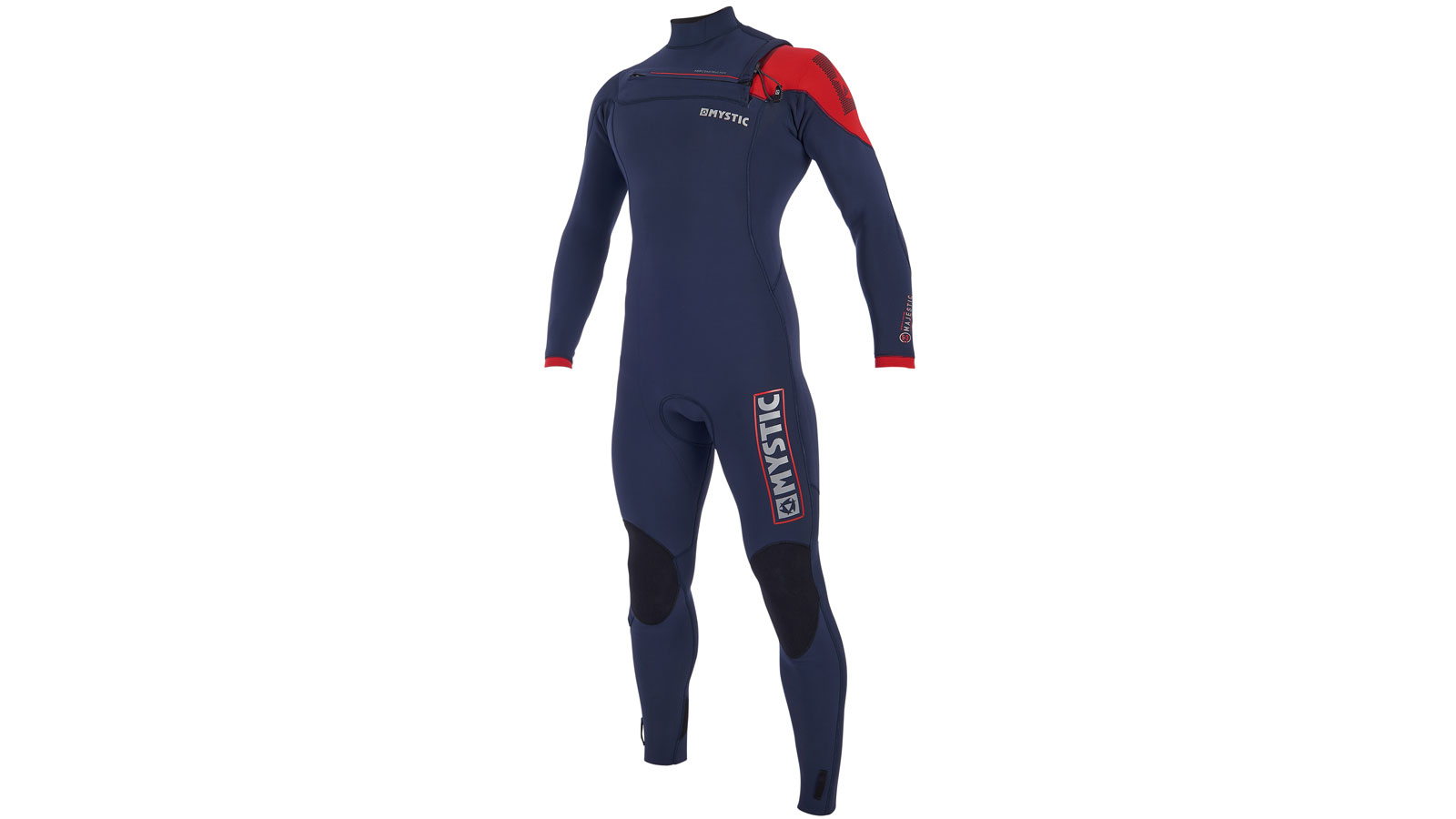 Please describe your latest innovation for 2019: rubber sourcing/tech, paneling, seams and closure system…Flaremesh (QD lining) – Inner lining // The new QD lining developed with a jacquard knit. The jacquard knit design channels water through the fabric, decreasing drying time. The fabric uses a carbon graphite backing to create a heat reflective layer. In combination with the specialized yarns creates this a highly comfort inside layer.
– Jacquard knit
– High stretch
– Carbon graphite backing (heat reflective)
– Quick-dry terry loop structure
– Comfort finish
Knitflex – Outer lining // Knitted outer layer with a optimized stretch. Same technology as used in the sport shoes (nike flyknit) industry.
– Unique knit pattern
– Highest stretch
– Soft feel
Graphics story: Will bold colors and prints play a major role in your SS19 collection?
We slightly stepped away from the roller and big prints, and let the special fabrics (knitflex) tell the graphic story. Together with tone on tone sublimation prints and bright highlight colors, this is making a balanced story.
Once under-considered, the women category has experimented a quantum leap in the last five years: new silhouettes, colours and prints aplenty. What is your take on women's wetties for SS19?
We have our Diva Black series. The black series are known for the black dull rubberized look on the outside, combined with lace panels to give a feminine look. Next to this we use bright sublimation prints in the mflex 2.0 summer series.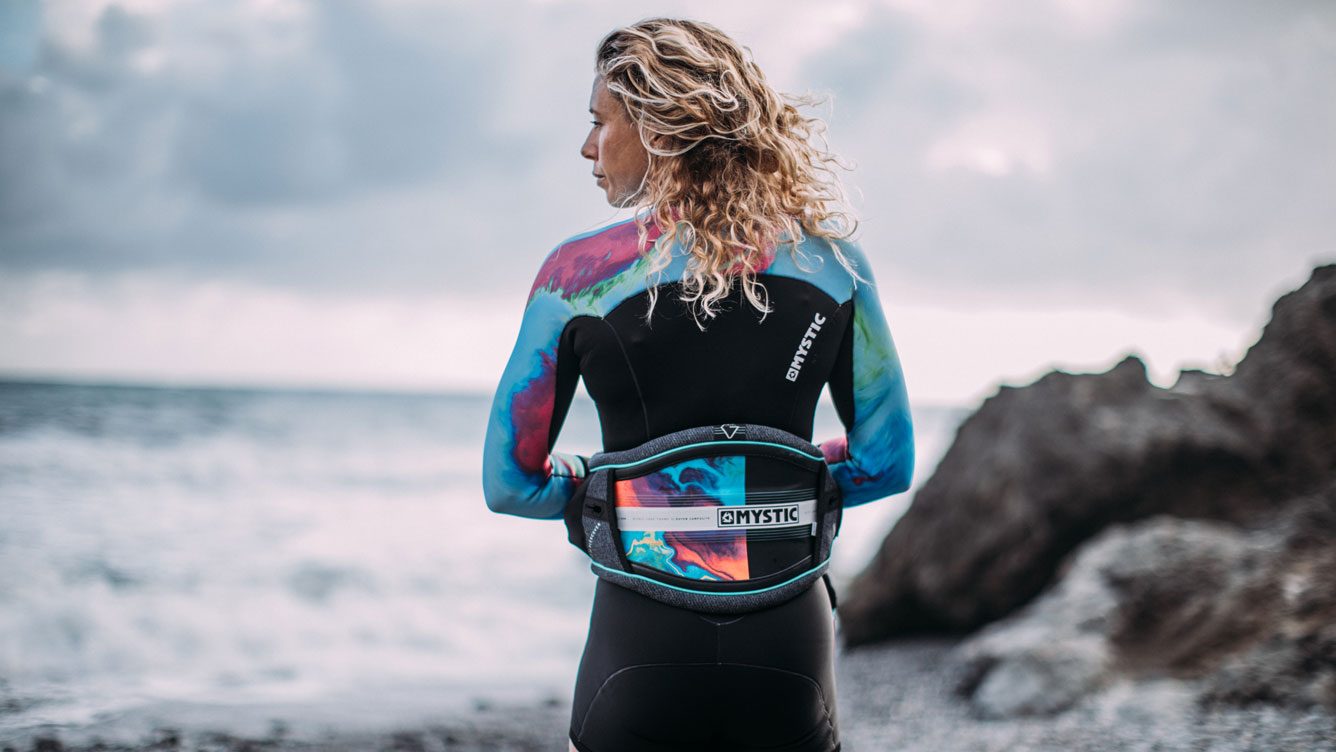 Doing anything to make the brand more eco conscious?
We're investing in recycled linings. However, this process takes a lot of development time with our development partners. You'll see more and more from this in our future collections.