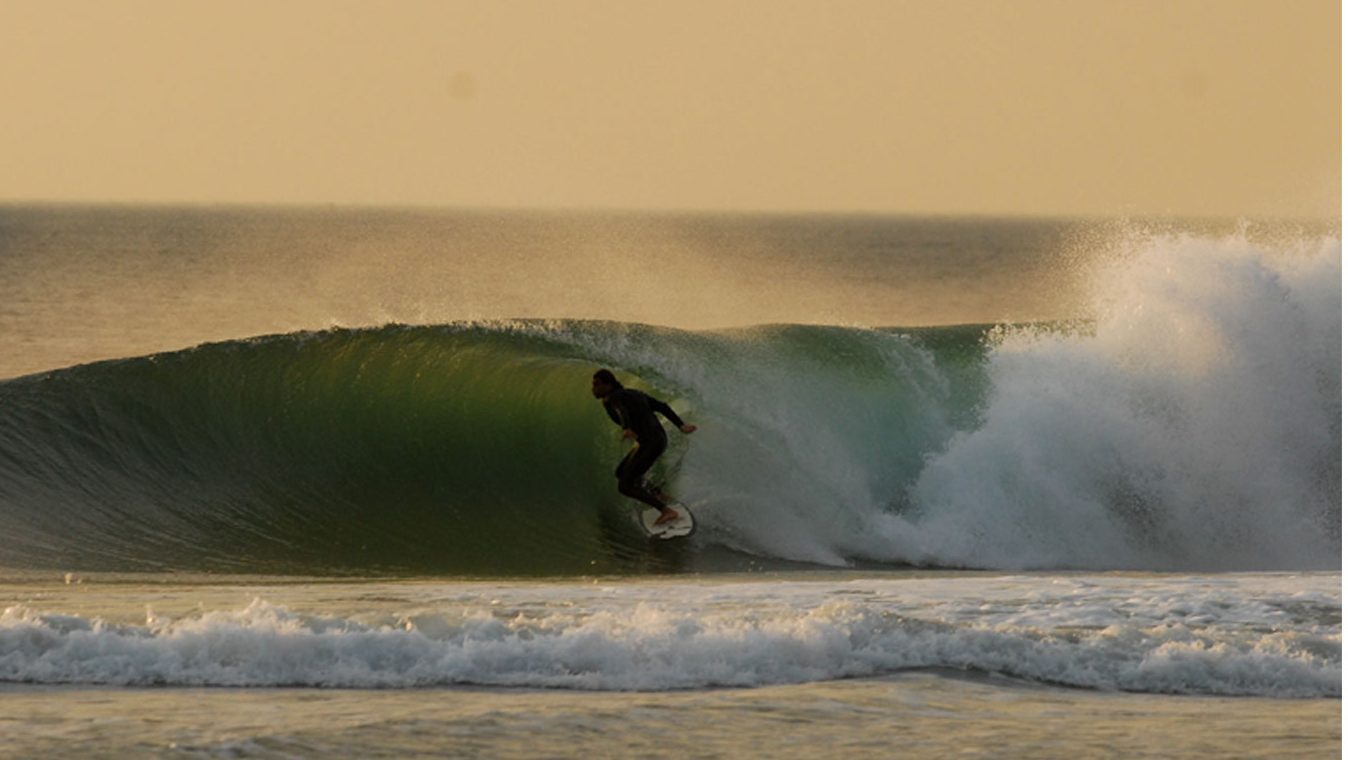 Gul SS19 Wetsuits Preview
Retail Buyers Guide: Wetsuits FW19/20
Brand: Gul
Interviewee: Mike Pickering- Sales & Marketing, Gul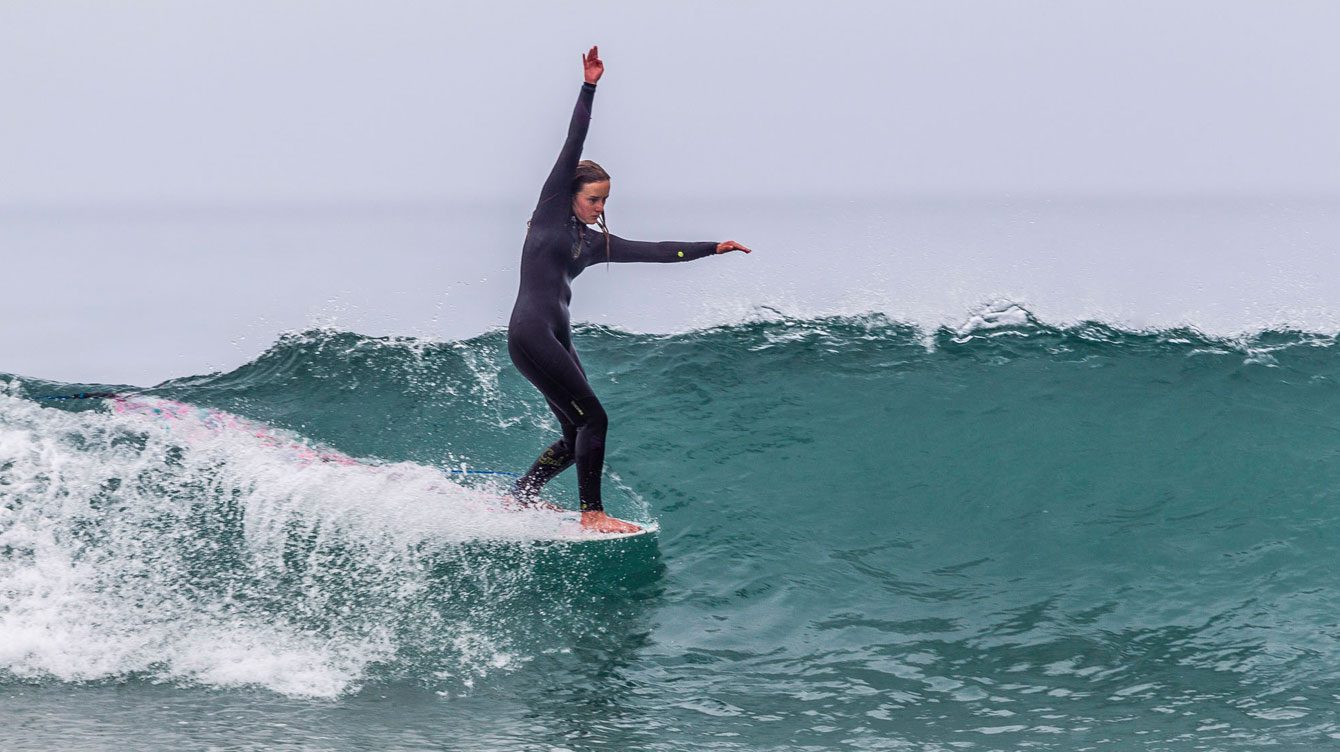 Would you say winter wetsuits are for the core market, whereas spring/summer wetties address to a more leisure oriented audience?
Of course, but we all want the summer user to become an all-season user. Summer wetsuits do look towards a more leisure marketplace, but with the right support and encouragement these casual users can become core users and help us all to grow.
What is the story behind your SS19 collection?
We at Gul made the decision some years ago to run our collections on 2 year cycles. This gives us and the retailer more confidence in holding stock levels. This improved confidence has been a large part of the increase we have had in sales.
How does your range split between bottom and top-end models? (technologies/constructions, price-points…)
We would say that 70% of our range is geared towards the entry level /more budget conscious user. Our entry level line the Gul Response consists of 5mm, 4mm and 3mm suits in both blindstitch and flatlock seaming with the blindstitch suits having a few more features. As the range moves up through the price points more features are included, for example, more stretch, neoprene tape and liquid seaming.
Please describe your latest innovation for 2019: rubber sourcing/tech, paneling, seams and closure system
As SS19 represents the 2nd year of our cycle, there are hardly any changes to most of the line- up. The biggest change is a new opening on chest zip suits, enabling easier donning and less flushing.
Graphics story: Will bold colors and prints play a major role in your SS19 collection?
Yes, we do offer some suits with bolder colors and prints. This style of suit does not play a major role for SS19 but will be developed further as we move into SS20 and beyond. As discussed earlier, we offer the stability of a 2 year cycle on our suits.
Once under-considered, the women category has experimented a quantum leap in the last five years: new silhouettes, colours and prints aplenty. What is your take on women's wetties for SS19?
Gul is a cold water brand, we have worked very hard on producing stylish suits that work at keeping ladies warm in the coldest of water. We have resisted the urge to become more fashion focused except on a very small scale. Other brands that offer a much wider range generally have a fashion line that works alongside the fashion wetsuits. At Gul we concentrate on technical features and innovation on technical apparel.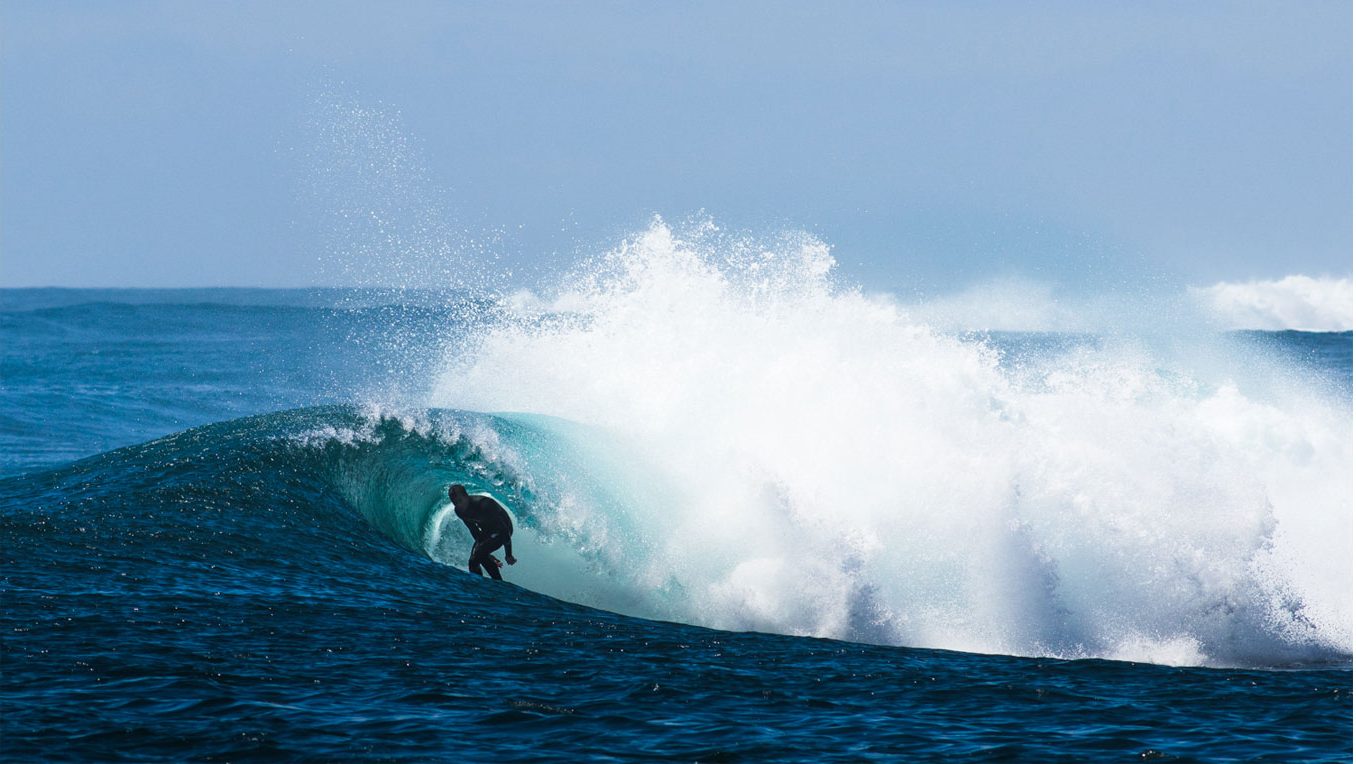 Doing anything to make the brand more eco conscious?
We pack our suits in soya based bags, we have removed a lot of unrequired cardboard from our packaging and as a business we are 80% plastic free.