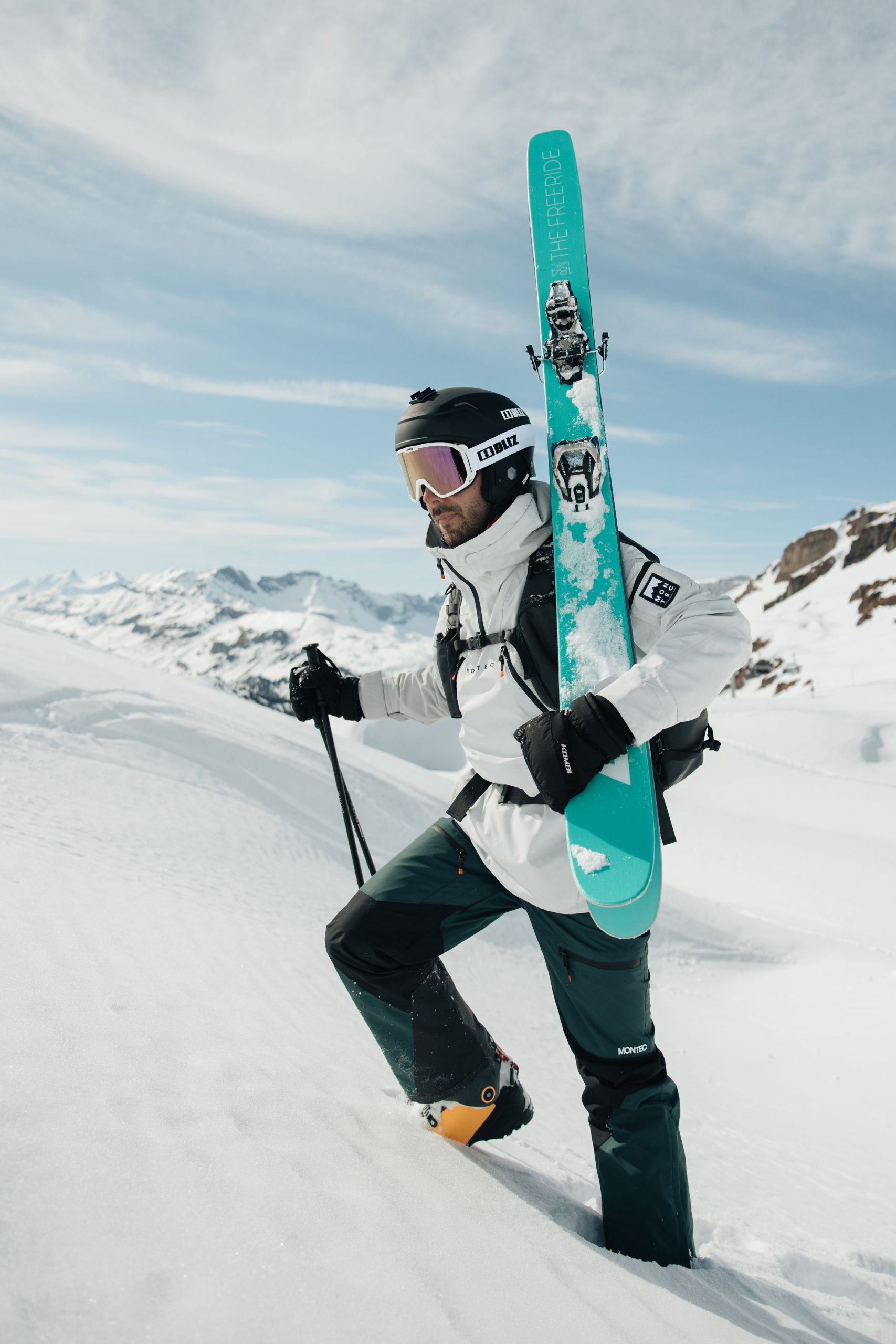 Bliz Goggles 2023/24 Preview
Retail Buyers Guide: Goggles 2023/24 Retail Buyer's Guide
Brand: Bliz
Interviewee: Andreas Persson, Marketing Manager
What are the key trends in the snow goggles market?
We see that goggles with frames are becoming more popular again, from having been very many rimless models on the market for several years now. More muted colours are also popular to match ski clothing in the same colour range.
What were your biggest sellers in 2022/23? Why?
Our models Rave and Nova are primarily at the top, as they have a wide range of colours and offer lens options with our most advanced technologies.
How are you segmenting your snow goggles? 
We segment our goggles into lens categories. From basic to the most advanced lenses.
Where do you expect the biggest growth for 2023/24?
In the upper price segment with our best lenses. We see an increased demand for these from Bliz.
What are the most important technological features in your 2023/24 collection?
Our lens technology Nano Optics comes in 3 lens variants. Nano Optics, Nano Optics Nordic Light and Nano-Optics Photochromic.
What is new in terms of construction and materials in your 2023/24 goggle collection? 
We have no new materials for 23/24.
What colours and designs are you featuring in your 2023/24 collection? Any standout collaborations? 
We come with both muted and loud colours to be able to offer a good range for all markets.
Are you implementing sustainability in your products and production processes?
The environmental aspects are important to us at Bliz and we have been working on these issues for many years, which has meant that we are at the forefront as a supplier.
What are your marketing stories for 2023/24?
We will push the Nano-Optics lens technology harder in the future to really show what fantastic products we offer in Bliz.
How are you helping retailers to sell this category?
We provide stores and parties with specific sales material that explains the lens technologies in a simple and good way to the consumer.
Is your production impacted by raw material scarcity or cost increase? If so, what solutions have you put in place? 
Yes, we can see an increase in production costs and freights, but it will not affect our price structure across the different products.
3 key/hero products for the 2023/24 collection:
Split, Nova Nordic Light and Rave Photochromic. All with Nano Optics lens technology that offers its specific lens function as well as minimal distortion and exceptional antifog.