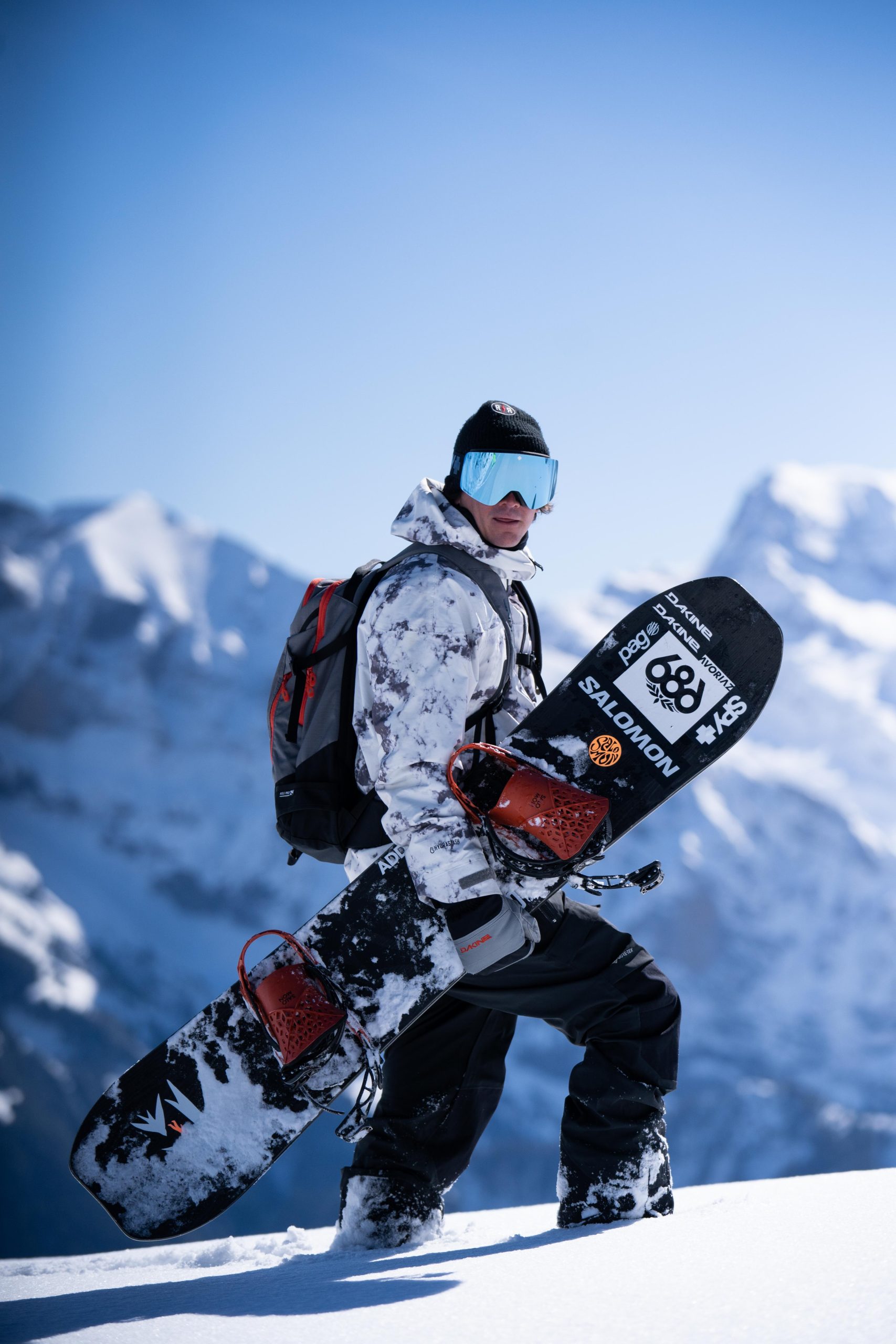 Spy+ 2023/24 Goggles Preview
Retail Buyers Guide: Goggles 2023/24 Retail Buyer's Guide
Brand: Spy+
Interviewee: Alexis Ratajczak, EMEA Brand Manager
What are the key trends in the snow goggles market?
The main trend within the snow goggles market stay the vision and more how brands can provide the most adaptable lens to the outdoor whether in order to have the better experience while riding. Style wise we have seen a comeback of the 2000's frames designs.
What were your biggest sellers in 2022/23? Why?
Our biggest seller in FW21/22 was the Marauder Series that is offering a great vision with our Happy Lens and Happy Boost technologies and its additional lens easy to be changed whatever outside conditions. We have collaborated with riders from our team, to name them Eric Jackson, Zak Hale and Tom Wallisch to make unique cool designs.
What are the most important technological features in your 2023/24 collection?
Our brand-new lens named Happy Boost that will not only boost your mood, but it will also redefine how you see the terrain while riding.
What colours and designs are you featuring in your 2023/24 collection? Any standout collaborations?
We have a team rider series developed with Chris Rasman, Eric Jackson, Trevor Kennison and Tom Wallisch but also with European Riders such as Victor Daviet. We have also developed some items with artists and brands (Célia Petrig, JuneShine,..) 
Are you implementing sustainability in your products and production processes?
Season after season we are introducing new sustainable fabrics to the development process.
What are your marketing stories for 2023/24?
Happy boost lens and rider series.
Please name and describe in about 60 words your 3 key/hero products for 2023/24 collection. 
The "smaller edition" (SE) of our best-selling goggle, the Marauder SE packs top-tier tech into a goggle fit for small-to-medium size faces. This small(er) but mighty new style is made partially of plants and features a sleek frameless lens, maximum venting power, helmet compatibility, and SPY+'s ultra-secure-and-easy magnetic Deadbolt™ lens change system. They come with an extra HAPPY™ low-light lens. This goggle is guaranteed to take your next ride to a whole new level. The make-no-apologies Marshall has gotten a major attitude adjustment. We've taken the revered goggle that everyone knows and loves and added a toric lens that delivers insane visibility. A wider strap creates an improved fit, while SPY+'s Rise Ventilation System creates a vacuum effect that pulls hot air from behind the lens and quickly releases it to be sure your vision stays free of fog throughout your ride. Built with partially recycled materials, the Marshall 2.0 is a universal fuss-free goggle with legendary style.
A low-profile frame with high-profile style. The Megalith is a retro-inspired goggle that provides crystal clear views to the edge of your peripherals. From afternoon sessions to full days on the hill, this goggle packs ultimate comfort into a badass frame with a cylindrical lens and a helmet-compatible fit. The sharp edges and beveled details give a nod to their single-lens sunglass counterpart, the MONOLITH. Equipped with SPY+'s therapeutic HAPPY™ Lens and made partially from plant-based materials, the Megalith has checked the vibe so you can focus on the ride.