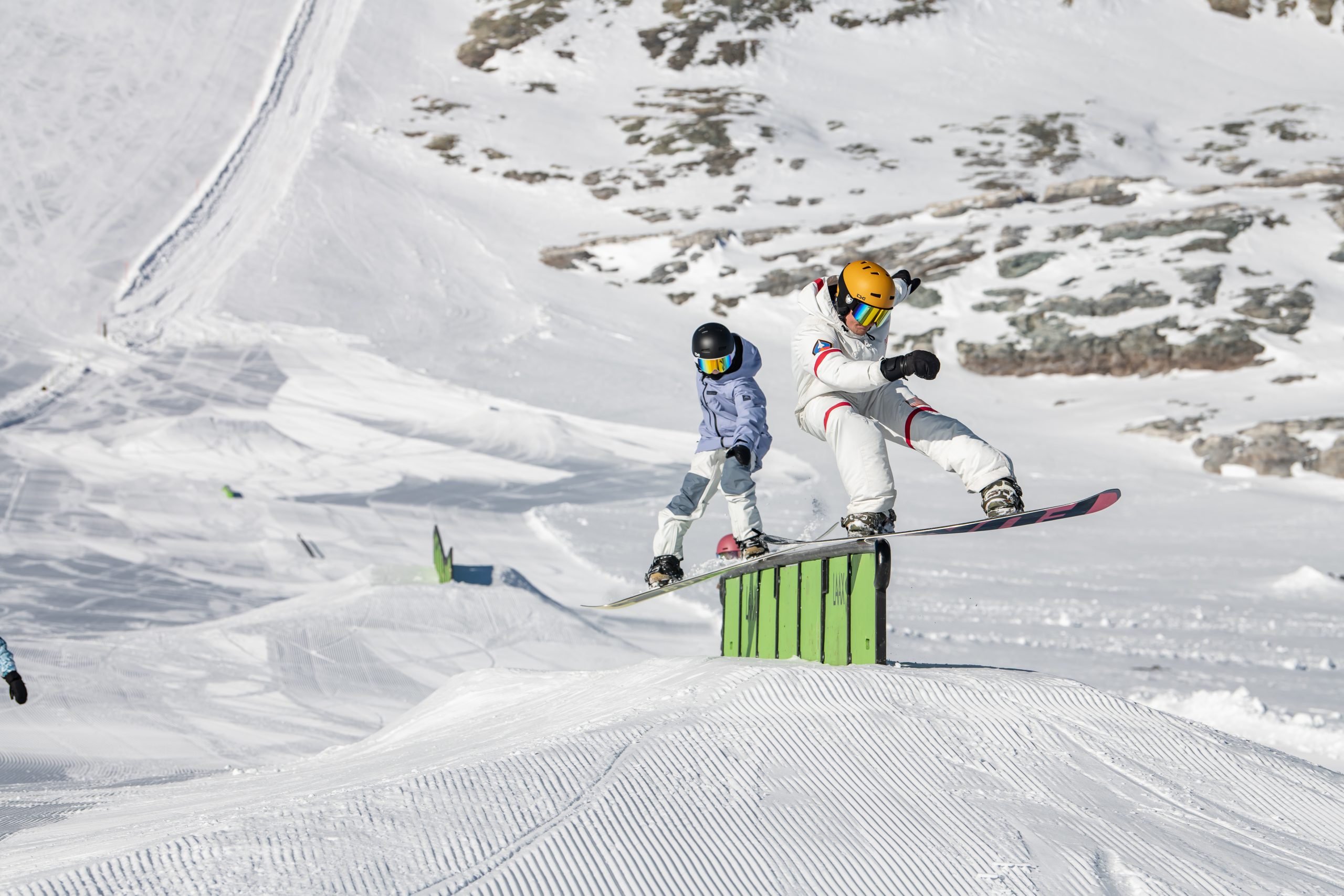 TSG 2023/24 Goggles Preview
Retail Buyers Guide: Goggles 2023/24 Retail Buyer's Guide
Brand: TSG
Interviewee: N/A
What are the key trends in the snow goggles market?
We are seeing a greater demand for adaptability to changing light conditions and easy handling when changing lenses.
What were your biggest sellers in 2022/23? Why?
Our Goggle Four & Goggle Four S continue to be our top selling model. It meets all the requirements that snowboarders demand from their goggles. They offer the right design, fit, performance and ease of use. And all that at an attractive price of 119.95 € (including 2 lenses and 1 goggle bag).
How are you segmenting your snow goggles? 
We segment by lens change technology: Magnetic Lenses (at 119.95 € retail) and Standard Goggles (starting at 69.95 € or 54.95 € for kids goggles)
Where do you expect the biggest growth for 2023/24?
We expect further grow in the magnetic lense tech segment and in kids goggles.
What are the most important technological features in your 2023/24 collection?
Our magnetic quick lens change technology in our Gogle Four and Goggle Two Line. Contrast enhancing lenses with blue light filter for even sharper view.
What is new in terms of construction and materials in your 2023/24 goggle collection? 
We have added a contrast enhancing technology in some of our lens colours.
What colours and designs are you featuring in your 2023/24 collection? Any standout collaborations?
As always, we've matched our goggle and helmet designs. They work great together, but also stand out on their own. We play with contrasting black and white with shifted lettering as a further development of our chessboard "Lowchecker" pattern. 8Goggle Two white-black/black chrome) We go psychedelic with our Goggle One vision design. A beautiful combination of grey, purple and green chrome lens. A diagonal colour-fade stripe design (Goggle One cork/black) A precious marble inspired strap design combined with a pink gold chrome lens (Goggle Four & Foir S marmor/pink gold chrome) An oldschool longboard skate inspired graqphic (Goggle Four & Four S pintail/rainbow chrome) Leave inspired pattern with diagonal stripes in a petrol green/blue and white colourway (Goggle Expect 2.0 winter leaves/gold pink chrome) A colourfull thunderbolt graphic on black (Goggle Epexct 2.0 thunderbolt/blue chorme) A colourful and fun "happy sticker" allover prints on our kids goggle Epext Mini 2.0.
Are you implementing sustainability in your products and production processes?
We have redesigned our Goggle packaging with the aim of eliminating as much plastic as possible. The box now comes without a plastic window. The model is shown on the outside of the barcode sticker by photo. The goggle bag now comes with an additional pocket for the interchangeable lens. So everything is safely packed with less plastic.
Please name and describe in about 60 words your 3 key/hero products for 2023/24 collection. 
Our team riders' favourite goggle. The clean, almost frameless design with an extremely large viewing area fits perfectly with helmets. Each goggle comes with two lenses that can be easily changed thanks to the magnet system. Available in 2 sizes for regular to large faces and small to regular faces. 119.95 €
Great deal for kids and smaller faces. Both models feature a flexible TPU frame with vents and a comfy triple-layer face foam. A second bad weather lens is included. The cylindrical dual-lens in anti-fog and anti-scratch treated. Mini version starts at 49.95 and the larger one retails at 64.95 €