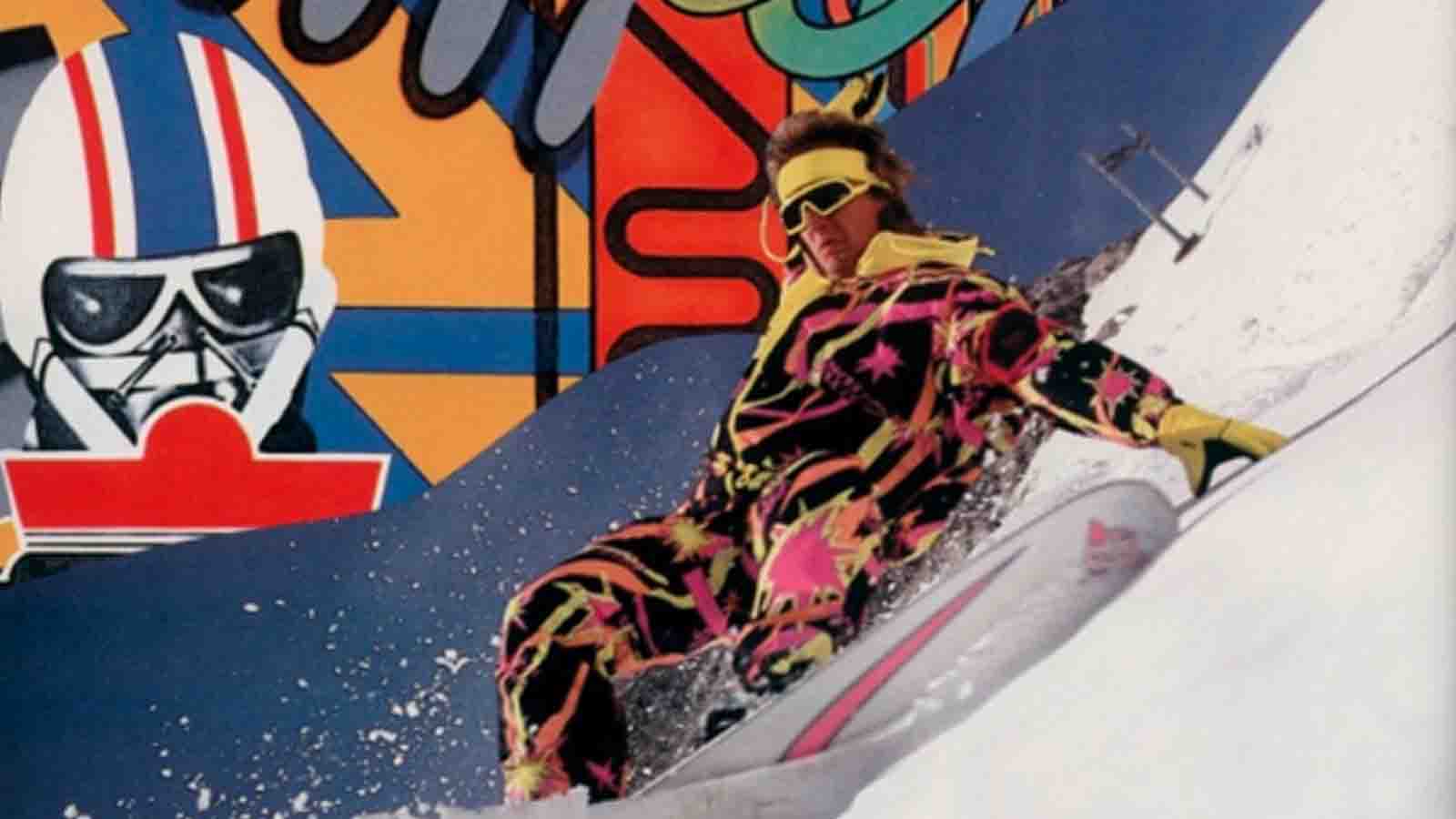 Elho 21/22 Men's Outerwear Preview
Retail Buyers Guide: Men's Outerwear 21/22 Retail Buyer's Guide
Brand: Elho
Interviewee: N/A
After our relaunch in 2020, we were amazed at how intense young people jumped on our neon colours styles. As 2020 was all mixed up due to Corona and our supply was limited, we like to roll out this topic again for 2021. With new styles from the past!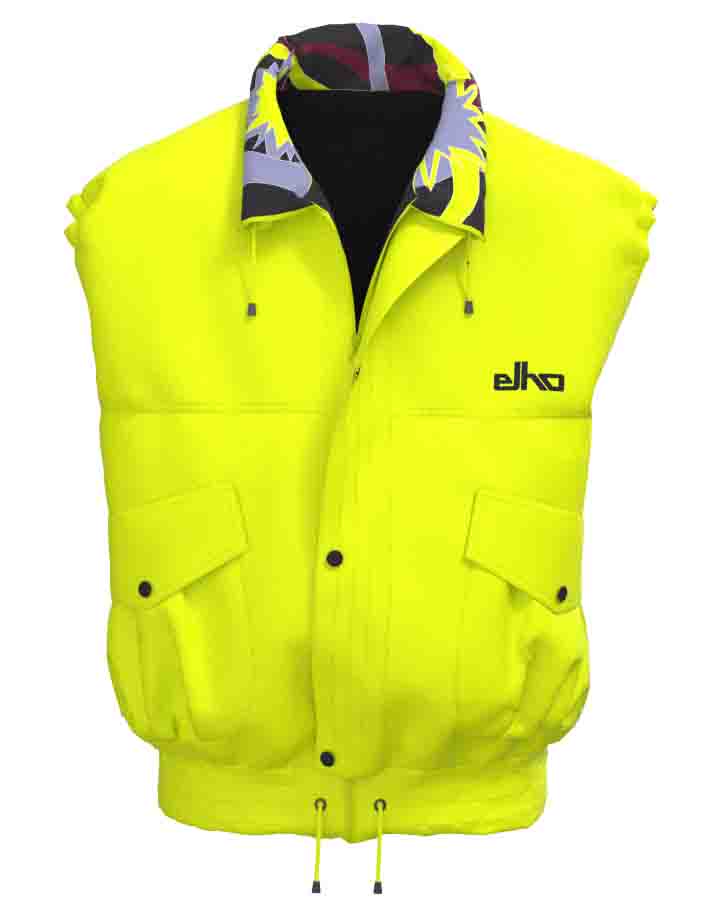 If there is a Winter, in which we can celebrate life as such and being free again, it is going to be Winter 2021. The bright colours were always a homage to a positive lifestyle, so this matches perfectly. But we are going to add also more basic colours for the girls and boys who do not want to be as prominent remembered after their day on the slopes.
A big new story for Winter 2021 will be down jackets. Elho has a huge reservoir from superb styles from the 80s and 90s, a century when elho was a forerunner for serious down jackets with great colours, signature down quilting with removable arms. Again, we are going to take the spirit, look and feel of these heritage jackets and adapt it to today´s needs.
A nice coincidence of combining the past with a trend of today in 2021 is "comfy" styles. Sweatshirts, brushed, inside out, colour blocks. These pieces were worn in the past in an oversized cut and look, super cosy and warm, but with great detailing and a super-soft finish. For next winter we do see these products came back strong and they could be the favourite item of the season to feel good. Why? People got used to working from home and stayed all day in Sweatshirts and Sweatpants. But next winter they are free again and will head outside into nature, but wouldn´t like to miss the comfort the enjoyed during lockdown. So, you want to look cool – next year people will see each other more regularly – but if there is hot stuff for being outside, that allows you to feel as warm and pleasant during the "stay at home" season, they are going to love it.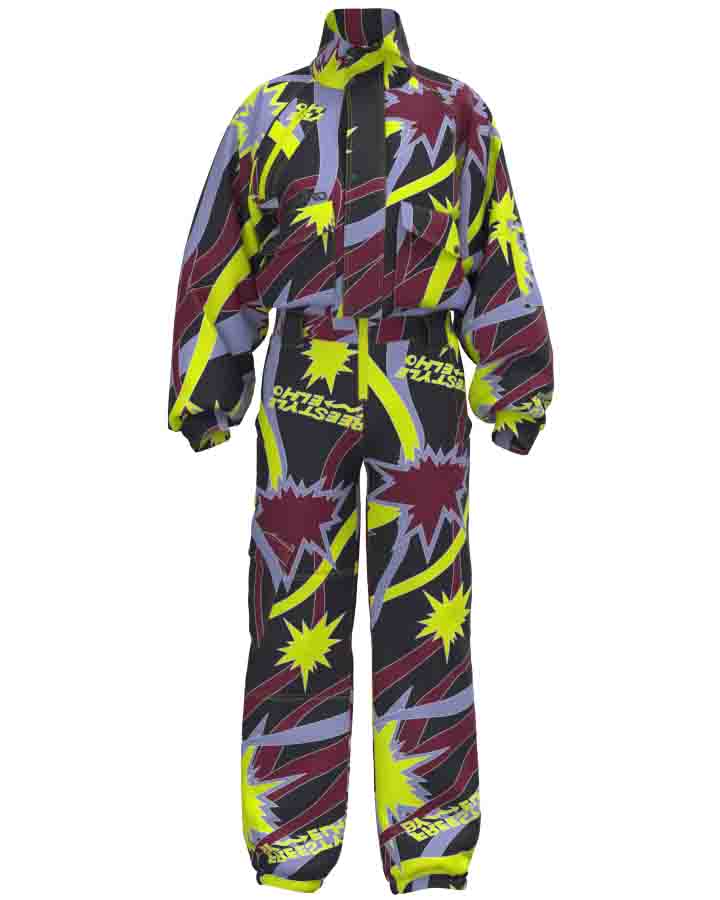 Elho will also add a few key accessories for next winter like new Beanies and Headbands as these items did sell phenomenally this winter.