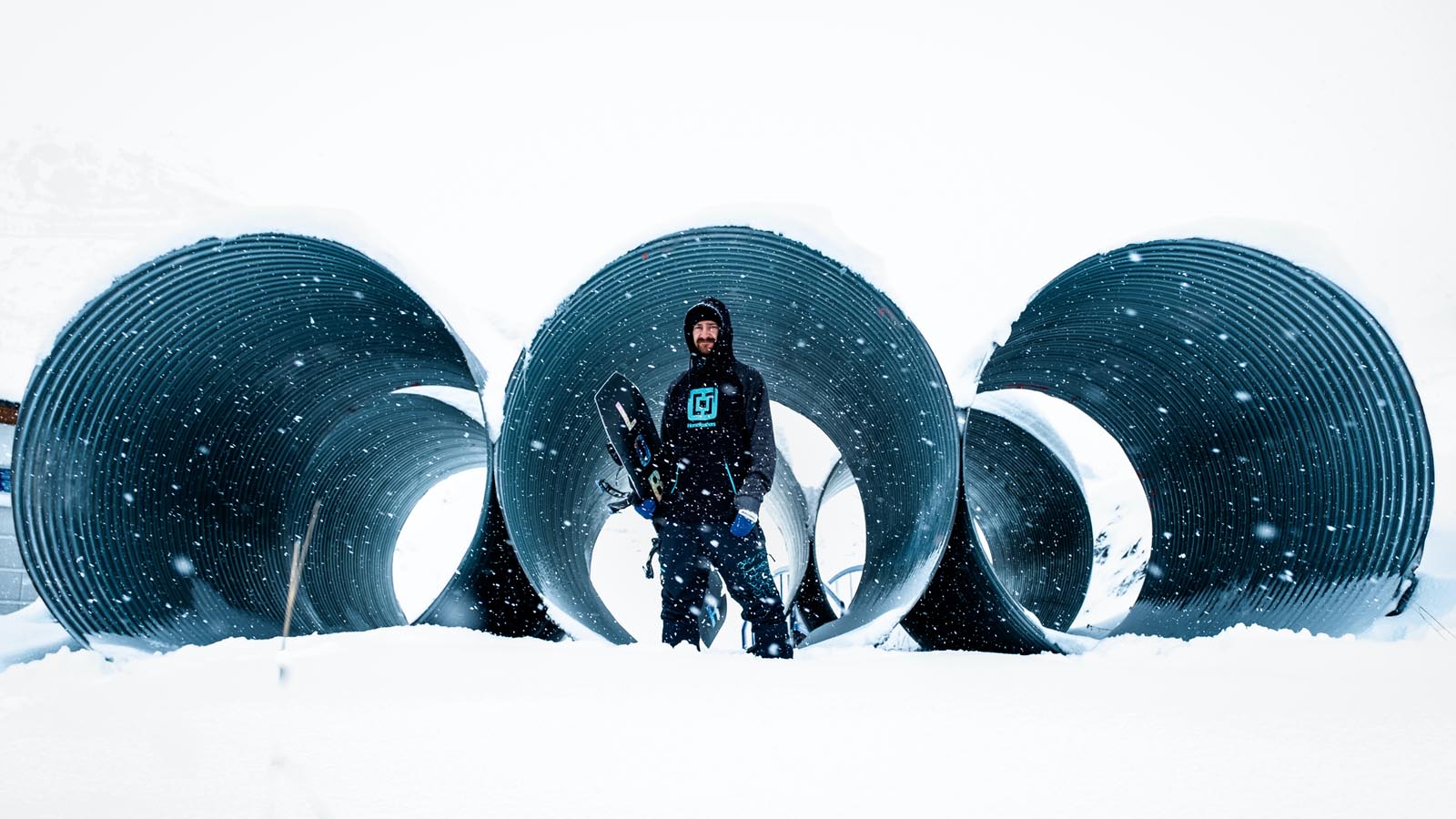 Horsefeathers 21/22 Men's Outerwear Preview
Retail Buyers Guide: Men's Outerwear 21/22 Retail Buyer's Guide
Brand: Horsefeathers
Interviewee: Tomas Koudela, Head of Marketing
What is the overall theme behind your FW 21/22 outerwear range? From which big trends do you take your inspiration?
I would say the most significant trend was the unpredictable COVID future. Our new line is based on proven styles in fresh new colours with proven technologies
What new fits / silhouettes are coming out in FW 21/22? What pant and jacket styles are most important in your range?
We see less demand for the bib pants and a comeback of the regular/baggy pants. In both men's and women's are anoraks still strong selling silhouette. We also see growing interest in more sporty jackets than the long street look parka styles in women's fits.
What new colours / prints are you bringing to the FW 21/22 collection?
We keep using all-over prints. They are more important in the women's line, where patterns play an essential role. Generally, we use brighter colours for mountain – backcountry oriented model or park styles. That's why Halldor's Signature atrip line keep in fresh bolt colour combos. Earthtones are still crucial for urban mountain line and more street-look oriented styles. Pastel and bold colours are also important for the women's line.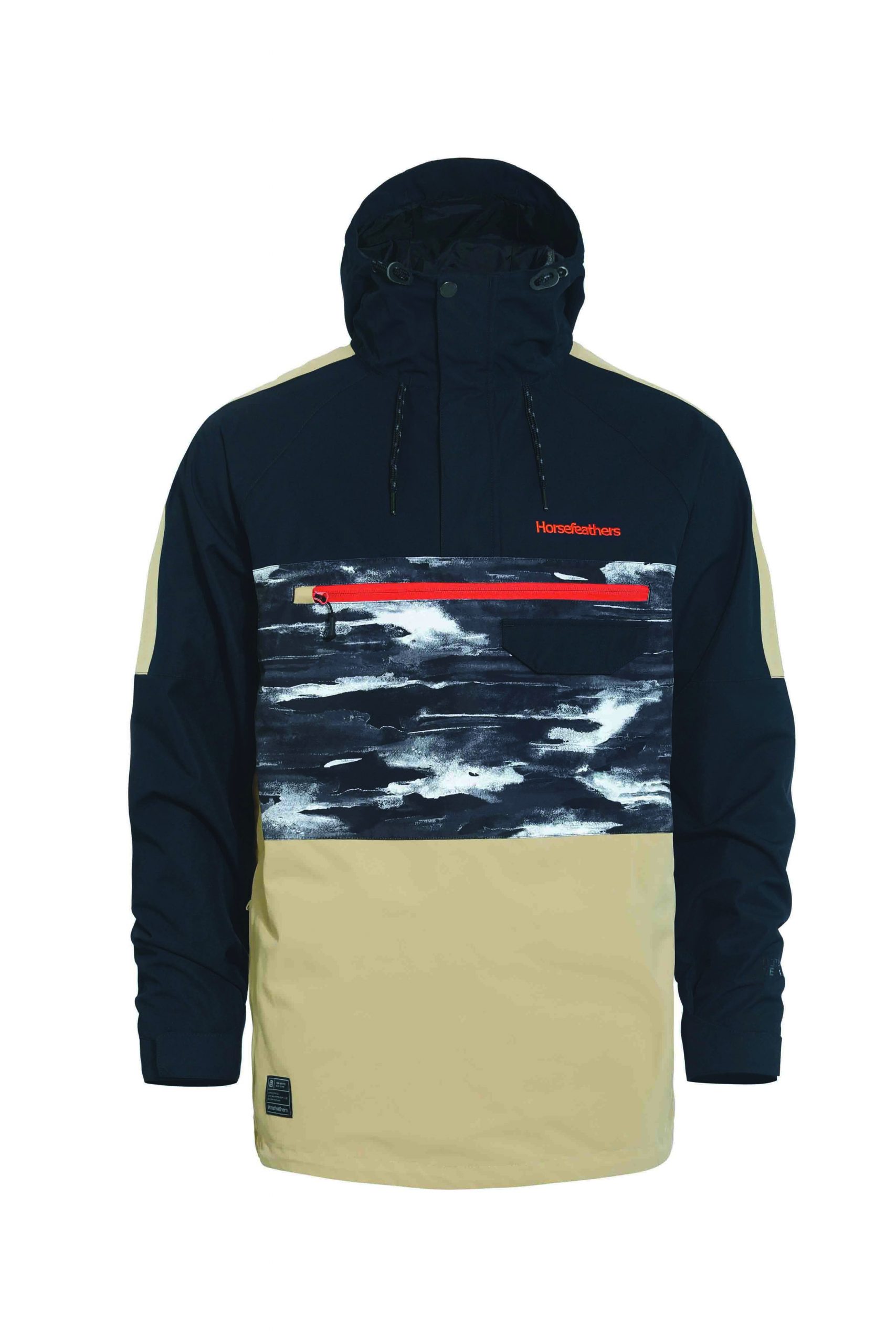 Any *NEW* technical stories with regards to fabrics and materials?
For W2122, we don't step back with the tech we are using, but we don't introduce new ones because of the unpredictable future situation. Our essential tech materials are Ultratech shell material, Primaloft insulation, Clo insulation, YKK zippers, Coats threads, and Plife – Biodegradable packaging.
What are the three most important products in your FW 21/22 range? Why? Please tell us about them.
Ymir – recycled flagship regular fit jacket – 25K waterproofness, made from Ultratech Recycled shell material with Clo Vivo Eco insulation, choice of our riders for BC riding, including Tyler Chorlton Signature colourway.
Norman – regular long fit anorak – 15/15 technical anorak with 2 special Halldor's atrip colours.
Charger – slim fit pants – 15/15 no-insulated bestseller pants including Halldor and Eiki's Signature colourways.
Any trends that your brand is moving away from?
We are lowering the number of bib pants, elastic bottom jackets, and women's hi-end parkas.
What are your top marketing stories for FW 21/22? This will help us to put some focus in the right place.
Ymir recycled flagship jacket.
Halldor Helgason Signature atrip line
A new concept of the technical apparel category
Long-lasting hi-end products made responsible for a reasonable price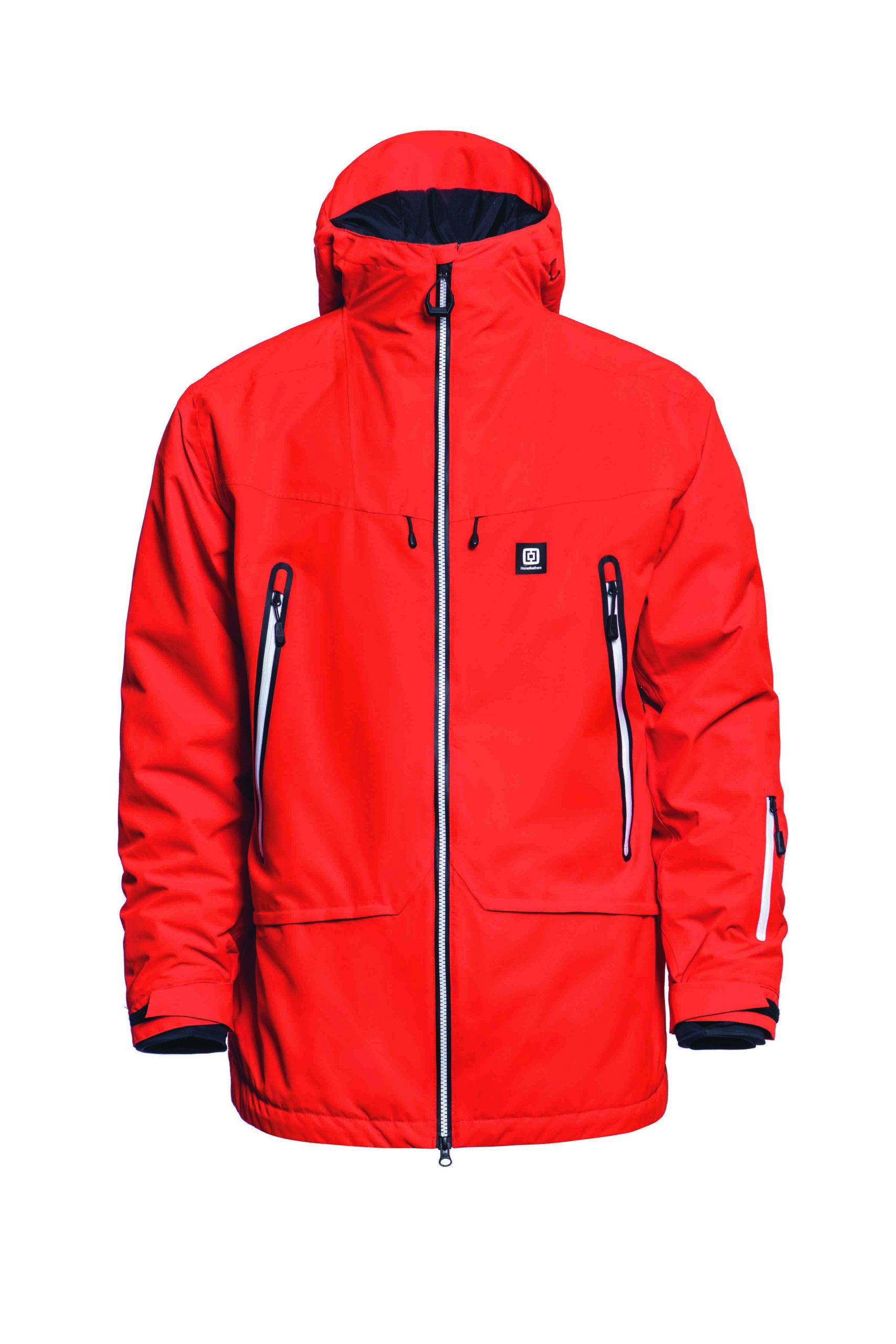 What's your base layer strategy for FW 21/22? Please let us know your tech innovations, materials, colours and price points.
We keep our proven and successful Riley top and pants made from stretch and lightweight fabric with Silverplus antibacterial and odour protection in 4 colours. Riley has flat seams and is quick-drying and highly breathable. The material is Bluesign approved.
Please provide an overview of how 2021/22 is shaping up for your brand. Has COVID-19 affected your line? If so, please explain the changes you have made, and how you came to these decisions.
We paid extreme attention when creating the w21/22 line because of the unpredictable future situation. It developed in time. We step in a few times to improve and change the product structure. With the worldwide distribution, we need to cover every country's needs and reflect the local situation when still creating an attractive but manufacturable collection. As with most of the brands, we introduced more full carryovers and proven styles in new colourways. Overall, the collection is more compact and focused on performance than in previous years when we could play more with unique products, crazy combos, or new technologies. With all these changes, we still focus on creating long-lasting high-end products with a responsible approach towards nature in which our customers will create quality experiences.