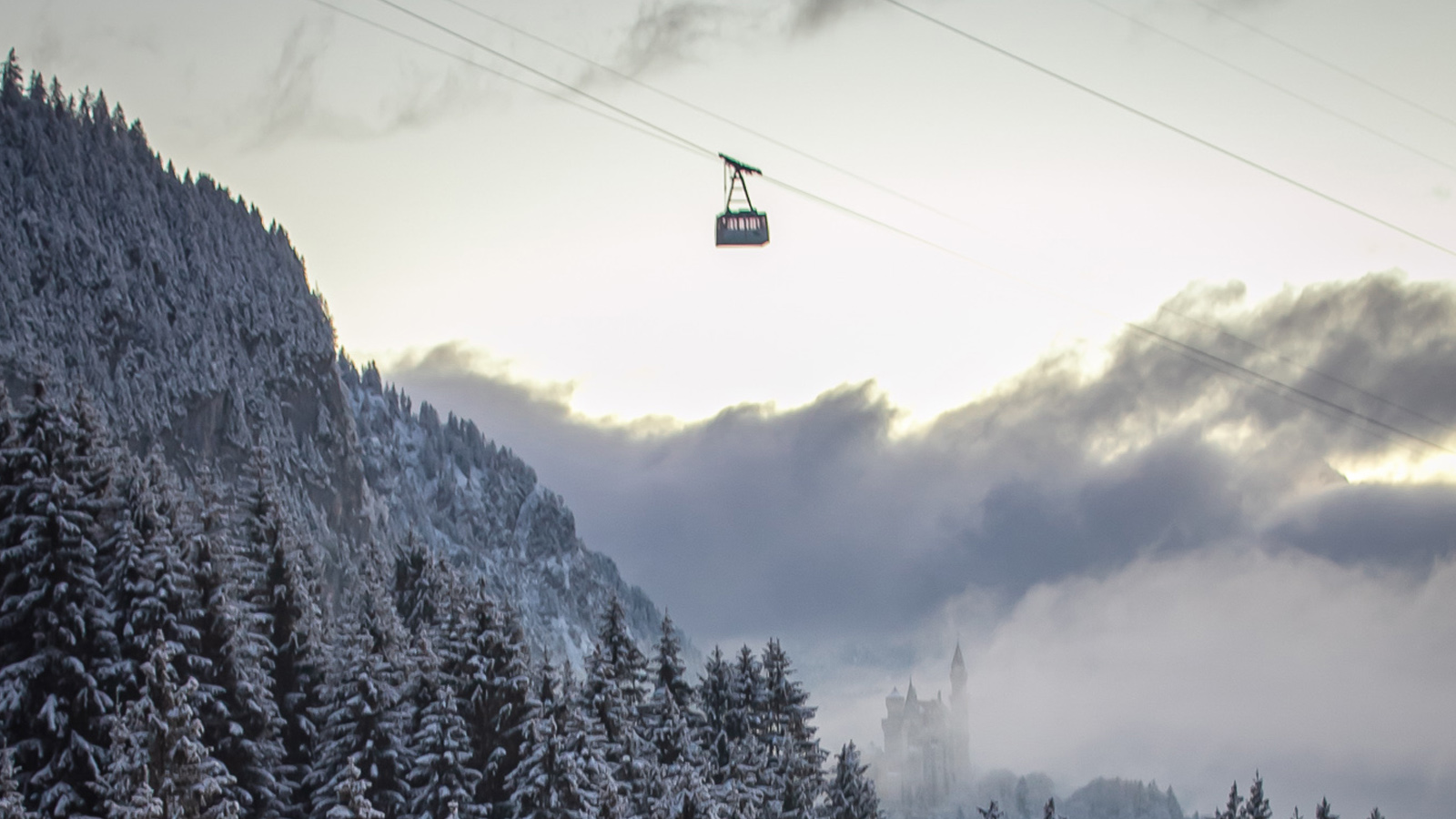 Templeton 21/22 Men's Outerwear Preview
Retail Buyers Guide: Men's Outerwear 21/22 Retail Buyer's Guide
Brand: Templeton
Interviewee: N/A
What is the overall theme behind your FW 21/22 outerwear range? From which big trends do you take your inspiration?
Our little crew of Creatives and Anarchists takes most inspiration from expensive fashion brands, they create mind-blowing designs and styles that probably never sell but details work for Outerwear. Another source is music culture. Our 90s Kid from Korea, called kidkorea, a graphic designer from Zurich is a great sneakerhead, there's no limited ruffle without him. Together with our production that is sourcing more functional fabrics, it becomes the new collection.

What new fits / silhouettes are coming out in FW 21/22? What pant and jacket styles are most important in your range?
Fits become more ergonomic and outdoor-proof. High collars, rounded hems and deep hoods make you hide in the new Templeton.
What new colours / prints are you bringing to the FW 21/22 collection?
Sneakerheads will know. Next to some classic pattern as lumberjack or camo, but all styles have the classic basic all black.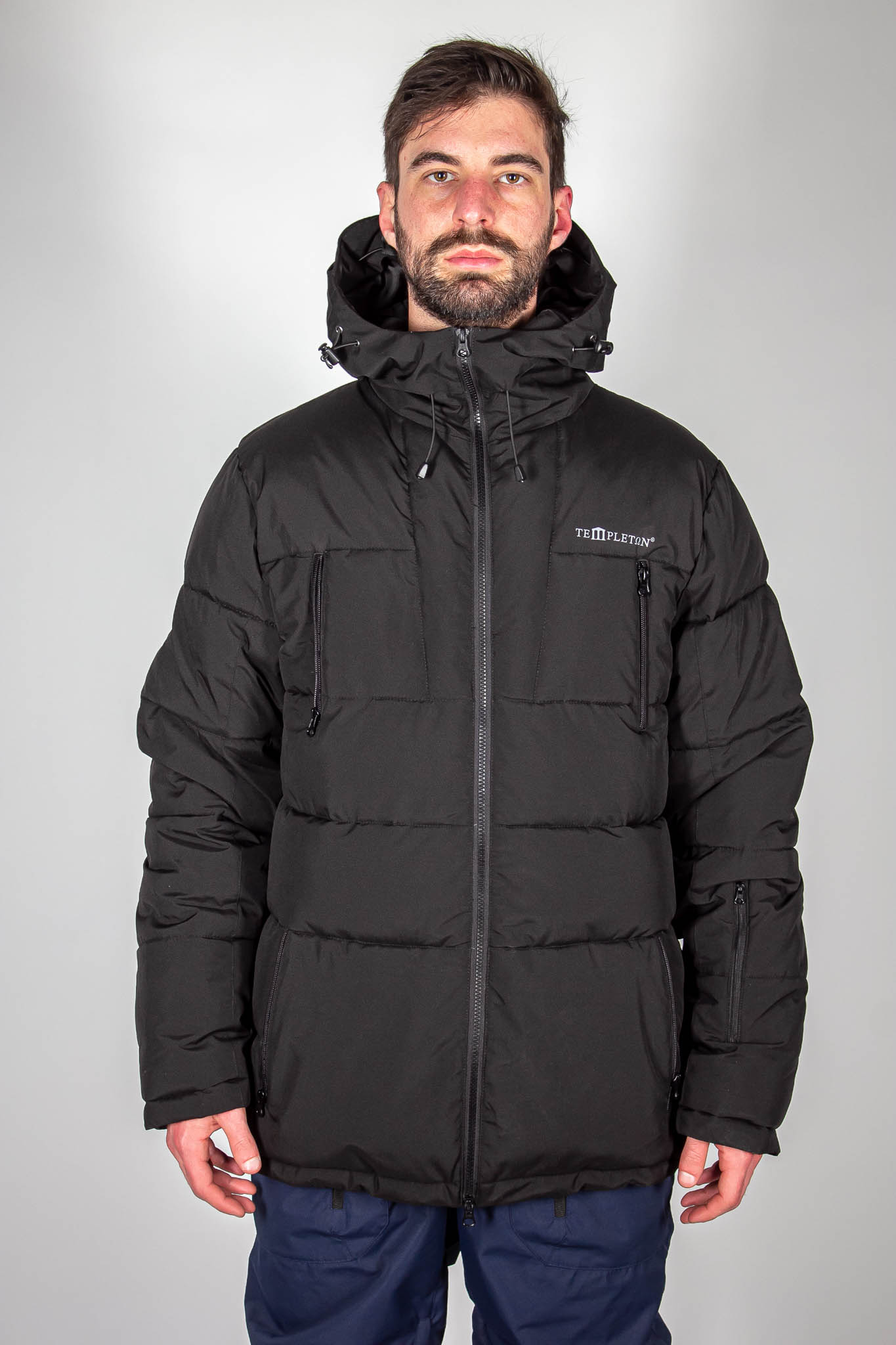 Any *NEW* technical stories with regards to fabrics and materials?
Absolutely, we are talking now about TEMPLETON 2.0 as we spend the whole summer to correct our fits, make them most ergonomic for Snowboarding and Outdoor plus sourced same qualities like the big boys have. We definitely will kick their asses with our new standard.
What are the three most important products in your FW 21/22 range? Why? Please tell us about them.
it's our Hoody, and Jogger Pant inspired by very low price style in all over SNAKESKIN. Adding nice logo tapes, we tie on the unbelievable fresh Asian trends and blow brave and spacy peoples mind.
Any trends that your brand is moving away from?
We move away from our functional Cotton style with Canvas or Denim. Last years sales showed there is not a big target group as this product is way too fashionable.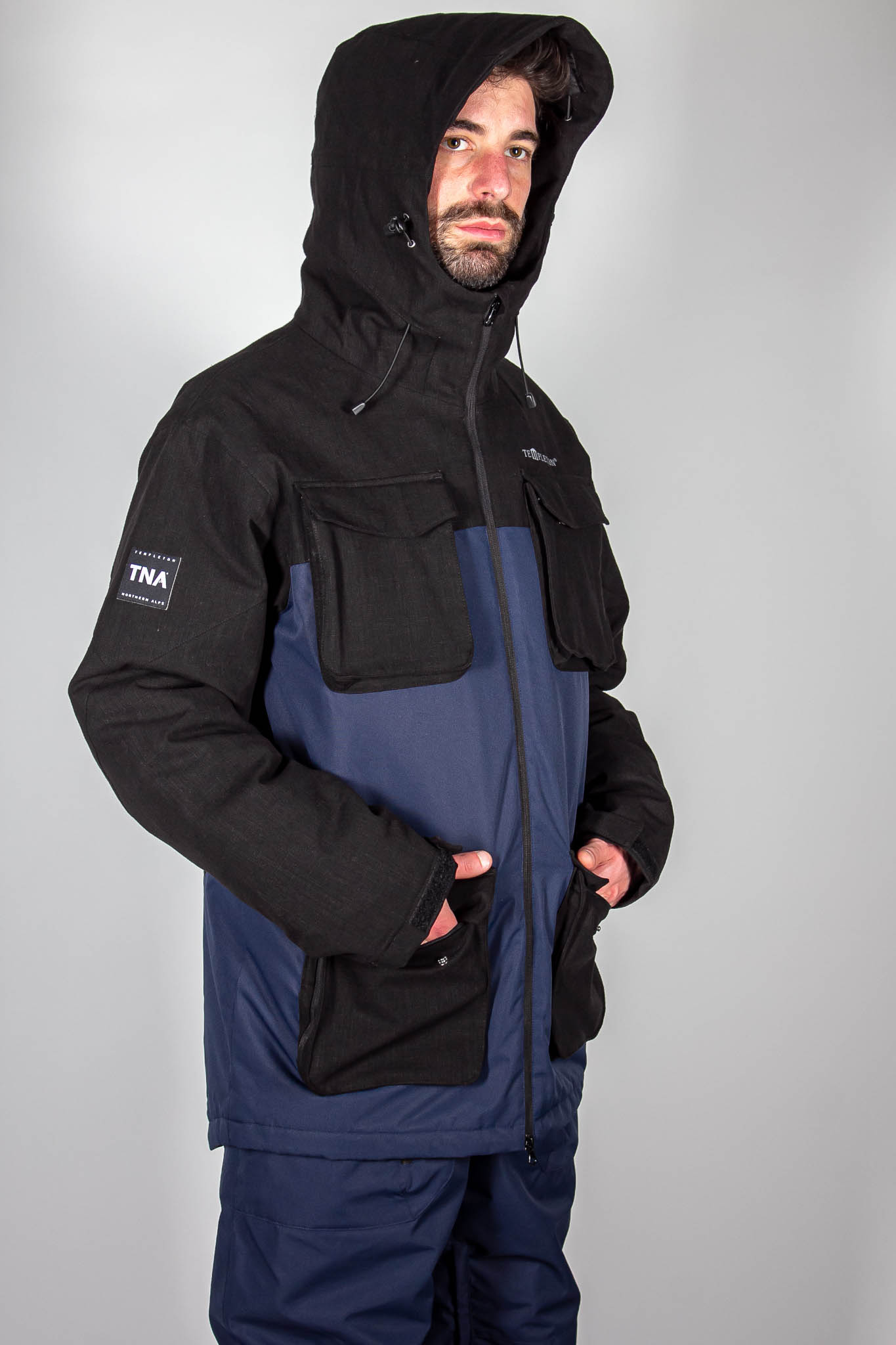 What are your top marketing stories for FW 21/22? This will help us to put some focus in the right place.
I bought a skidoo and so will try to reach unspoiled nature. This probably will become good stories for us.
What's your base layer strategy for FW 21/22? Please let us know your tech innovations, materials, colours and price points.
Our new range has a base, mid and hard layer with the best fabric qualities available for the low price point.
Please provide an overview of how 2021/22 is shaping up for your brand. Has COVID-19 affected your line? If so, please explain the changes you have made, and how you came to these decisions.
We hope this point will be the absolute forget about it next season. Hopefully no need to take care next season.