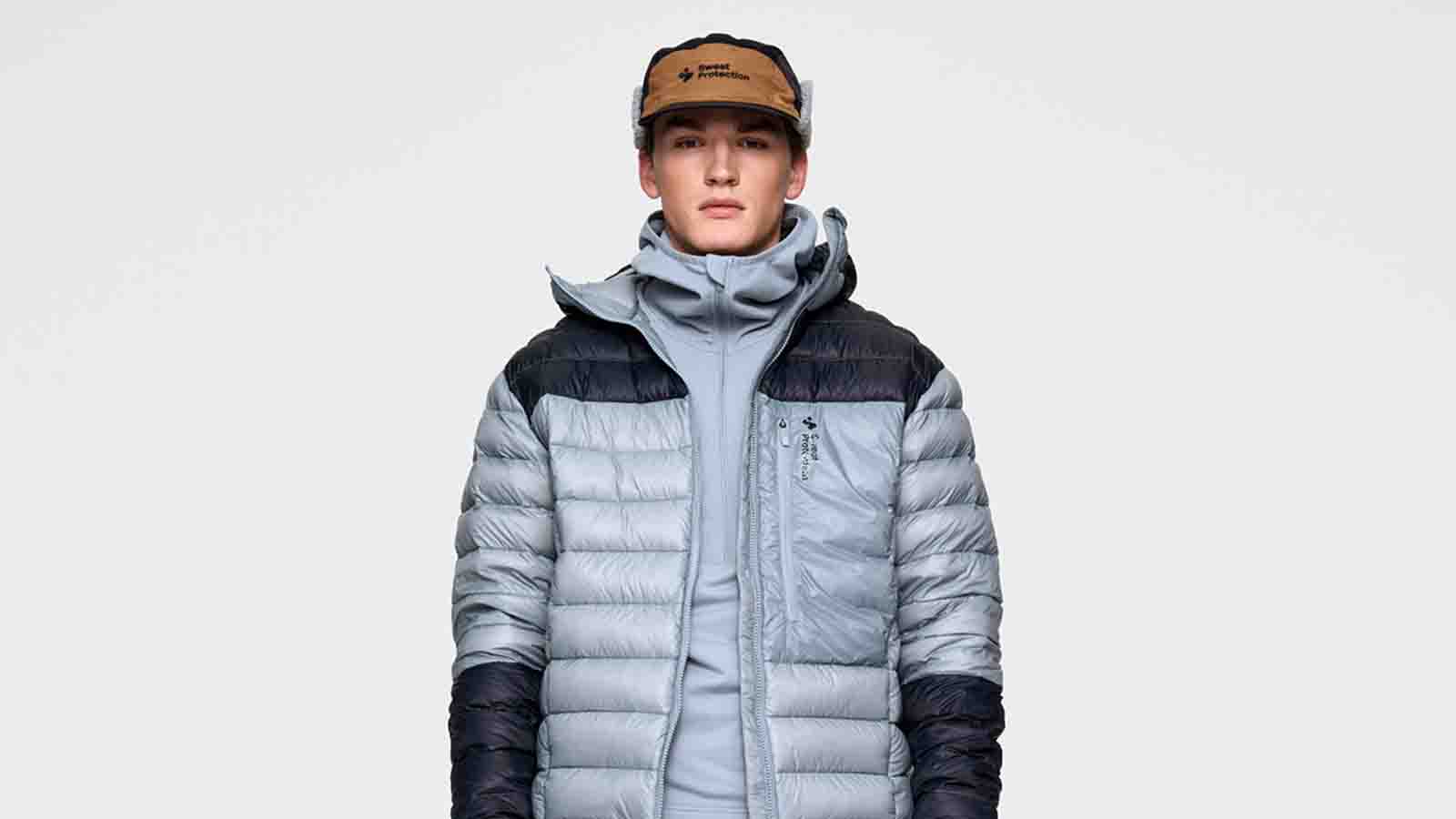 Sweet Protection 21/22 Men's Outerwear Preview
Retail Buyers Guide: Men's Outerwear 21/22 Retail Buyer's Guide
Brand: sweet protection
Interviewee: Eeva-Maria "Eevis" Männikkö, Head of Apparel Design and Atle Enberget, Director Sales & Marketing
What is the overall theme behind your FW 21/22 outerwear range? From which big trends do you take your inspiration?
Inspiration is taken from our own history and development of products. This is the next step in improvements and further perfectionating the products towards our target users
We strive for a perfect armour to freeride skiing and our inspiration is coming from developing products for and with people who love skiing.
What new fits / silhouettes are coming out in FW 21/22? What pant and jacket styles are most important in your range?
We have several new products for FW21. Some of the key styles to take notice of are the new Crusader Gore-Tex PRO jacket and pants. Not to mention that one of our best-sellers the lasts season; the Crusader X Gore-Tex Jacket and Pants have been revamped with all-new Gore-Tex materials for FW21. The core of our collection is focusing on Freeride. Function-first "tools" for exploring the mountain. Earn-your-turns or lift-assisted.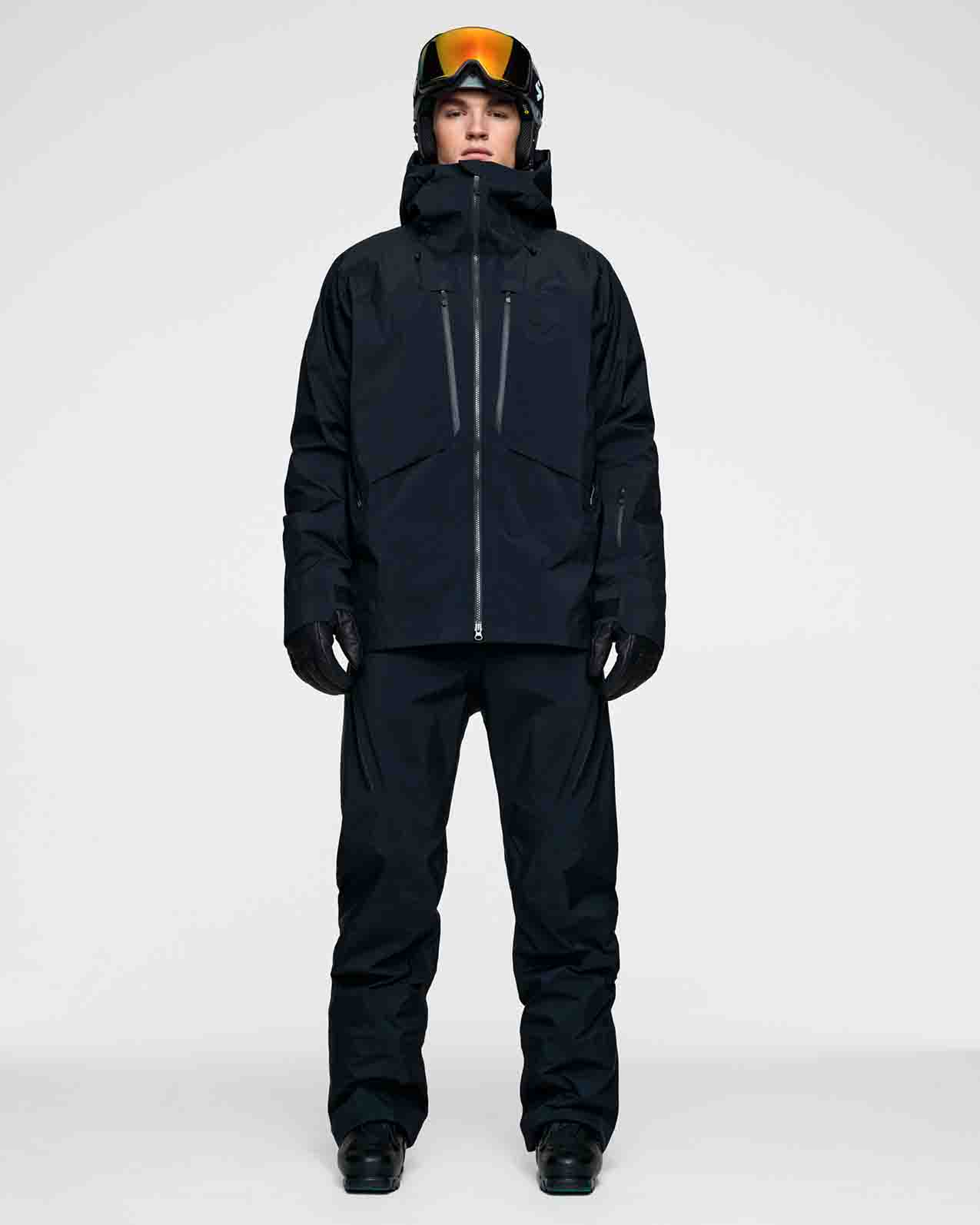 What new colours / prints are you bringing to the FW 21/22 collection?
Our history gives us an indication of the colour usage for the coming season. We focus on a trans-seasonal palette and nature itself is our inspiration. Toned down colours that will last.
Any *NEW* technical stories with regards to fabrics and materials?
The new products normally use the latest technologies from our fabric partners. Like the new Gore-Tex PRO we are using in the Crusader PRO jacket and pants. We are also working with some really nice and new qualities from Pertex and Polartec.
What are the three most important products in your FW 21/22 range? Why? Please tell us about them.
Crusader PRO Gore-Tex Jacket and Pants
Crusader Down Hooded Jacket
Crusader X Gore-Tex Jacket and Pants
Any trends that your brand is moving away from?
In general, 'fast fashion' is not our focus.
What are your top marketing stories for FW 21/22? This will help us to put some focus in the right place.
Our focus is Freeride. Lift assisted or earn-your-turns. Function-first "tools" for exploring the mountain. We support our athletes and ambassadors by creating seasonal vids and shorter clips highlighting the actual use of our products. The production of this content will normally happen now in-season FW20, to be launched going into FW21.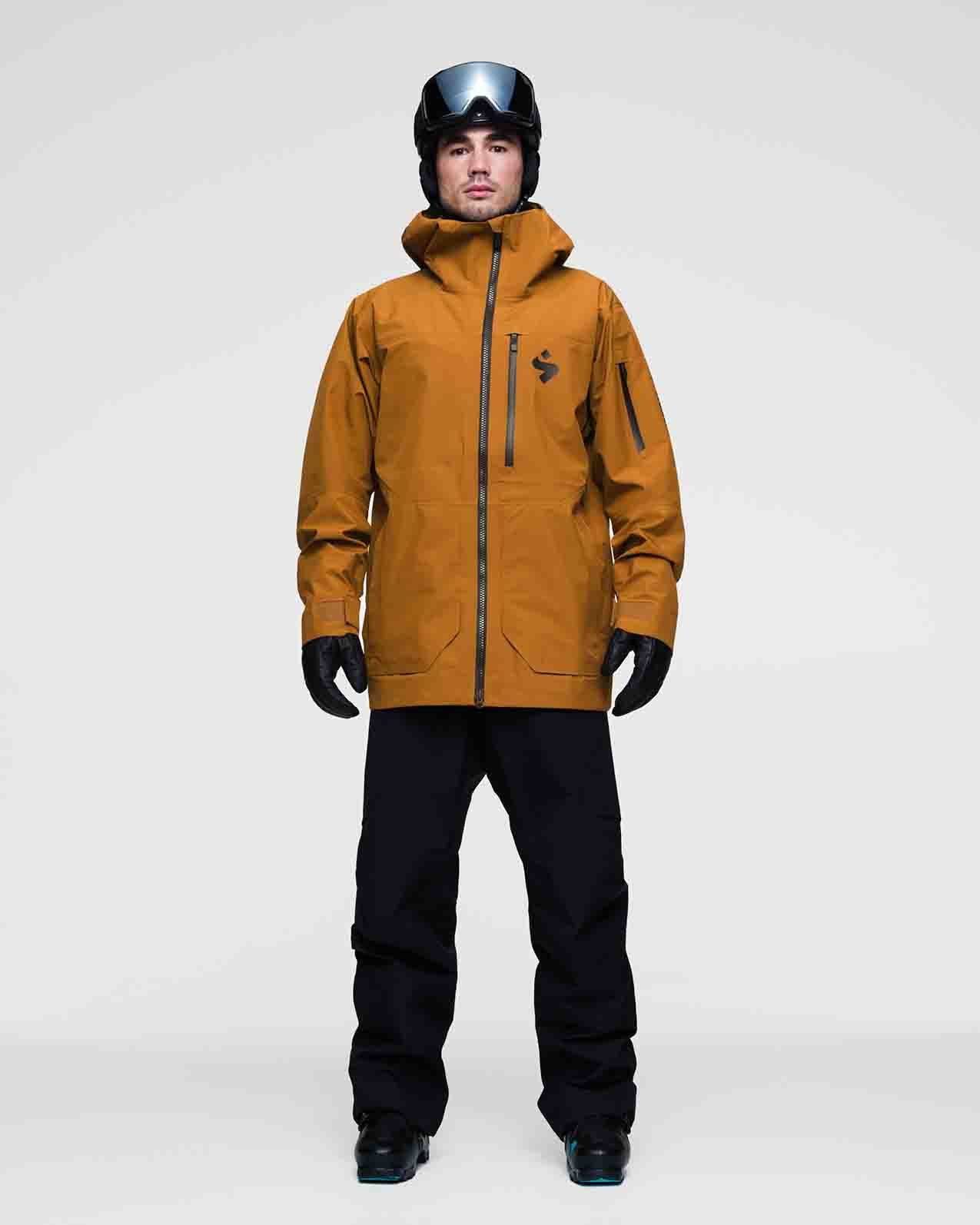 Please provide an overview of how 2021/22 is shaping up for your brand. Has COVID-19 affected your line? If so, please explain the changes you have made, and how you came to these decisions.
The Covid-19 situation is affecting us for sure, but it's too early to say for FW21. I don't want to speculate. We simply need to work through this together. We are following the guidelines of authorities in the many parts of the world where we operate. The safety and health of our employees, customers, athletes and communities are most important.