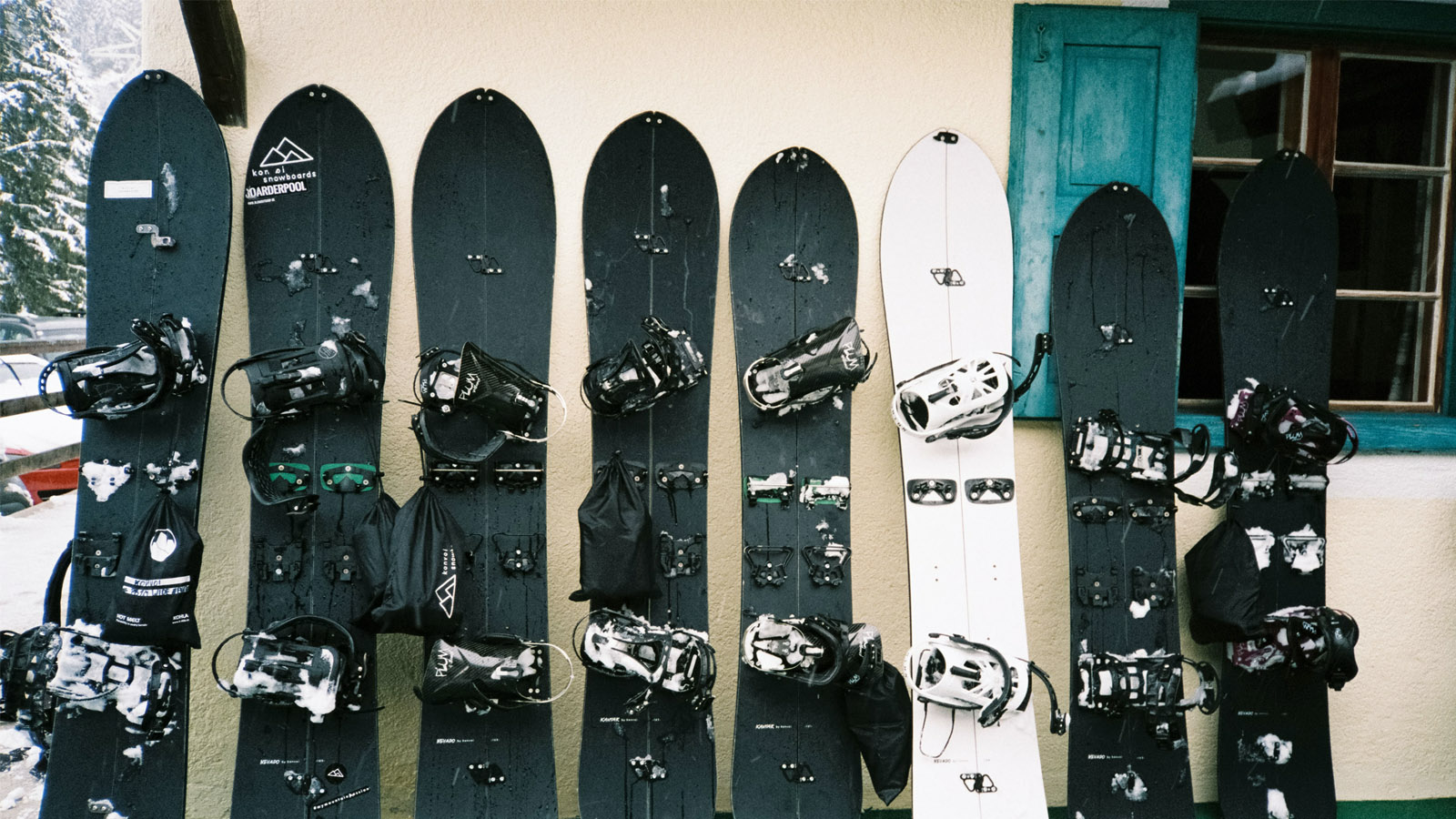 Konvoi 21/22 Splitboard Hardgoods Preview
Retail Buyers Guide: Splitboard Hardgoods 21/22 Retail Buyer's Guide
Brand: Konvoi
Interviewee: N/A
Please provide an overview of how 2021/22 is shaping up for your brand. Has COVID-19 affected your line? If so, please explain the changes you've made, and how you came to these decisions.
We are motivated as ever and there are solutions to any situation. Having a serial production and our own workshop we can cater to all kinds of demands no matter what happens while still avoiding the risk of overstocking in the case sales will dwindle because of the covid situation and/or the according to customer behaviors.
How much of your new line (pre-COVID) is normally dedicated to new models and artwork, and how has this changed, percentage-wise, for 21/22?
Changes happen when we are ready for them or simply want them. New models, new artworks, improved constructions, they come when it feels right. No matter what, even with those circumstances.
If you will be carrying over a larger proportion of your products than normal, how do you hope this will be received by retailers?
Retailers are retailers are retailers. When we will start to cater to their demands, their demands will get even more inflexible.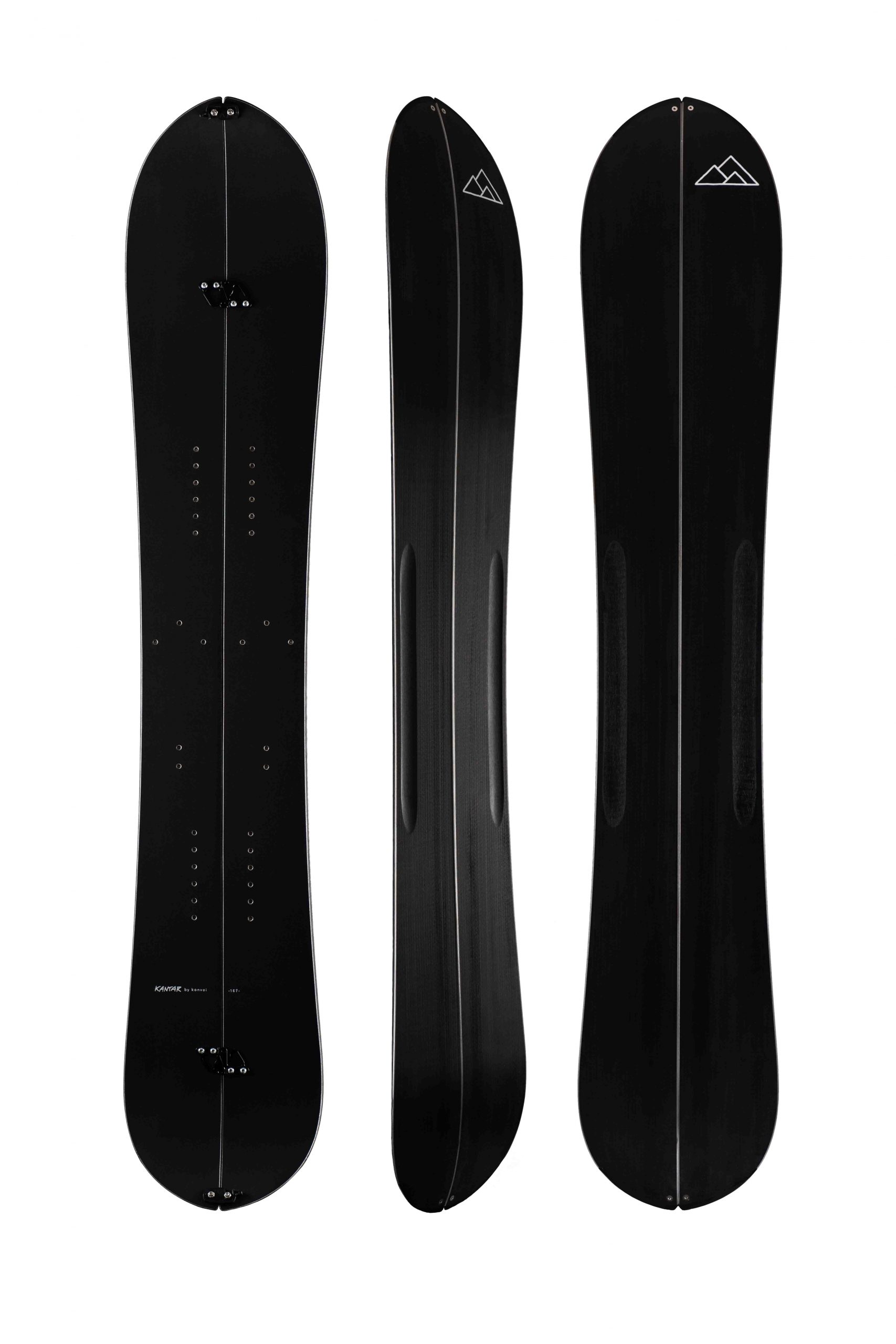 If you're pressing ahead with new items, what are the top three most important products of next year's line, and why? Please refer specifically to new products here, and not just new marketing stories.
We believe in carrying over products while never stop improving them. Step by step, one detail at a time. Currently, we are working on developing an upgraded fibre material to make our splitboards lighter without compromising on performance and durability.
Are you using any new materials in your hardware for 21/22? If so, what, and why?
Of course, we do. And everyone should directly talk to us to find out more.
Any big advancements in functionality? Skinning, transitions, etc, as well as riding?
Let's face it. Functionality is our main focus and still, there is no giant leap forward, but year by year we improve detail by detail after tons of tests and you will surely profit from it out there.
Prices: Which area of the market do you primarily cater to, price-wise? Has this changed at all in recent times, or is it pretty consistent?
Consistent and fair as it gets. And yes, excellent stuff has its price and value.
Please tell us about the dominant visual themes in your 21/22 gear, including any interesting artist collaborations you have lined up.
Splitboarding is about functionality. While we love and love to support all kinds of artistic spirit and endeavors, we keep it simple with our splitboards and get artsy on other boards. But as we also offer customized boards, we can still come up with quite something for any individual request in that direction for a splitboard.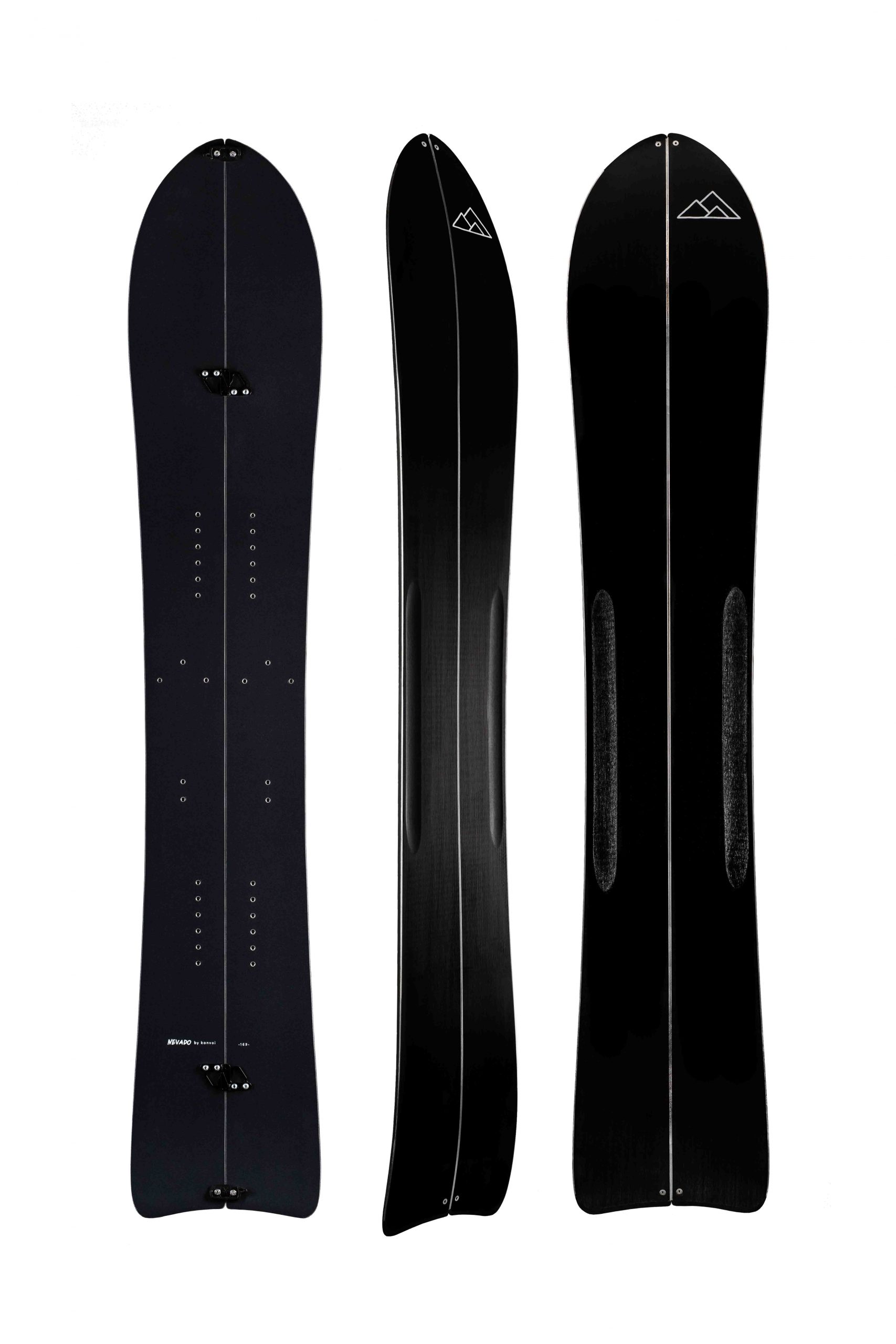 Most brands tell us that selling in-store is really important for splitboard gear, as it's where you can get good advice. Can this be maintained post-COVID, or will you be looking to find more customers online?
There is a crowd for both and we have solutions for both. Our flagship store is up and running while taking care of all covid restrictions and manners and online goes smooth as ever.
What are your three biggest European markets for splitboard hardware?
Germany, Austria, Switzerland.