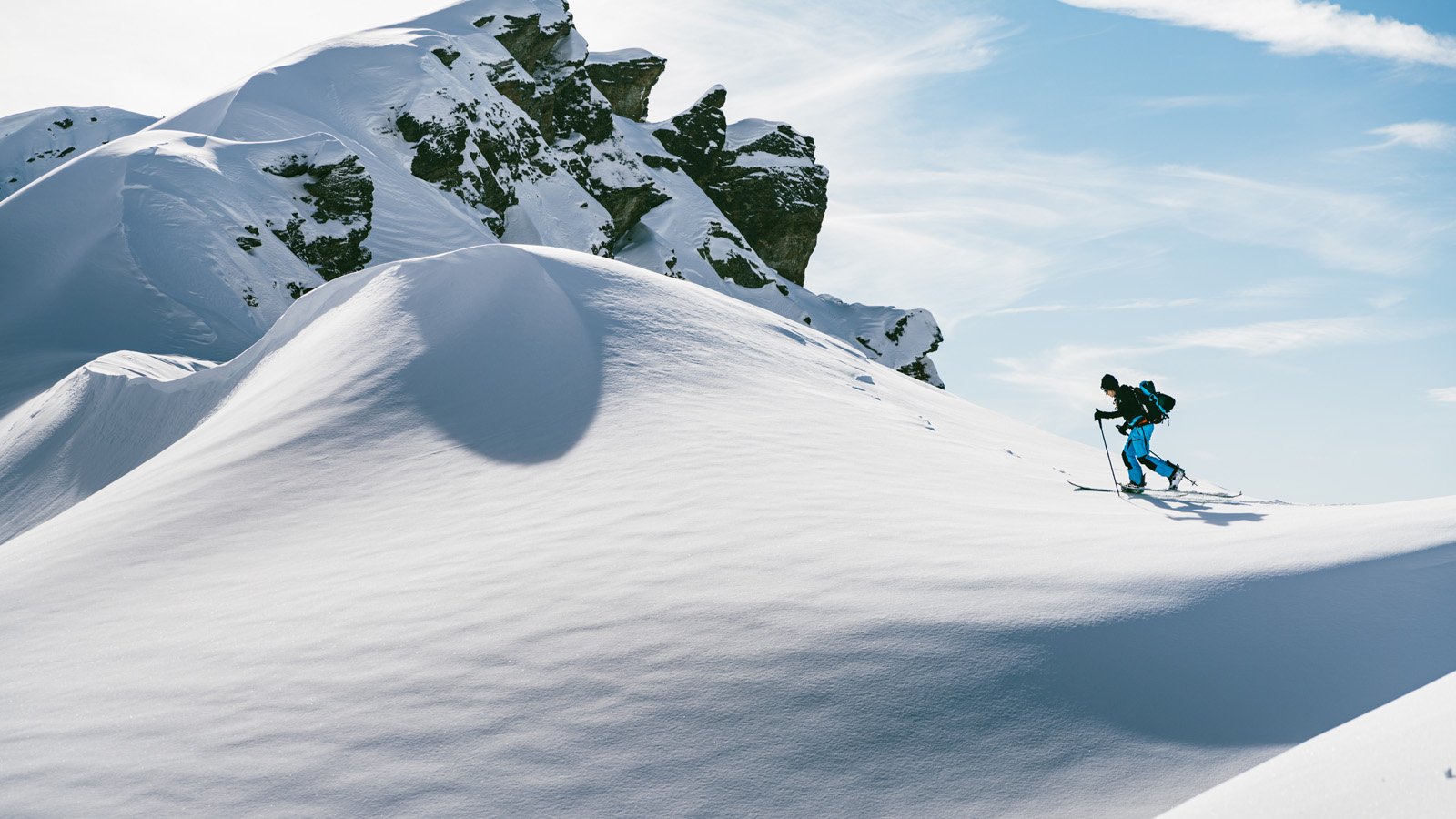 Rossignol 21/22 Splitboard Hardgoods Preview
Retail Buyers Guide: Splitboard Hardgoods 21/22 Retail Buyer's Guide
Brand: Rossignol
Interviewee: Arnaud Repa, Product Management
Please provide an overview of how 2021/22 is shaping up for your brand. Has COVID-19 affected your line? If so, please explain the changes you've made, and how you came to these decisions
If there's one corner of the market that was not hit as hard by Covid-19 as the majority of the categories it is the splitboarding section. It is a niche market that takes its roots on isolation, therefore is well prepared for pandemics.
So when Marion came after her third win at the FWT in February with a will for a split version of the After Hours; that was built after her second win to secure the leadership, we immediately moved to prototyping and will proudly bring this board to market for FW21/22.
The split version of the After Hours is narrower, thus lighter, than Xavier De Le Rue's signature Sashimi Split, while having more tail, shorter sidecut radiuses, more camber, and a smaller pintail. Making it perfectly fit for the intermediate to expert woman looking for a surf-like, loose, playful ride-me-centered twin-like feeling in the powder and a highly reliable board for full send mode, carving on packed snow or traversing on ice.
How much of your new line (pre-COVID) is normally dedicated to new models and artwork, and how has this changed, percentage-wise, for 21/22?
We usually bring 75% new products and artworks every year in our splitboard line. This has not changed this year.
If you will be carrying over a larger proportion of your products than normal, how do you hope this will be received by retailers?
Nothing different from a standard year.
If you're pressing ahead with new items, what are the top three most important products of next year's line, and why? Please refer specifically to new products here, and not just new marketing stories.
We're bringing 1 new splitboard model into our line next year. For a total of 4 splitboard models, XV Split, Sashimi Split, Sushi Split and After Hours Split, so they all are equally important and each one plays its own role.
XV Split = steep big backcountry lines
Sashimi Split = take splitboarding the easy way and look for a great powder board with carving ability

Sushi Split = effortless powder/tree/groomers slashing fun
After Hours Split = playful twin-like feeling in powder and highly reliable for full send mode or carving on packed snow
Any big advancements in functionality? Skinning, transitions, etc, as well as riding?
No big advancement since we brought our split-specific-ski-like construction with wrap-around edges and Roller tips on the XV, but the new After Hours gets the L.I.T.E. grip core, which consists of interrupted polyurethane stripes that run along the whole length of the board that bring grip to the L.I.T.E. frame's shock absorption.
Prices: Which area of the market do you primarily cater to, price-wise? Has this changed at all in recent times, or is it pretty consistent?
The way we build our backcountry products does not give us any room to bring them at a lower price on the market. We're not the most expensive but we're not the cheapest either. What we do know though is that we're extremely competitive when it comes to price/quality and ride-ability ratio. We make products that ride well and last before anything.
Please tell us about the dominant visual themes in your 21/22 gear, including any interesting artist collabs you have lined up.
We listen to Xavier, Marion, and a selection of key European and North-American dealers for graphics, and our FW2122 colors are split into two themes, digitally saturated colors and tones inspired by nature.

Most brands tell us that selling in-store is really important for splitboard gear, as it's where you can get good advice. Can this be maintained post-COVID, or will you be looking to find more customers online?
I can see trained specialists go through B2C easy and first-timers to advanced riders go to specialty retailers but no matter the channel, giving technical and mounting advice is mandatory. We'll address both channels but probably grow online tutorials and tech data that can be available at all times.
What are your three biggest European markets for splitboard hardware?
France, Germany and Italy.