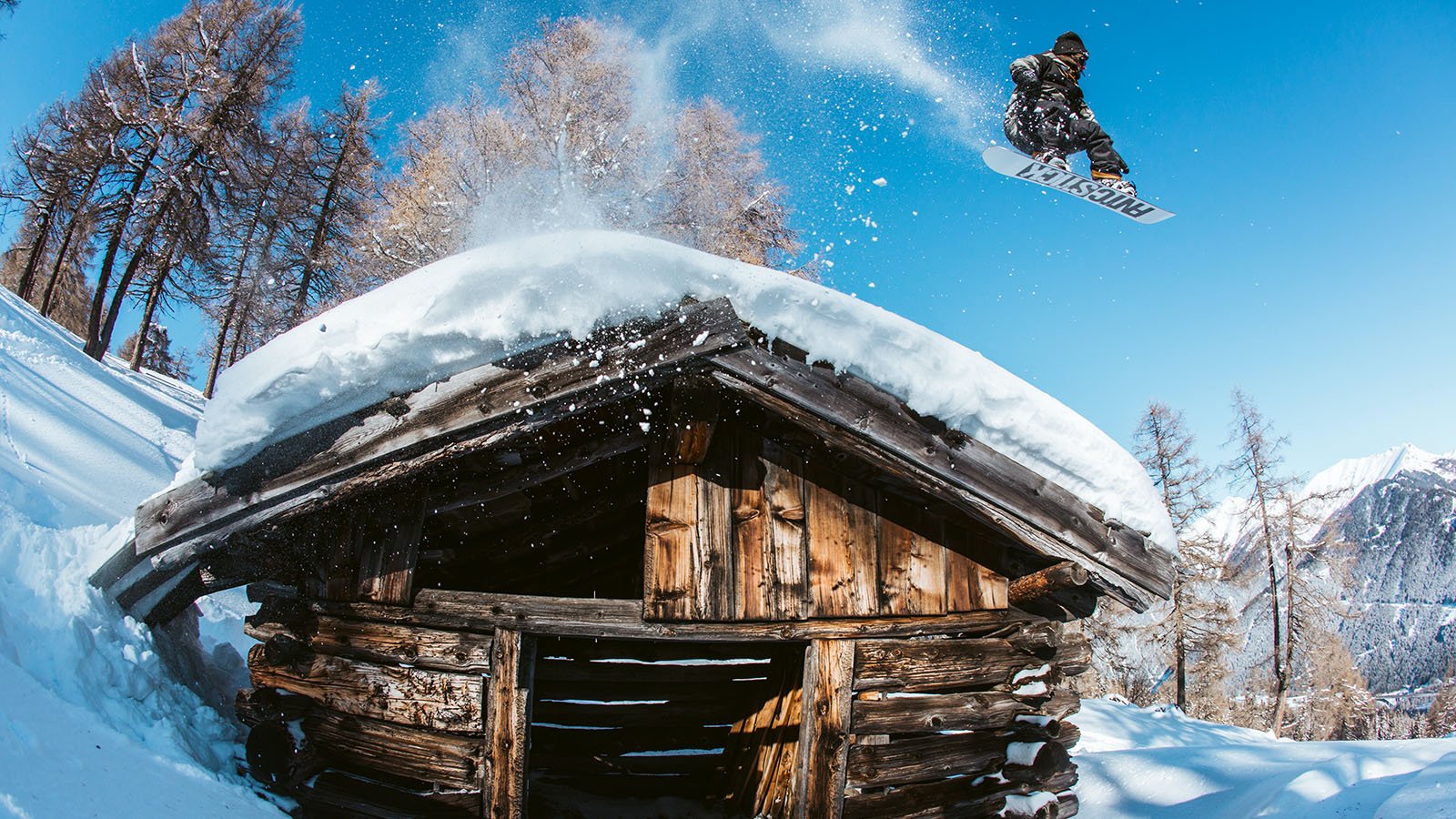 SP 21/22 Splitboard Hardgoods Preview
Retail Buyers Guide: Splitboard Hardgoods 21/22 Retail Buyer's Guide
Brand: SP
Interviewee: Mats Engeler, Head of Product Engineering
Please provide an overview of how 2021/22 is shaping up for your brand. Has COVID-19 affected your line? If so, please explain the changes you've made, and how you came to these decisions.
So far we are on the path for our 2021/2022 products. Of course, the Covid situation affects us as well. We have a little advantage as we produce in our own production facility.
We talked to a lot of our Partners. We wanted to make sure to support our Partners (Retailers and Distributors) in the best possible way. In order to make it easy for our partners, we took the decision to clean up our product lines. In order to give our retailer as much safety and security as possible, we will reduce our Bindings portfolio for the next year to the needed basic colorways and models.
We will tighten the selection of Fasttec and Multientry over our binding portfolio to make sure that our retail partners have the stock they need.
How much of your new line (pre-COVID) is normally dedicated to new models and artwork, and how has this changed, percentage-wise, for 21/22?
Pre Covid time we definitely invested at least 40% of our time in the development of our new Bindings. As mentioned before we wanna use this situation to make sure to tighten our line up to support our local retail partners. So in the future, we will invest around 20% in the development of new products.
Maybe this will help to change the focus of the customer a little bid, we want to move away from the fact that bindings are a colorful fashion Snowboard accessory for the board. Your binding is equally or even more important to your riding than your board so treed it as it.
This will result in more stable sales, a cleaner product line, better handling in stores, and happier customers…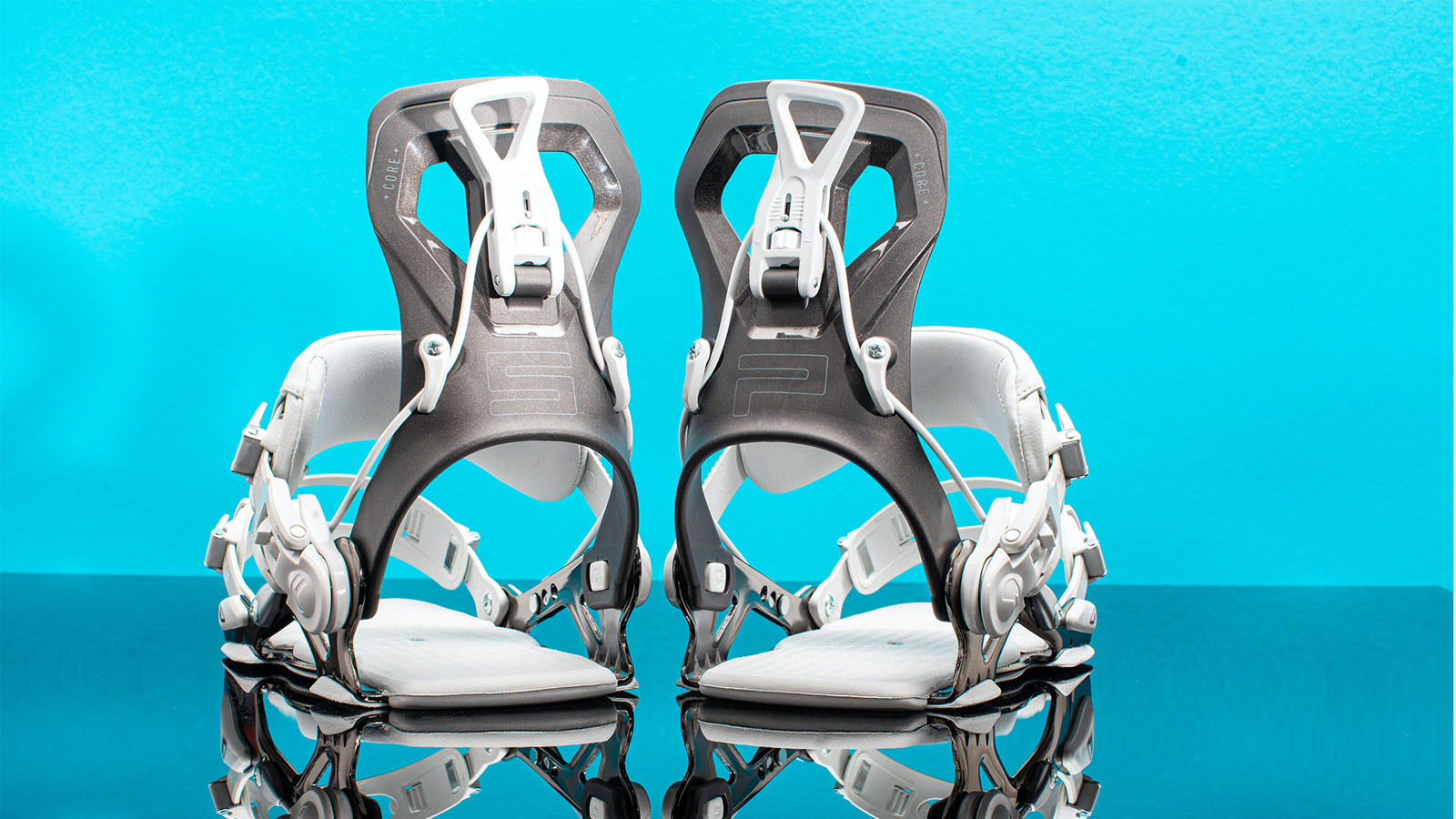 If you will be carrying over a larger proportion of your products than normal, how do you hope this will be received by retailers?
We talked to a lot of retail partners around the world and took the decision of shrinking our line up together with our partners.
With the shrinking of our lineup, we can focus on making our products better. The thing about a facelift of a car but with making the product actually better, haha…
Of course, we have spare parts always on stock, so the aftersales service is setup. This will guaranty the long-life cycle of our bindings. This will help our retailers to make sure they can help their customers.
If you're pressing ahead with new items, what are the top three most important products of next year's line, and why? Please refer specifically to new products here, and not just new marketing stories.
We will focus on our new angle strap, we wanna make sure that our Fastec and Multi entry bindings will be as smooth as possible (they already are)…On top of this, we will just use highbacks from the last generation.
We will make sure to support our local retail partners as "Support your local store" is key for us since day 1.
Prices: Which area of the market do you primarily cater to, price-wise? Has this changed at all in recent times, or is it pretty consistent?
Our main selling p.P is around 300,- Euros. So our topline models with the sLAB.one, Brotherhood and Mountain. Our customers love the versatility of our binding system. We make it smooth and easy to step into your binding with our Fastec and Multi entry entrance system.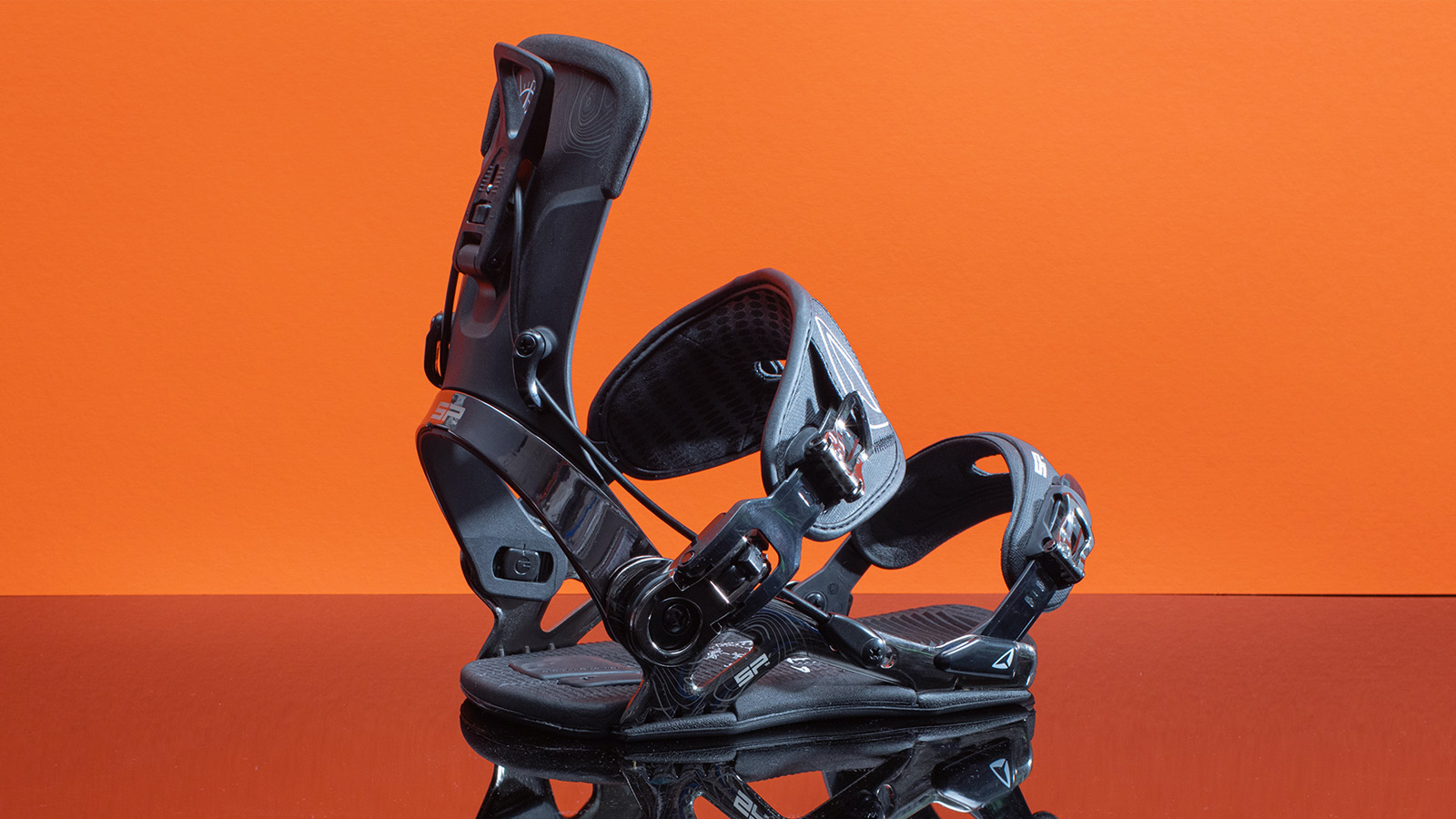 Most brands tell us that selling in-store is really important for splitboard gear, as it's where you can get good advice. Can this be maintained post-COVID, or will you be looking to find more customers online?
We love our Retailer Network around the world, we push it since day 1. Keep in mind that we have 30+ years of experience in the Snowboard Industry​.
In our eyes, it´s always better to talk to a well-educated retailer. They will and can help you find the optimal product for your self.
What are your three biggest European markets for splitboard hardware?
Austria, Germany, and France​