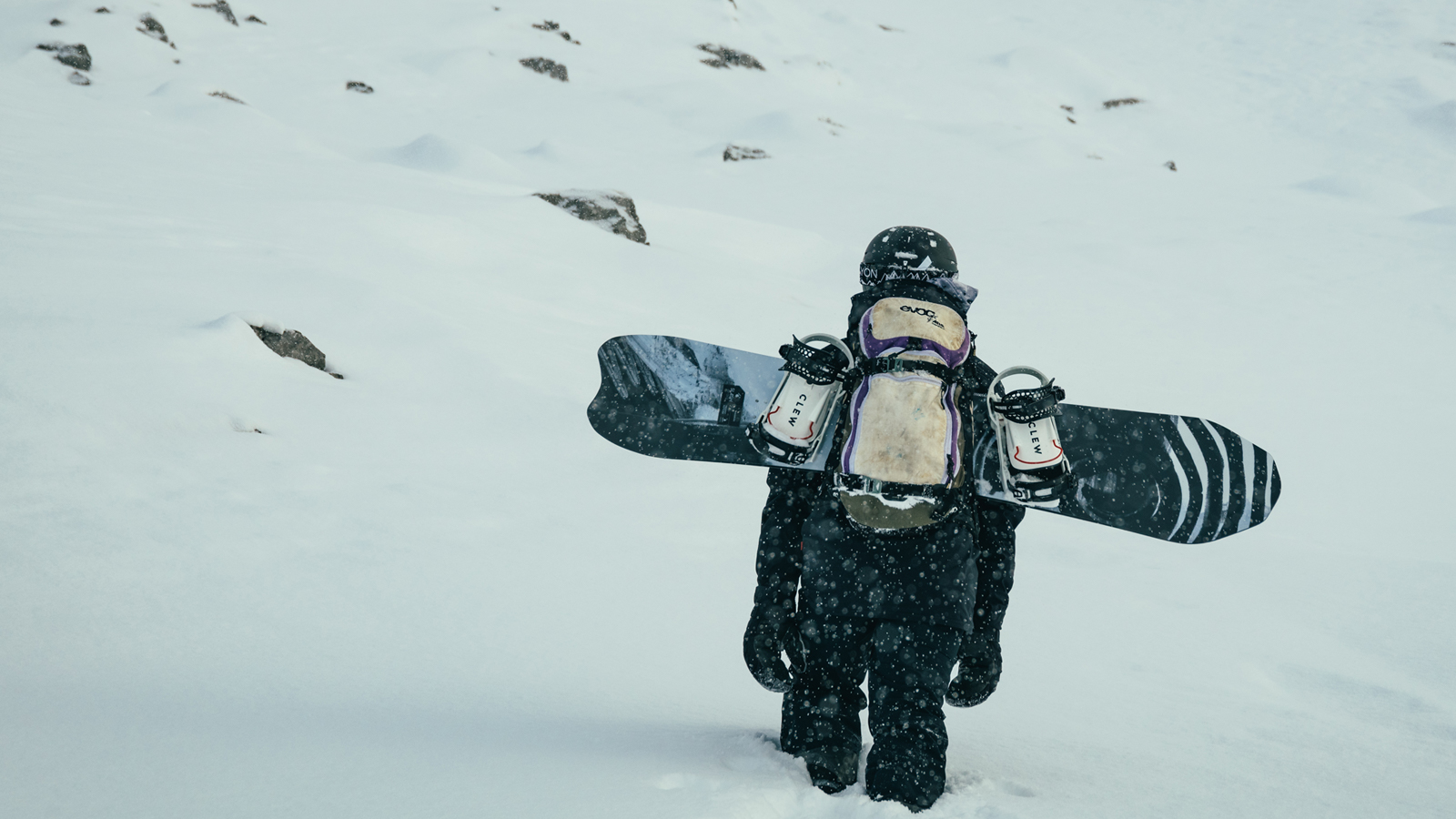 CLEW 21/22 Snowboard Bindings Preview
Retail Buyers Guide: Snowboard Bindings FW20/21
Brand: Clew
Interviewee: Matthias Albrecht, Co-Founder
Please provide an overview of how 2021/22 is shaping up for your brand. Has COVID-19 affected your line? If so, please explain the changes you've made, and how you came to these decisions.
Many retailers are excited about our step-in binding. However due to COVID they have ordered conservatively. In these times, especially for a new product it is hard to get them to the stores.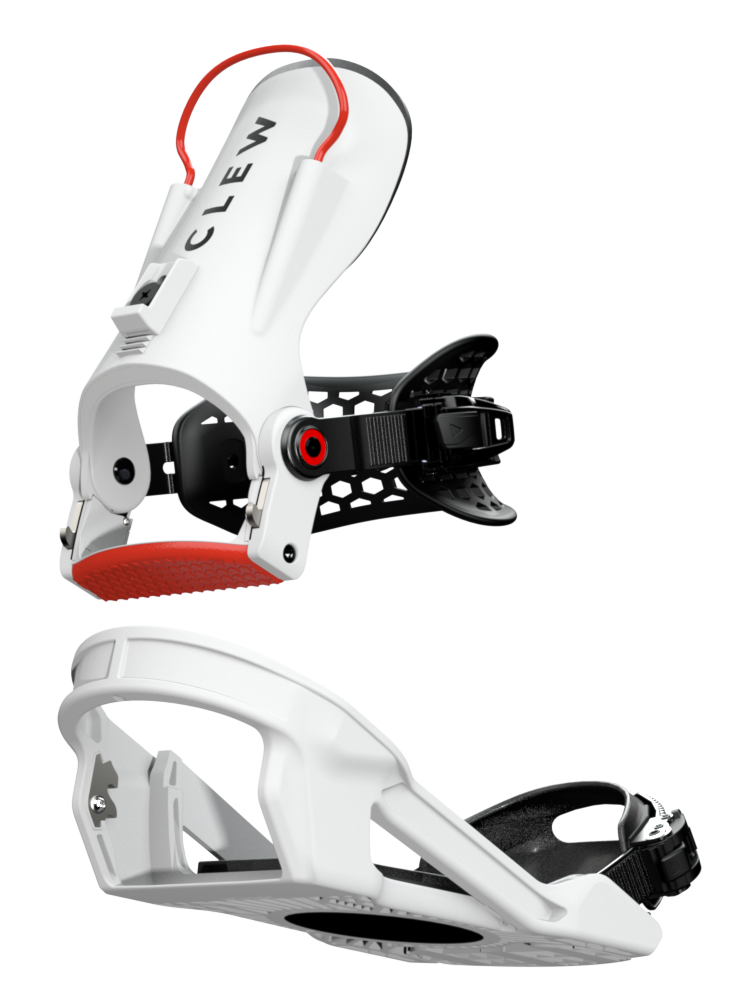 How much of your new line (pre-COVID) is normally dedicated to new models and artwork, and how has this changed, percentage-wise, for 21/22?
CLEW stands for innovation and progress. We will stick to our plan to improve our step-in binding continuously. Even in these hard times, we will make our binding even better and give the customers the perfect snowboard experience!
If you will be carrying over a larger proportion of your products than normal, how do you hope this will be received by retailers?
The CLEW binding has our unique step-in function which no other brand can provide. Once you tried this function, you never want to go back. This makes our products still very sellable, even in the next season.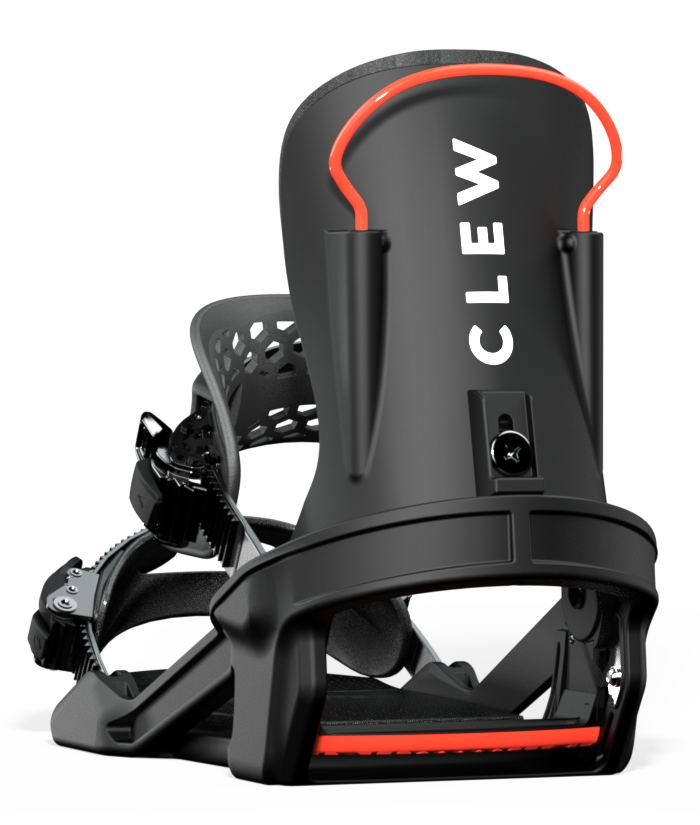 If you're pressing ahead with new items, what are the top three most important products of next year's line, and why? Please refer specifically to new products here, and not just new marketing stories.
As mentioned before our step-in binding, the CLEW20, will be improved for season 21/22.
The toe cap will be made of TPU material instead of leather. The change of material allows a longer durability. For a more advanced step-in experience the form/design of the toe cap is enhanced as well. With our new disc (4×4, channel) you can adjust the binding even more exactly than before. The ankle strap is now adjustable without any tools, this means more convenience for the customers.
Are you using any new materials in your bindings for 21/22? If so, what, and why?
Our new toe cap now consists of a wear-resistant TPU, which allows a longer durability. Due to this change, the strap is more flexible, has an optimized grip and brings a better entry experience.
Please tell us about the dominant visual themes in next year's binding line, including any interesting artist collabs you have lined up.
The new model maintains the formal style of the CLEW 20 binding, which is characterized by straight lines with slightly rounded corners. It is offered in black and white and size M and L.
Prices: Where is your brand going? Higher? Lower?
The recommended retail price of the CLEW 20 is 359EUR. The price will remain at this level.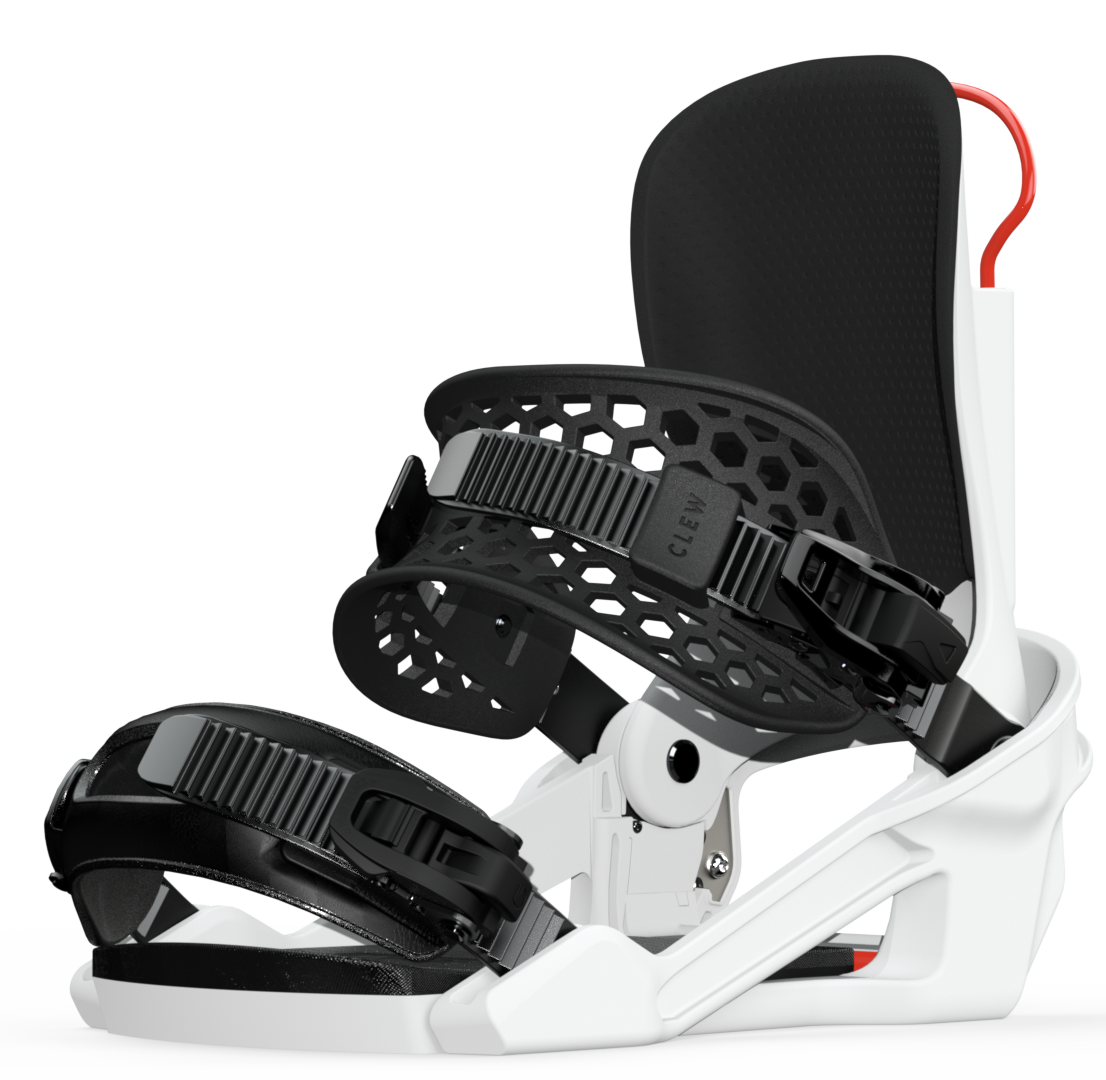 Looking at the specific components, have you made any new advancements in buckles, straps, highbacks, bases?
We already introduced a completely new highback, base and ankle strap in season 20/21 and got extremely good feedback from customers. For the upcoming season there is now an improved toe cap unit to round off the development.
Will you be doing step-in, or similar, in 21/22? If so, are you licensing or developing it yourself?
All of our bindings are step-in models which are 100% developed and made by CLEW.
Will your production process (factories, equipment) be changing at all for 21/22?
We have established a good process with our assembly partner in Germany, close to Munich. We are very satisfied with the manufacturing process and will continue producing in Germany.
What are your top marketing stories for next season?
We continue the core topic "maximum freedom" for snowboarders. Especially our step-in mechanism which you can use with your own soft boot is an expression for freedom. Due to the pandemic-related restrictions the longing of freedom will be even greater than before. We want to pick up on that and bring that feeling back to the snowboarders!