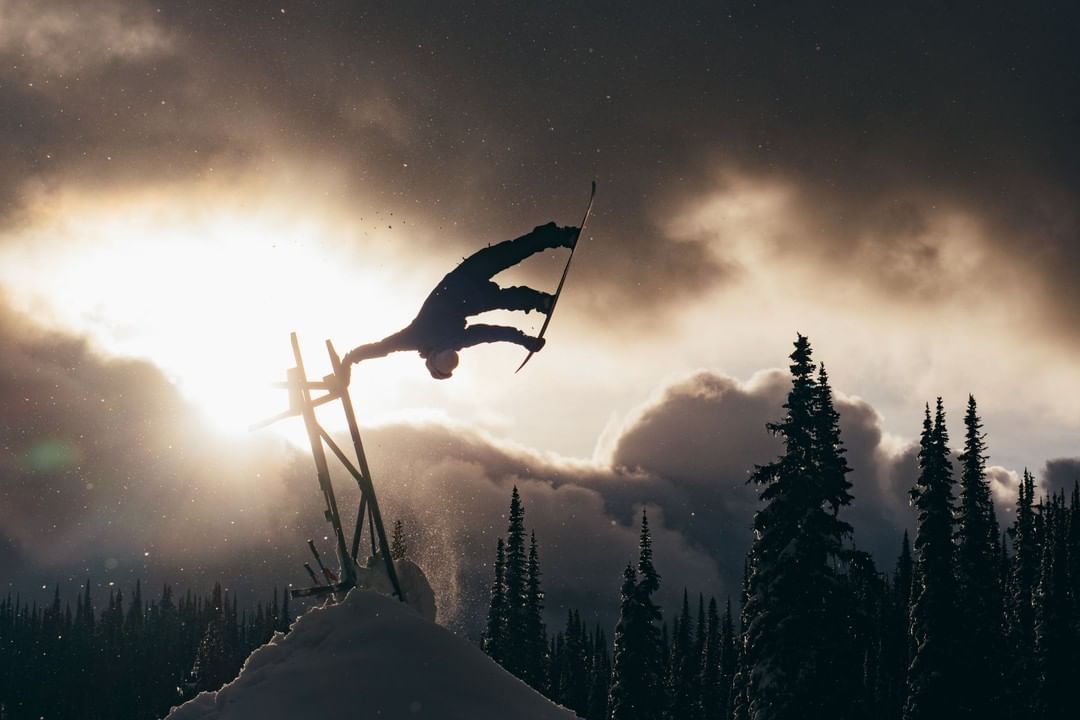 Burton 21/22 Snowboard Bindings Preview
Retail Buyers Guide: Snowboard Bindings 21/22 Retail Buyer's Guide
Brand: Burton
Interviewee: Jan Grimm, Hardgoods Specialist
Please provide an overview of how 2021/22 is shaping up for your brand. Has COVID-19 affected your line? If so, please explain the changes you've made, and how you came to these decisions.
COVID19 has forced a lot of brands within our industry (and other industries) to rethink how they approaching product development. We worked towards the right balance of offense and defense, still focusing on providing new and exciting products while maintaining strength and consistency in key parts of the line. You'll see more Carry-Over throughout W22, a way to support our business without having to discount key products.
How much of your new line (pre-COVID) is normally dedicated to new models and artwork, and how has this changed, percentage-wise, for 21/22?
This year we focused on increasing Carry Over which led to some product updates being postponed. But innovation is our key driver, we still want to keep it fun and fresh so you will see some exciting things for W22.
If you will be carrying over a larger proportion of your products than normal, how do you hope this will be received by retailers?
This will give retailers strength in their current W21 product being able to carry-forward to the following season, without the worry of liquidation.
If you're pressing ahead with new items, what are the top three most important products of next year's line, and why? Please refer specifically to new products here, and not just new marketing stories.
We have some exciting updates to our Step On Line Offering coming up.
In the high-end part of the line you'll see a brand new Step On Model, the Genesis Step On and the Escapade Step On in a unisex design with a shared Kickback Hammock. They deliver a ride with increased comfort, but still with the great response of Step On.
Are you using any new materials in your bindings for 21/22? If so, what, and why?
Our Men's and Women's Step On bindings get updated Toe Hooks for improved comfort and performance. This is a direct response to consumer feedback we keep collecting since we have Step On on snow.
Please tell us about the dominant visual themes in next year's binding line, including any interesting artist collabs you have lined up.
In these difficult times, it is all the more important to stay positive and spread positive vibes. So you will see optimistic content and vibrant color-use. Our creative approach is rider-driven, authentic, bold, and founded on fun.
Prices: Where is your brand going? Higher? Lower?
We will continue to offer great products for all snowboarders.
Looking at the specific components, have you made any new advancements in buckles, straps, highbacks, bases?
On top of the brand new hi-backs for the Step On Genesis and Step On Escapade we are also refreshing our entry models with some great strap and hi-back updates.