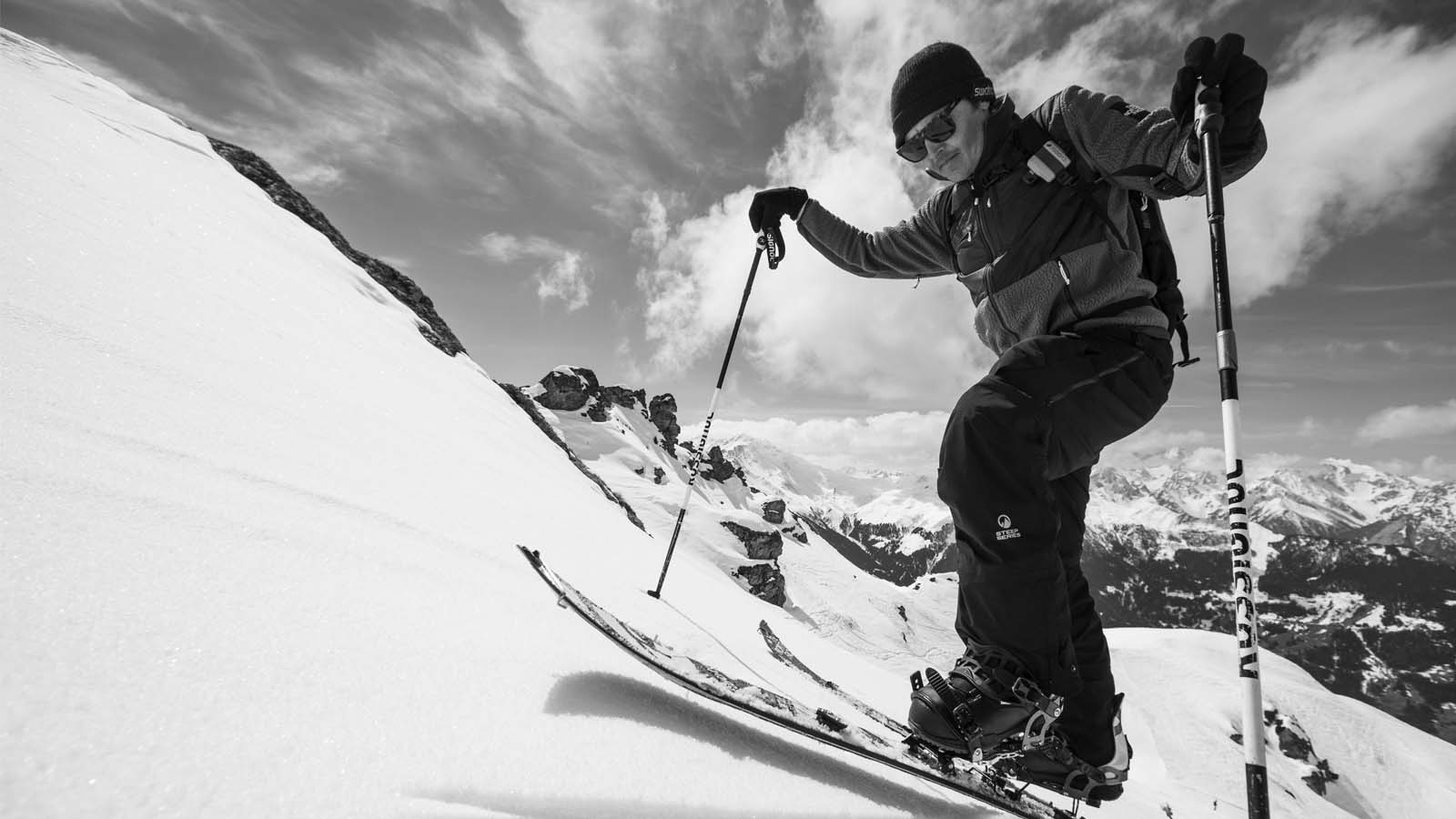 Rossignol 21/22 Snowboard Bindings Preview
Retail Buyers Guide: Snowboard Bindings 21/22 Retail Buyer's Guide
Brand: Rossignol
Interviewee: Arnaud Repa, Product Management
Please provide an overview of how 2021/22 is shaping up for your brand. Has COVID-19 affected your line? If so, please explain the changes you've made, and how you came to these decisions
Covid-19 has and is negatively impacting our rental sales more than our retail because we work with a much smaller number of rental stations and some are very large. Covid is making a large number of our rental accounts push back their new buys. Making us carryover the majority of our rental products, as well as any bindings whose artwork does not associate with a specific board model.
How much of your new line (pre-COVID) is normally dedicated to new models and artwork, and how has this changed, percentage-wise, for 21/22?
We usually bring 60% new products and artworks every year in our bindings line. This has changed to 10% this year.
If you will be carrying over a larger proportion of your products than normal, how do you hope this will be received by retailers?
I hope that'll make everyone think differently and understand we can't continue like this forever. We need products that last forever or can easily be taken apart and recycled. Providing unique spare parts that can cross over the whole collection of products is already a step forward. This needs to be taken into consideration as early in the development process as possible. Carrying over a large proportion of products will be tomorrow's standard procedure, if not already today's.
Please tell us about the dominant visual themes in next year's binding line, including any interesting artist collabs you have lined up.
Dark or Black with transparency where fabric allows and color pop on cushion areas.
Prices: Where is your brand going? Higher? Lower?
Exchange rates fluctuations + tariff variations + oil prices + raw material/labor/freight costs on-going increases + carryovers = even MSRPs.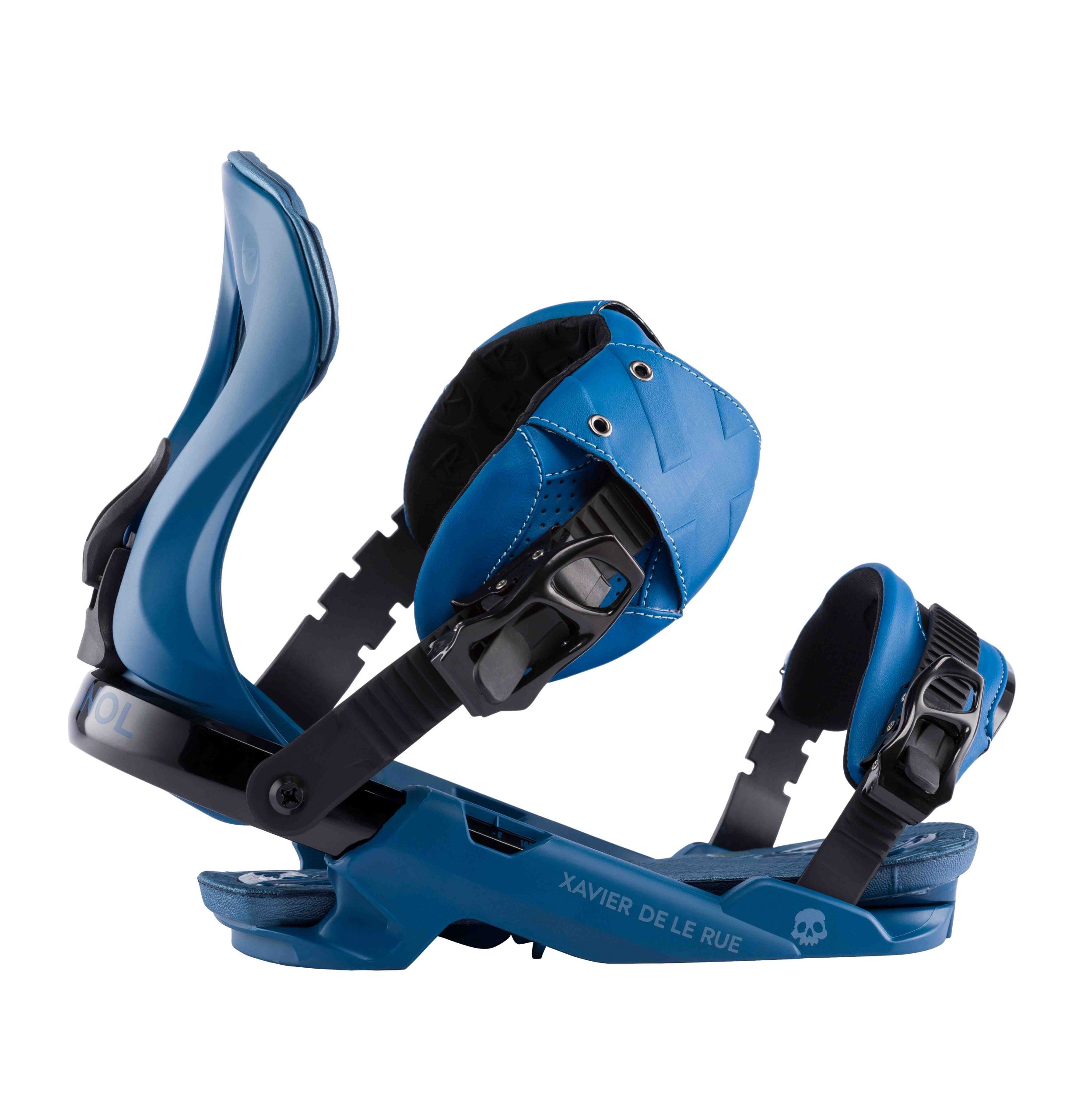 What are your top marketing stories for next season?
We'll let the ride do the talking and have Xavier De Le Rue ride his signature series while Marion Haerty will be rocking the After Hours bindings.