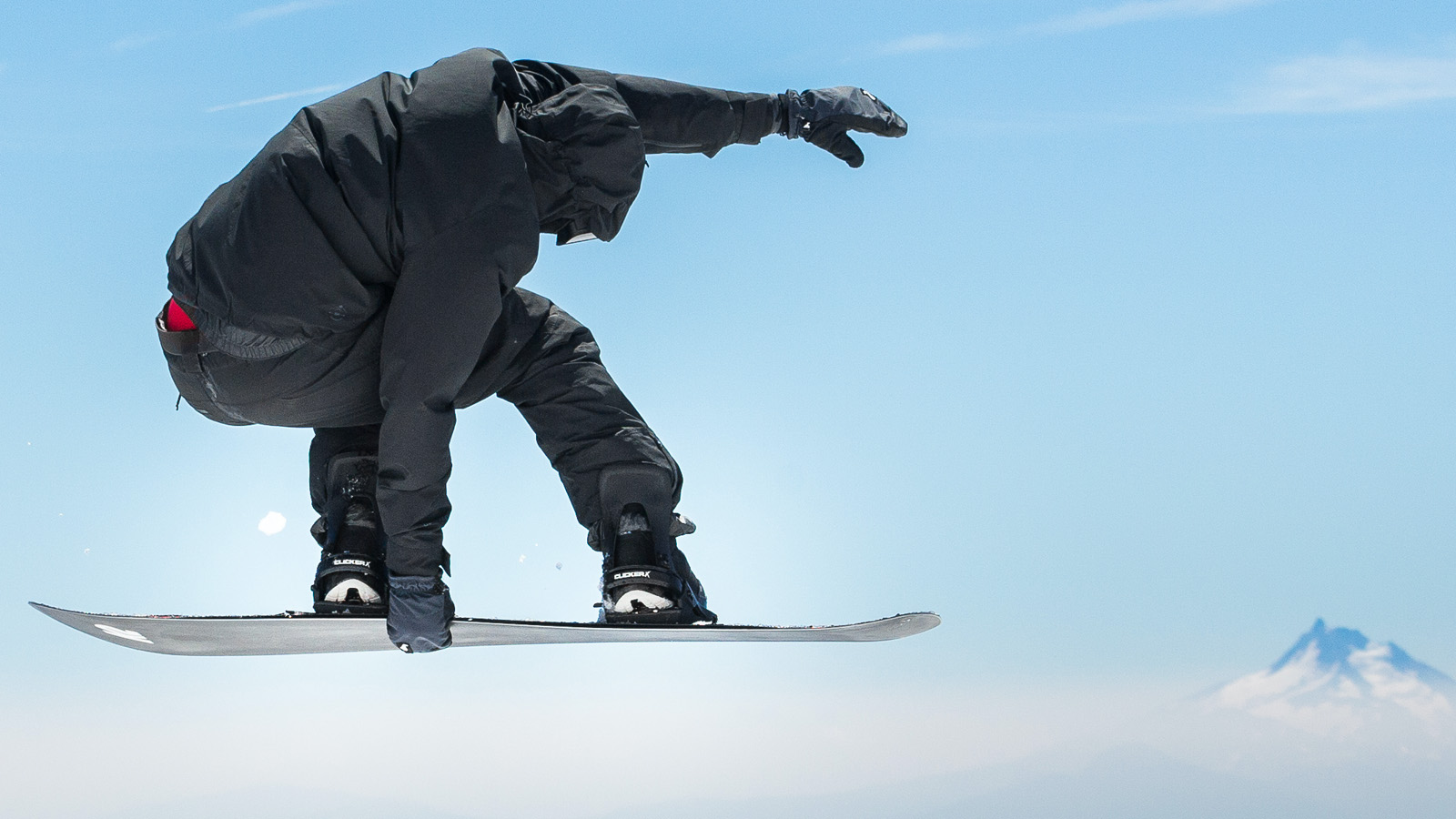 K2 21/22 Snowboard Bindings Preview
Retail Buyers Guide: Snowboard Bindings 21/22 Retail Buyer's Guide
Brand: K2
Interviewee: N/A
Please provide an overview of how 2021/22 is shaping up for your brand. Has COVID-19 affected your line? If so, please explain the changes you've made, and how you came to these decisions. 
While there is no way to deny the impact of Covid-19 on our industry, we couldn't be more excited about the collection for 21/22. We're happy to introduce new colorways, new graphic applications, and new pro colorways to the world
How much of your new line (pre-COVID) is normally dedicated to new models and artwork, and how has this changed, percentage-wise, for 21/22?
In terms of innovation and artwork, we're lucky enough to have seen minimal impact due to Covid-19. Our product offering for the 21/22 season focuses on bringing new graphic and merchandising stories to the market. Again, we couldn't be more excited to bring our new product line into the world.
If you will be carrying over a larger proportion of your products than normal, how do you hope this will be received by retailers?
We are able to work with retail partners to carryover key products in key colorways to help reduce the inventory risk that retailers are facing across Europe, Asia, and North America. We believe strongly that our partners will benefit from this decision, allowing a longer shelf-life for the product and helping to reduce the risk of any excess inventory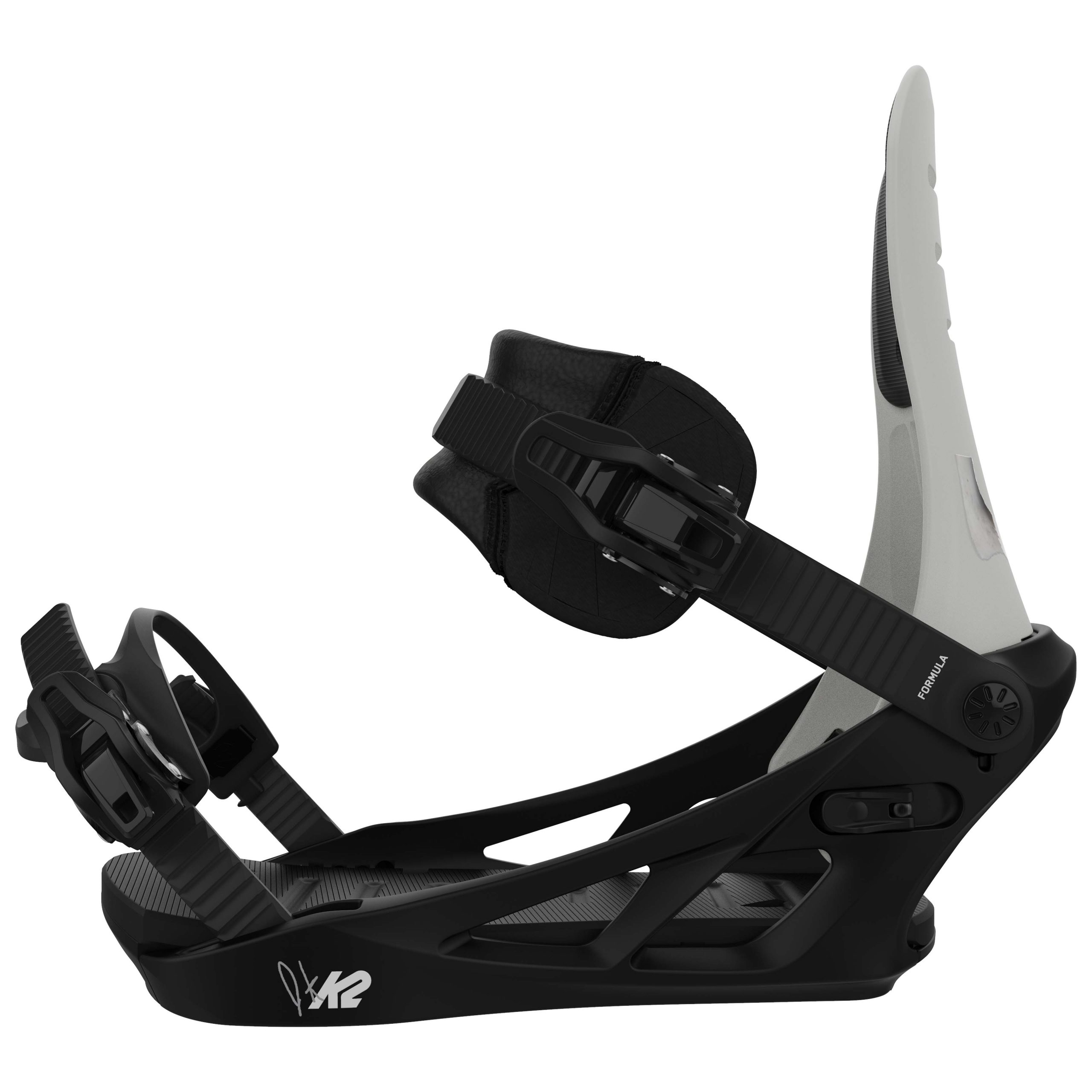 Are you using any new materials in your bindings for 21/22?
If so, what, and why? No, we are not using any new materials in bindings for the 21/22 season.
Please tell us about the dominant visual themes in next year's binding line, including any interesting artist collabs you have lined up.
Merchandising is the key focus for us as we move into the 21/22 product cycle. We have teamed up with K2 team riders Pat Moore, Jake Kuzyk, and Kennedi Deck to offer colorways and are excited to see them hit the shelves at retail.
Prices: Where is your brand going? Higher? Lower?
Our collection spans from the opening price point to the meat of the market. We aim to make a binding for die-hard snowboarders that look to use their product daily. Simply put, our product is built to take a beating, day-in, and day-out.
Looking at the specific components, have you made any new advancements in buckles, straps, highbacks, bases?
Our collection features mostly cosmetic updates for the 21/22 season. We believe that our buckles, straps, highbacks, and chassis designs continue to be industry-leading and truly believe that riding is believing.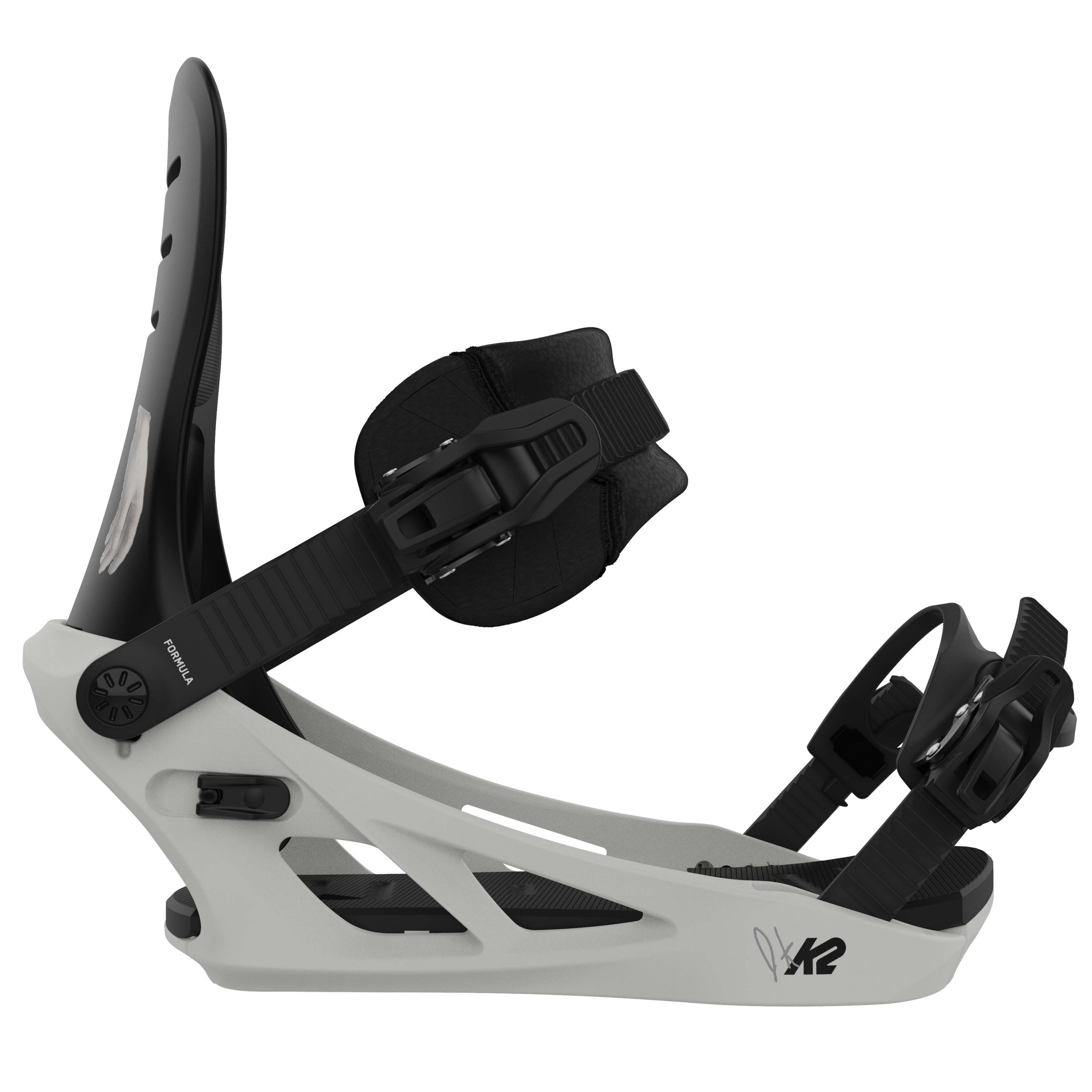 Will you be doing step-in, or similar, on 21/22? If so, are you licensing or developing it yourself?
K2 Snowboarding will continue to expand on our Clicker™ X HB collection for the 21/22 season. This is a proprietary technology that we will continue to support through marketing and product innovation.
Will your production process (factories, equipment) be changing at all for 21/22?
No, it will not.
What are your top marketing stories for next season?
Major marketing stories for the K2 Snowboarding brand will surround our Clicker™ X HB system, as well as supporting Pro Colorways from K2 team riders Pat Moore, Jake Kuzyk, and Kennedi Deck.