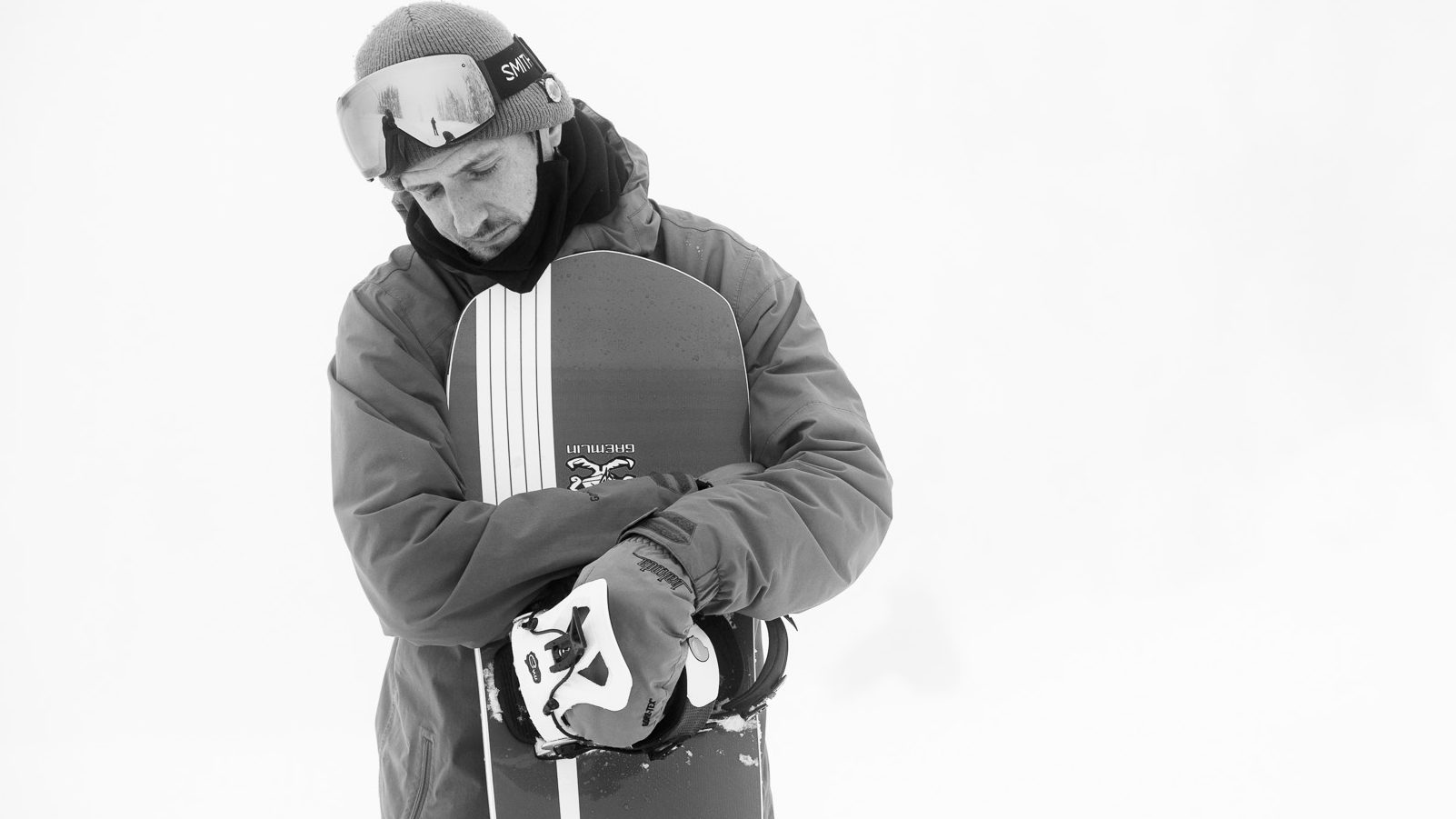 GNU 21/22 Snowboard Bindings Preview
Retail Buyers Guide: Snowboard Bindings 21/22 Retail Buyer's Guide
Brand: GNU
Interviewee: Paul Ferrel, Product Manager Bindings
Please provide an overview of how 2021/22 is shaping up for your brand. Has COVID-19 affected your line? If so, please explain the changes you've made, and how you came to these decisions.
GNU, like everyone across the globe, has experienced challenges from COVID-19. Our employees and partners strictly follow local guidelines to ensure employee and community safety and within this structure, we have been able to move forward.  Gnu bindings are fortunate to be introducing new models and features for the upcoming season due to multiple levels of employees stepping up to the challenge, our proximity to Mt. Hood's snowfields for testing, and the multi-year nature of product development.
How much of your new line (pre-COVID) is normally dedicated to new models and artwork, and how has this changed, percentage-wise, for 21/22?
Gnu goes in cycles with updating models and artwork and this is a year where we have all new artwork and new models in the men's and women's lines. This year we've made more changes than the last two combined.
If you're pressing ahead with new items, what are the top three most important products of next year's line, and why? Please refer specifically to new products here, and not just new marketing stories.
Gnu is upgrading the Men's FREEDOM model with a new multi-material highback and adding a new women's All-Mountain model with a Freestyle bend called the FANTAST.
Are you using any new materials in your bindings for 21/22? If so, what, and why?
The men's Freedom model has an all-new highback that is centered around an integrated aluminum heel cup which increases the rider's leverage, drive, and precision.
Please tell us about the dominant visual themes in next year's binding line, including any interesting artist collabs you have lined up.
Our line is dominated with classic black and white color ways and some polished silver surfaces to reflect whatever color is in the graphic of the snowboard the binding is mounted to.
Prices: Where is your brand going? Higher? Lower?
This year's line will maintain prices while adding features.  The new women's FANTAST model is a new lower price point that utilizes our ultra-lightweight aluminum baseplate construction.
Looking at the specific components, have you made any new advancements in buckles, straps, highbacks, bases?
We have subtle and major advancements in the area of components. The toe adjust straps now have a secondary pivot capability to put the toe strap at the perfect angle for any rider's boot. There are new highbacks on all models. New toe straps on the CHEETER and B-REAL models are ultra-lightweight and flexible to conform to unique boot shapes for a secure fit.  As mentioned previously the FREEDOM's new highback with integrated aluminum heelcup creates an incredible response.
Will you be doing step-in, or similar, in 21/22? If so, are you licensing or developing it yourself?
GNU is proud to offer our Speed-In system with Fastec Technology since 2008 with unique rider-focused features that puts GNU at the top of the speed entry binding category.
What are your top marketing stories for next season?
Faster, Easier, Smarter
You will get in and out of our bindings faster and easier with fewer effort thanks to a Reclining Highback and Auto Open Strap. So you can beat the crowd with ease and enjoy riding more.