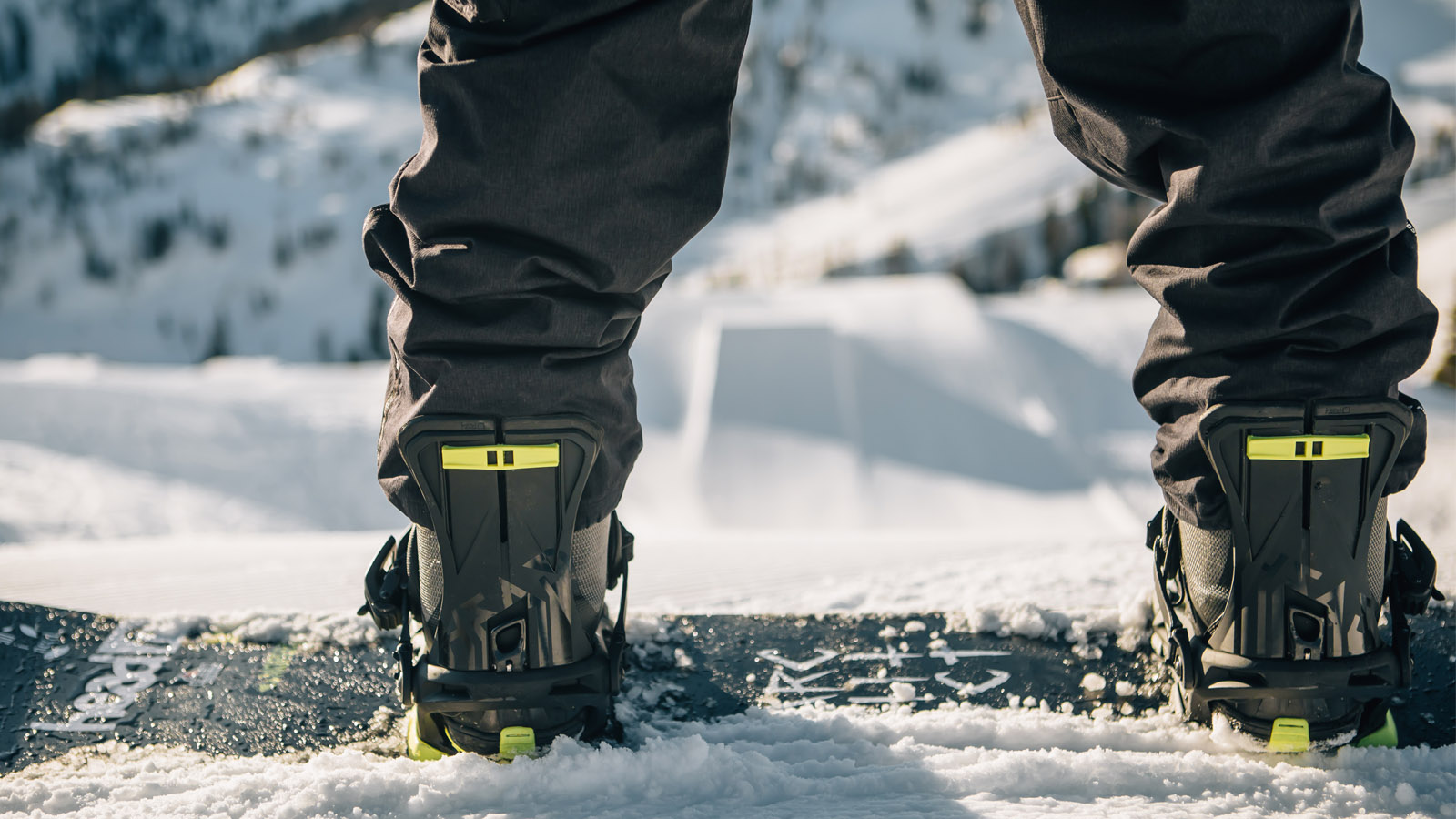 Head 21/22 Snowboard Bindings Preview
Retail Buyers Guide: Snowboard Bindings 21/22 Retail Buyer's Guide
Brand: Head
Interviewee: Katharina Acham, Jr. Marketing Manager
Please provide an overview of how 2021/22 is shaping up for your brand. Has COVID-19 affected your line? If so, please explain the changes you've made, and how you came to these decisions.
This year is a tough year for the entire world. The lockdown earlier this year forced people to stay home and some of our business partners had to carry quite a bit of inventory into the upcoming winter. We had to consider that when building the new product line and decided to offer more carry-over products compared to the seasons before.
But we also celebrate the 20th anniversary of HEAD Snowboards in season 2021/22. 20 years full of snowboarding, passion, traveling, developing, and innovation. And a year of celebration cannot be left without introducing new products. So we used the slow time to work on a few very interesting and innovative projects.
How much of your new line (pre-COVID) is normally dedicated to new models and artwork, and how has this changed, percentage-wise, for 21/22?
In general, we introduce one highlight product in the bindings segment every two years and except for the carry-over products, all our bindings get new artworks each season – perfectly matching to the boards and boots within this season.
This is a policy we have been working with over the past years which has been well accepted by our business partners. For the coming season, we do a few more carry-over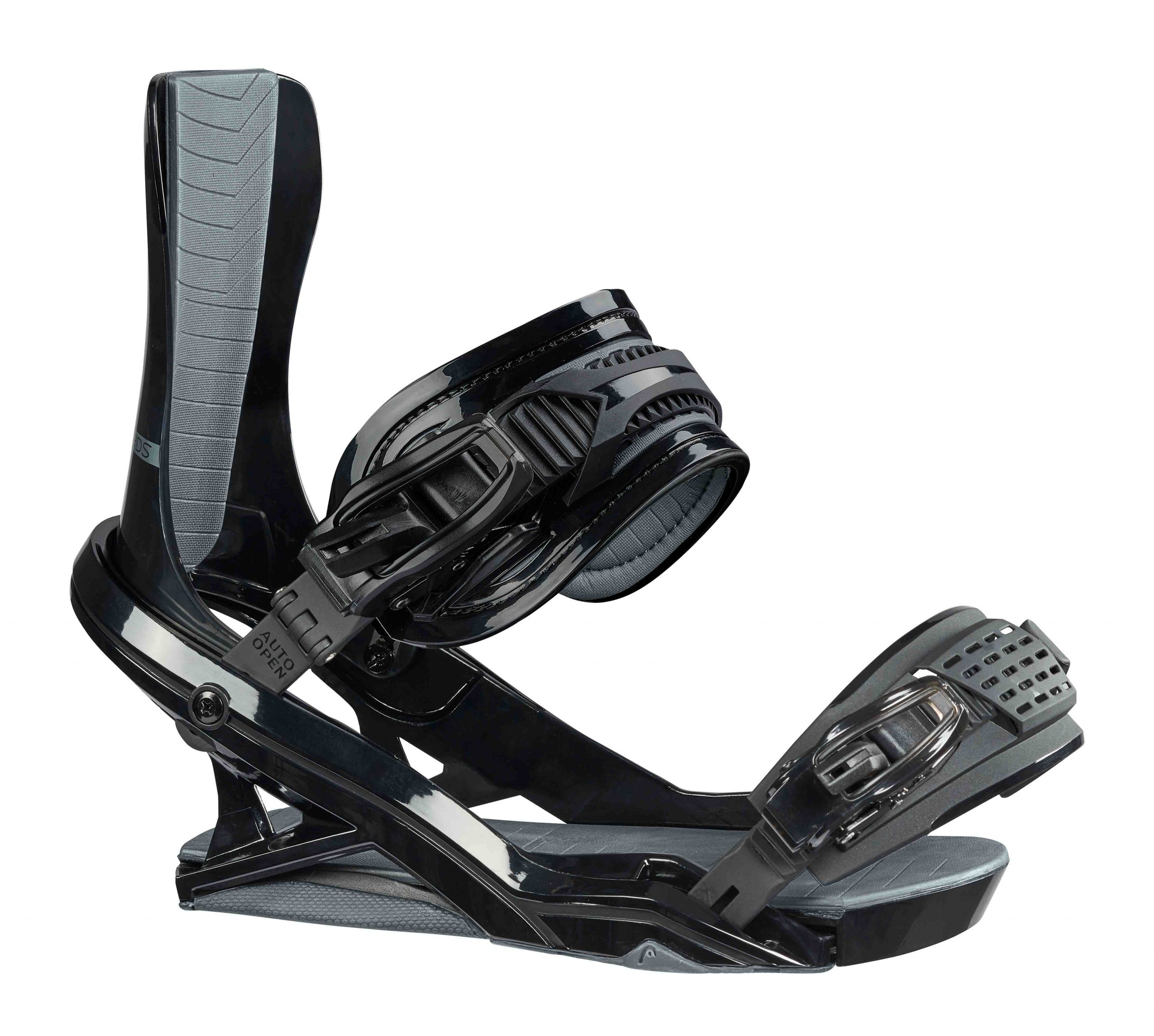 items for the ones that need to fill up their inventories but we also offer new products to the ones that had a good season the last winter.
If you will be carrying over a larger proportion of your products than normal, how do you hope this will be received by retailers?
More carry-over products provide our retailers with more security in these uncertain times, as they can plan and sell their stock for more than one season. Nobody knows the exact effects COVID-19 will have on the industry in the upcoming season.
If you're pressing ahead with new items, what are the top three most important products of next year's line, and why? Please refer specifically to new products here, and not just new marketing stories.
The three most important products of next year's bindings line are our team rider's favorite NX SIX and FX TWO/FX FAY II as well as the all-new FX ONE LYT/FX FAY I LYT.
Lightweight, solid, and reliable: The completely new binding platform with FX ONE LYT/FX FAY I LYT is an easy to use, solid binding with a great fit and performance. This binding offers everything you need while being easy on the budget at the same time. With its forgiving flex, the FX ONE LYT/ FX FAY I LYT is designed for all riding levels and terrains and will be a great companion for a long time. Its Power Ports Base provides great power transmission, while its Suspension Straps create a snug and secure fit. This binding feature the Multidisk, allowing to mount it on all actual snowboard mounting options on the market, and its Auto Open straps permit comfortable and easy entry without the hassle of kicking open or treading on straps.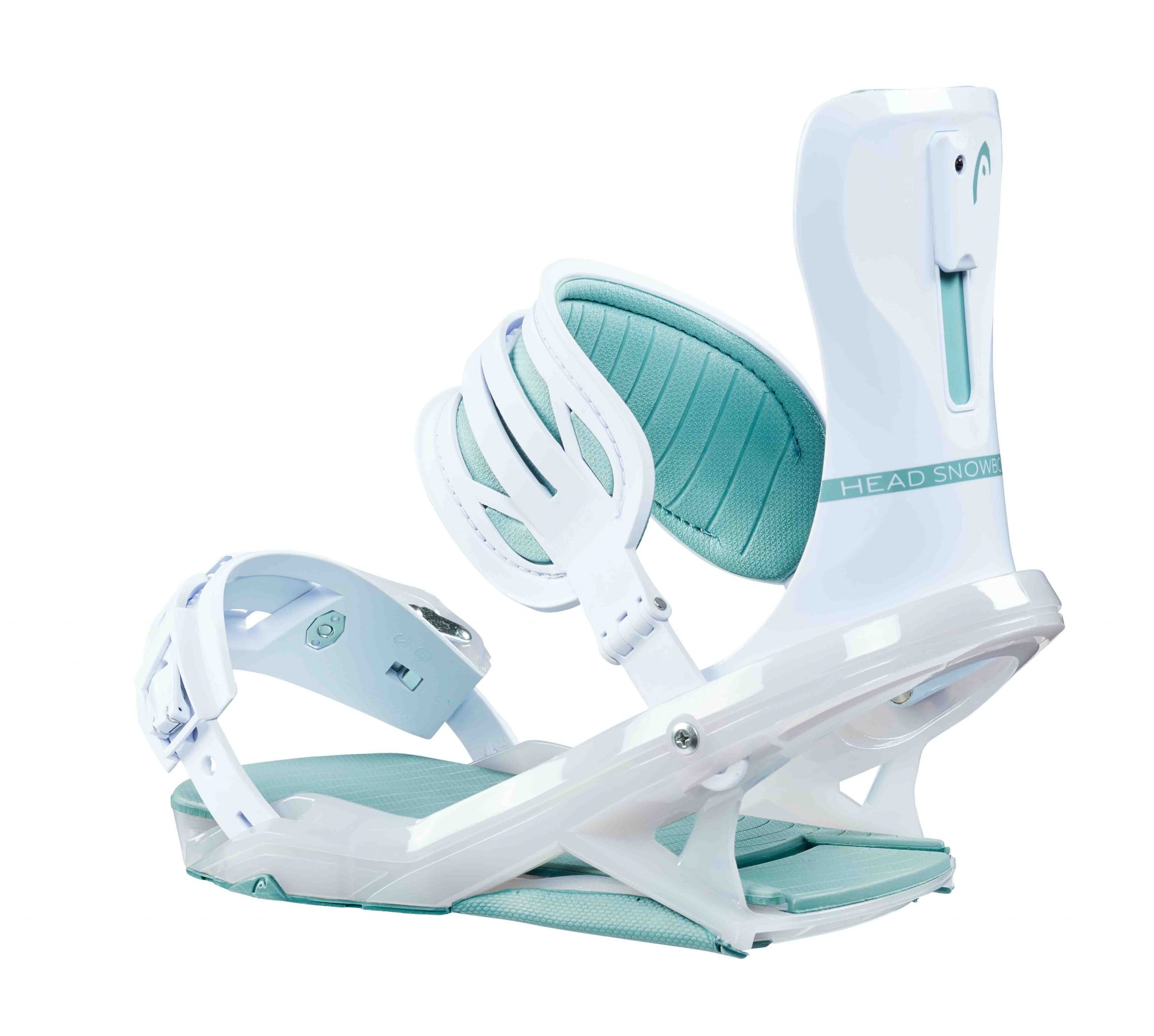 Modern, bold, reliable, and packed with technology! The FX TWO/FX FAY II binding focuses on the needs of all-mountain snowboarding. All adjustments on this binding – and there are plenty – can be done without using any tools for additional comfort, easy handling, and reliability. Even the flex of the highback can be adjusted on the go. For a comfortable entrance the straps fold out completely, a comfortable and secure fit is assured with the fully covered base pad. Four Power Ports take care of the power transmission, while Dampiflex assures a natural board flex and shock absorption. Its Multidisk can be mounted with all actual snowboard mounting options on the market – 4×4, 3×3, and channel systems.
The NX SIX is our top-of-the-line model which was developed for intermediate to advanced riders, who have high demands on their kit. The highback was re-designed from scratch to add our Flexmaster 3000, flex adjuster. Easy adjustable and without the use of any tools, it is possible to switch between a stiff, medium, or soft highback. Stiff for direct response and power transmission, necessary for hammering deep trenches in the groomed piste, and soft for a smooth and surfy feel through fresh powder in the backcountry. It's Auto Open Total straps which automatically fold out when unstrapped make entry and exit super comfortable. An additional EVA pad on the base supports the natural flex of the board and works as a dampening element at the same time. For additional grip, the binding is fully covered and offers silicon inlays.
Are you using any new materials in your bindings for 21/22? If so, what, and why?
We don't only use new materials, we are even introducing a completely new platform designed from scratch. The FX ONE LYT and FX FAY I LYT is coming with a few new technologies to keep the binding light but solid. The Suspension Straps technology is a relatively soft molded TPU that is new to our entry price point models, adding a lot of comfort while well supporting the boot in the binding.
Please tell us about the dominant visual themes in next year's binding line, including any interesting artist collabs you have lined up.
Most binding models have a modern and bold design with simple color themes, like black, white, and brown, to match a wide range of boots-, boards- and sportswear designs. Even if the bindings generally show a clean look, a lot of design details are attached, like the use of little color spots or the interplay of matte and glossy details in the highback's design.
Prices: Where is your brand going? Higher? Lower?
The prices for the carry-over models, which only undergo a design update, remain the same. This refers to the models NX SIX and FX TWO/FX FAY TWO. In general, we have the highest sales in the beginner segment. Therefore we developed a solid binding with the FX ONE LYT/FX FAY I LYT, at an interesting entry price point for beginners to intermediate riders.
Looking at the specific components, have you made any new advancements in buckles, straps, highbacks, bases?
Highback: Not new but worth mentioning is the tool-less adjustable highback flex adjusters on NX SIX and FX TWO/ FX FAY II bindings. The Flexmaster 3000 flex adjuster, which allows the rider to adjust its bindings on the go completely tool-free, depending on the riding terrain and style, by simply using the slider. From a soft flex setting for freedom of movement and surfy feeling to a medium flex adjustment for dynamic riding and a stiff and responsive flex for direct power transmission and board control.
Base: The connection points between binding and board of the FX bindings platform were limited to four Power Port, to support the natural board flex without justifying power transmission. All our FX models feature our Multidisk, which can be mounted with all industry insert standards – 4×4, 3×3, and channel systems. Dampiflex improves power transmission by enabling a more natural flex pattern of the board and absorbs shocks. Besides FX TWO/FX FAY II, also NX SIX features Dampiflex.
Straps: Auto Open Straps were built in all our FX models as well as in our NX SIX, making entrance comfortable, easy, and hassle-free.
Will you be doing step-in, or similar, in 21/22? If so, are you licensing or developing it yourself?
No.
Will your production process (factories, equipment) be changing at all for 21/22?
No. We usually maintain long term business relationships with the factories to make sure quality remains stable and products are shipped on time.
What are your top marketing stories for next season?
Our top marketing story in 2021/22 is all about lightweight products, helping our customers to enjoy snowboarding for longer – that's why we adapted LYT Technology also to our bindings line. The new lightweight model FX ONE LYT/ FX FAY I LYT is packed with great features for perfect fit and performance while being easy on the budget.