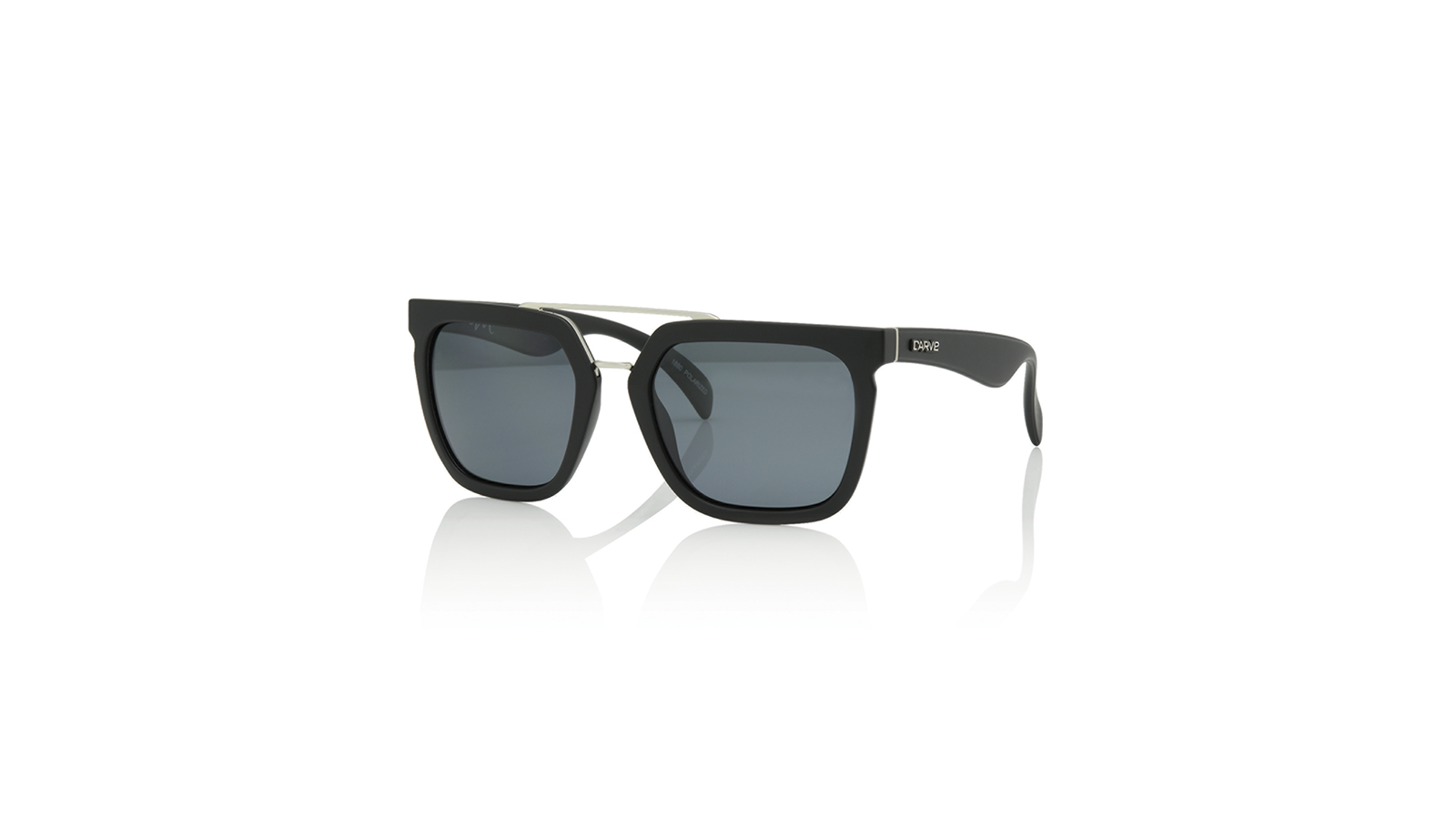 Carve 2018 Sunglasses Preview
Retail Buyers Guide: Sunglasses 2018
Brand: Carve
Interviewee: Colin Foy – Product Development Manager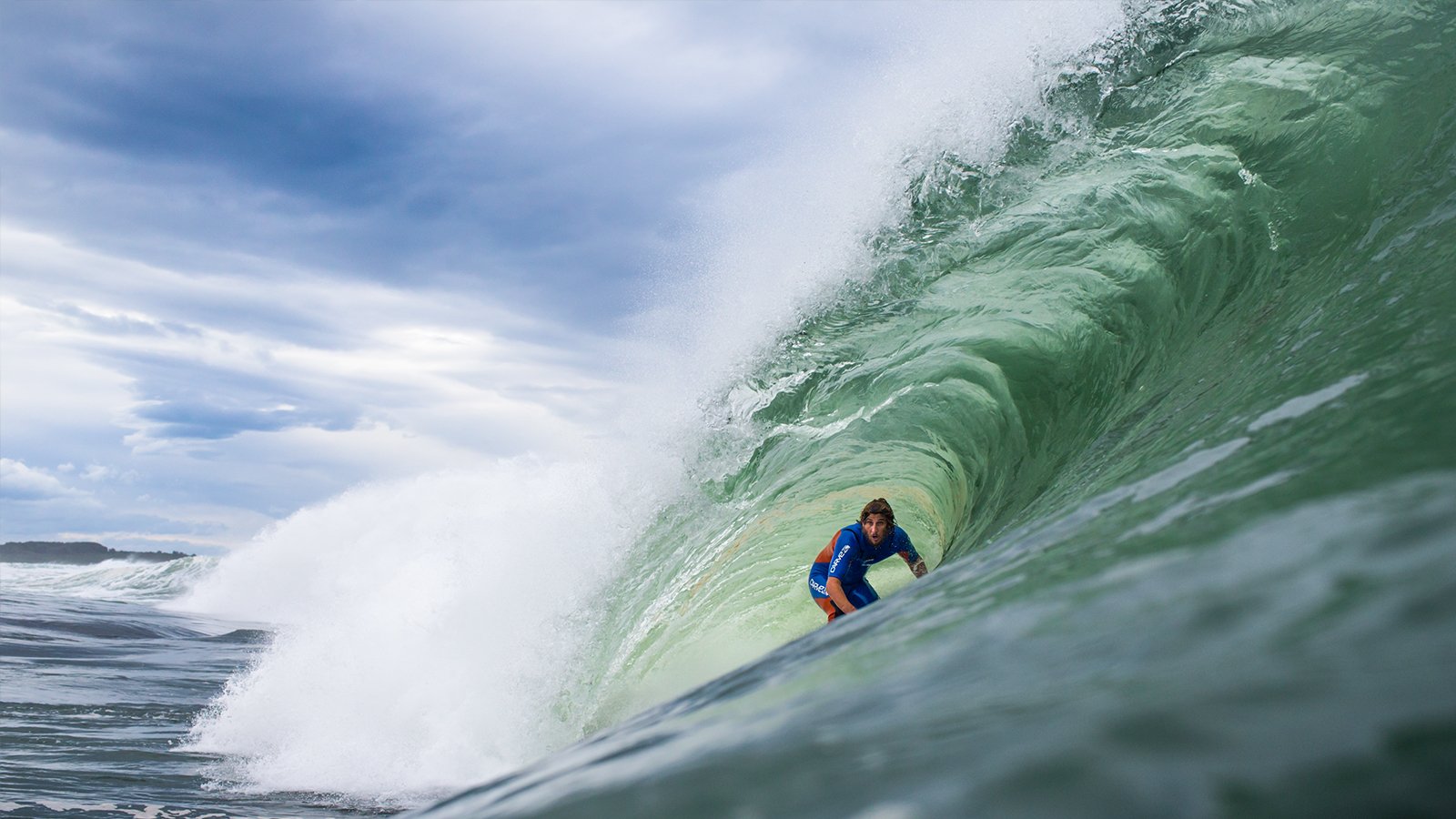 MARKET
What are the current big trends with boardsport sunglasses retailers need for 2018?
A further enhancement of the established trends from last season. New advancements in touch and feel, and the reinforcement of quality finish.
What are your main price points for next season?
34,90€ through to 59.90€
How are you segmenting your sunglasses collection?
The segmentation is primarily gauged on price, and the price is generated by Polarized and Non-Polarized, lens/frame combinations and function and, componentry.
MARKETING
What are your main stories in terms of styles and materials for 2018?
Touch, feel, form, function and Quality.
What makes this product category important to your brand?
Carve has built a reputation and ever-increasing brand loyalty based on understanding our market and most importantly our consumer.
What are your talking points with POS? Anything special you're doing to sell help retailers sell/present your product (packaging/displays)?
Carve has a significant and increasing involvement in professional and competitive athlete sponsorship. Carve currently sponsor ranking competitors in surf and snow internationally and this will be a primary POS/Marketing focus going forward.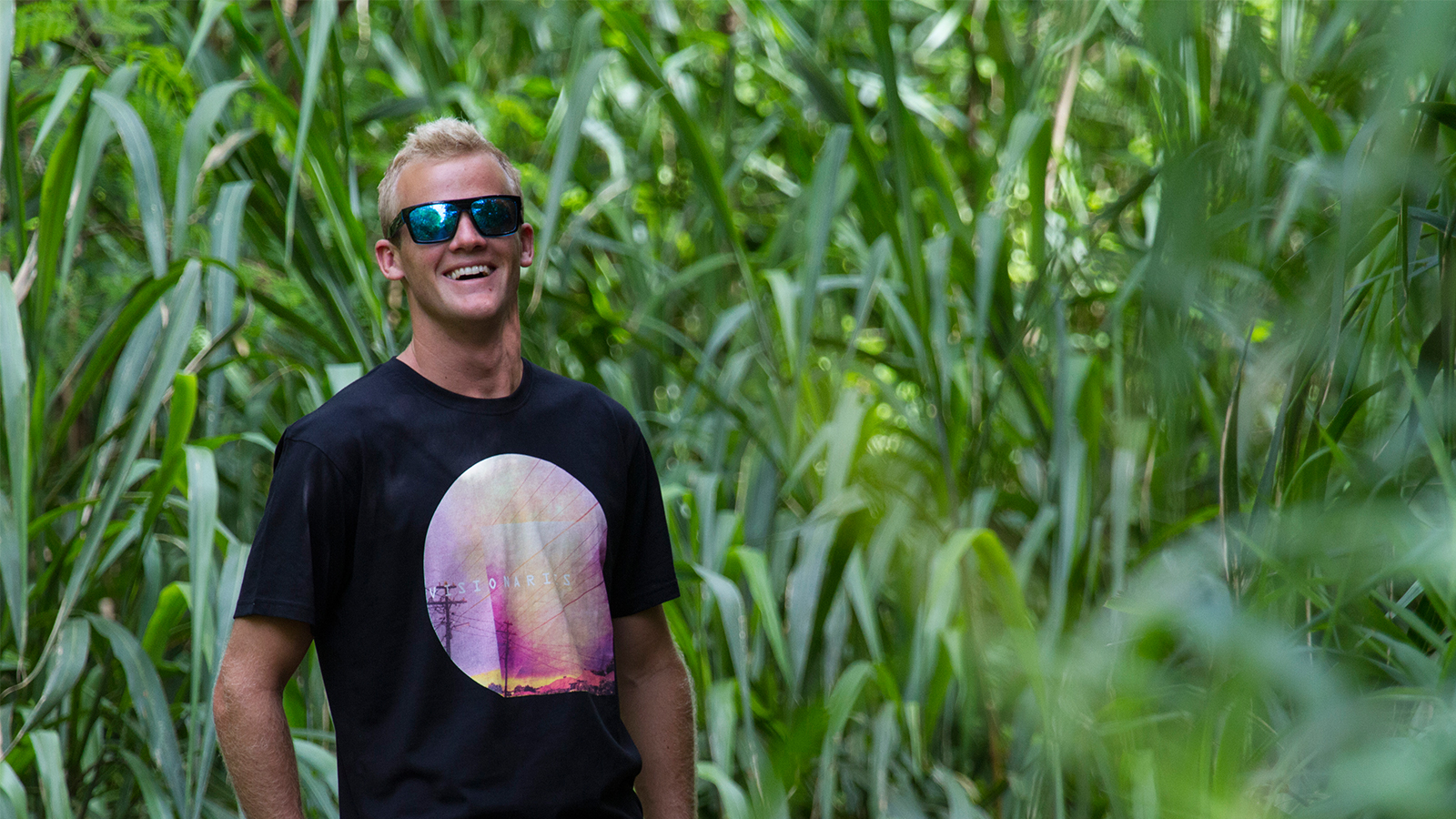 TECH / ECO
What are the main features customers demand from boardsports sunglasses?
Form, function and the ongoing application of industry advancements.
Which technical features are you the most proud of ?
The collective melding together of style and componentry that allows Carve to produce an internationally market-worthy product to service and increase the consumer base in our market segment.
What is the trend in terms of frame materials?
As noted previously it's not so much about the materials specifically. It's more about touch, feel, form, function, finish and Quality.
How about lenses?
Our ongoing core product is based around Polarized and Non- Polarized lenses of various kinds, but we are developing new technology in the area of Hydrophobic lenses that will be an inclusion in soon to be released product.
BEST SELLERS
Please name and describe your 3 highlight pieces and items that retailers should definitely order.
RIVAL 2020: Top 10. Matt tort and black combo with grey Polarized lenses
VOLLY 3022: Long-standing to 10. Matt black with grey Polarized lenses.
VENDETTA 2450: Best Seller. Matt finish streaky frame with brown Polarized lenses