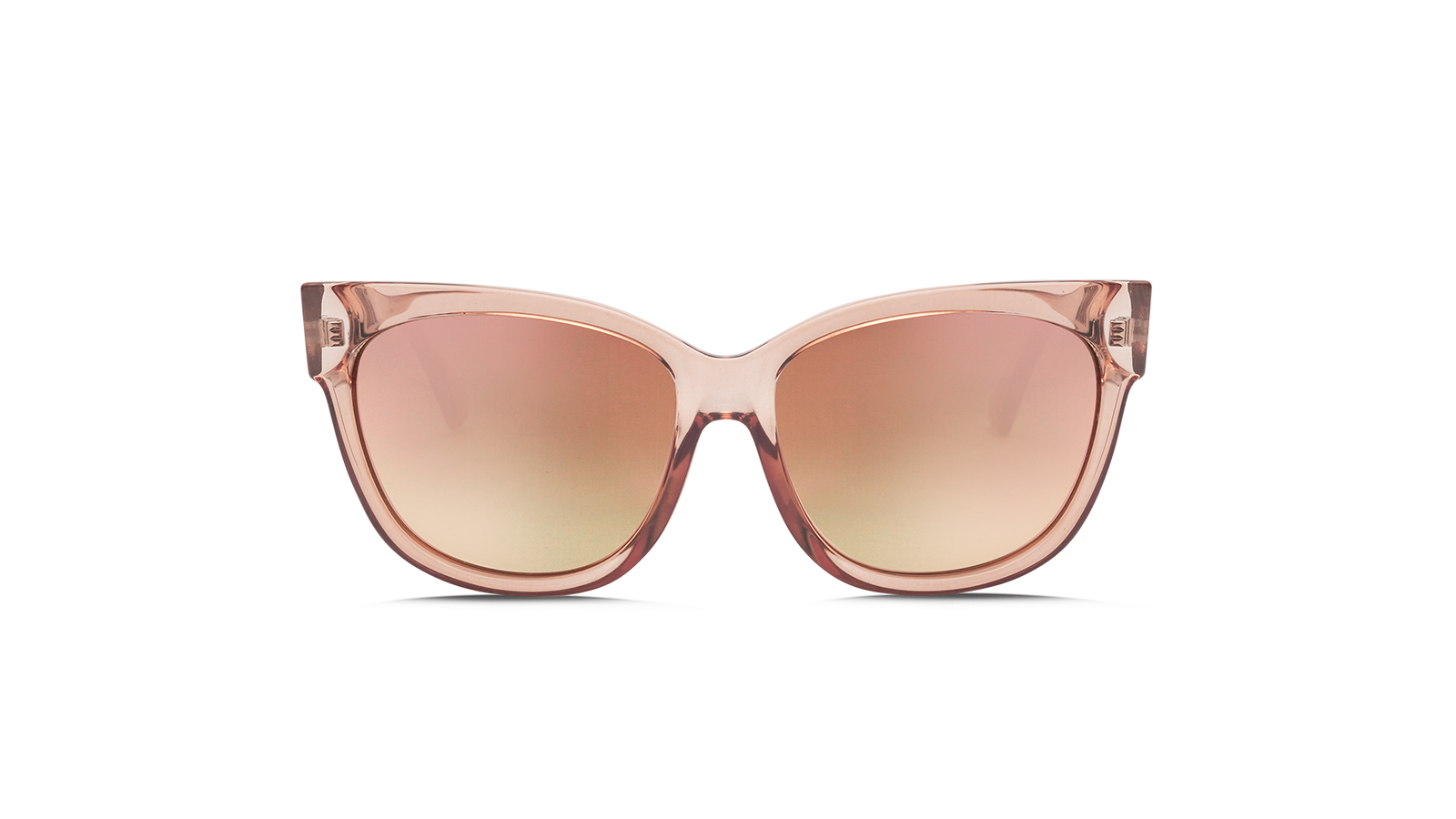 Electric 2018 Sunglasses Preview
Retail Buyers Guide: Sunglasses 2018
Brand:   ELECTRIC
Interviewee:  Eric Crane, Owner, Designer
MARKET
What are the current big trends with boardsport sunglasses retailers need for 2018?
Premium protection | Style That Performs | Timeless fashion
What are your main price points for next season?
100, 120, 150, 200
How are you segmenting your sunglasses collection?
Lifestyle, performance, women's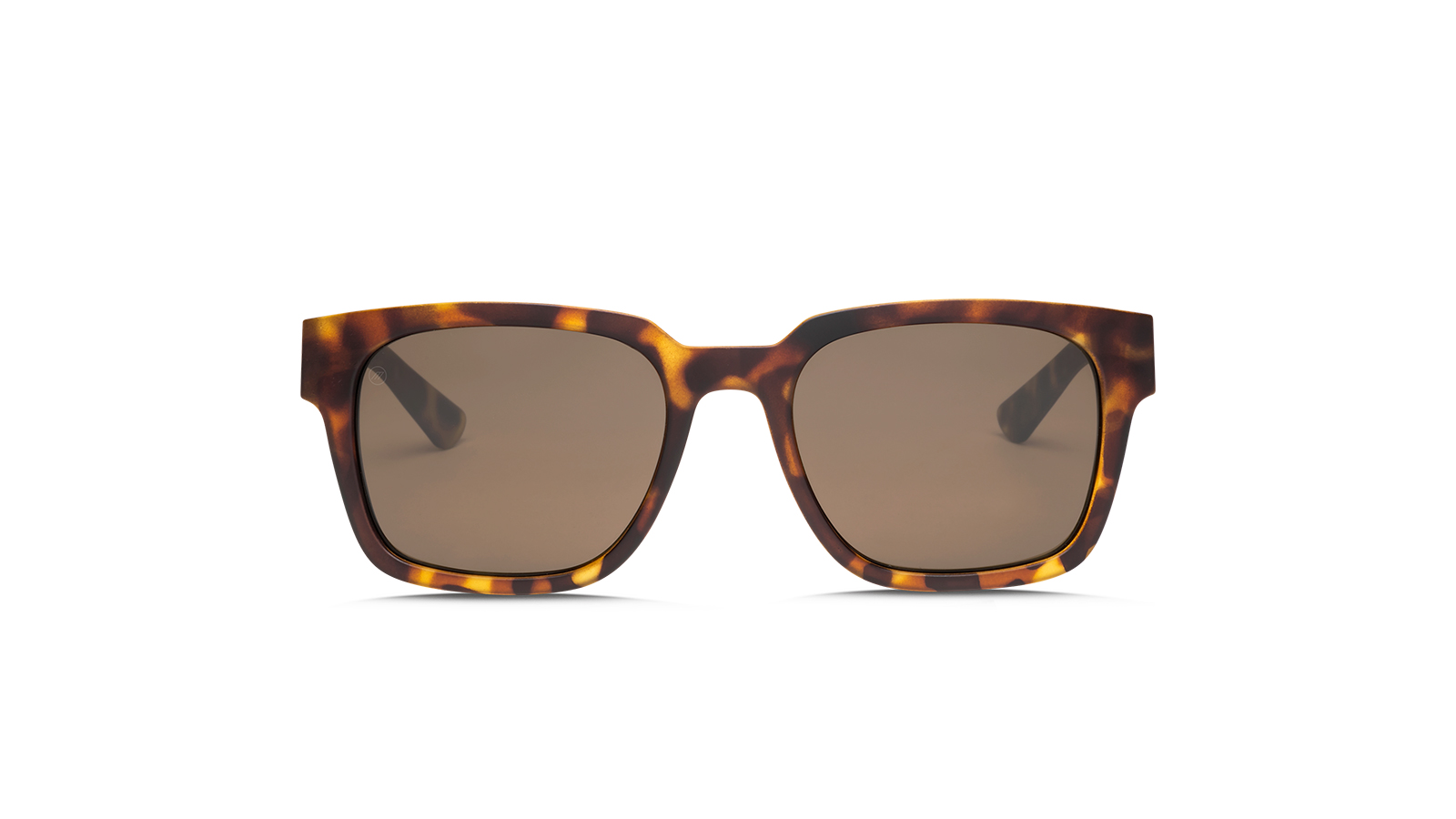 MARKETING
What are your main stories in terms of styles and materials for 2018?
Wearable styles that address current trend continue to be a theme for the men's line of Electric.  Materials are either Mold injected Grylimid, or Mazzucchelli acetate along with our award-winning proprietary Melanin infused OHM lenses that provide superior protection, clarity and comfort.
Our Women's line is growing very quickly, and this year we are introducing women's athleisure.
What makes this product category important to your brand?
Electric is one of the last and strongest independent eyewear brands in the market.  We have been focusing on eyewear for 18 years, it is what we do.  We make the best possible product sold at the best possible price because we are independent.
What are your talking points with POS? Anything special you're doing to sell help retailers sell/present your product (packaging/displays)?
Our OHM lenses continue to be a focus. Melanin injected polycarbonate lenses provide increased Protection, Clarity and Comfort.
Polarized continues to be a big story for the end consumer looking to reduce glare on the water and on the glacier.
Style that Performs, our SLINE products that highlight performance features in lifestyle frames are called out with special cards and a dedicated shelf in the display.
Electric's point of sale displays remain best in class and provide a platform to communicate the quality of the brand, as well as imagery that supports the ambassadors and athletes that convey our lifestyle.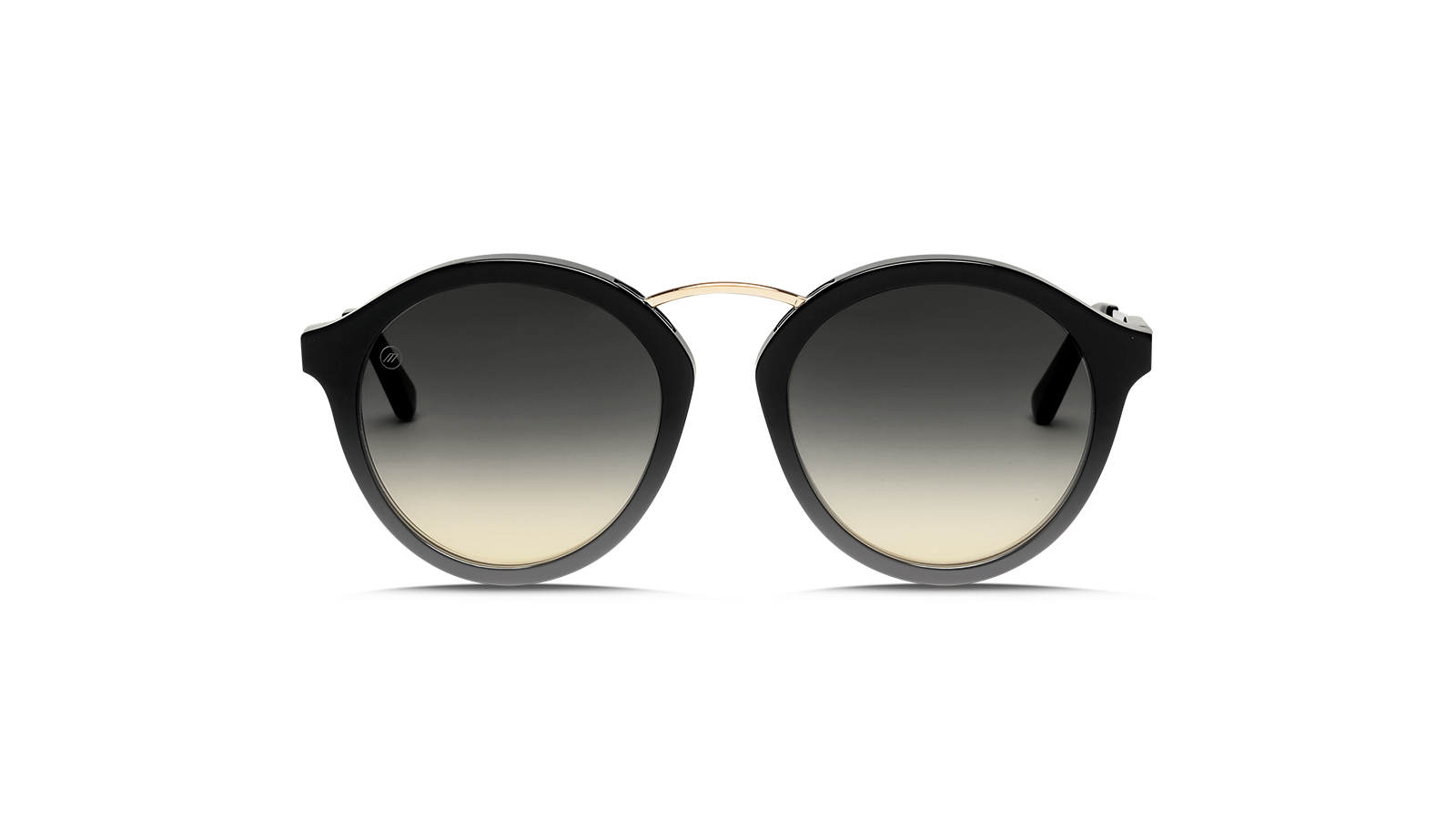 TECH / ECO
What are the main features customers demand from boardsports sunglasses?
Consumers need to be more demanding of their boardsport sunglasses.  Most don't know about materials, and the different performance characteristics of each. While acetate looks nice and has nice finishes, it warps very easily in temperature changes, does not respond well to direct sun/heat, and doesn't retain its shape without wire injection, making it not an ideal choice for an active consumer.
Premium mould injected TR90 Grylimid is the finest material available for action sports applications, retaining its shape and extremely strong.  All Electric active injection frames are made of this premium material in Italy.
Also, eco materials are improving, but still don't perform to the standard of Tr90.  Things are progressing, but until the quality is matched, consumers should be aware they are trading performance and stability for eco, which really isn't much different if the materials aren't being processed in an ECO facility.  Electrics best selling glasses are made in a facility that recycles water up to 10 times more than its competitors, which is where the real damage to the environment can occur.  Also, manufacturing in Europe ensures higher ECO standards than other overseas suppliers.
As for performance features, we feel consumers have come to expect the same great style and fashion, but with performance features built into the sunglass so they can enjoy their favourite activities without having to sacrifice their personal style.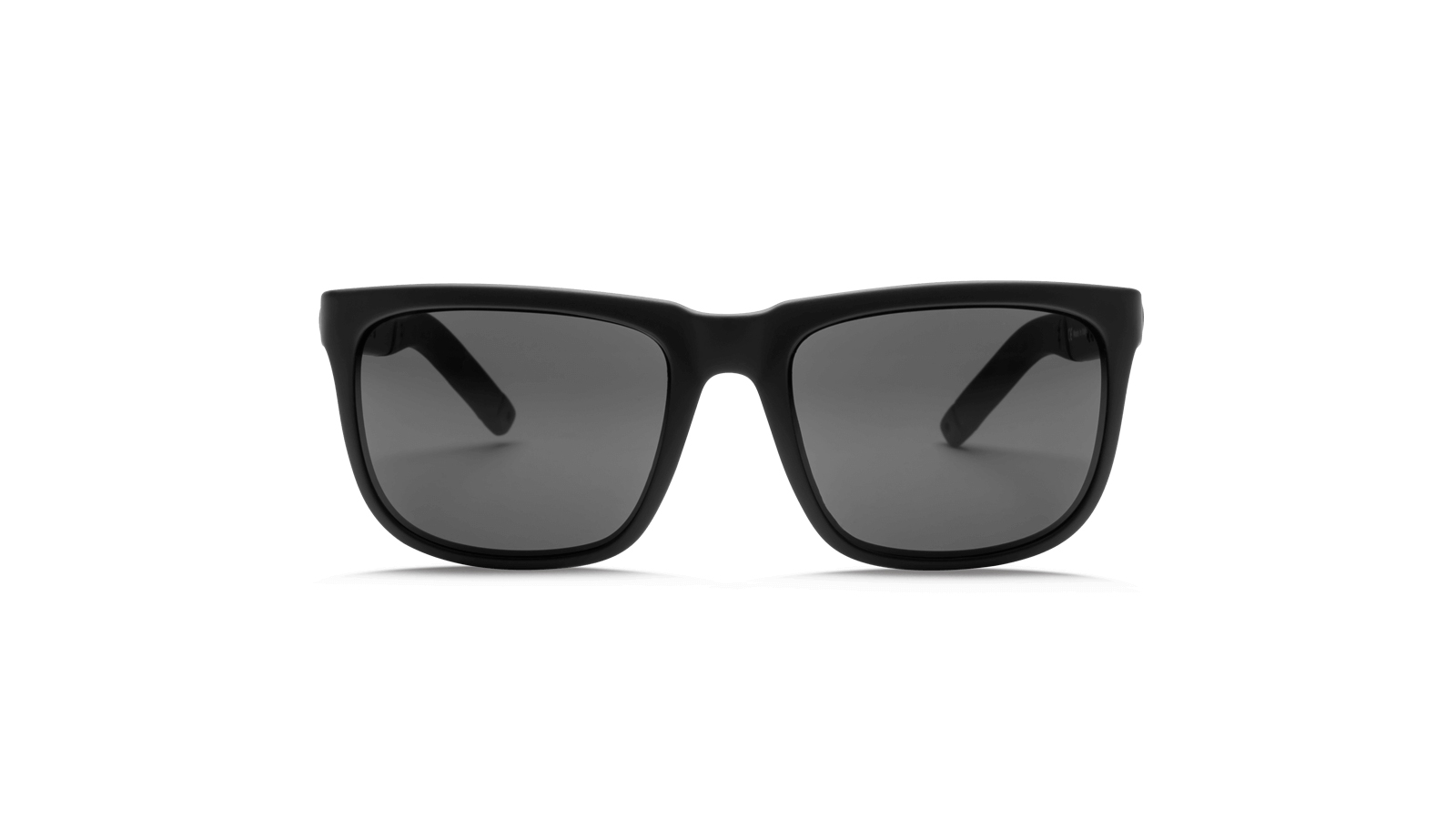 BEST SELLERS
Please name and describe your 3 highlight pieces and items that retailers should definitely order.
Nashville XL
ZOMBIE & ZOMBIE S
Knoxville S