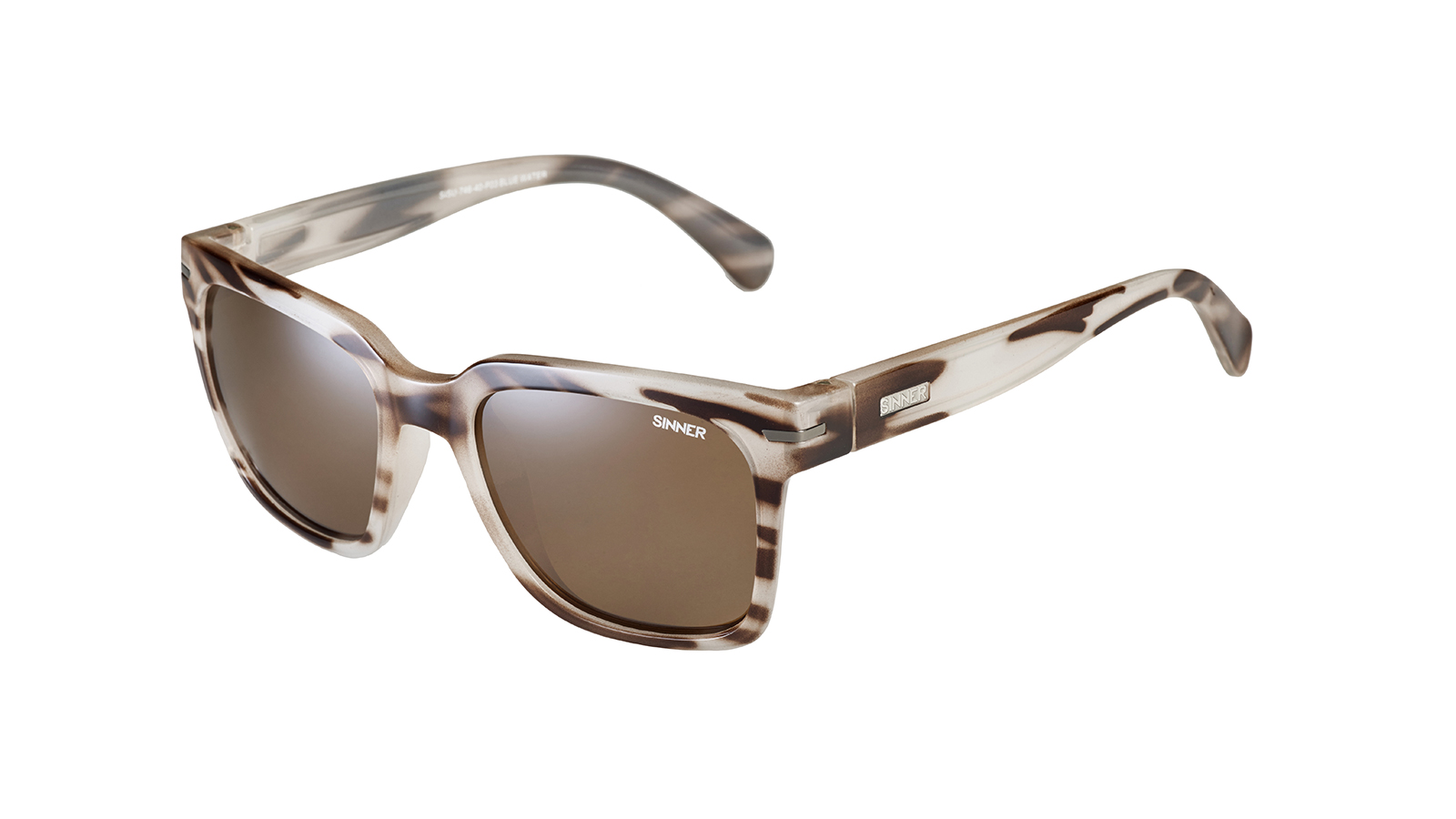 Sinner 2018 Sunglasses Preview
Retail Buyers Guide: Sunglasses 2018
Brand: SINNER
Interviewee:  Mascha Pieterse, Product Manager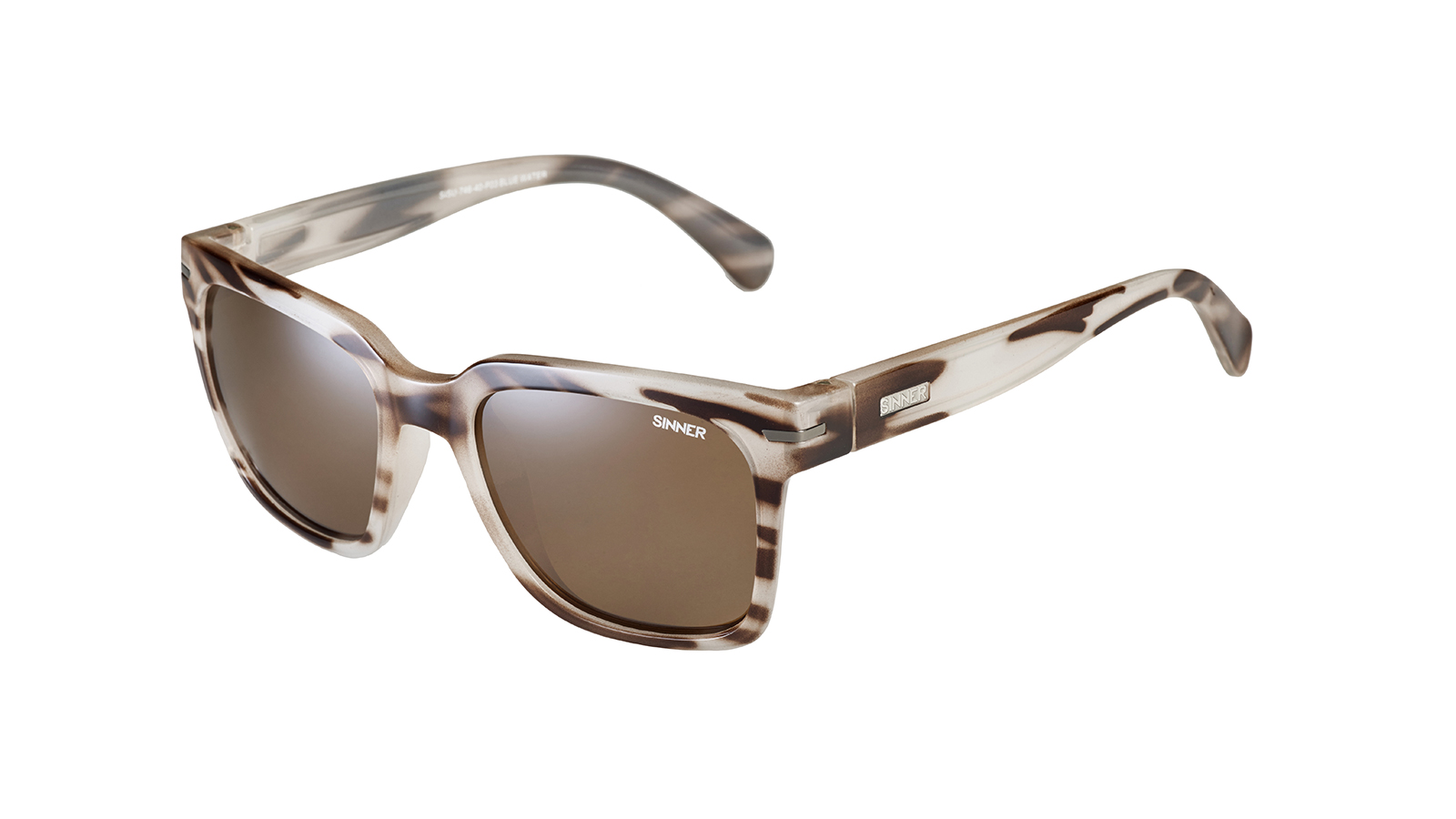 MARKET
What are the current big trends with boardsport sunglasses retailers need for 2018?
Metal, Metal/PC combi, and 0 base lenses
What are your main price points for next season?
39,99/44,99 euro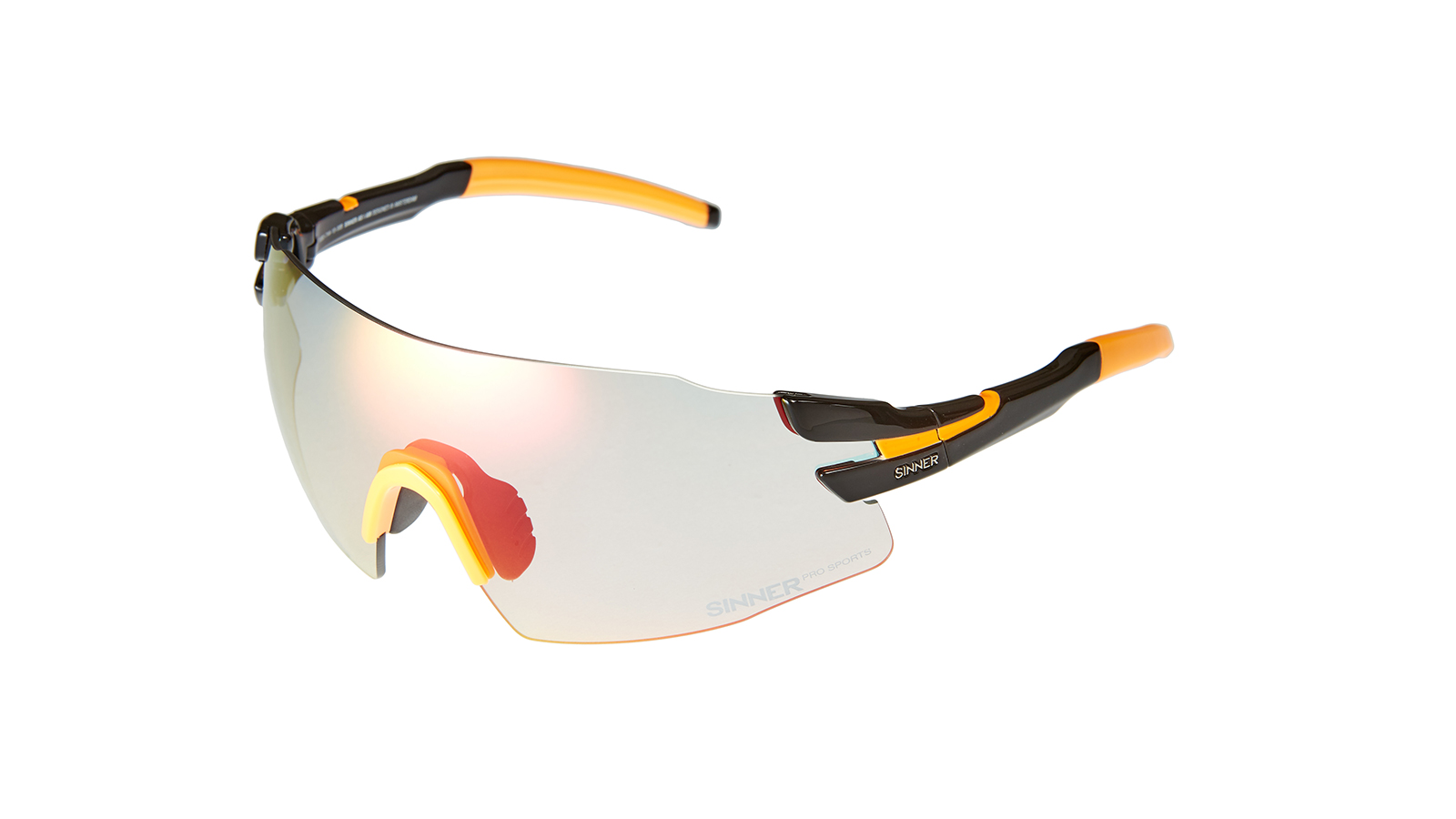 How are you segmenting your sunglasses collection?
We have a wide range of sunglasses;
Sport/Lifestyle/Performance/Metal and in these collections, we have a split up between PC and PC polarized lenses.
MARKETING
What are your main stories in terms of styles and materials for 2018?
Prospects sunglasses, the ultimate performance sunglasses, SISU-744. The rimless Panoramix lens helps to extend the upper and the horizontal field of view. These glasses have a Trans+®photochromic lens with a high-performance anti fog and an oleophobic coating on the outside of the lens. This helps water and mud runoff and resist stains. The temples are made of the flexible TR90 and flex technology ensures a perfect custom fit.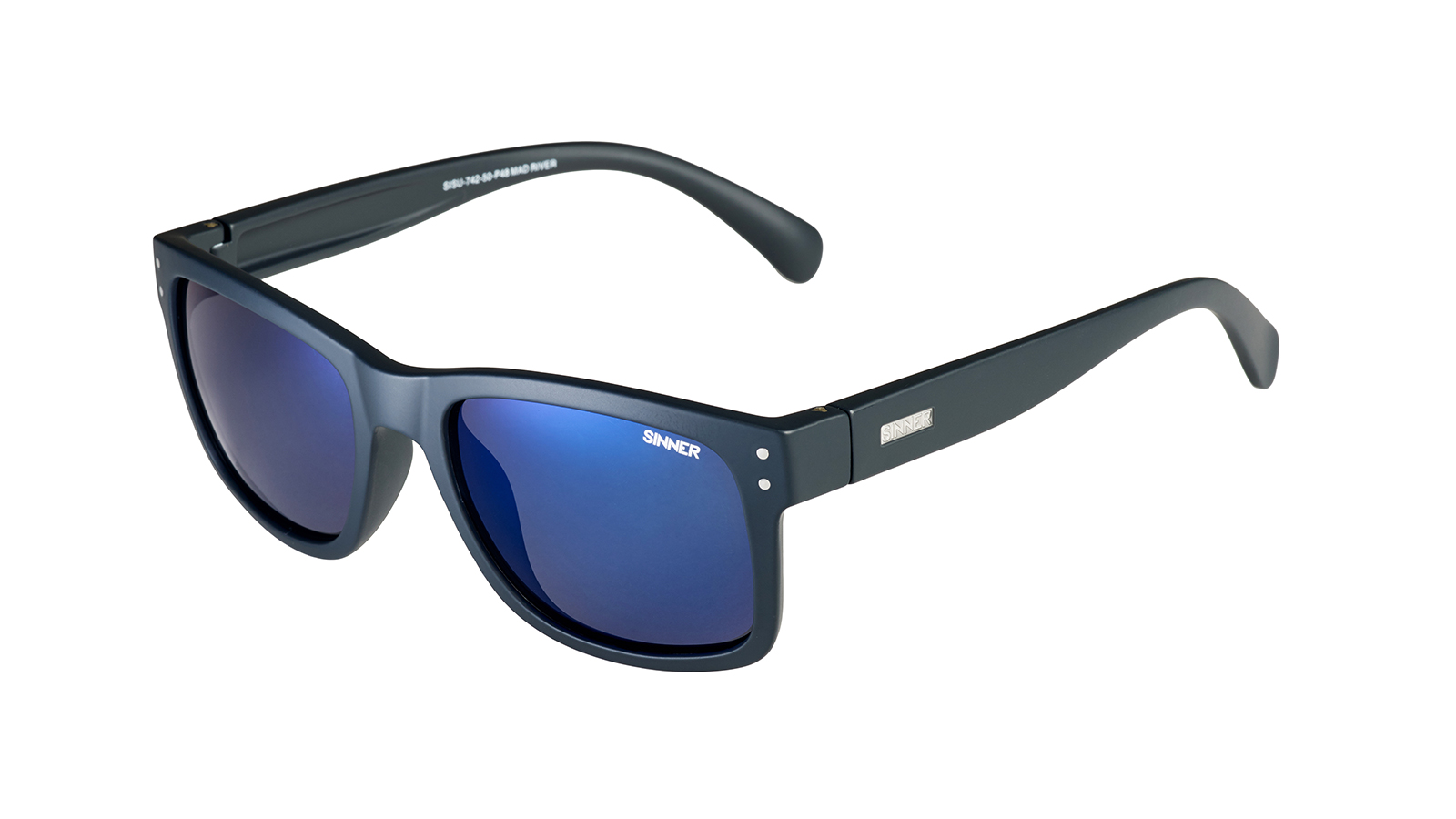 What makes this product category important to your brand?
These glasses are 100% made for sports.
What are your talking points with POS? Anything special you're doing to sell help retailers sell/present your product (packaging/displays)?
We developed a special display (SISSUCOUNTPRO)
TECH / ECO
What are the main features customers demand from boardsports sunglasses?
This spring we are introducing a range of floating glasses (SISU-742, SISU-746, SISU-765). All models sporty to lifestyle are equipped with Sintec® polarized lenses.