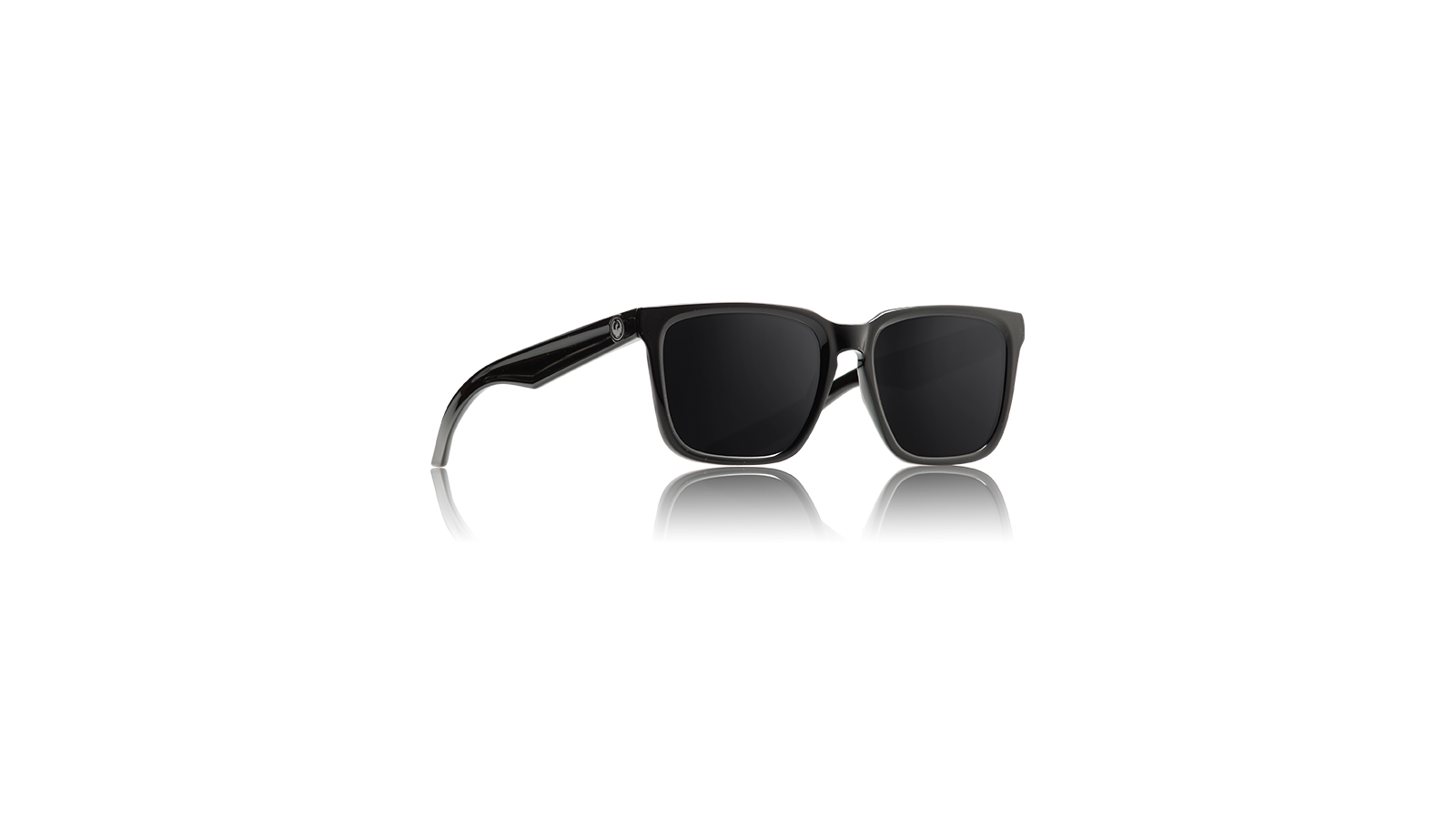 Dragon 2018 Sunglasses Preview
Retail Buyers Guide: Sunglasses 2018
Brand:  Dragon
Interviewee:  Shay Williams – Product Development Specialist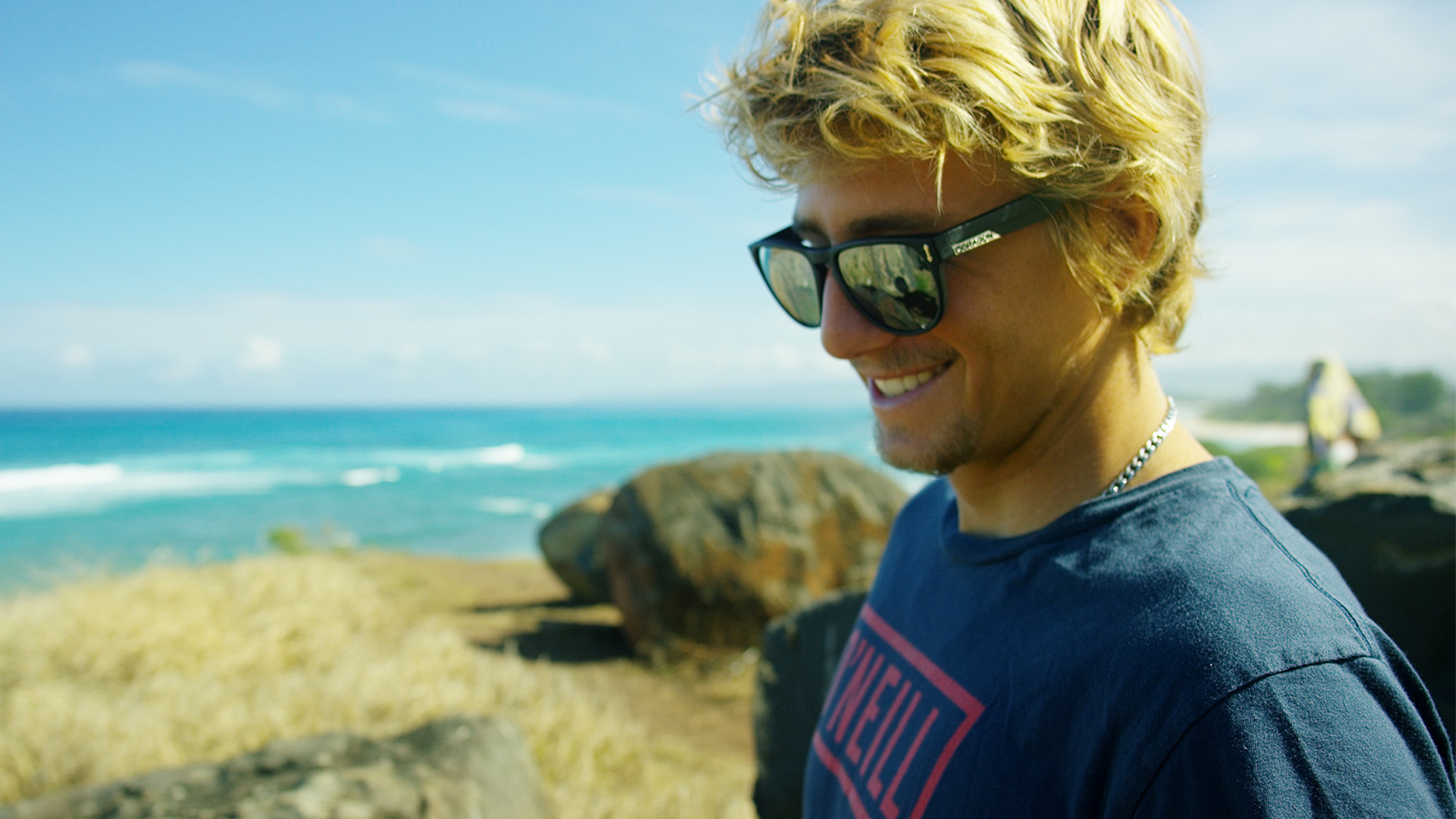 MARKET
What are the current big trends with boardsport sunglasses retailers need for 2018?
The big trends for us are continuing to produce high-quality products at every price point. I hesitate to use the word value, but regardless of the price, you'll be getting a high-quality product. Whether you're looking at our Performance Polarized lenses, H2O Floatable family, or just a stylish lower price point piece, you'll be getting the quality construction that all of our pieces do.
What are your main price points for next season?
Our main price points are remaining relatively similar for this current season, with a lot of our base models staying in the $120 (USD) range for injection moulding, $135 for acetate, $140-$160 for polarized lenses and $180 for our H2O Floatable models.
How are you segmenting your sunglasses collection?
We have a lot of styles and materials that cross into other lines, so the easiest way is to think of it from a tech standpoint. On the top end, we've got our H2O Floatable styles that are also polarized. In the middle, we have styles that either contains ionized or polarized (or both!) lenses. And on the lower end of the spectrum, a lot of it is base lenses (browns and greys) that don't utilize more tech. That being said, all of our lenses are hard coated for impact resistance, utilize hydrophobic and oleophobic treatments, and are 100-percent UV protective.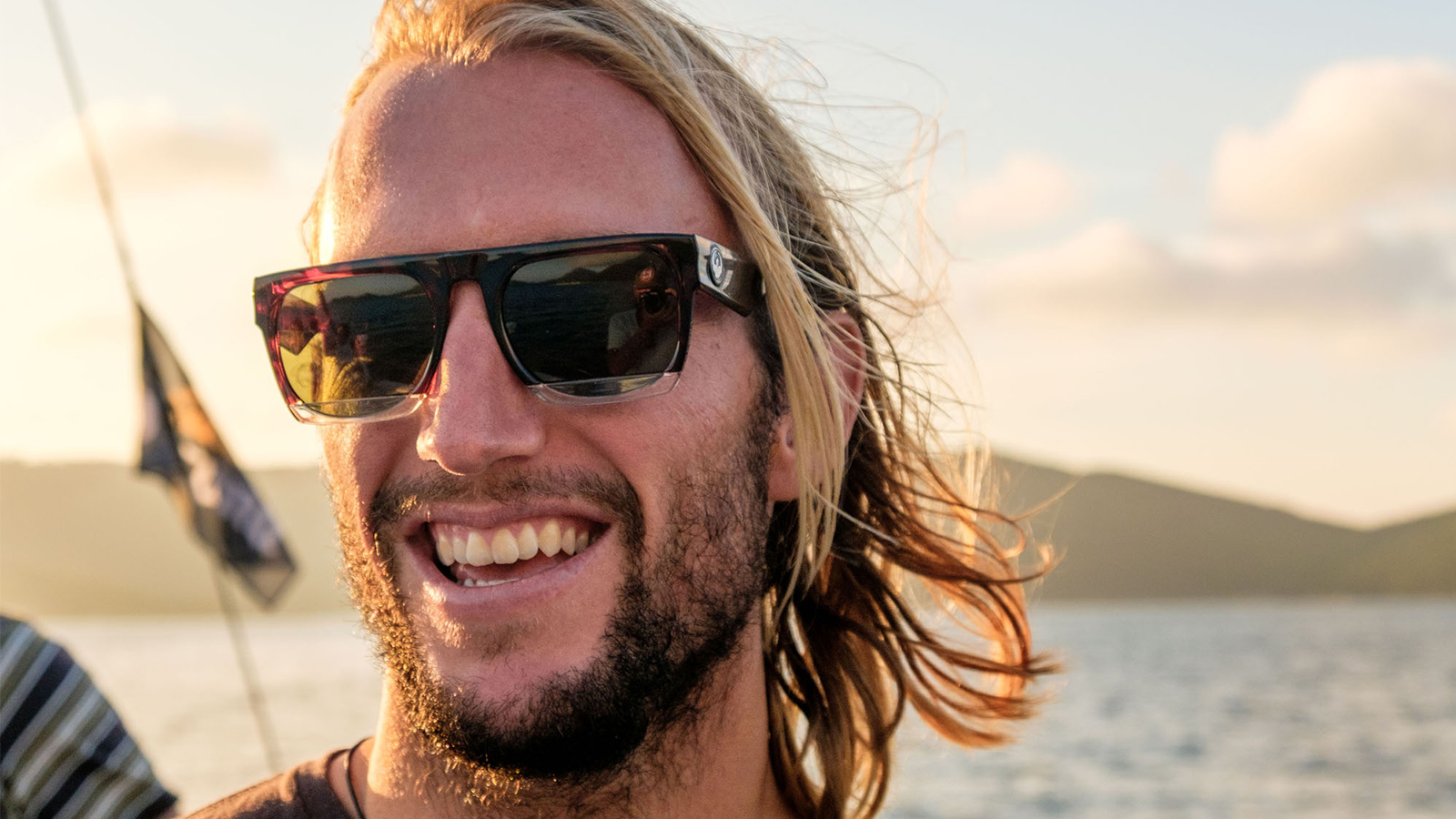 MARKETING
What are your main stories in terms of styles and materials for 2018?
The main pieces for marketing for this 2018 season are the Baile – Mick Fanning's signature sunglass, the Fakie,
What makes this product category important to your brand?
Sunwear is not only a big part of the world at large but is an extension of the spaces that we play in. Whether you're on the mountain, on the beach or just enjoying the day, we want to help you enjoy the day with our products. We strive to be an extension of a person's style and Sunwear is an important outlet to do that.
What are your talking points with POS? Anything special you're doing to sell help retailers sell/present your product (packaging/displays)?
With our key style, the Baile, it employs an image of Mick Fanning—handpicked by him—to add a hit of style to the packaging and micro bag. But I'm not qualified enough to talk about our entire POP and In-store branding and marketing.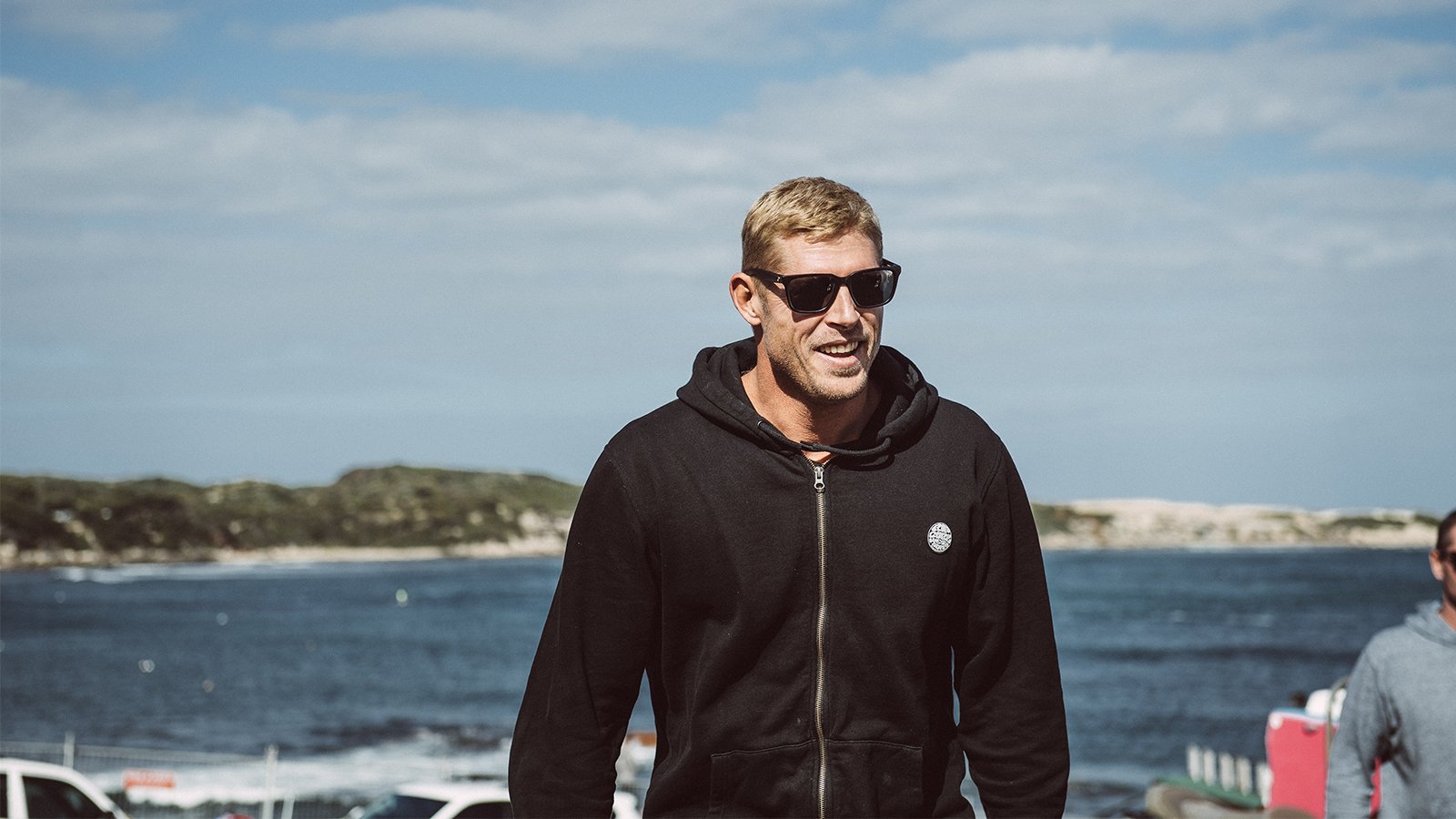 TECH / ECO
Which technical features are you the most proud of?
The continuation of our H2O Floatable collection would fit the bill. The ever-growing range of products is built with water environments in mind. From best-in-class performance polarized lenses to the proprietary, lightweight injection moulded frame to the rubber nose pads and temple tips, the H2O Floatable styles are the perfect blends of style and tech. There are currently over 30 different styles of H2O Floatable, so there's something for anyone who wants to enjoy the collection.
What is the trend in terms of frame materials?
We gravitate towards three types of frame materials because they are tried, true and allow for durability and style in our frames. Injection moulded plastics make up a big part of the line, with the H2O Floatable collection falling under this. We also utilize acetate in a number of stylish pieces with custom core metal wires for a hint of flair.
How about lenses?
All of our Sunwear lenses are injection moulded (the H2O Floatable collection uses IM Nylon) and, as aforementioned, hard coated and treated with hydrophobic/oleophobic properties. We utilize a number of different base curvatures for both form and function, from 4-base to 8-base and our Voodoo lens tech, which is a multi-base wrap.
Bonus question: Are you exploring tech implementation into your frames at all (augmented reality, audio, etc)?
We're always exploring new technologies, whether from the construction standpoint or more traditional; "tech." However, we don't want to come to market with something "gimmicky" and are always want to be true to our brand and our markets.
BEST SELLERS
Please name and describe your 3 highlight pieces and items that retailers should definitely order.
The Jam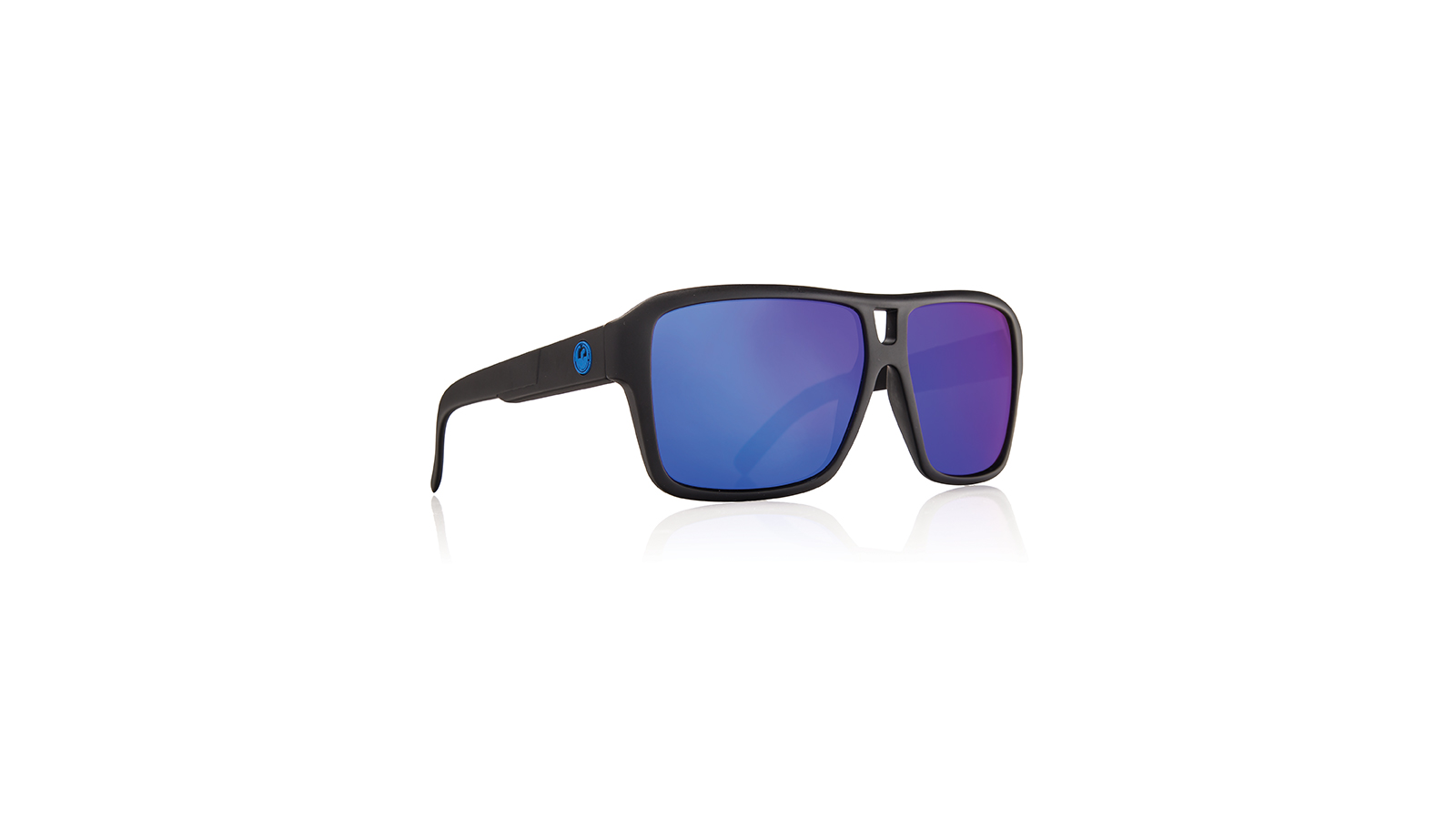 Baile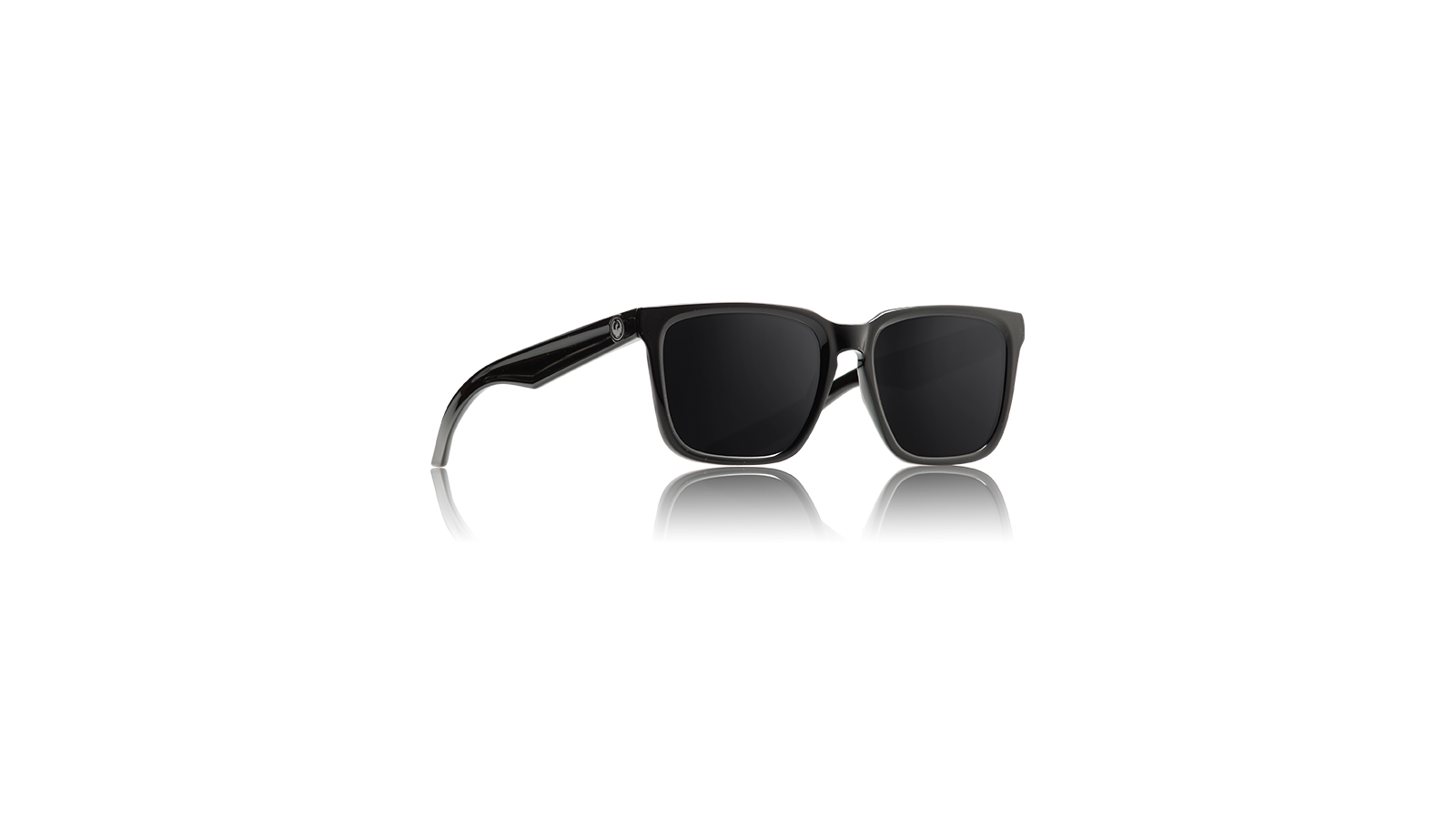 Monarch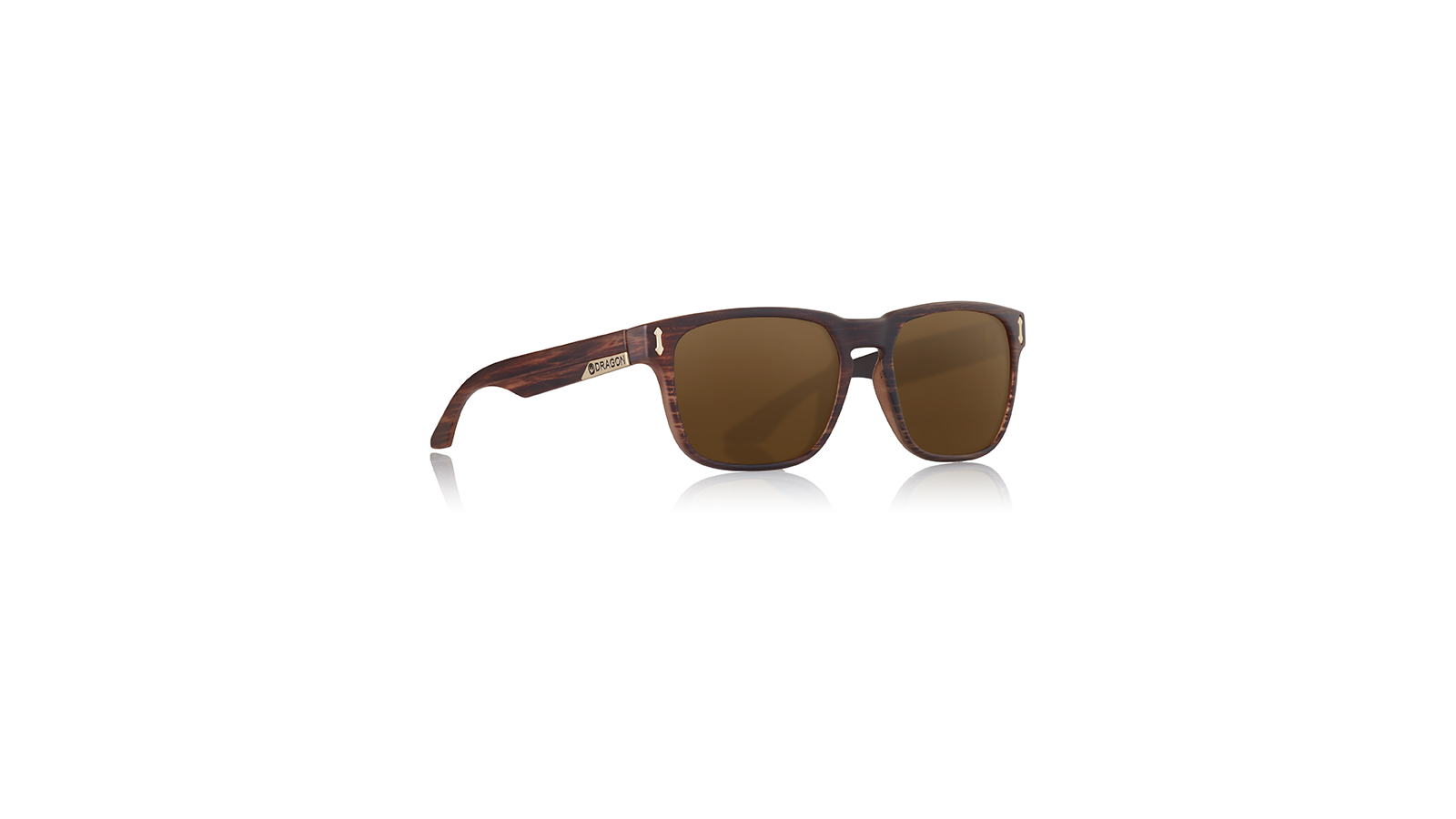 All three models have styles that are available in H2O and Performance Polarized.