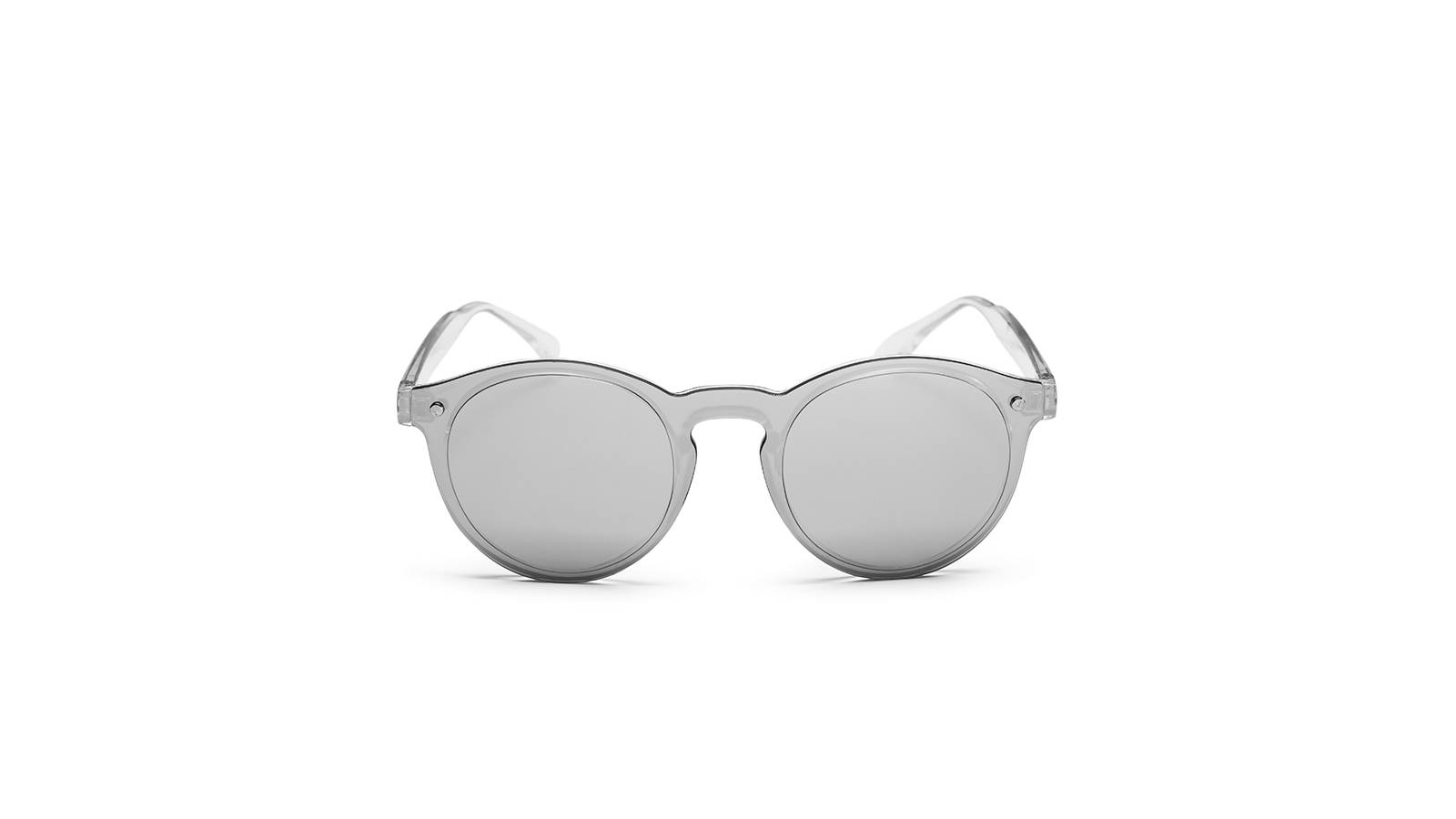 CHPO 2018 Sunglasses Preview
Retail Buyers Guide: Sunglasses 2018
Brand: CHPO Brand
Interviewee: Johanna Åkerström, Marketing coordinator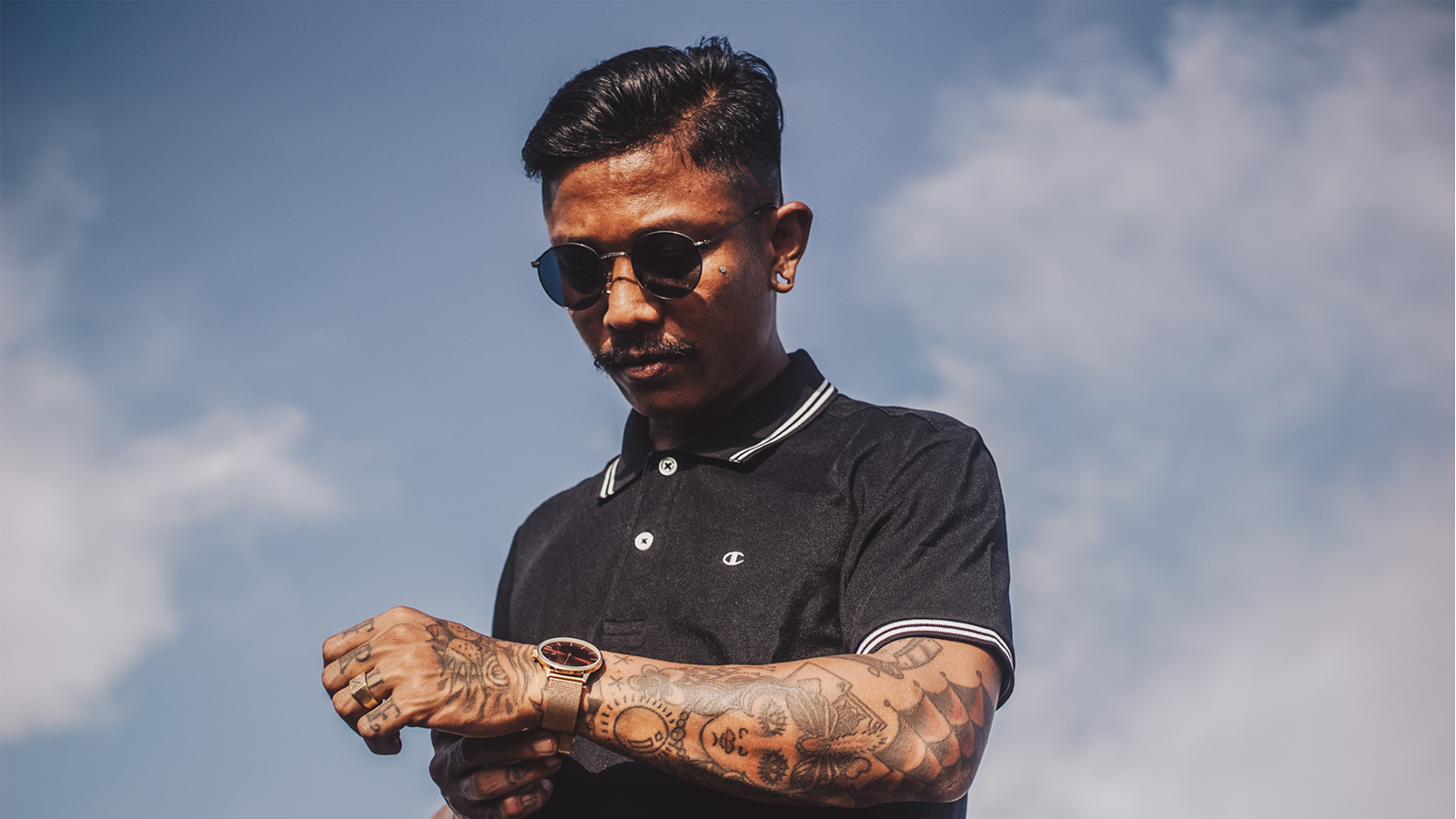 MARKET
What are the current big trends with boardsport sunglasses retailers need for 2018?
The 90's trend is still going strong, we've included the Liam sunglasses in our collection this season.
Bright colours are always right for the spring/summer season. We're going for pink, turquoise and gold tones but also a lot of transparent.
What are your main price points for next season?
29-35 EUR.
How are you segmenting your sunglasses collection?
We've got our regular UV400 sunglasses and the bit more expensive, polarized sunglasses. But they're all perfect for those sunny days and hungover afternoons!
MARKETING
What are your main stories in terms of styles and materials for 2018?
A lot of classic shapes, but rounder and bigger. Transparent with a coloured lens is also the way to go this season! The Marais and the Oslo's for example.
What makes this product category important to your brand?
Since our product line features watches and sunglasses, the sunglasses are a big deal for us.
What are your talking points with POS? Anything special you're doing to sell help retailers sell/present your product (packaging/displays)?
We're putting a lot of effort into simple but good looking packaging. We offer branded wooden displays for our sunglasses in two different sizes, room for 8 or 16 styles.
TECH / ECO
What are the main features customers demand from boardsports sunglasses?
Good looks and great fit! And good eye protection of course.
Which technical features are you the most proud of?
We introduced some polarized lenses in our last collection. This was a big hit, we added some new polarized sunnies this season.
How about lenses?
We're going for the coloured and mirror lenses.
BEST SELLERS
Please name and describe your 3 highlight pieces and items that retailers should definitely order.
Our bestsellers are Vanessa, Copenhagen and McFly. They're all available in new colours this season. Vanessa in turquoise, Copenhagen in transparent and the McFly in silver.