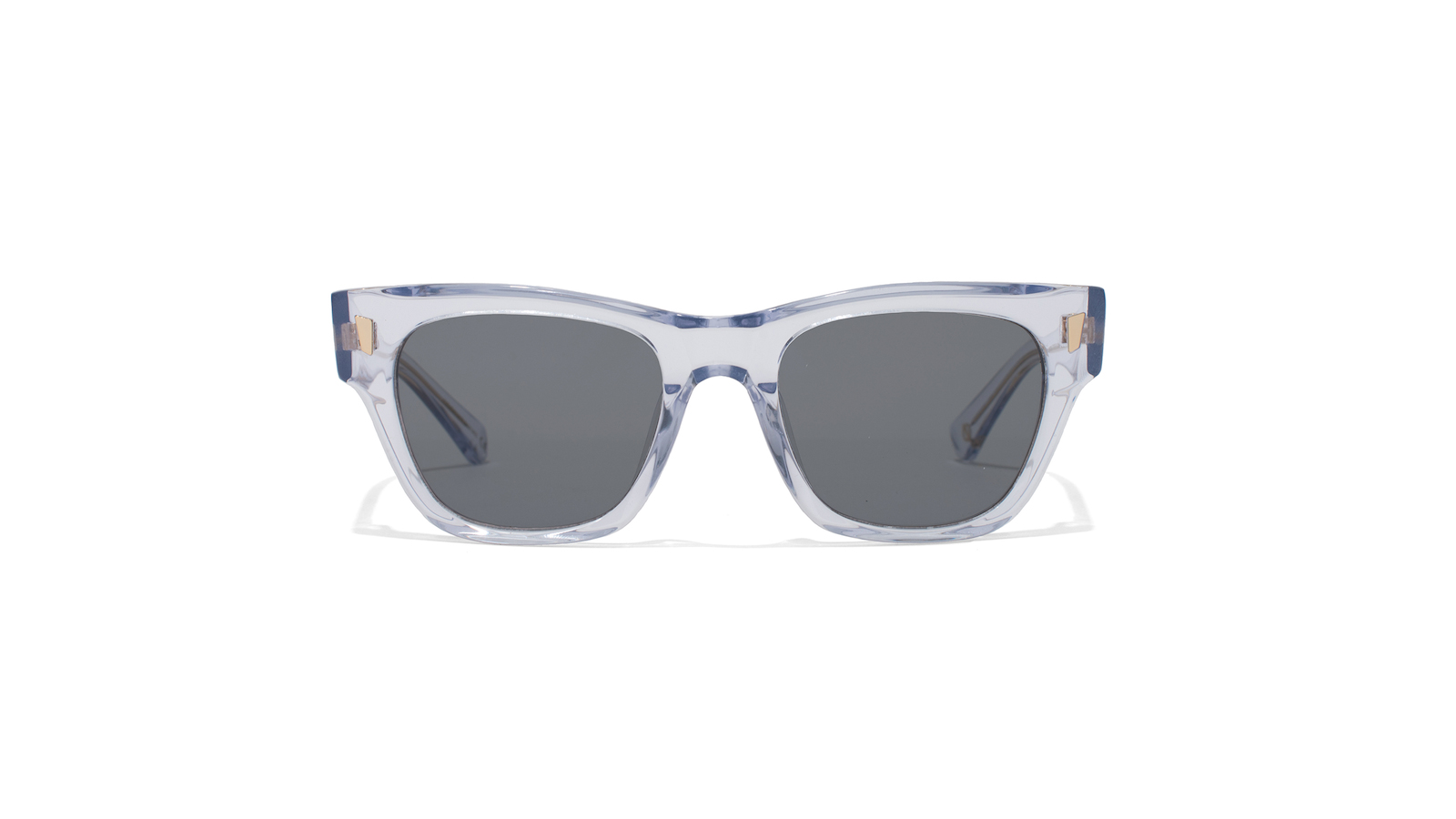 Epokhe 2018 Sunglasses Preview
Retail Buyers Guide: Sunglasses 2018
Brand: Epokhe
Interviewee: Paul Bow – Brand Manager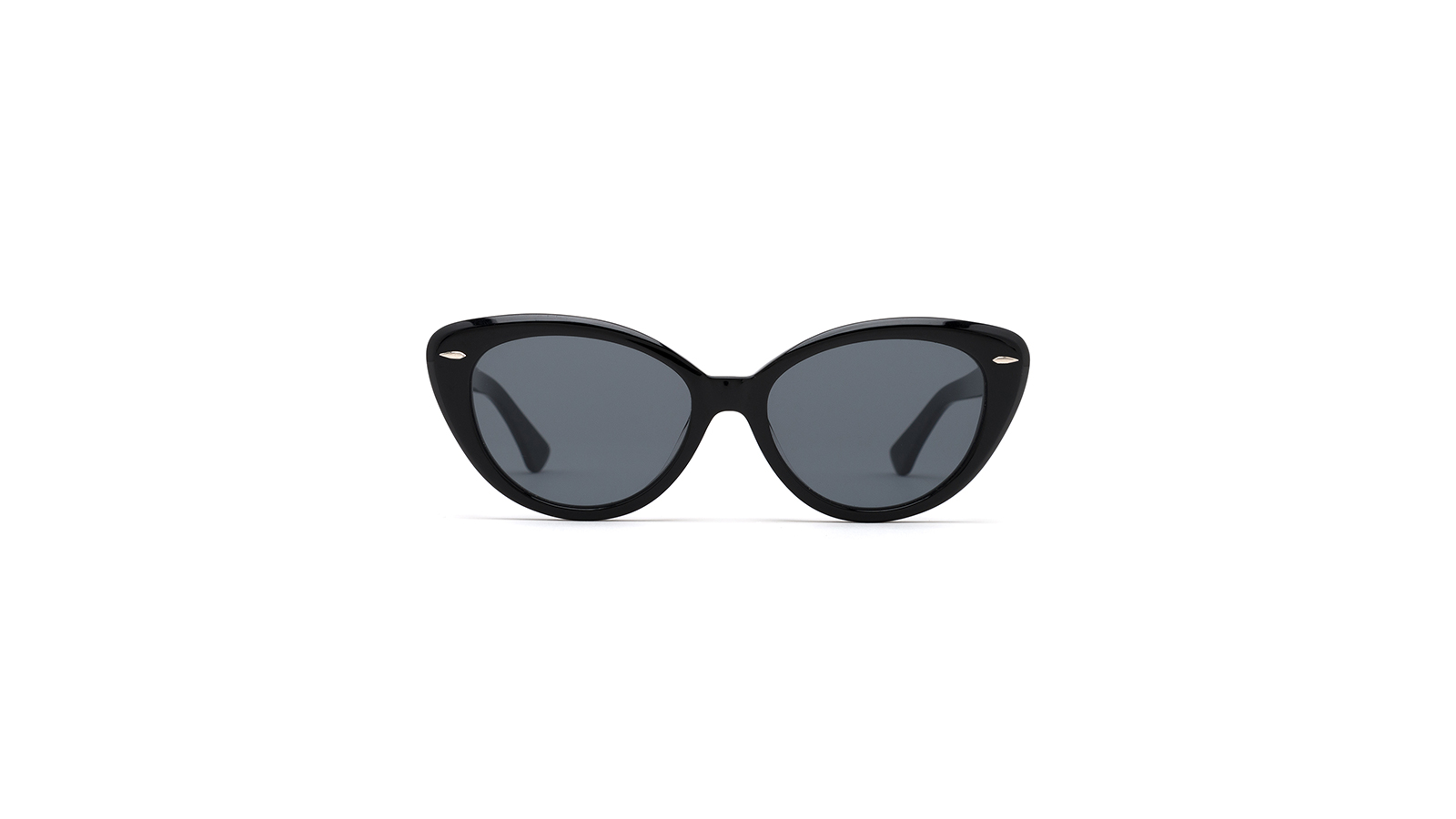 MARKET
What are the current big trends with boardsport sunglasses retailers need for 2018?
Vintage, classicly inspired eyewear with a modern twist, small 50's/60's inspired, cat-eye, square shape, geometric shapes flat lens, metal frames, translucent colourful acetates & lenses.
What are your main price points for next season?
$200 – $270
MARKETING
What are your main stories in terms of styles and materials for 2018?
The 2018 Epokhe collection is still all about quality and finishes, using the best acetates and we are also seeing a strong push into fashion lighter coloured lenses.
What makes this product category important to your brand?
Epokhe is a 100% eyewear brand. Sunglasses and optical frames are all we do.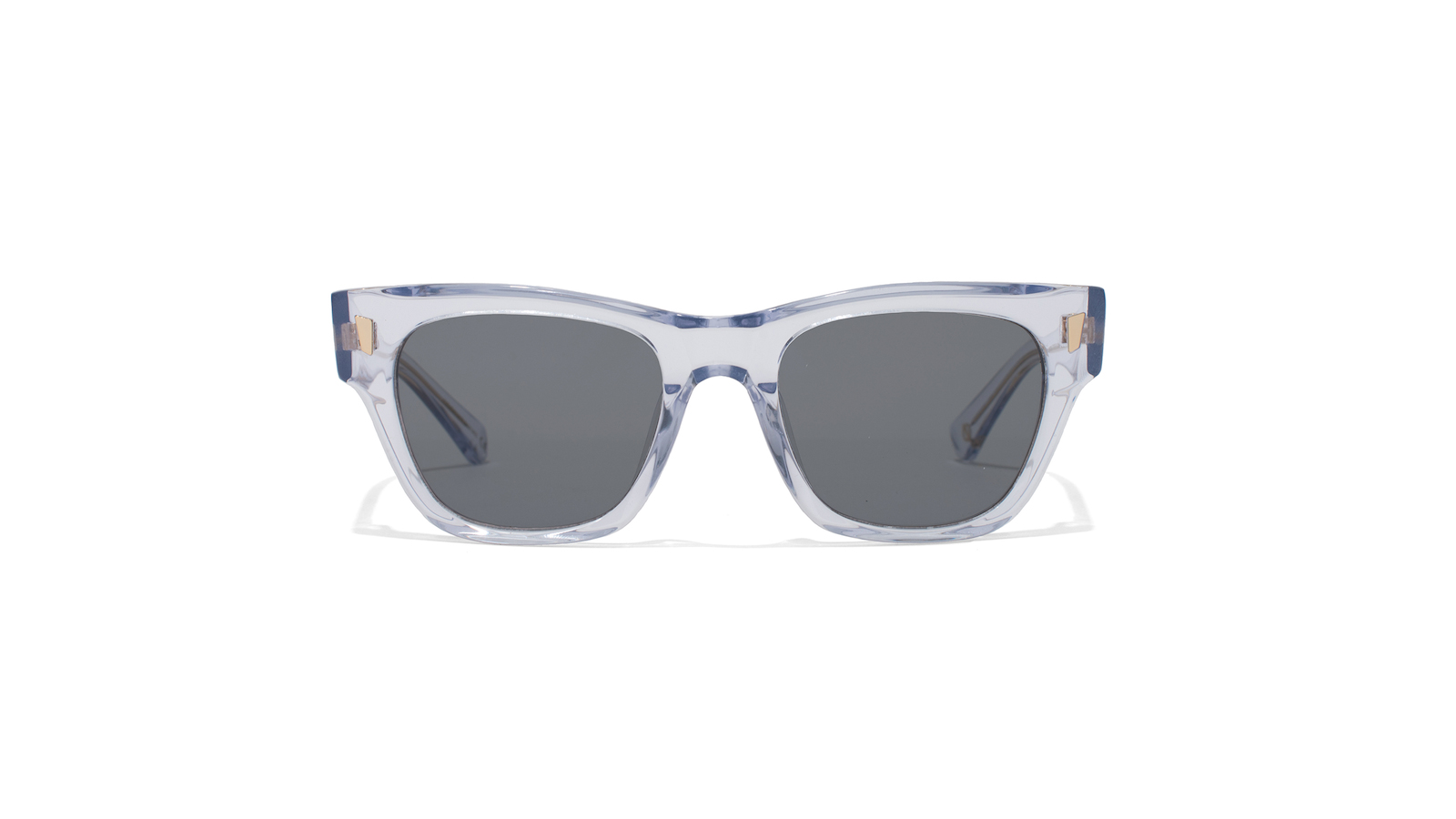 What are your talking points with POS? Anything special you're doing to sell help retailers sell/present your product (packaging/displays)?
Interchangeable image displays, branded logo blocks for in counter / under counter displays, new protective cases
TECH / ECO
What are the main features customers demand from boardsports sunglasses?
Fit, shape, UV protection, material, tint, Polarised, individual.
Which technical features are you the most proud of?
Hand polished acetate, scratch-resistant lenses, 100% UVA UVB protection, handcrafted acetate produced from natural cellulose, 5 & 7 barrel hinges.
What is the trend in terms of frame materials?
Metals lite design, colour translucent acetate's. Finishes are both polished and matte.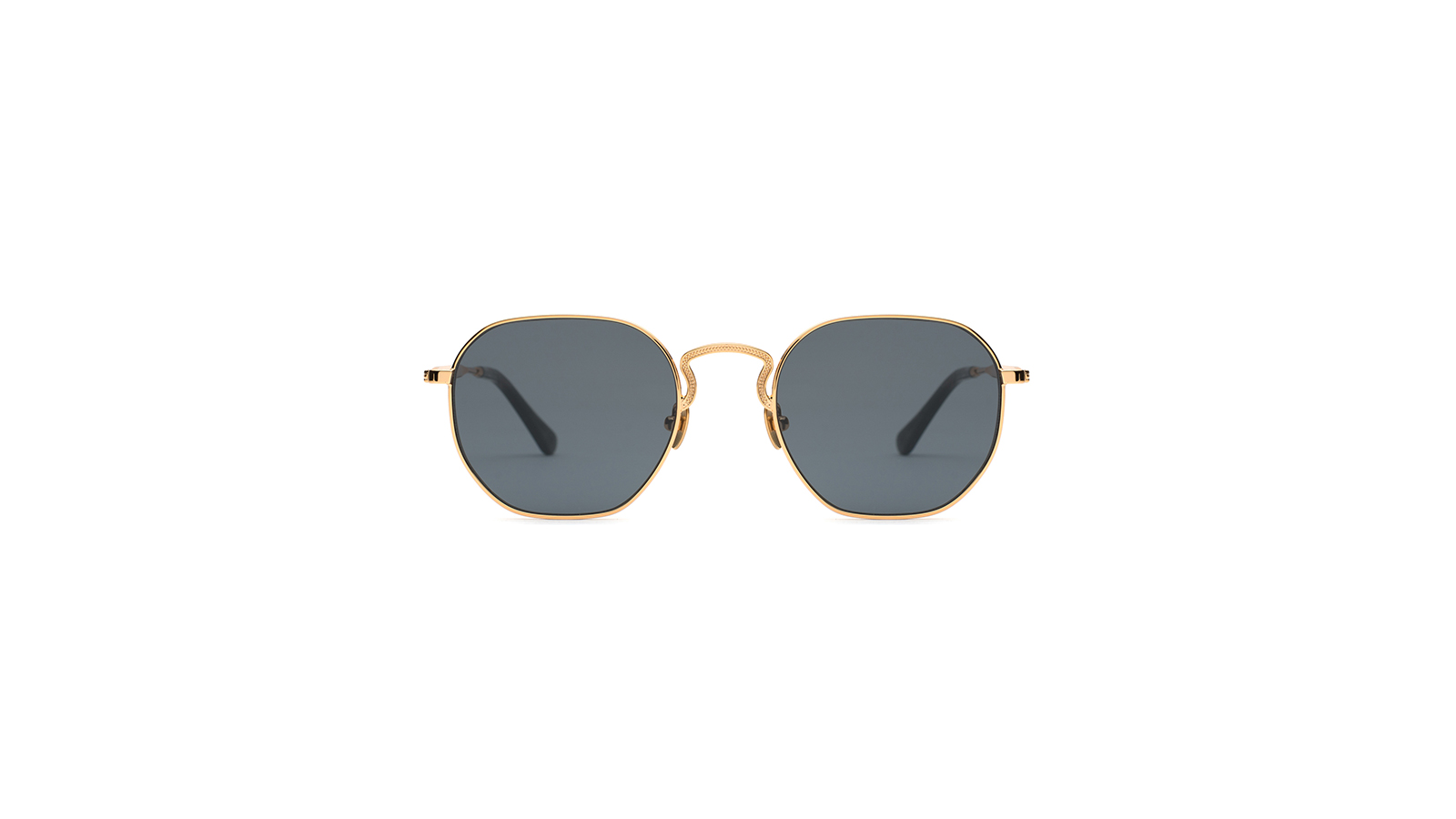 How about lenses?
Colour tints – ambers, greens, yellow, light grey
Polarised
Flat, Zero-base 2 lens
BEST SELLERS
Please name and describe your 3 highlight pieces and items that retailers should definitely order.
DENZ – Denz is a reduced lite design concept meticulously handcrafted from metal. The hexagonal design features thin coined profiles with minimalist custom temple detail. Available in classic polished silver and gold metal with modern 2-base lens manufacturing. Denz stands for supreme comfort in a refined aesthetic.
POKA – Drawing influence for the 50s and 60s, POKA is a perfectly refined soft cat-eye that is made to suit most face types. Featuring slight faceting an incredibly comfortable saddle bridge and custom pin rivets
NON – The NON brings heritage characteristics to a sleek modern frame. A soft sweeping brow with Internal faceting has created one of our most comfortable silhouettes.
The NON is understated, clean and mysterious.