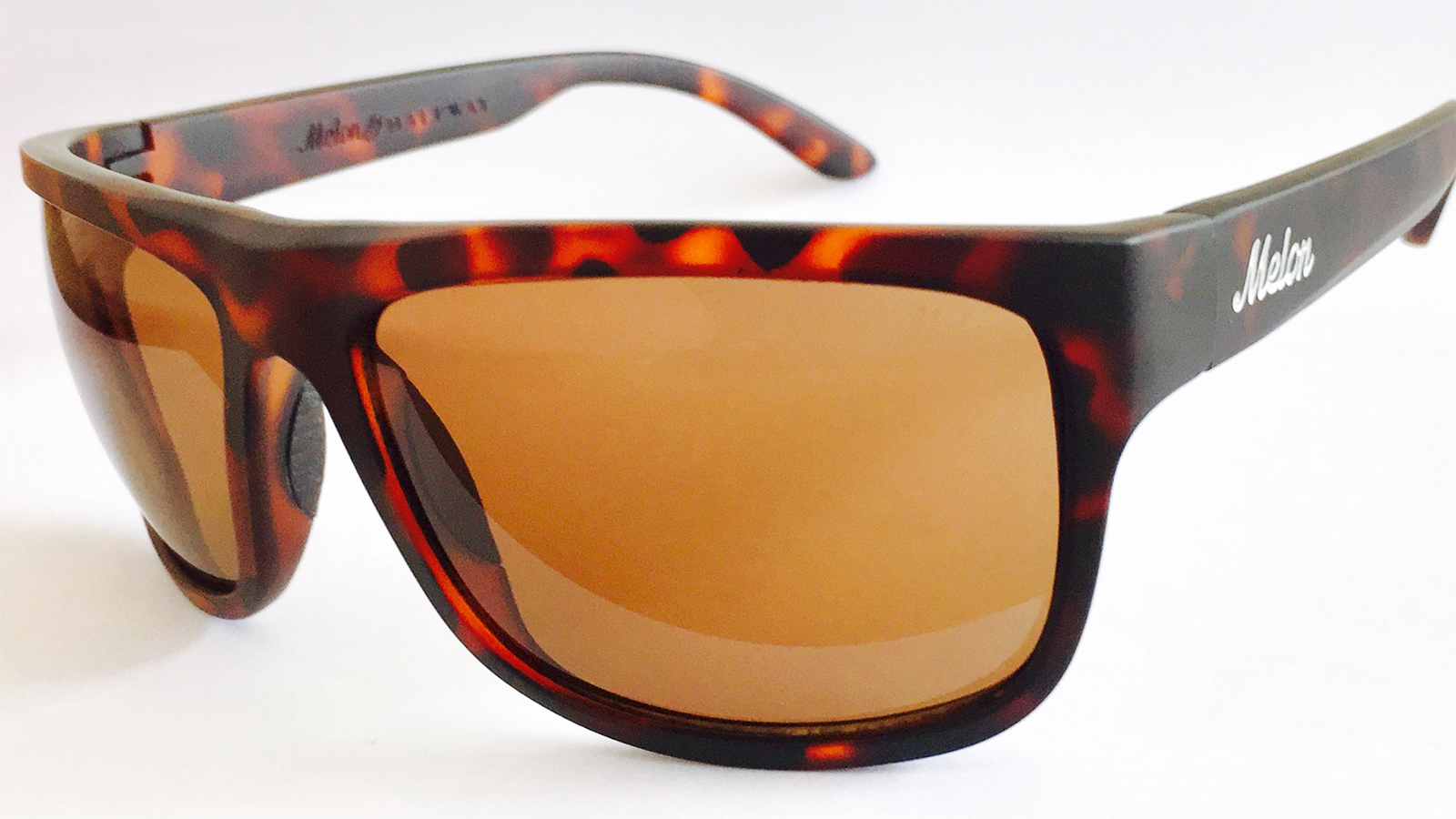 Melon Optics 2018 Sunglasses Preview
Retail Buyers Guide: Sunglasses 2018
Brand: Melon Optics
MARKET
What are the current big trends with boardsport sunglasses retailers need for 2018?
The power of choice is becoming a more and more influential factor for all product groups, customers are no longer satisfied with a limited colour palette or model selection. At Melon we take it a step further offering full model design customisation on our website, and a huge variety of colour options for retailers. (They can even create their own colourways specific for their store if they wish).
Polarised is also a must have – at Melon we will be dropping our non-polarised lenses in favour of a fully Japanese polarised line of sunglasses.
What are your main price points for next season?
All of our polarised injected sunglasses will come in at 60 Euros or below – fully customizable or available in a huge variety of premade colours.
How are you segmenting your sunglasses collection?
We initially had an injected (customizable) and premium (handmade acetate) segmentation – however, we have decided to focus on the customisability, that being our main focus at Melon Optics as a brand. This line can be split into a couple of fashion-oriented models, and a few more active/sport oriented ones – something for all tastes and needs.
MARKETING
What are your main stories in terms of styles and materials for 2018?
In terms of construction we have reshaped our models for 2018, so the screws are less visible, the feel is more premium and the styling more fine-tuned. We also continue to use highly flexible Grilamid frames (way more resistant than typical polycarbonate) and Japanese polarised lenses for the best vision.
This year we introduce 2 new shapes to the line, bringing our customisable selection now to 5 different models – which is unmatched by anyone on the market.
What makes this product category important to your brand?
Optics is our brand – and it is important for us to showcase that we know optics and eyewear and that we also have year-round business and brand recognition. We also feel that year-round the sunglasses with their price point at the perfect upsale for someone purchasing a snow or MTB goggle too.
What are your talking points with POS? Anything special you're doing to sell help retailers sell/present your product (packaging/displays)?
We have unique reclaimed wood displays designed and handcrafted in Bali which each store receives to present Melon sunglasses – a small reminder where we base our brand HQ from.
TECH / ECO
What are the main features customers demand from boardsports sunglasses?
Do boardsport sunglasses really exist? We see boardsport customers demanding a lot of styles these days, something unique and which makes them stand out. Of course, they must function in tough conditions such as on snow, on water and in the blazing summer sun – and we think our tech has that well covered.
We see a lot of crossover sports interest by boardsport customers these days, so if the sunglasses are suitable for biking, fishing, running etc then you are on to a winner.
Which technical features are you the most proud of ?
Our hyper flexible Grilamid frames are popular with all of our customers – how often do sunglasses break? A lot – so we are stoked that ours a bit more resistant.
What is the trend in terms of frame materials?
Flexible seems to be gaining more interest. There are many acetate ones on the market but we decided to move away from that segment. I can see more interest in recycled or eco-friendly frame production and it is certainly something we hope to do at Melon in the future.
How about lenses?
From our experience in our own stores, and seeing what our retail partners are ordering – polarised is a must have – even when most customers do not understand what it actually means. It is, of course, the job of the brand and retailer to educate.
BEST SELLERS
Please name and describe your 2 highlight pieces and items that retailers should definitely order.
DRIFTER:
A new model for this year from Melon. Fully customisable fashion piece in a half-rim style. Featuring polarised Amplify lenses, and flexible Grilamid frames.
HALFWAY:
The second new arrival in the Melon line. A crossover piece which brings more performance as well as style. It is a slight wraparound shape to give more sun protection, and the rubberised nose pads and curved arms provide much better grip in active situations.