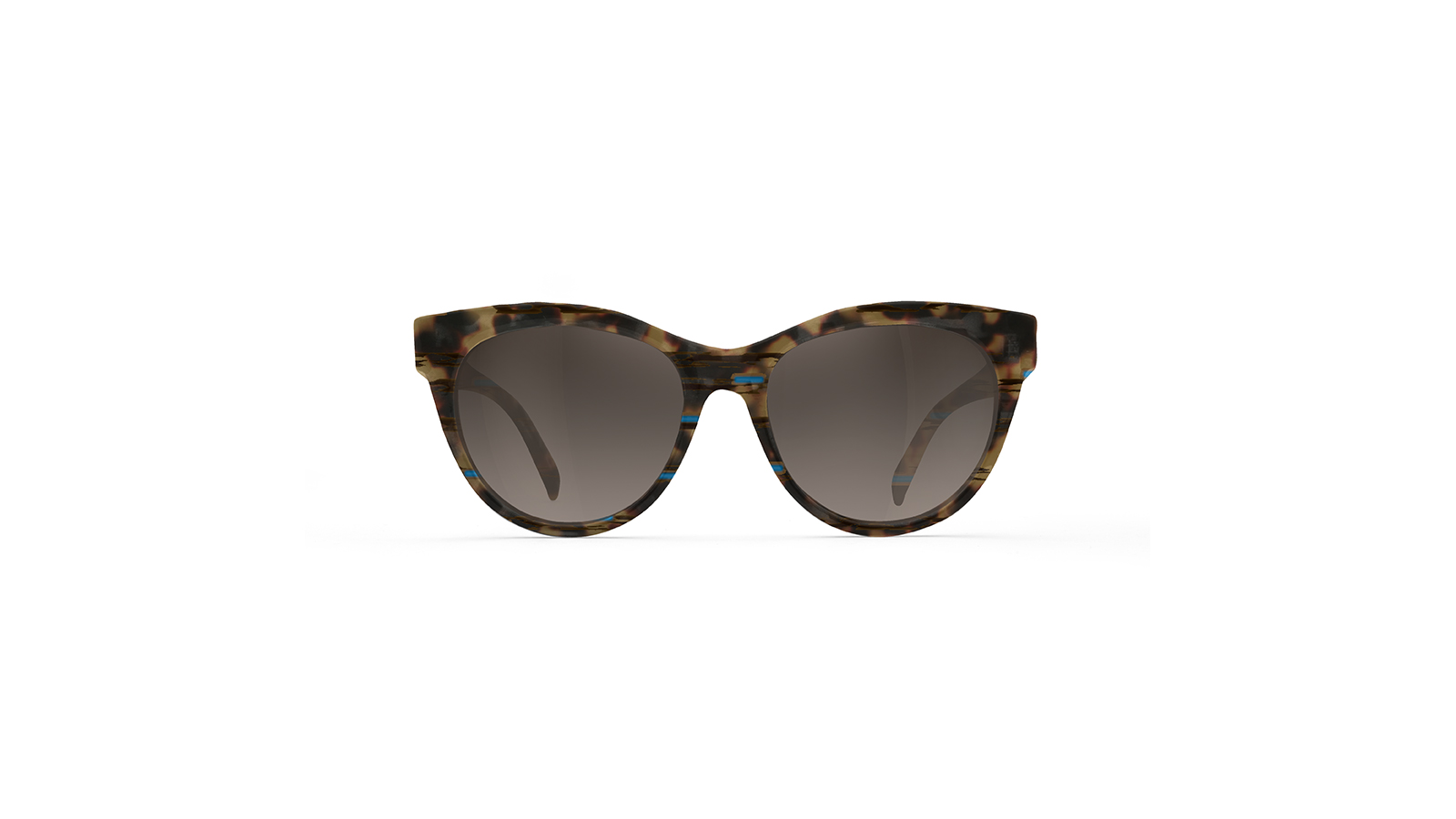 D'Blanc 2018 Sunglasses Preview
Retail Buyers Guide: Sunglasses 2018
Brand: DBlanc
MARKET
What are the current big trends with boardsport sunglasses retailers need for 2018?
Our D'Blanc X Vissla collab on our Dosed model (A classic double-bridge sunglass, combining traditional details and contemporary design aesthetic. Made in Italy.) and After Hours model (A medium-sized frame with subtle angular corners and a square lens shape. Made in Italy).
Made from injected nylon and retailing between 95 and 109 € this collab is a favourite from our surf team.
What are your main price points for next season?
From 80 € to 95 € for injected nylon frames, 109 € for Polarized.
From 119 € to 229 € for our metal and Mazzucchelli acetates frames. All our sunglasses are handmade in Italy.
How are you segmenting your sunglasses collection?
The injected nylon frames mainly for boardsport retailers.
The metal and acetate styles for our boutique and optical distribution.
MARKETING
What are your main stories in terms of styles and materials for 2018?
Our D'Blanc X Vissla Collab on 2 styles (see above) and our D'Blanc X Amuse Society Collab on 5 styles targeting the women/fashion forward market.
What makes this product category important to your brand?
Because this is our only product category
What are your talking points with POS? Anything special you're doing to sell help retailers sell/present your product (packaging/displays)?
We have displays to help visibility in store plus we are open to customizing spaces in stores. Our D'Blanc X Amuse Collab comes in with special packaging.
BEST SELLERS
Please name and describe your 2 highlight pieces and items that retailers should definitely order.
Our D'Blanc X Vissla collab both in the Dosed and After Hours.
Our Felicity frame, an upswept Cat Eye with gentle curves and distinct lines for everyday glamour, fitting most faces and retailing for 85 €.