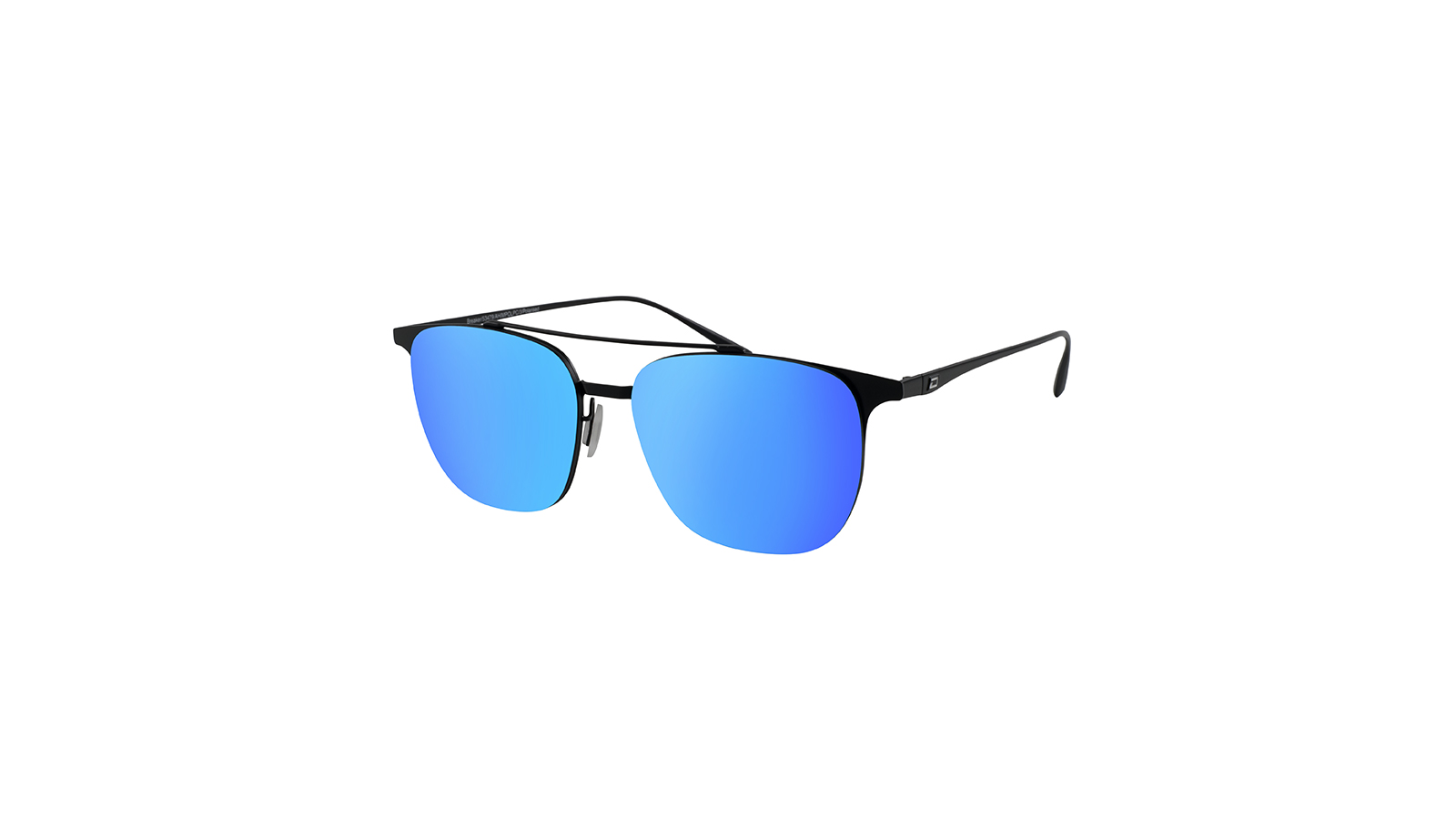 Dirty Dog 2018 Sunglasses Preview
Retail Buyers Guide: Sunglasses 2018
Brand: Dirty Dog
Interviewee:  Tom Lazarus – Operations Manager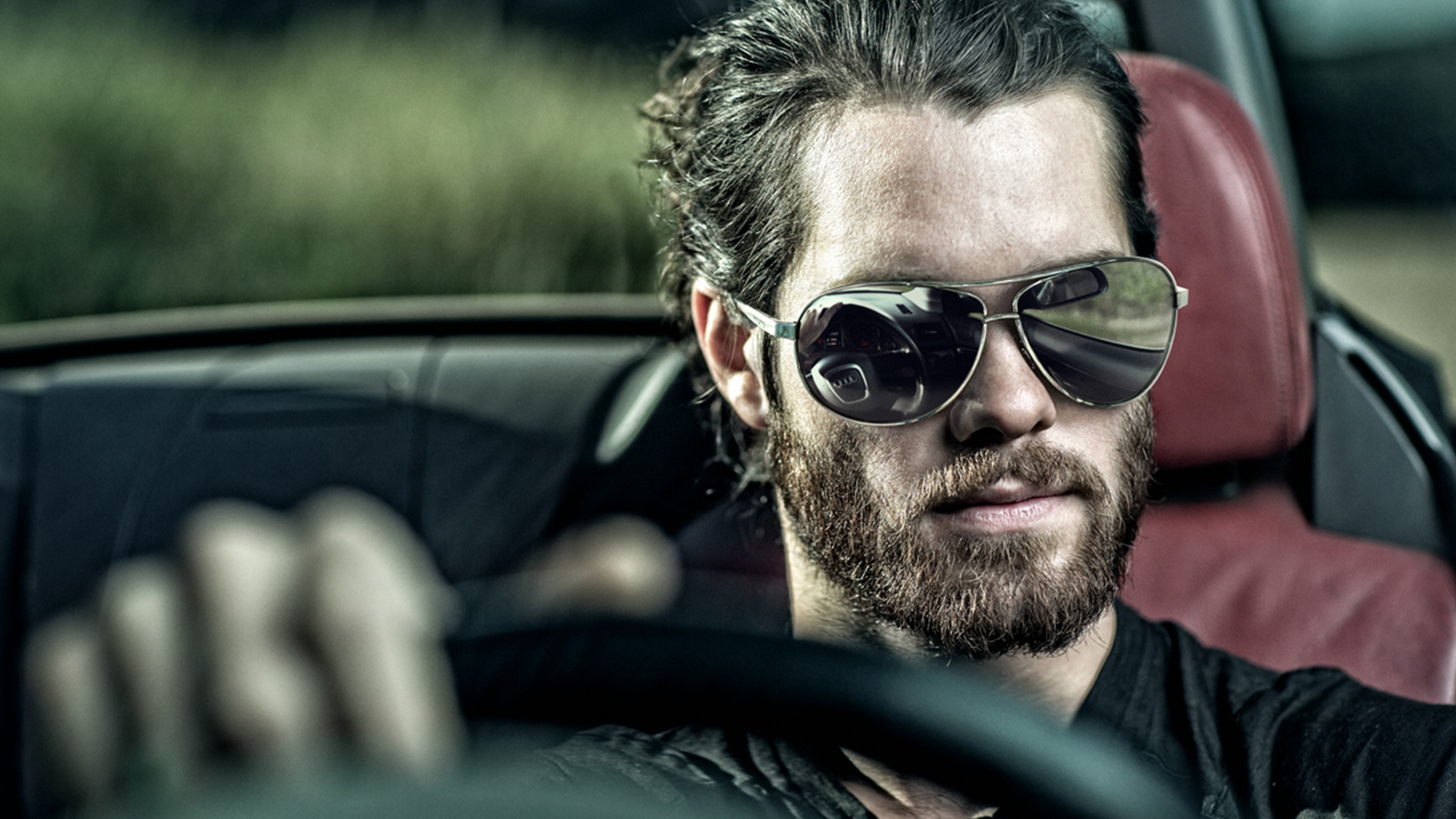 MARKET
What are the current big trends with boardsport sunglasses retailers need for 2018?
A range of colour options. The market appears to be moving away from bold, bright coloured frames, to a more low key colour option, with core coloured frames (Black, Grey Tort…) and bright lens colours.
What are your main price points for next season?
Keeping core is key for us, offering real quality, technical sunglasses for a fair price point.
How are you segmenting your sunglasses collection?
We have introduced a small special edition collection of technical fashion models, RX Collection. These models are specifically designed with our extreme sports ethos in mind, but for a more fashion conscious consumer.
MARKETING
What makes this product category important to your brand?
Sunglasses ARE our brand. Whereas others may dabble in sunglasses as a throwaway addition to their range, Dirty Dog focuses on developing ultimate eyewear for all conditions.
What are your talking points with POS? Anything special you're doing to sell help retailers sell/present your product (packaging/displays)?
Building relationships with our retailers is vital to us, and we do not see our job as done until the product has sold through. We offer all customers a quality merchandising and replen service that is tailored to each retailer's needs.
TECH / ECO
What are the main features customers demand from boardsports sunglasses?
End consumers are becoming more tech-conscious and as such we aim to produce a combination of integrated design, superior materials and ergonomic engineering to ensure we produce the most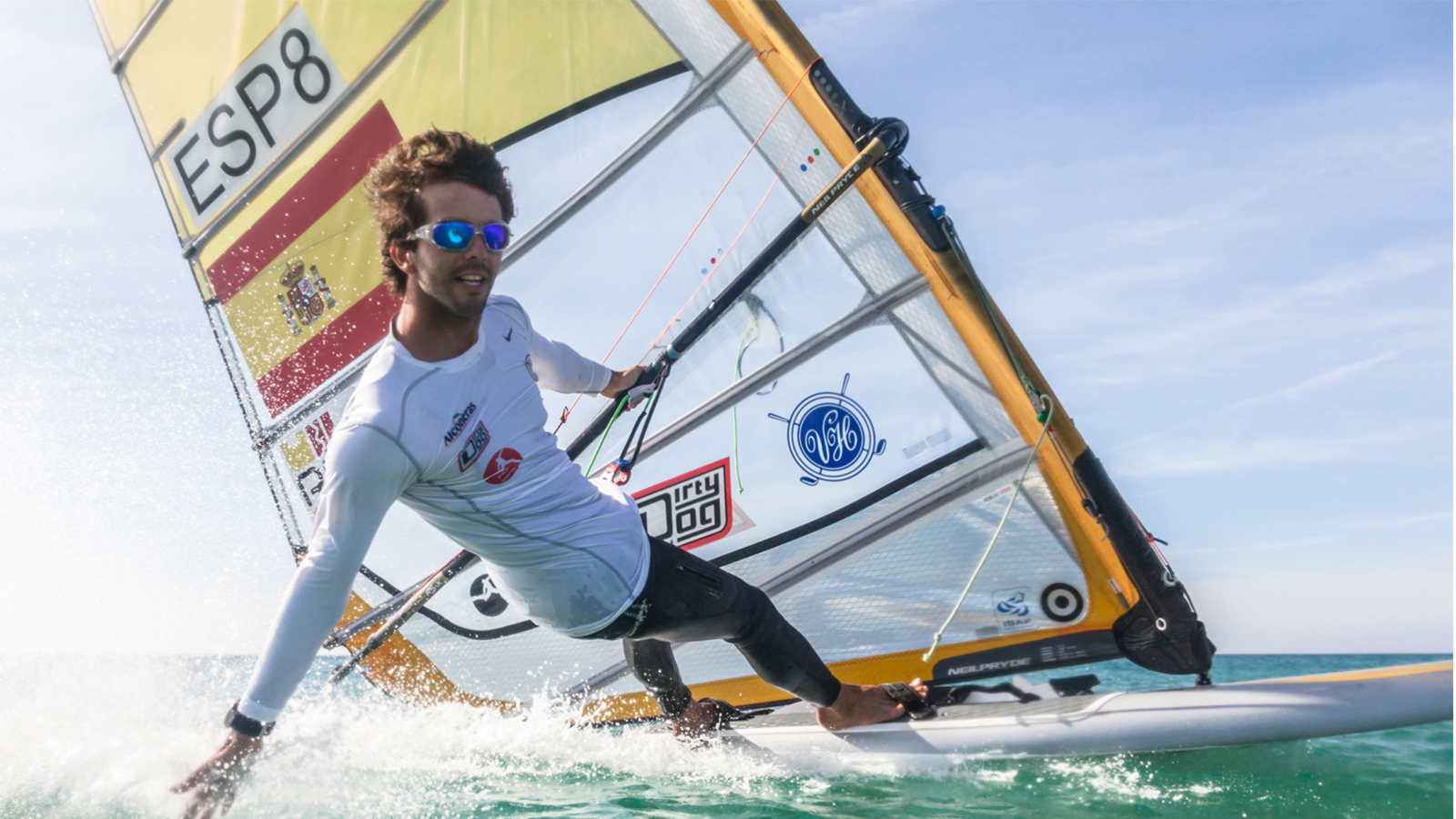 Which technical features are you the most proud of?
Developing advanced composite materials to inspire innovative design solutions for greater weight reduction and comfort.
How about lenses?
Focusing on high protection and wear-ability. We produce all lenses with protection against UVA, UVB & UVC to ensure we meet all sun protection needs.