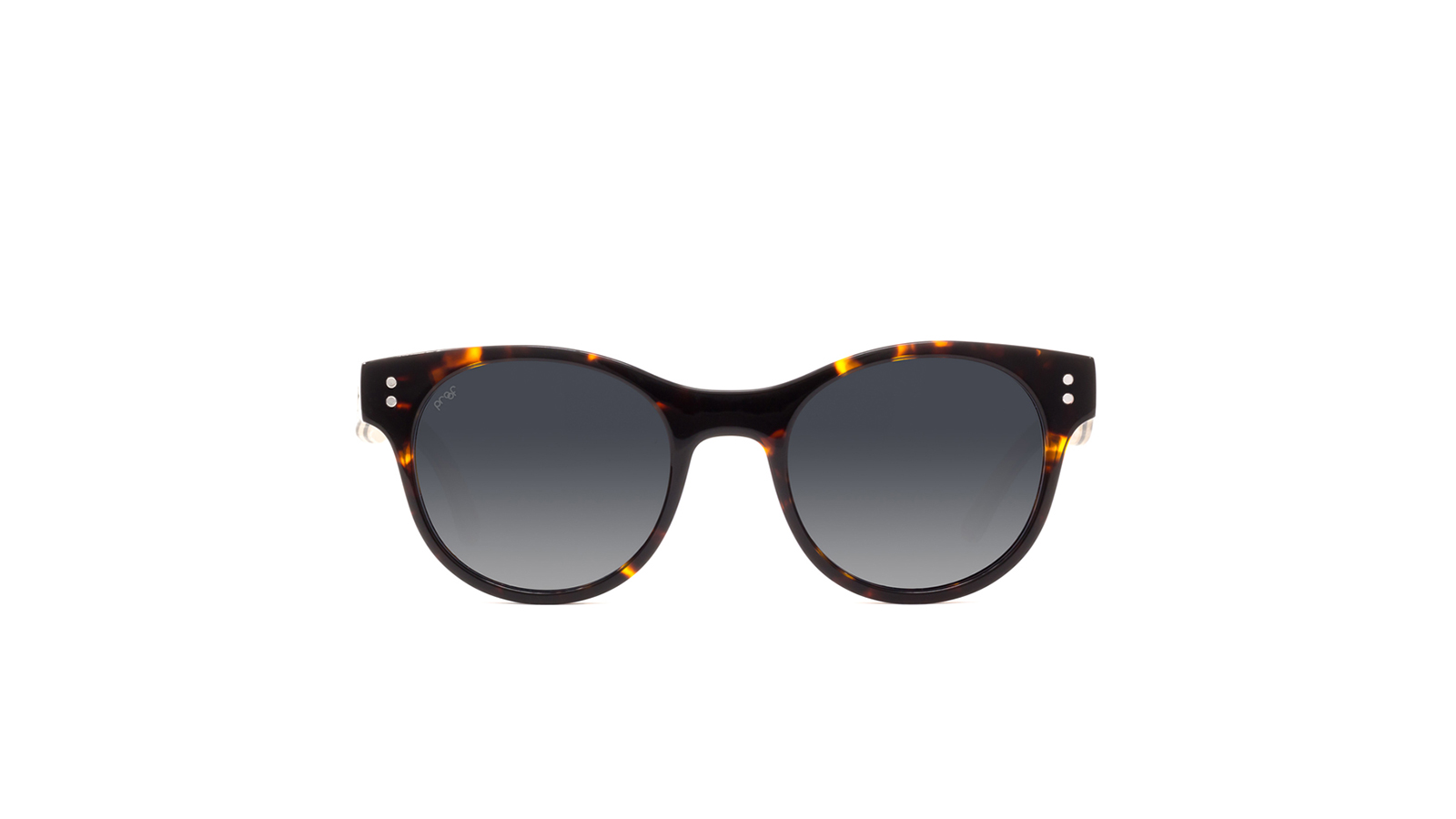 Proof Eyewear 2018 Sunglasses Preview
Retail Buyers Guide: Sunglasses 2018
Brand: Proof Eyewear
Interviewee:  Tanner Dame CEO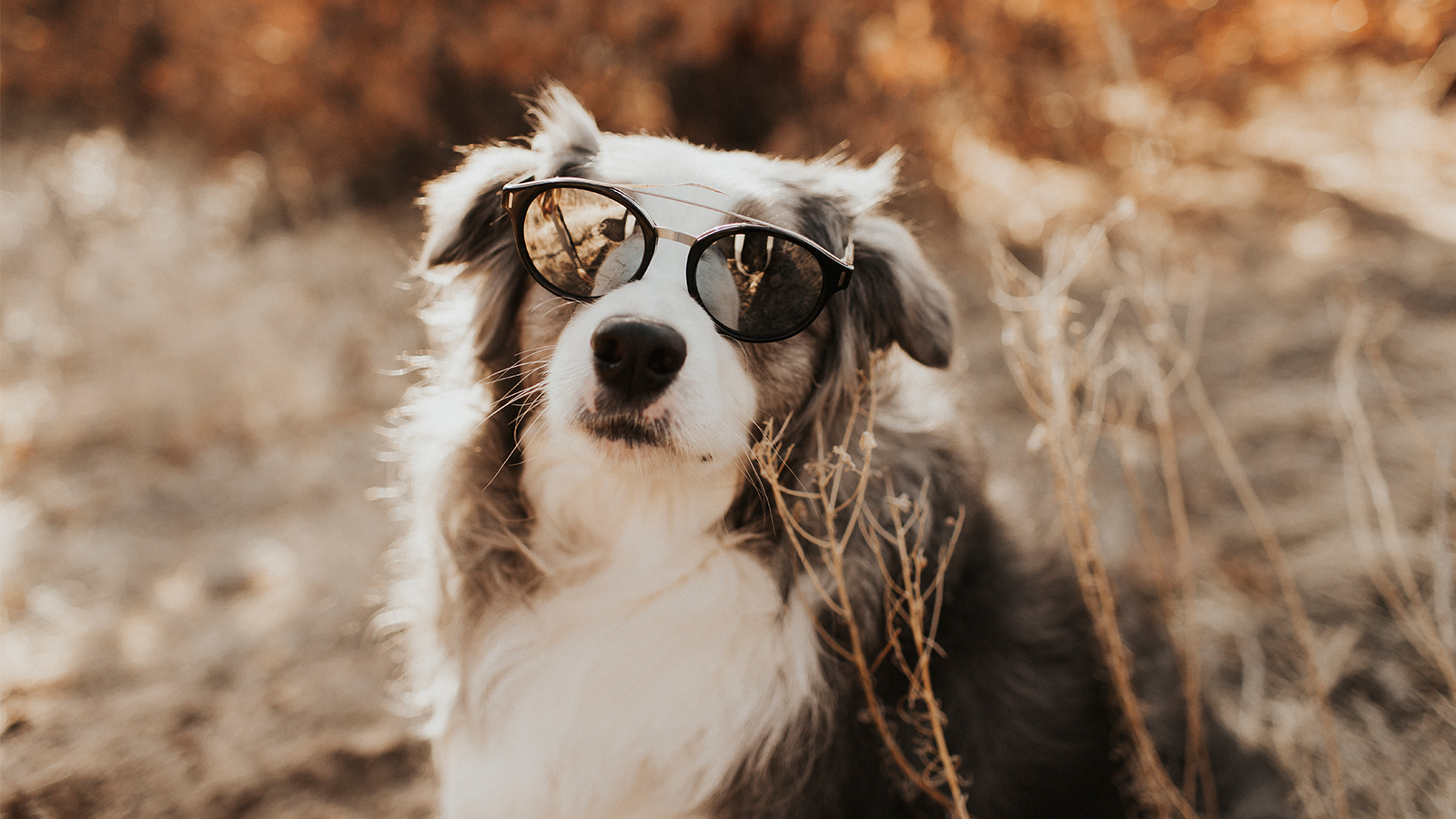 MARKET
What are the current big trends with boardsport sunglasses retailers need for 2018?
The big trend we are seeing in the marketplace is things are going smaller, not long ago it was all about oversized and massive coverage on the face. Its almost going back to a 90's feel with thin minimalist and funky shapes. It's fun to see the shift in style so dramatically over the past 2 years.
What are your main price points for next season?
We have focused on offering 3 price points to keep it simple and easy to manage. Starting at $90 for non polarized and working up to $115 for our polarized standard frames and then our high mark is $130 for our more complex product, mixed materials, metals, woods acetate combinations that have more moving parts and have a higher production cost but also set them apart as far as look and feel.
MARKETING
What are your main stories in terms of styles and materials for 2018?
We are always trying to push the limits of sustainability, using a range of materials and components that set us apart. We are trying to educate our consumer we're not a wood sunglass company but a sustainable eyewear company with ranges in wood, cotton based acetates and recycled aluminium. Offering both sunglasses and optical frames at this point.
What makes this product category important to your brand?
It's our founding principle we didn't just want to create sunglasses but founded proof on the initiative we were going to produce products that didn't leave a carbon impact on mother nature. There were and still are enough brands in the eyewear market but we wanted to change the way the product is made and the materials used in the production of eyewear.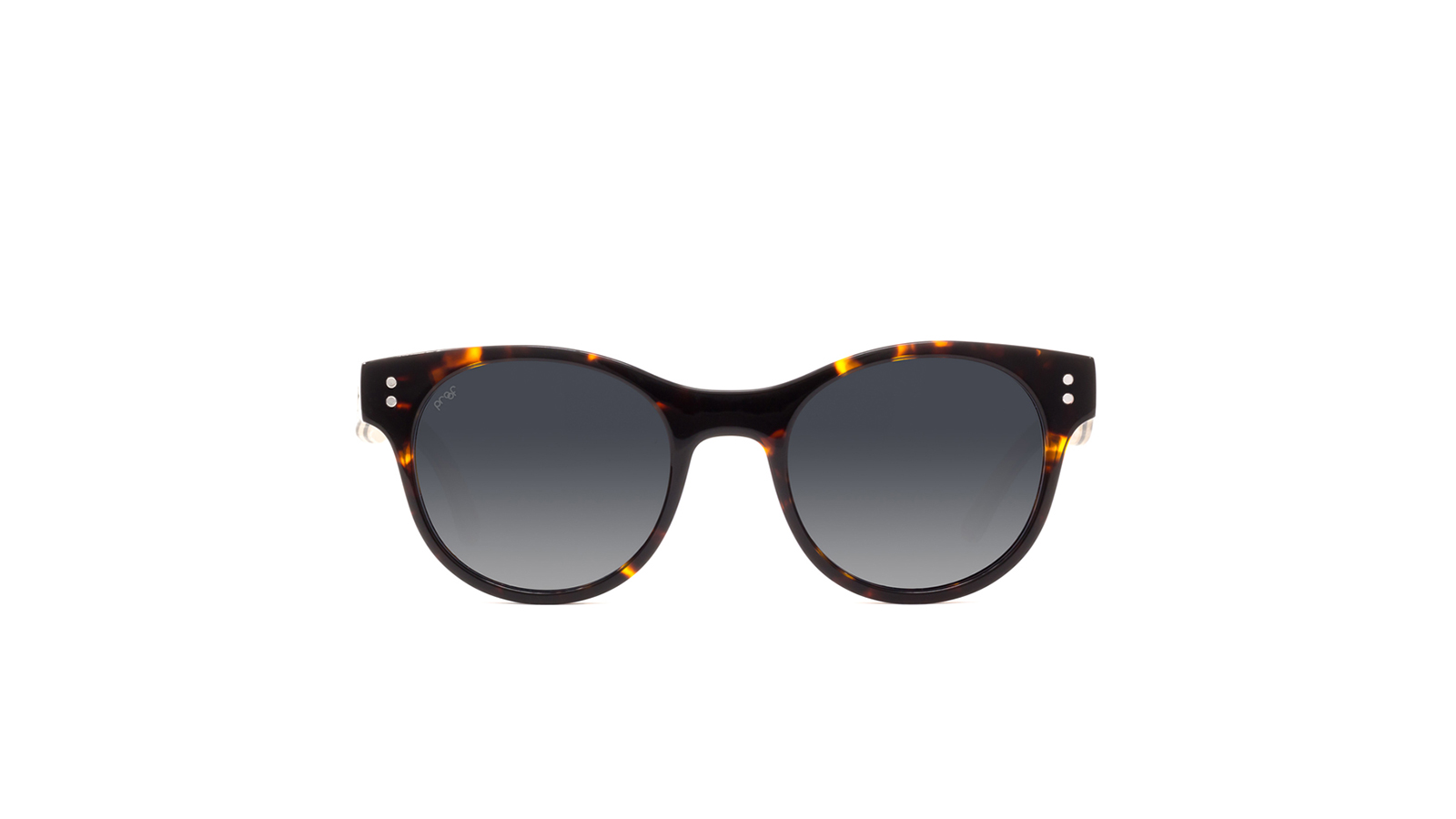 What are your talking points with POS? Anything special you're doing to sell help retailers sell/present your product (packaging/displays)?
We have updated our lenses we now produce all our frames with an anti-reflective coating, this is a huge upgrade in the active lifestyle space.  We have introduced spring loaded hinges into all of our frames as well, it was only part of some of the collection in the past but after the tremendous feedback from customers we took the step to make the whole line have spring loaded hinges it's a selling feature that goes a long way for the average customer.
For displays we are using the elements we are known for:  we use a lot of wood and raw metals in our displays to highlight our roots.
TECH / ECO
What are the main features customers demand from boardsports sunglasses?
Polarized lenses are huge, we sell 6/1 polarized lenses over a none polarized frame. Along with that the spring loaded hinge is something we have had countless people talk about why they purchase certain frames for us so we offer it in the whole line now.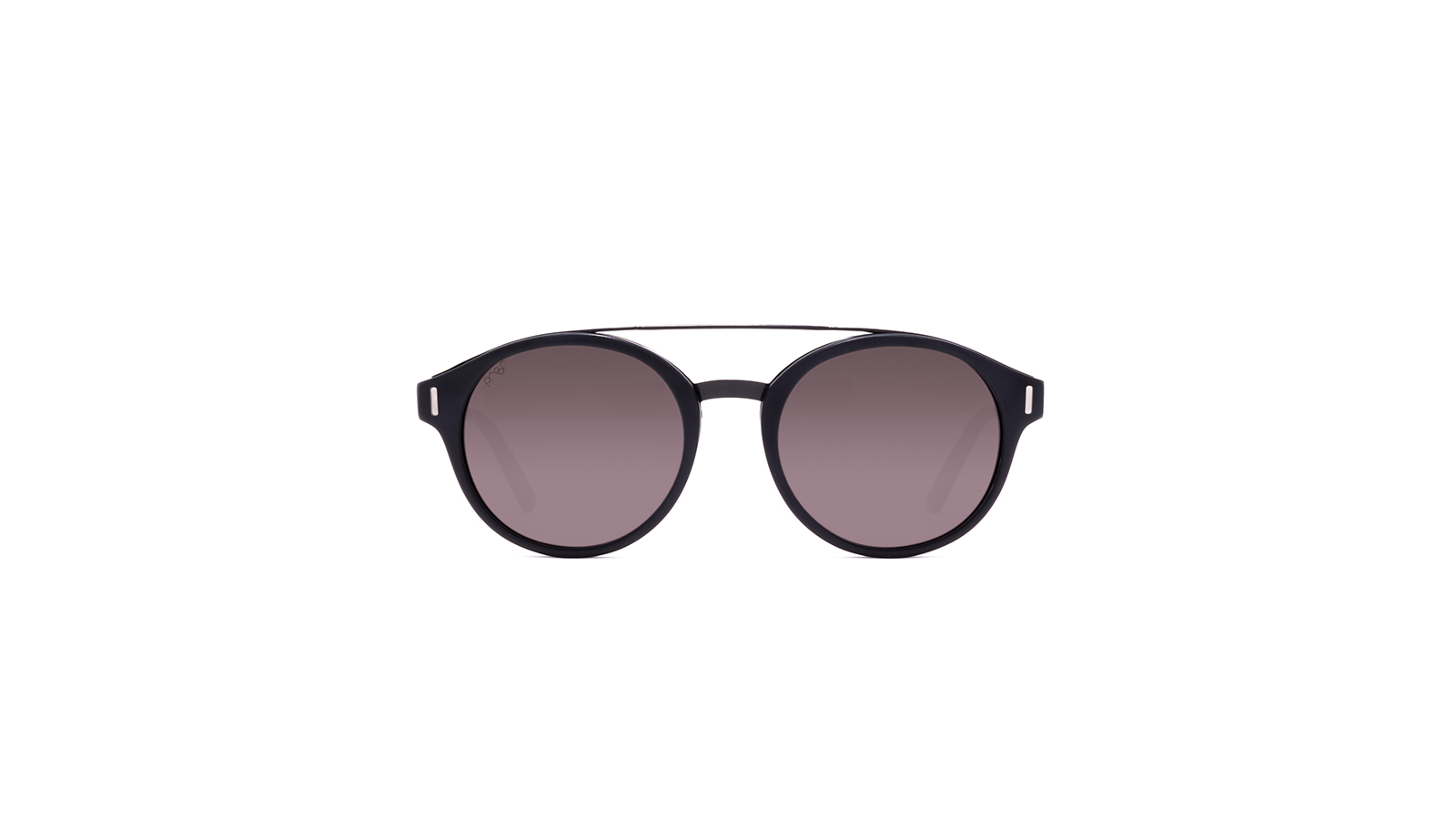 Which technical features are you the most proud of?
I would say our new technology in our wood collection it went from a 7 ply skateboard type construction to a 15 ply minimalist sleek design that is rock solid its really made the line look mature and revitalized the look.
What is the trend in terms of frame materials?
I feel like metals have really come on the scene the past year really hard. We have capitalized on that by offering our recycled aluminum collection. It's something we have developed and worked with manufacturers for over 2 years and as the trend hit we have been able to offer a few key classic styles in the collection.
The mixing of materials is something people seem to gravitate to. It has the best elements of everything and gives a look that can't be mimicked.
How about lenses?
We are seeing a lot of demand for other colour ways: Browns and greens rather than the classic greys. Grey will always be in trend and the go too but more than usual we have seen an uptake in brown tints and even greens and blues.
BEST SELLERS
Top Three new frames in Order
Wilder: $130- part of  ECO collection: double bard frame made from cotton-based acetates and stainless steel metals.
Tamarack: $115 Part of the Wood Collection, made from the new construction 15 layers super sleek and minimalist in design.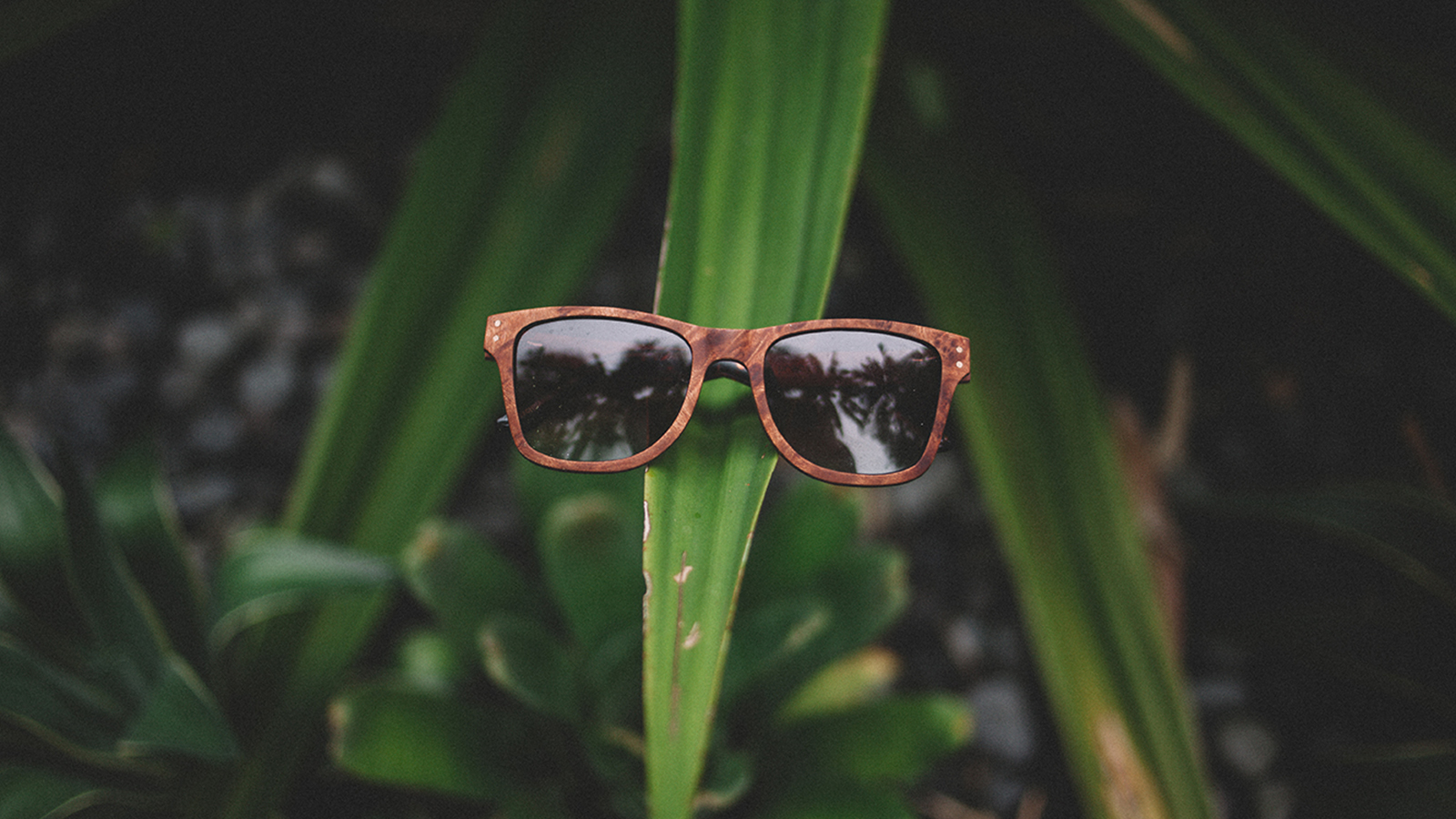 Elmore $115 price point part of our Eco-Collection made from cotton-based acetates and featuring 7 ply rosewood temples. This is a women's frames that draws on vintage cat-eye and round classics.