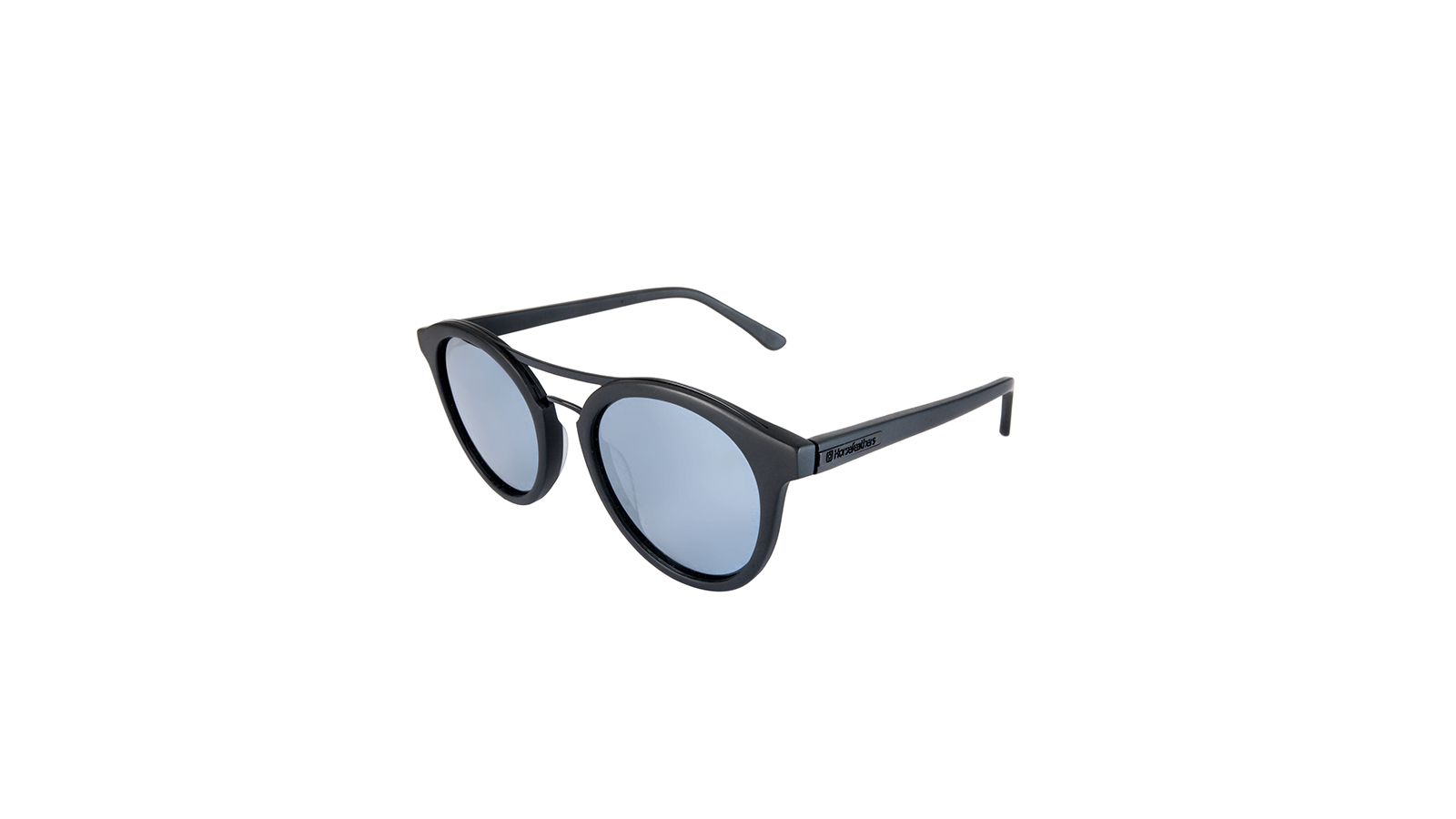 Horsefeathers 2018 Sunglasses Preview
Retail Buyers Guide: Sunglasses 2018
Brand: Horsefeathers clothing
Interviewee:  Tomas Koudela, Marketing manager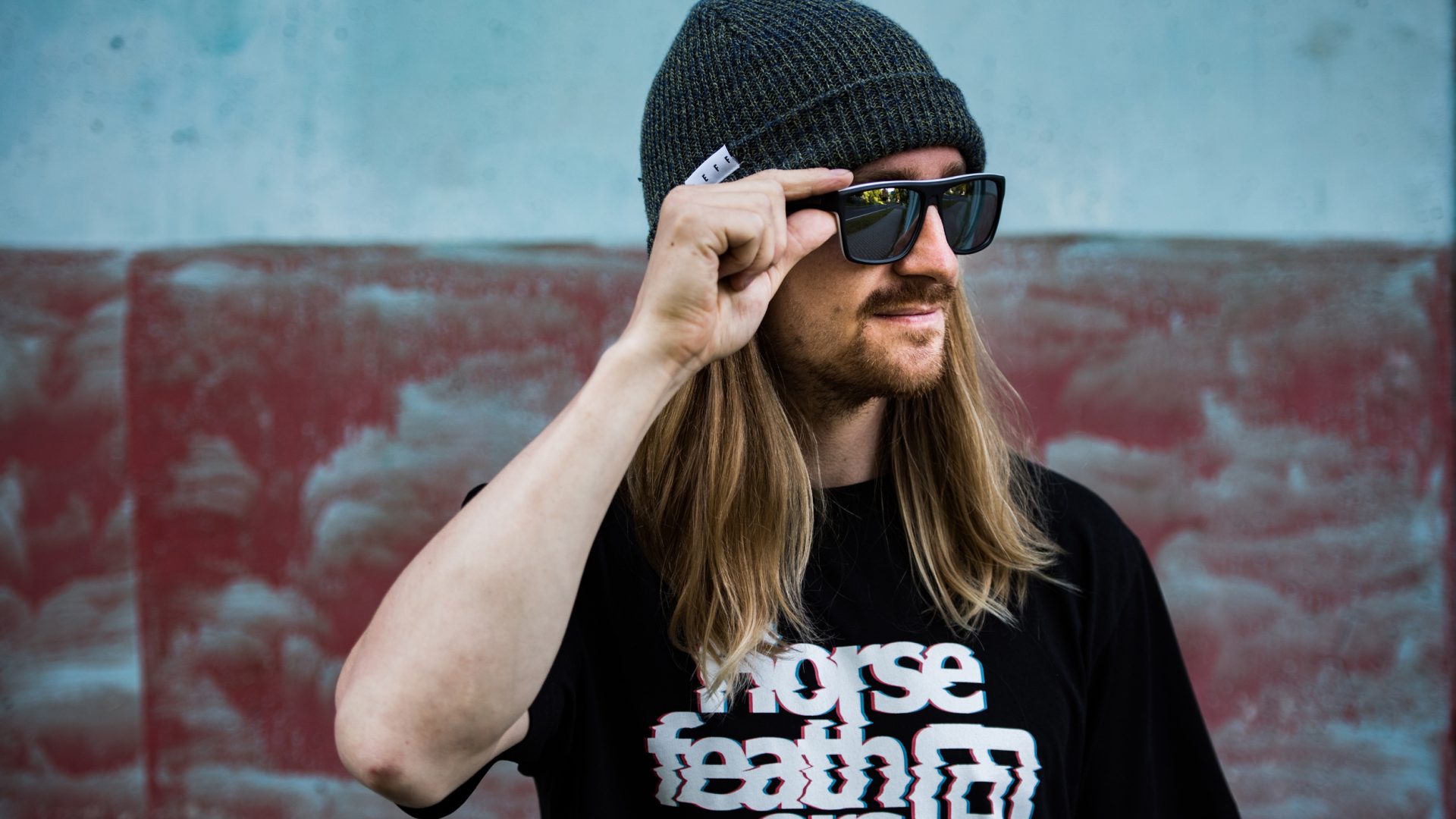 What are the key trends in the Sunglass segment and how do you answer them with your upcoming collections?
We see the key trends for 2018 in "Lennon" style Round sunglasses with modern materials and technologies. Still killing it with the Aviator and Wayfarer shapes. Coloured frames and lenses are another hot trend for the season. Frames made in both one colour, as well as in multiple colours simultaneously. In lenses appear colours like green, blue, red, yellow and mirror style is still on trend.
We follow all these trends in our 2018 collection. We had great feedback on our previous collection, so we expand the range with three new models. Our 2018 collection contains 35 different SKUs.
What lens technologies are you working with and can we expect anything new here?
All models in our collection are equipped with high-quality TAC polarised lenses with 100% UV protection. Our lenses are 1,1mm thick and feature glare-free vision, clear contrast and true colours. We offer this hi-end quality for an unbeatable price including hard case.
We extended our lenses range with new colours and trendy mirror colours like Mirror White, Mirror Blue, Mirror Red, Mirror Green or Mirror Orange.
What colour pallets and patterns are you using for your frames? Are there any new shades and tints planned for your lenses?
This year we have again extended the variety of colours and finishes of the frames respecting the actual trends. You can find classic colours like black or grey in 3 different finishes: matte, gloss and brushed. In addition to the basic colours, our collection contains exclusive prints as Havana, Cheetah, Strawberry, Matt Ruby, Zebra or trendy Red Fade Out.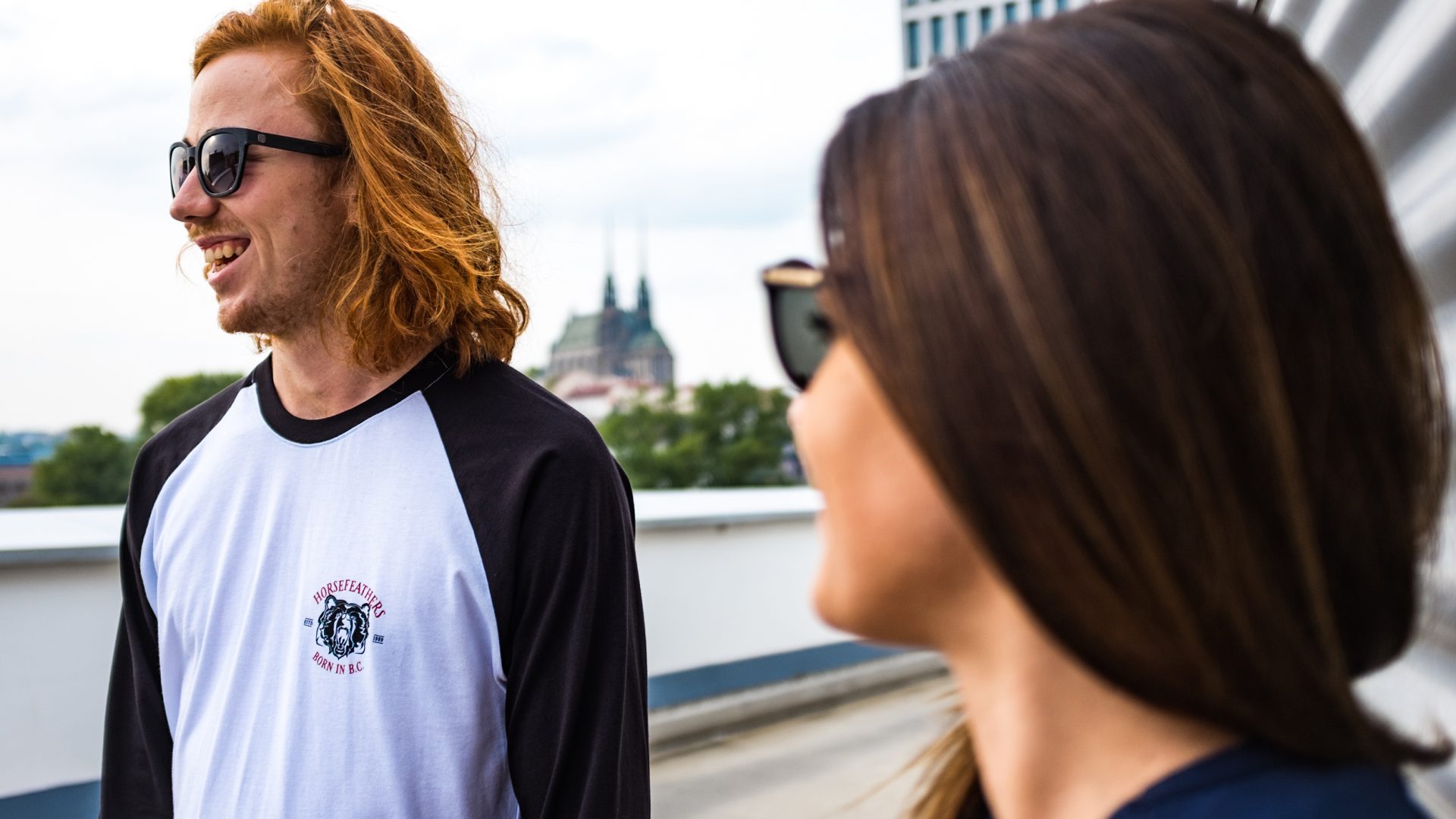 What shapes are most popular for frames and lenses and what major new trends can we expect here?
The key trends in shapes for 2018 are  "Lennon" style Round sunglasses with modern materials and technologies, and then Aviator and Wayfarer shapes are still killing it. You can find all these shapes in our 2018 collection.
Please outline 3 of your key products:
Foster, trendy hi-end model, made of the combination of acetate frame, 3 barrel hinge and 6-base for easy RX-fitting.
Nomad, our trendy "Lennon" style Round model with lenses in Mirror White, Mirror Blue, Green and Grey.
Keaton, our best seller, made in 9 colourways. Hi-end sunglasses for an unbeatable price in trendy colours and lens.
CATALOGUE: